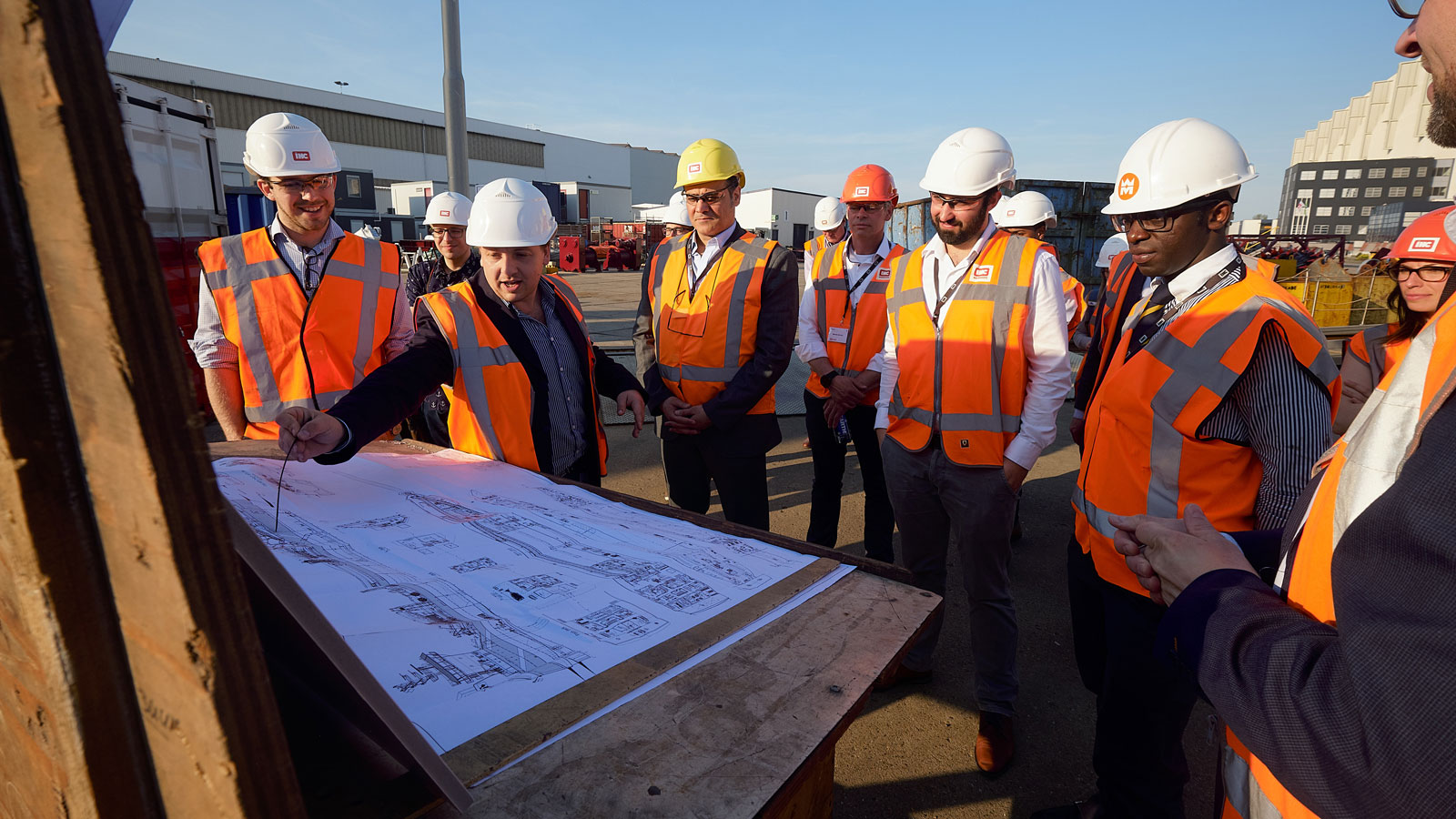 Engineering
Open a vibrant and diverse chapter in your engineering career.
Join an expanding team of more than 500 skilled engineers and take control of your future. You will be involved in the creation of unique vessels for markets that are unlike any other.
As an engineer at Royal IHC you get the chance to travel the world and help us with dynamic projects. You will deliver essential equipment and functionality on board our vessels equipment and spare parts in the dredging, mining, offshore and defence industry. In this dynamic environment, you will think fast and be pragmatic, while applying your creativity to complex challenges. Your reward will be that you are close the products that you are designing and you will see them come to live. 
What's it like to work for Royal IHC?
Lead Electrical Engineer
As a lead electrical engineer you will you will lead the technical development for the electrical power function in complex development projects. 
Mechanical Engineer
As mechanical design engineer you shape our large offshore machines from initial thought and concept all the way to the final design. 
Electrical Engineer
As an electrical engineer you will be responsible for all engineering related activities in a project. This may involve the design of hardware and software of control systems, for both new and existing machinery, always according to the latest and relevant safety standards and regulations.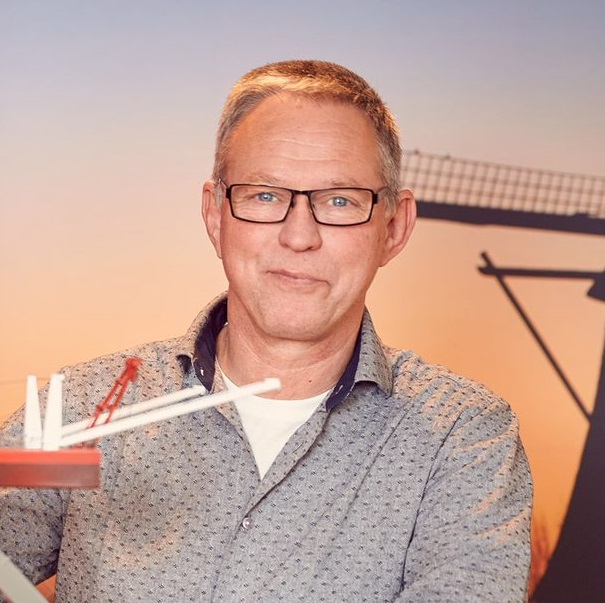 I started my career in the Engineering department at Royal IHC in 1973 and have seen many Beaver® dredgers being built. I have developed a true passion for these vessels – they are pieces of modern history. I find it fascinating that you can see the results of something we built all over the world. Our CSDs have contributed to world-shaping projects such as the construction of the Panama Canal and the Suez Canal. I am proud to have been a part of that.

Jan de Groot - Lead Engineer
More information?
Leonieke

Maris-van Dongen

HR Business Partner Engineering