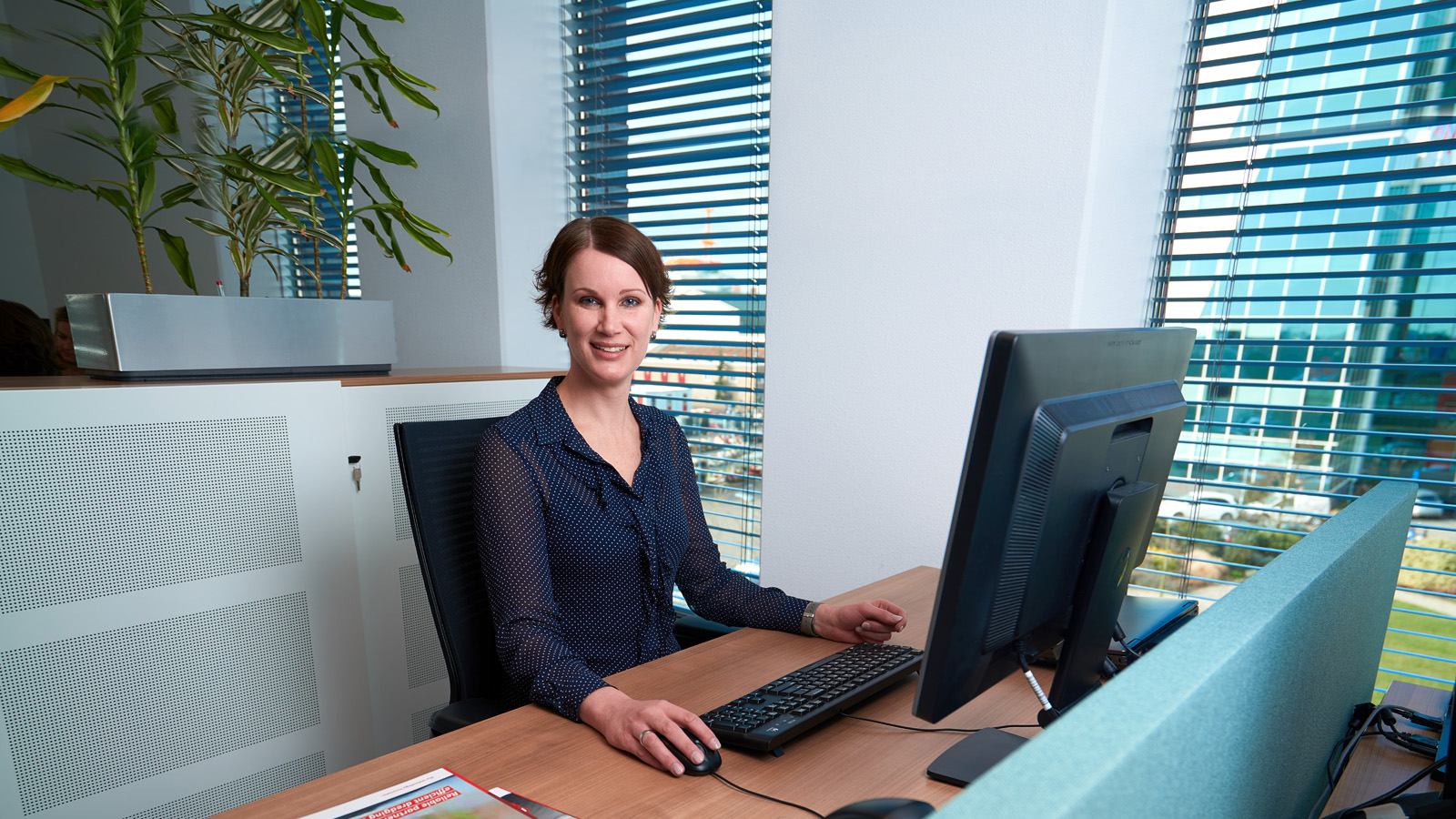 Headquarters
In our HQ, situated in our Kinderdijk location, we have different staffing positions available. Want to know how you can support our operation?
At Royal IHC we all work together on the engineering and construction of our vessels. Also if you are working at the office. Here, we work on Royal IHC's policy and strategy, attracting and developing the right talents. As well as ensure we follow legal rules, pay the bills and write fun content.
HR Business Partner
As a HR business partner you need to have a high interest and motivation to understand the business and to build a bridge between it and the people who work in it, aiming to get the best out of both.
Business Controller
As a business controller you will get a great chance to play a key role in various finance development projects. You will participate in systematic development of business control reporting and planning processes.
Senior Legal Counsel
As senior legal counsel you will work closely together with the business and provide high quality legal advice and support throughout the Royal IHC departments in various fields such as shipbuilding, vessel conversions, stand-alone sales of equipment, services and business development.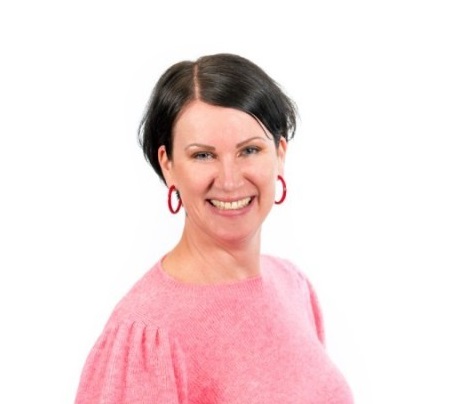 I have worked in many different positions at Royal IHC, such as sales, I've been responsible for contract management – including the transport of IHC Beaver® dredgers – and for the last three and a half years I've been working in the Legal department as Contract and Securities Manager. That's one of the great things about working at a company like Royal IHC, you get plenty of opportunities to broaden your horizons.

Linda Stuij - Manager Means and Methods
More information?
Thomas Boots

Corporate Recruiter