Slurry pumps
The cost-effectiveness of dredging depends on the performance of the slurry pumps (dredge pumps).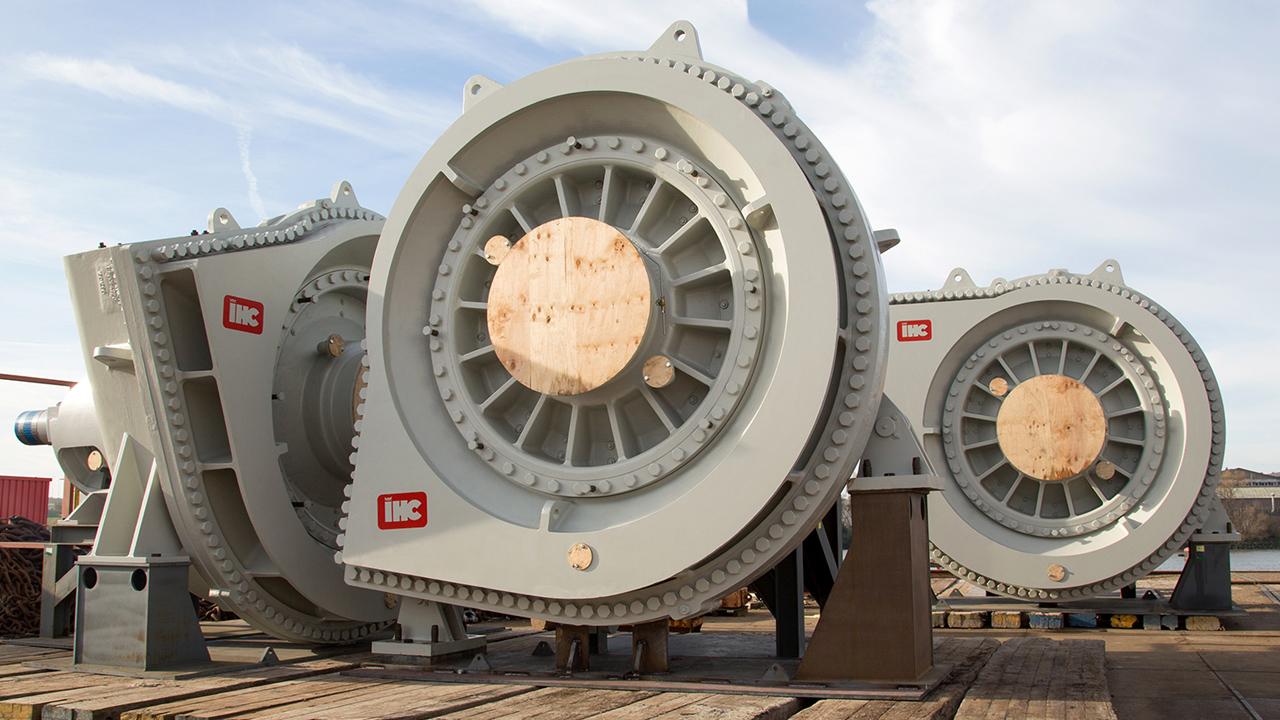 Slurry or dredge pumps lie at the heart of the dredging challenge. Capacity, power, wear resistance and a robust and reliable construction are essential features for a slurry pump. We produce a full range of dredge pumps to suit all needs for the transportation of any kind of abrasive slurry. 
Why choose our slurry pumps?
hydraulic design optimized for all dredging and slurry operations

Curve® technology for lifetime and production increase

full range of pump types and size

robust and reliable construction

custom-built design for specific needs.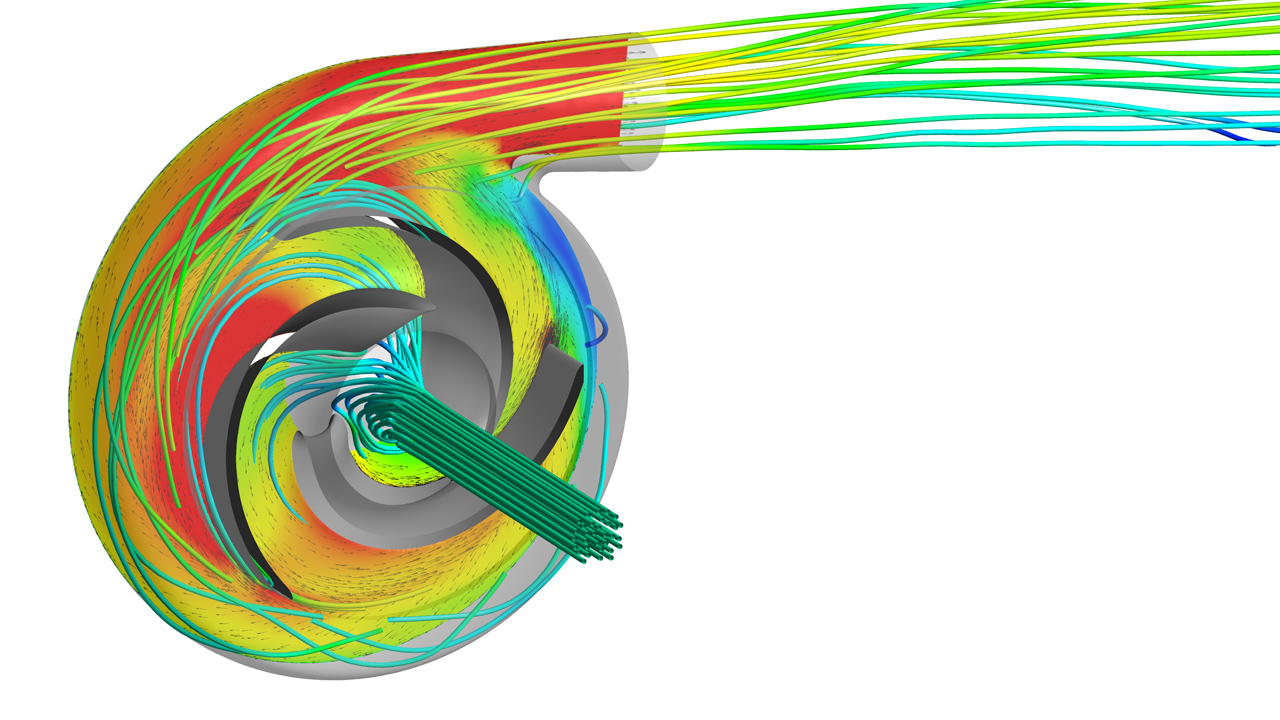 Hydraulic design optimised for all dredging and slurry operations
The hydraulic design of our pumps have been analysed with Computational Fluid Dynamics and optimized with dredging and slurry operation in mind. The design is further fine-tuned to reduce local wear effects.
For lifetime and production increase
With our unique Curve® technology the life span of impellers will increase and the performance of curve impellers will keep its high performance and production throughout its life span. Curve impellers are fully backwards compatible and can be used without changing anything to the pump construction. Any slurry pump can be furnished with a curve impeller, no matter size, age or type.
 
Read our innovation blog: How slurry pumps are becoming increasingly efficient
Full range of pump types and sizes
Whether operating in challenging hard rock surroundings or just as demanding clay or silt operation we will have a fitting pump in our full range of pump types and sizes.
Type of slurry pumps
We can deliver the following type of dredge pumps:
Conventional pumps for less demanding dredging and slurry operations
High-efficiency pumps to improve the cost-effectiveness of production, available in low, medium and high pressure types
Cutter Special® pumps with a larger ball passage for operating in situation blockage of the pumps can be expected
Jet Special pumps for jet water application
Different kind of 

executions
The slurry pumps can be executed in three types of constructions and delivered in all sizes. For every application there is a fitting execution and with over 2.000 pumps delivered these executions have proven their value.
Heavy Duty




A double-walled pump construction fully equipped with replaceable wear parts. Excellent configuration for the most demanding of operations.

Performance




A single-walled construction furnished with, where possible, replaceable wear parts. An all-purpose dredge pump and balanced option as regards weight, size and replaceable wear parts.

Easy




For operations that are less demanding. This is a single-walled construction with an integrated cover - a pump construction with as few components as possible.
Additionally our QuaZar execution is available as an intermediate construction, mostly for use under water where weight reduction is necessary, while maintaining the robustness of the Heavy Duty execution to a certain extent.
All configurations are available for onboard, inboard, submerged and booster applications, and with suction diameters ranging from 240 to 1,400mm.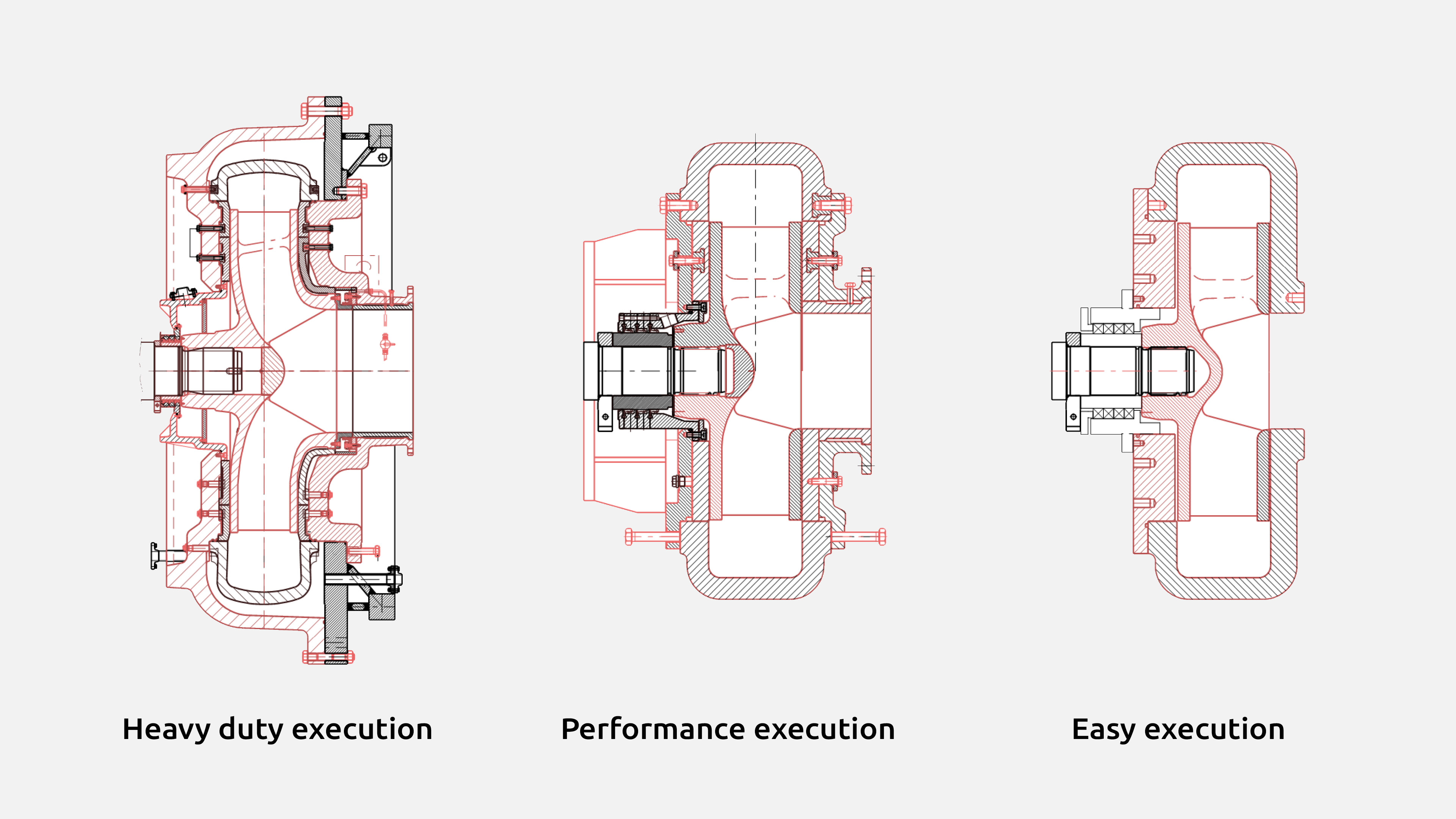 Custom-built designs for specific needs
Besides the broad range of pump types and sizes there is always the possibility of a fully or partly custom-made slurry pump or dredge pump. In case of very specific needs a custom-built slurry pump could be the best option.
More information?
Hasan

Bugdayci

Product Manager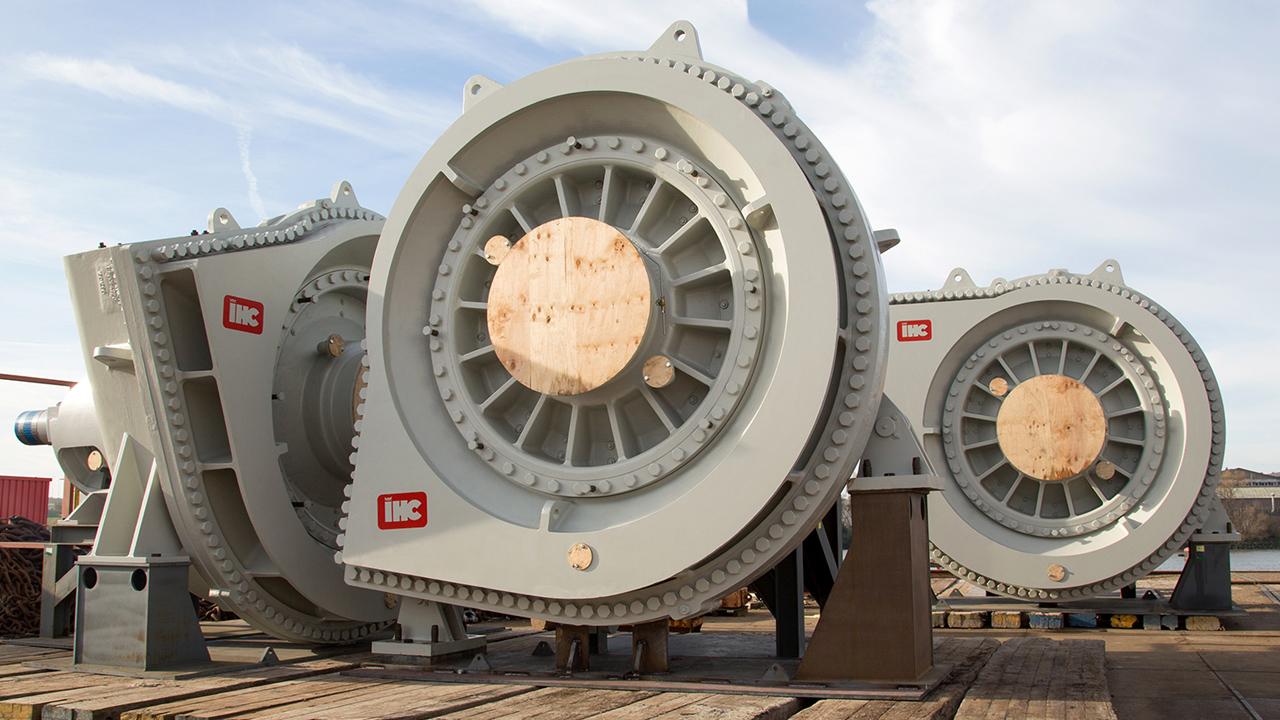 Need a slurry pump to suit all your needs? Get in touch and one of our experts will help you!
This might also be relevant to you: