Remote operations monitoring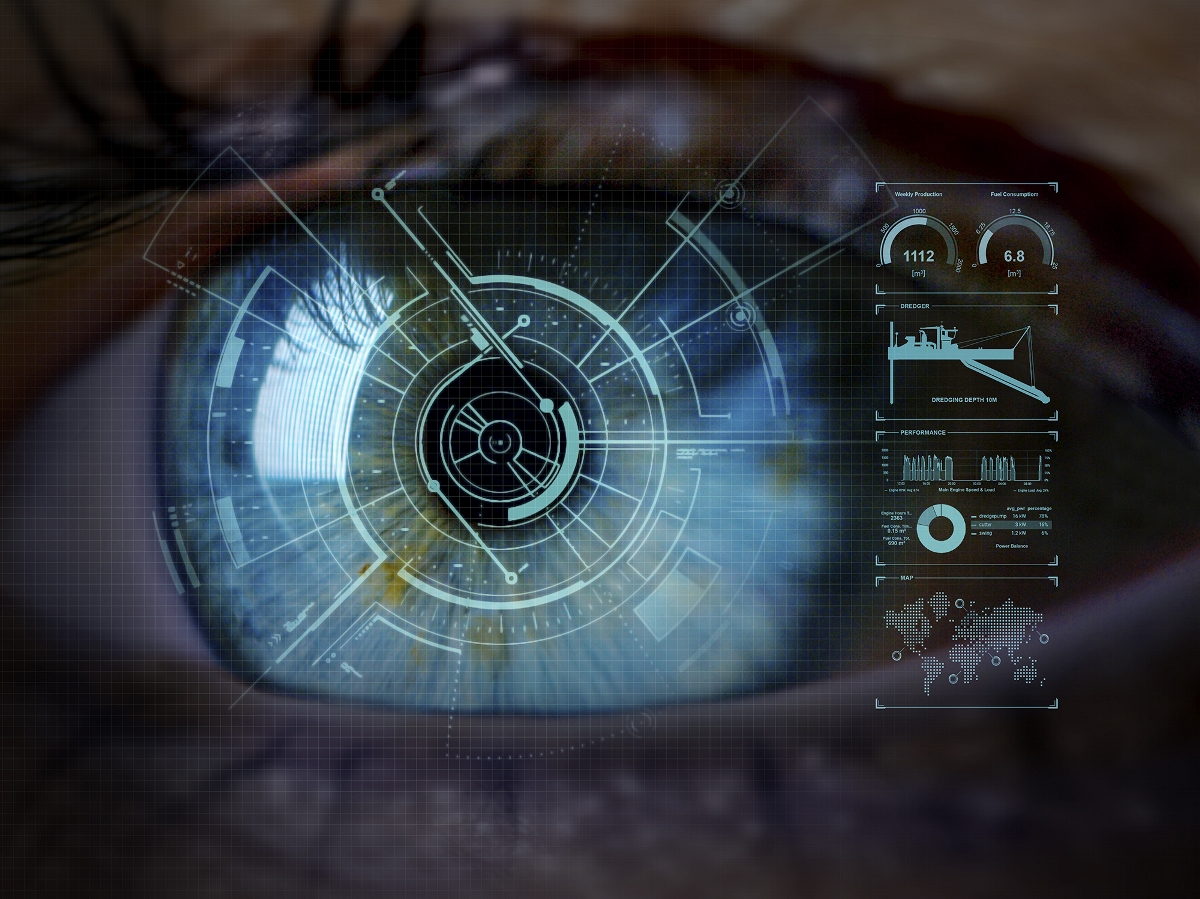 Understanding how an asset performs is vital in order to maximise operational efficiency and earning potential. Only by having insights into the inner workings of an asset you will know if it is running at optimal performance. It will also enable you to anticipate operational downtime or fix any issues quickly. 
Through the use of data driven intelligence we provide this insight and control for your assets. This operational data from your vessel & equipment is presented in an easy-to-understand dashboard. It shows you asset overview of assets, the location of every asset, its performance and alarms and notifications. Combined, this provides you with a complete picture of the performance of your vessel & equipment. 
Royal IHC offers a standard product that can be customised to your needs. The infrastructure may defer as per the type of vessel & equipment and as per your preferences. For instance, if you deploy your assets in regions with limited internet connectivity, the data buffering capacity may be larger or connectivity is arranged via satellite communication. Only interested in the data? That is also possible. We can offer you the same data via standard API's to push the data into your IT systems and present it on your available dashboards. Liaise with your Royal IHC contact to see what the opportunities are for you and your fleet. 
Operations monitoring is a key component of our ambition to bring operational efficiency to our customers. We will continue to develop operations monitoring by applying further technology to help improve the performance of your vessel & equipment. 
Key features
Monitor vessels and equipment 24/7 based on:
locations
asset overview
operational indicators (such as fuel consumption and performance)
alarms and notifications  
Record, display and analyse project information: 
record project information digitally for authorized users within your organisation to see
display all information on a project in one overview
analyse and communicate project information to relevant stakeholders (such as – daily – condition information)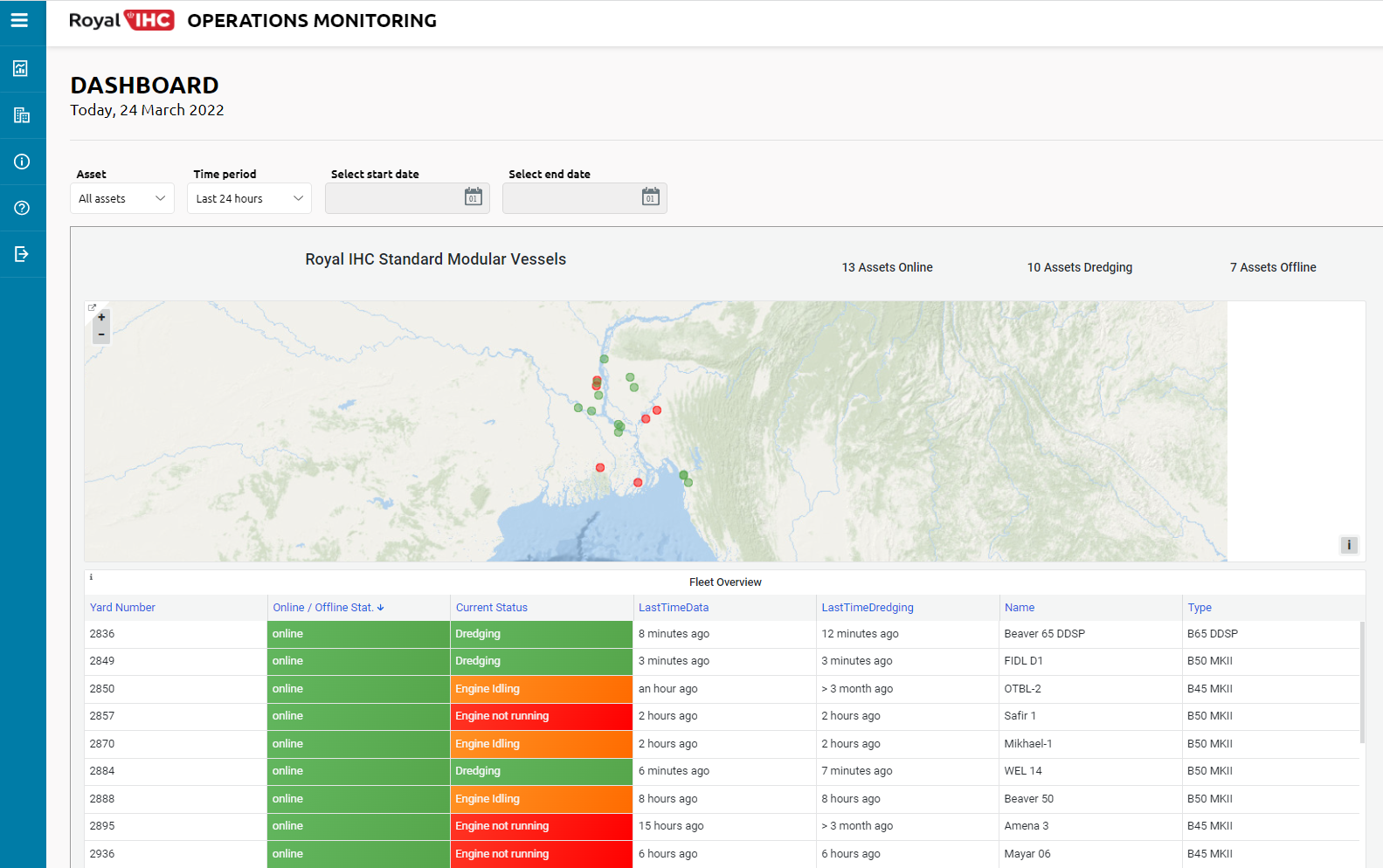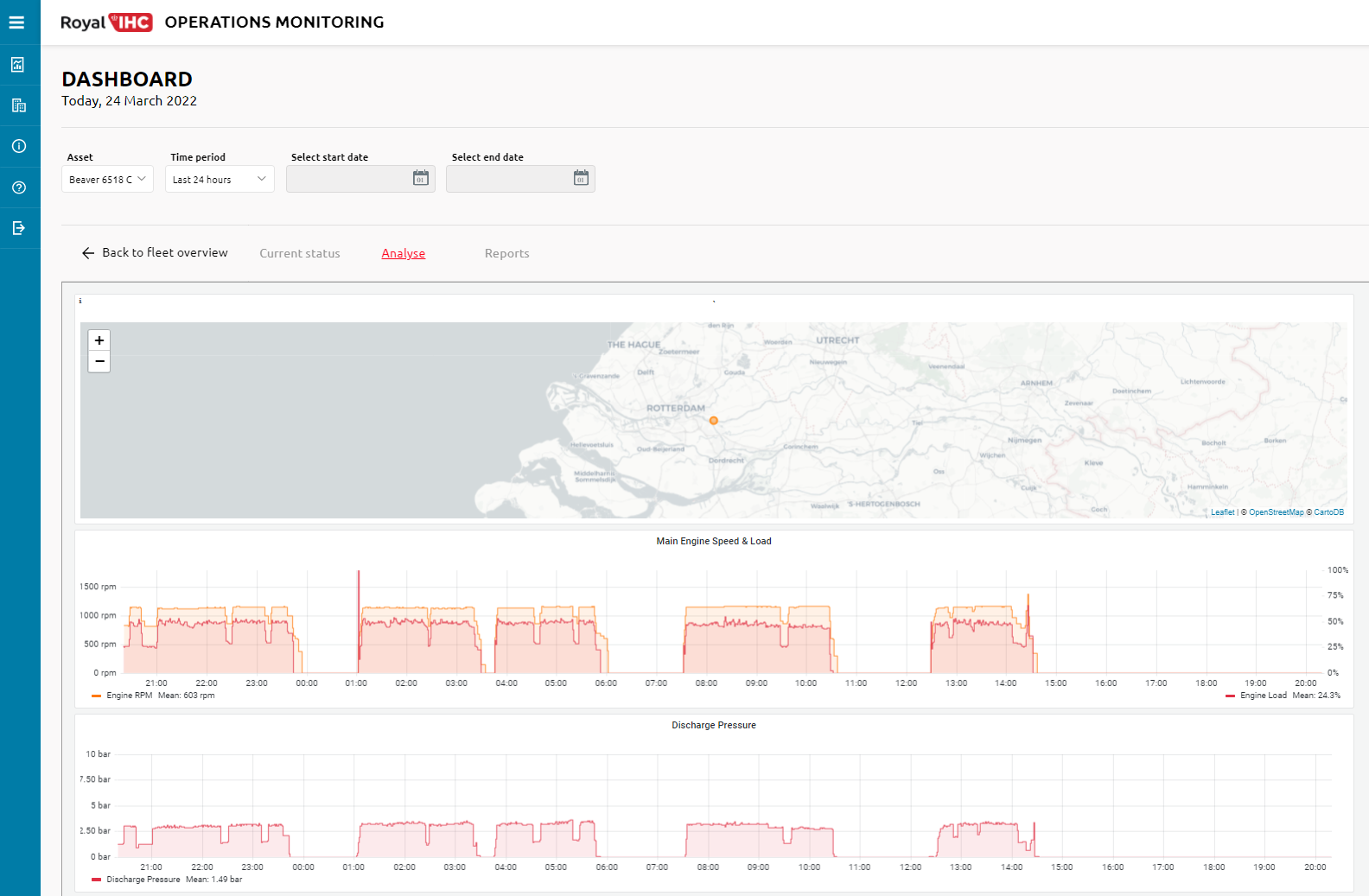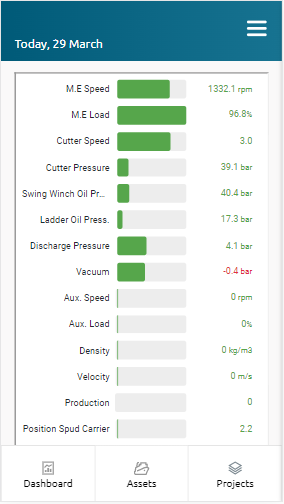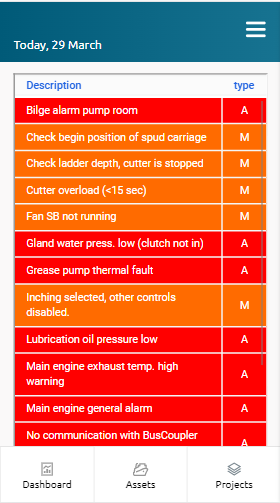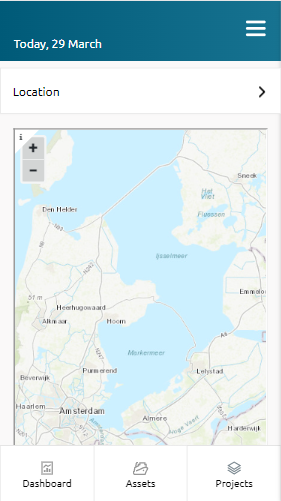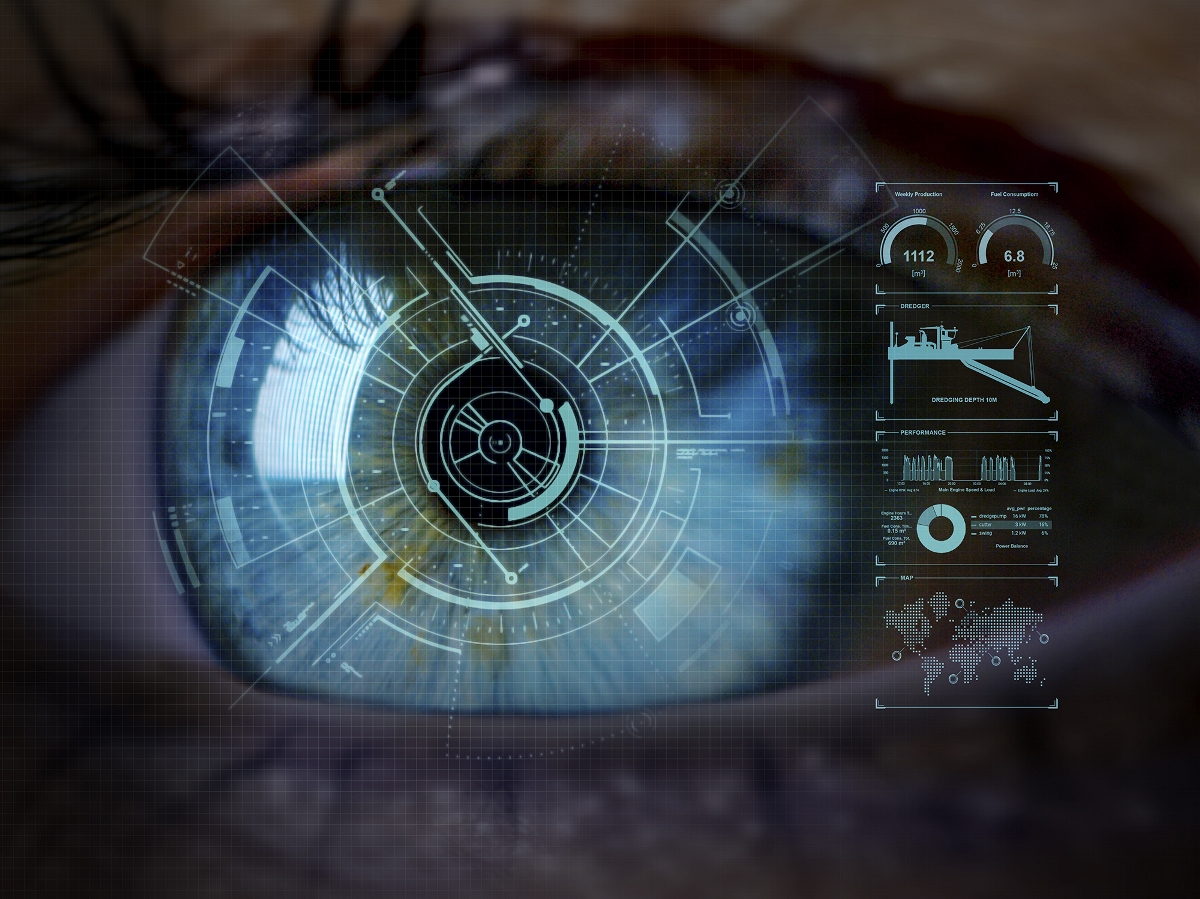 Looking for the right way to monitor your operations? Get in touch and we'll help you!