Project staff training
Managing a dredging project requires specific skills and knowledge. The objective of project staff training is to improve the capabilities of project staff such as superintendents, project engineers etc. The course covers the tools and techniques required to guide a project in an interactive way.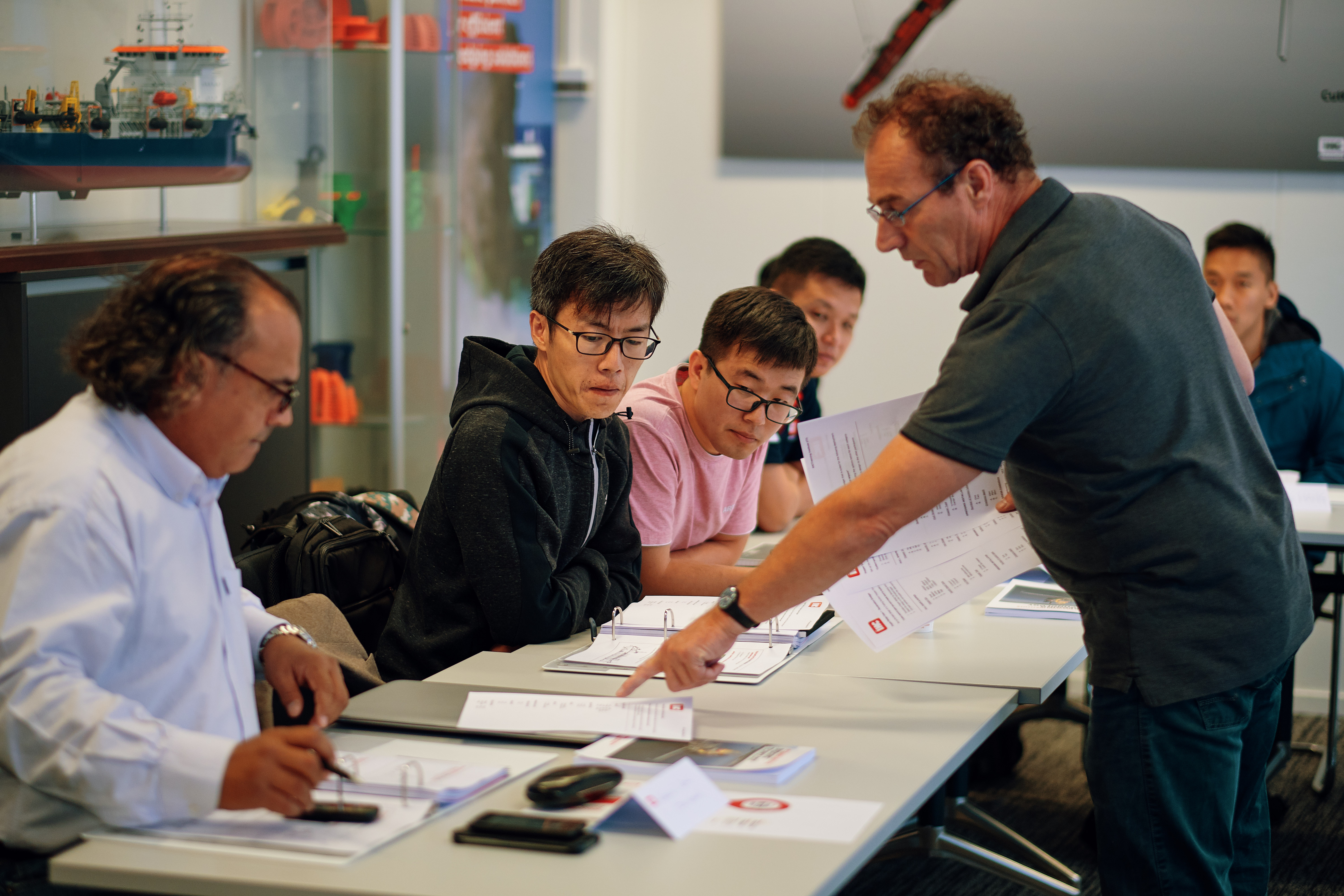 set-up dredging projects and optimize running dredging projects

calculate and interpret the cost of dredging projects based on industry standards

perform risk analyses

set-up the overall and financial planning

know how to follow up a dredging project.
This training is held either digitally or on site at the IHC Training Institute in Kinderdijk, The Netherlands. The course takes five days. 
Note: we can customize and personalize this, or any other, training to your specific needs and wishes. Contact us for more information.
The course will give insight on the following topics: 
different dredging applications within ports, rivers, and coastal areas, such as maintenance dredging, capital dredging and environmental dredging
dredging equipment types and boundaries for their use 
cutter suction and trailing suction hopper dredger layout and components 
practical aspects of dredging operations 
fundamentals of hydraulic transportation and dredge pumps 
scoping site conditions, for example soil characteristics, environmental aspects and meteorological condition
dredge project phases, including identification, investigation, feasibility studies, design, construction and maintenance
dredge project management, including costs and contracts.
More information?
Kirsten

Orsel

Manager, IHC Training Institute (ITI)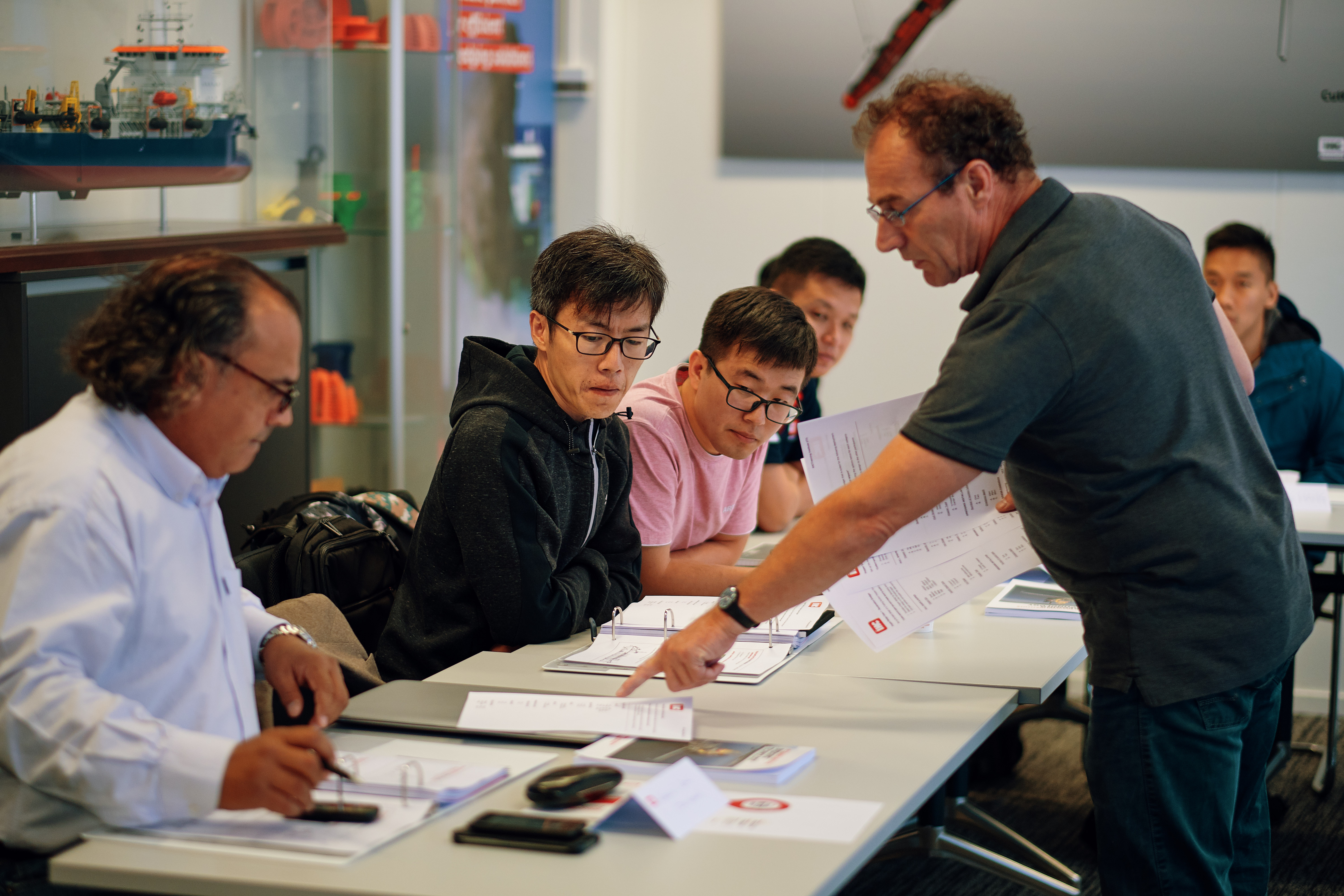 Register for our project staff training