Pumps and slurry course
Pumping slurry is a complex and important process. During the training course, emphasis is put on the hydraulic transport of solid-water mixtures with centrifugal pumps and through pipeline systems. The course caters to project engineers and R&D and design engineers.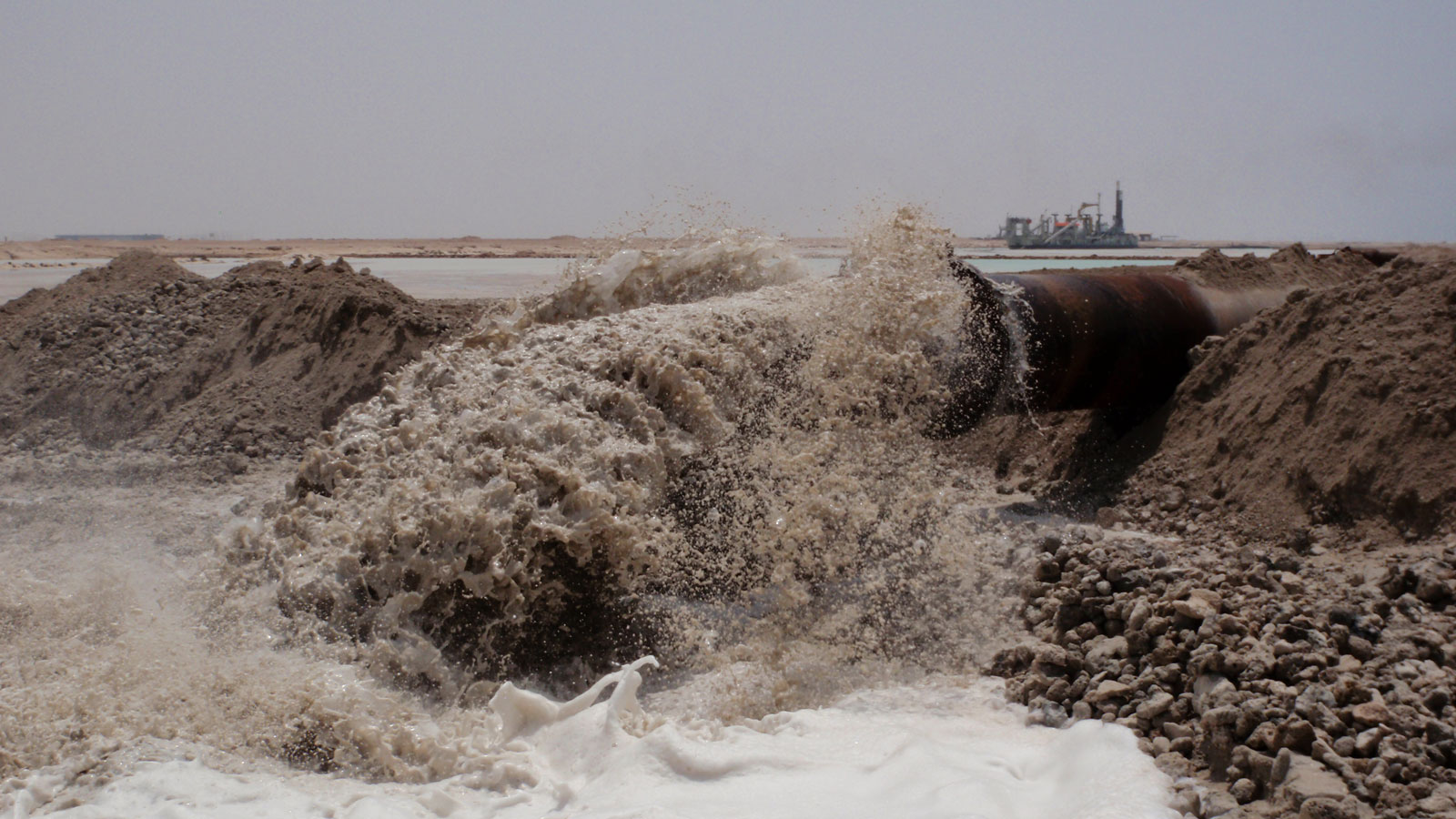 analysing the processes involved in hydraulic slurry transport

performing pump calculations

assessing the interaction between pump, drive and pipelines.
This four-day training is held at the IHC Training Institute in Kinderdijk, The Netherlands.
Note: we can customize and personalize this, or any other, training to your specific needs and wishes. Contact us for more information.
The course will focus on different aspects of the pump and slurry process, such as:
slurry pump and drive characteristics 
dynamic effects (pump and drives)
pipeline systems 
the interaction between pump, drive and pipelines
the influence of solid particles 
dynamic effects in the pump – pipeline systems  
the fundamentals of hydraulic transportation and dredge pumps.
More information?
Kirsten

Orsel

Manager, IHC Training Institute (ITI)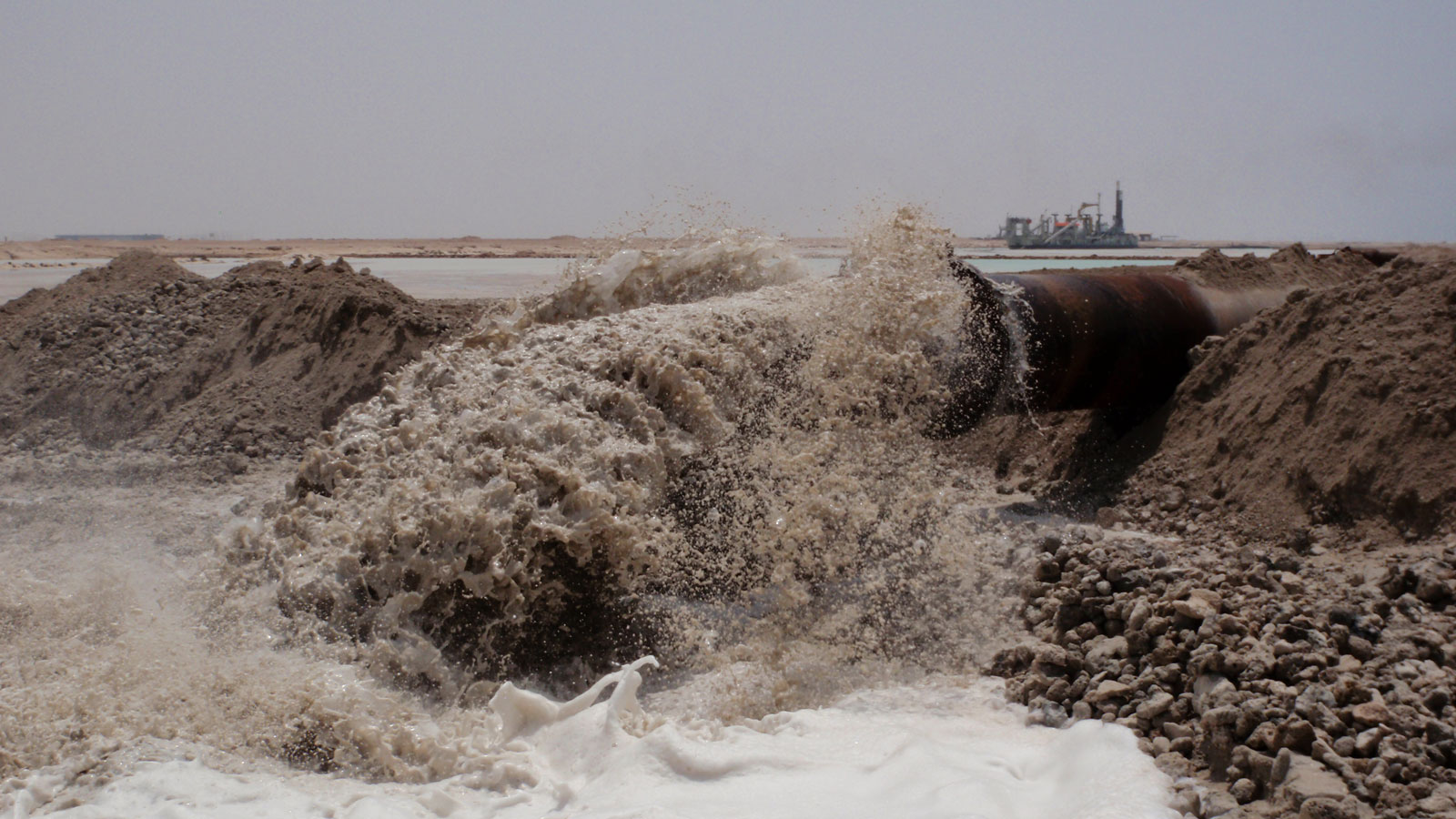 Register for our pumps and slurry course