Radioactive concentration meter course
Working with radioactive concentration devices requires a certified expert. Graduates of this one-day course are qualified to work with a concentration meter.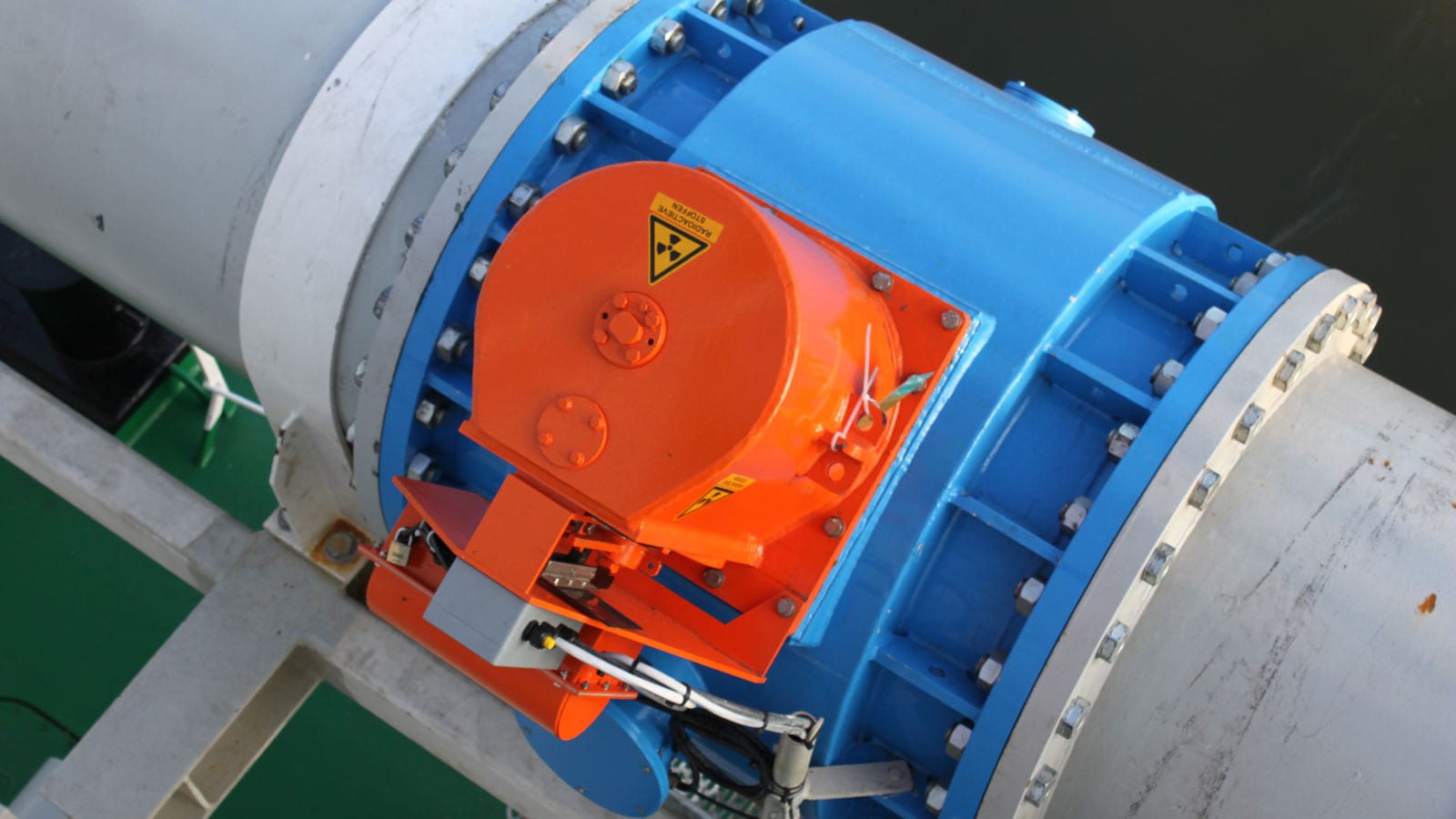 taking preventive measures for the safe handling of radioactive devices

recognising the risks of radiation

understanding safety procedures when working with radioactive sources.
This one-day training is held at the IHC Training Insitute in Kinderdijk, The Netherlands – right at the Royal IHC construction yard. Depending on health regulations, the training may be held digitally.
Note: we can customize and personalize this, or any other, training to your specific needs and wishes. Contact us for more information.
The following topics will be covered during this training:
measuring slurry concentration
what is radioactivity? 
the principle of radioactivity used during measurement 
the dangers of radioactivity 
concentration meter construction
operating and maintenance instructions (concentration meter) 
safety 
legislation.
Kindly note that this training will be given in Dutch and is based on Dutch legislation. It however can also be taught in English upon request. The topic of radioactive concentration meters will be taught theoretically, but aims to prepare attendees for the practical use of the device. Graduates of the programme are subsequently certified to work with a concentration meter (open/close radiation valve).
More information?
Kirsten

Orsel

Manager, IHC Training Institute (ITI)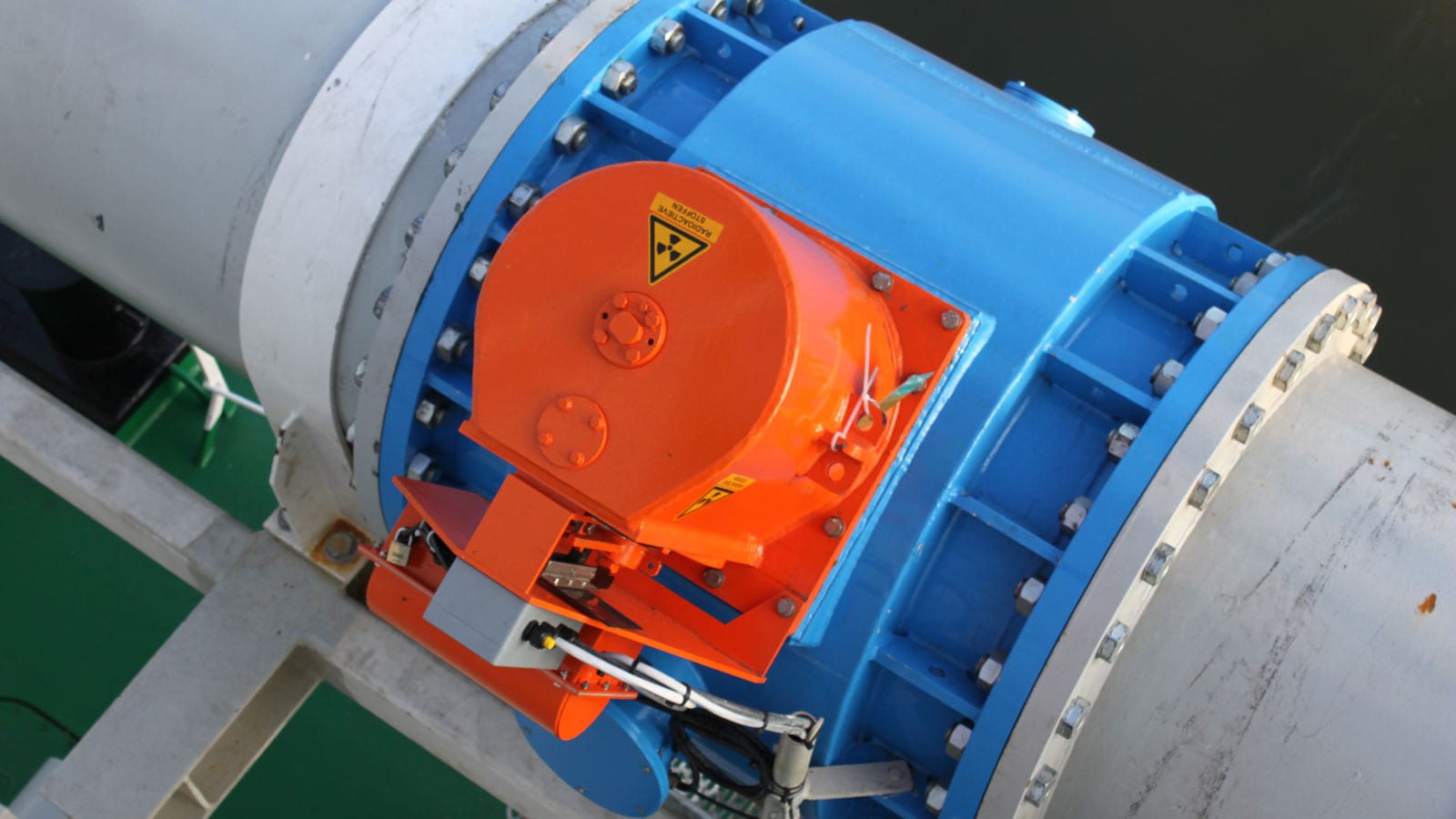 Register for our radioactive meter course