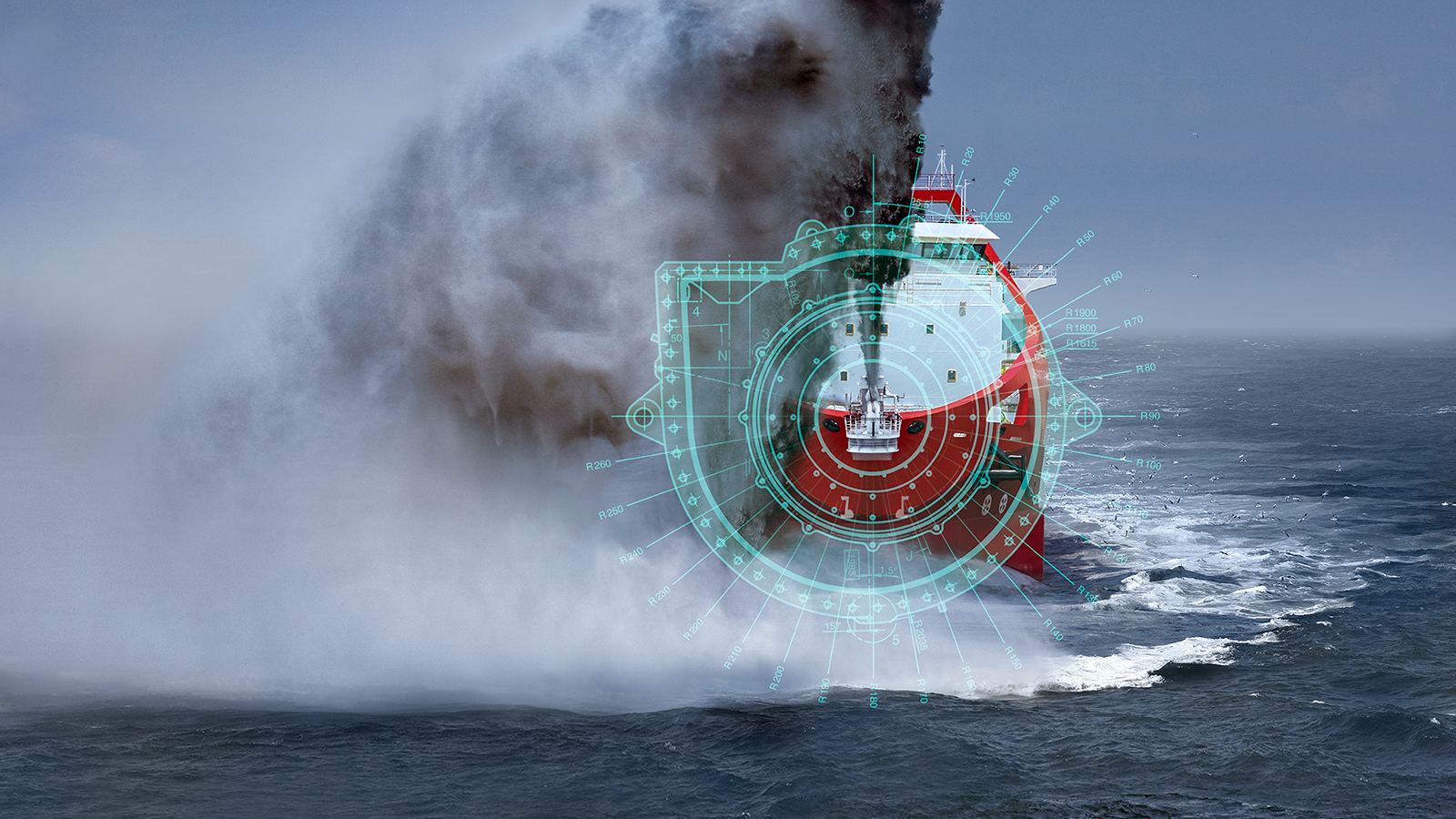 IHC Dredging
Preparing you for tomorrow's challenges by means of state of the art solutions and services to make your dredging operations more efficient and sustainable.
Dredging is the removal of underwater soil, like sand or gravel, and its transport. Although it sounds like a simple act, it is one that has helped shape our world. Do you want to know more about what dredging entails, its importance and how this process works?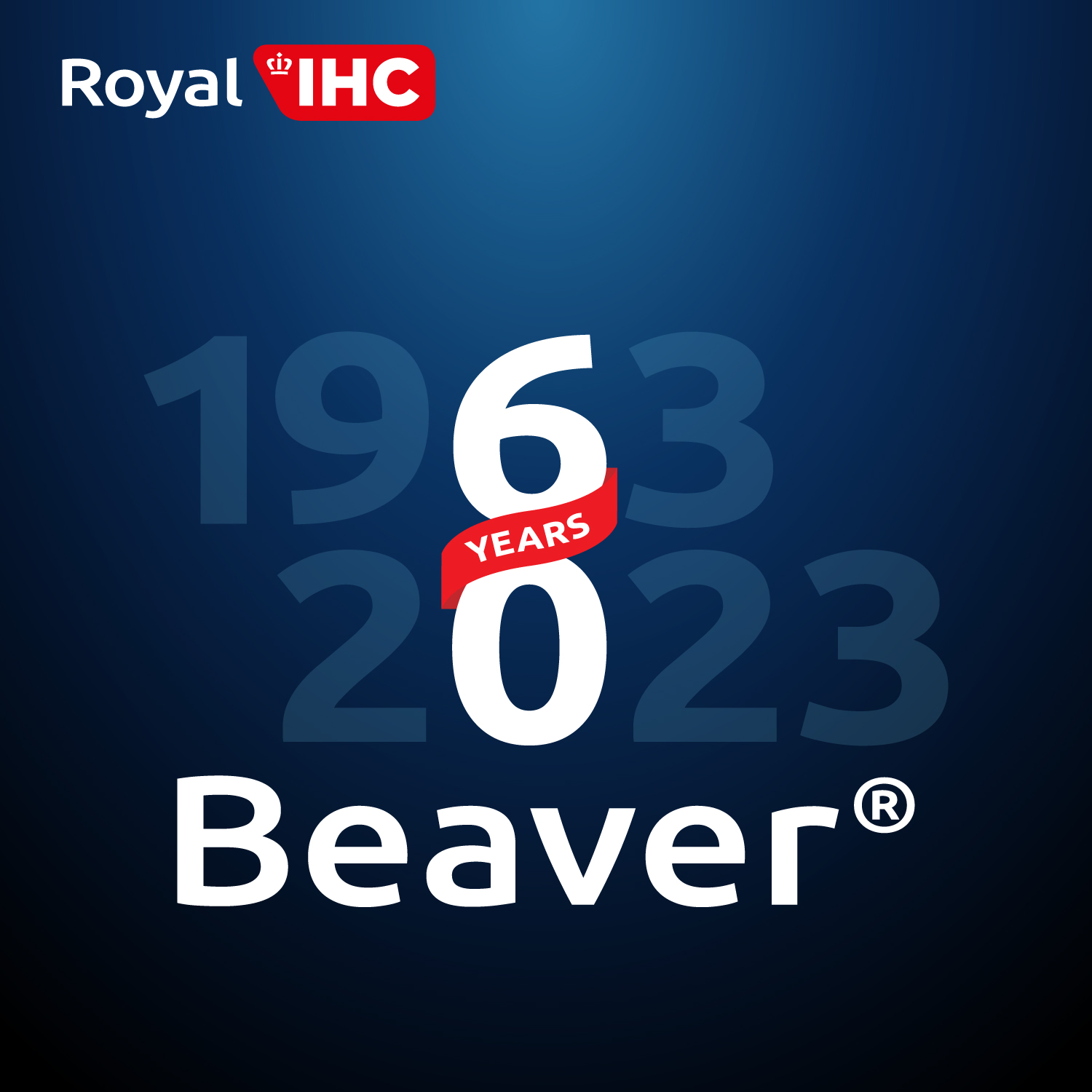 Celebrating 60 years of Beaver® dredgers
Back in 1963 we delivered our very first Beaver® dredger. This year we will deliver the 1000th Beaver® CSD, and the design has been continuously improved using the latest technological developments, as well as taking into account feedback from our customers. All to further improve operational efficiency and sustainable performance.
Mastering your dredging challenges
As a company operating in the dredging market, you face a number of challenges. At IHC Dredging we not only fully understand these challenges, we also want to work with you to find the best approach and solution. Different issues ask for different approaches, dredgers, dredging equipment and services. Read all about it in the following articles.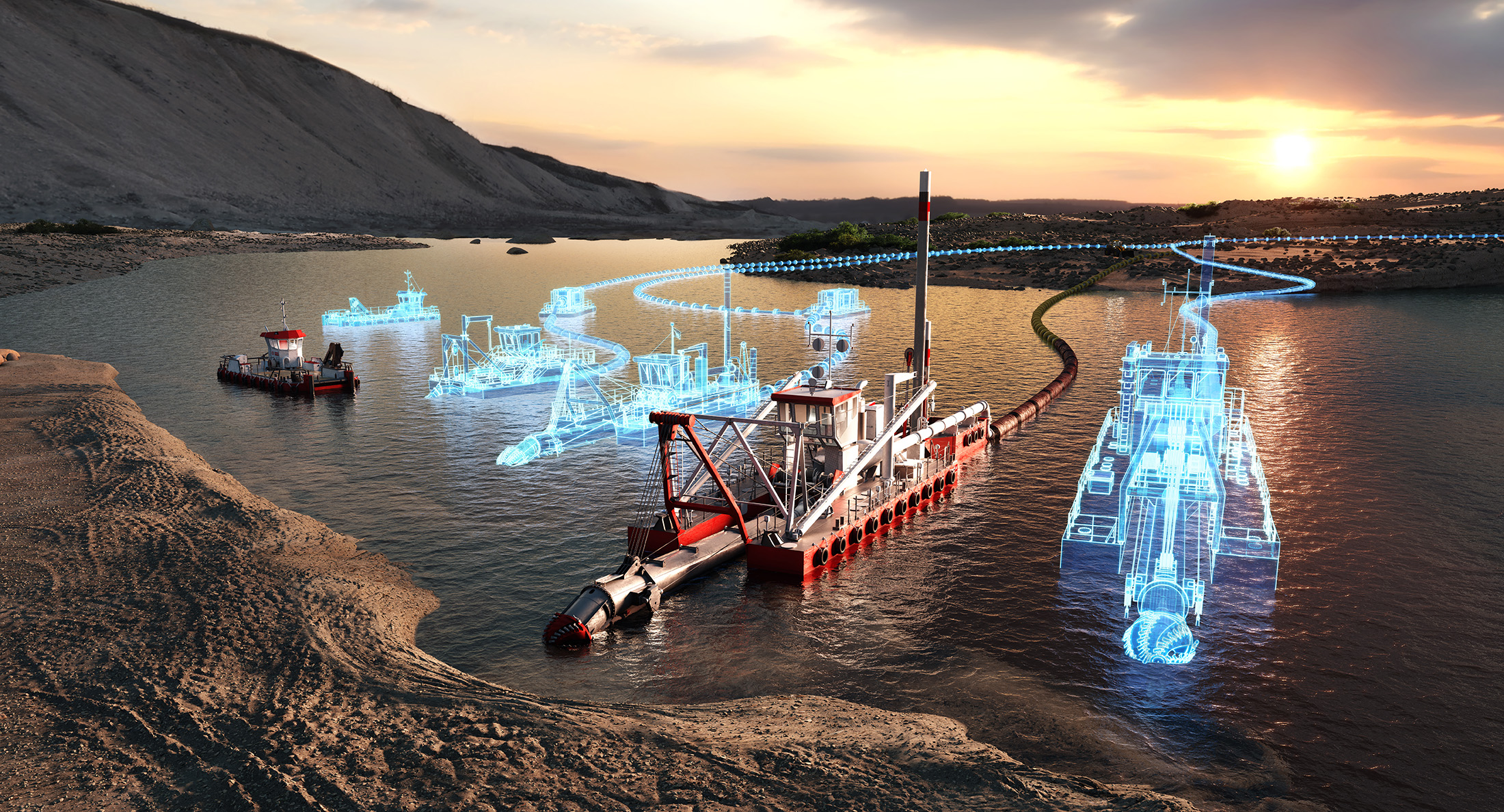 Integrated dredging solutions
We aim to deliver a totally integrated dredging solution and we believe that designing, constructing and putting into operation the most efficient dredger is only possible in close collaboration with you, our customer. Key to our longstanding success is knowing the circumstances in which a vessel will operate.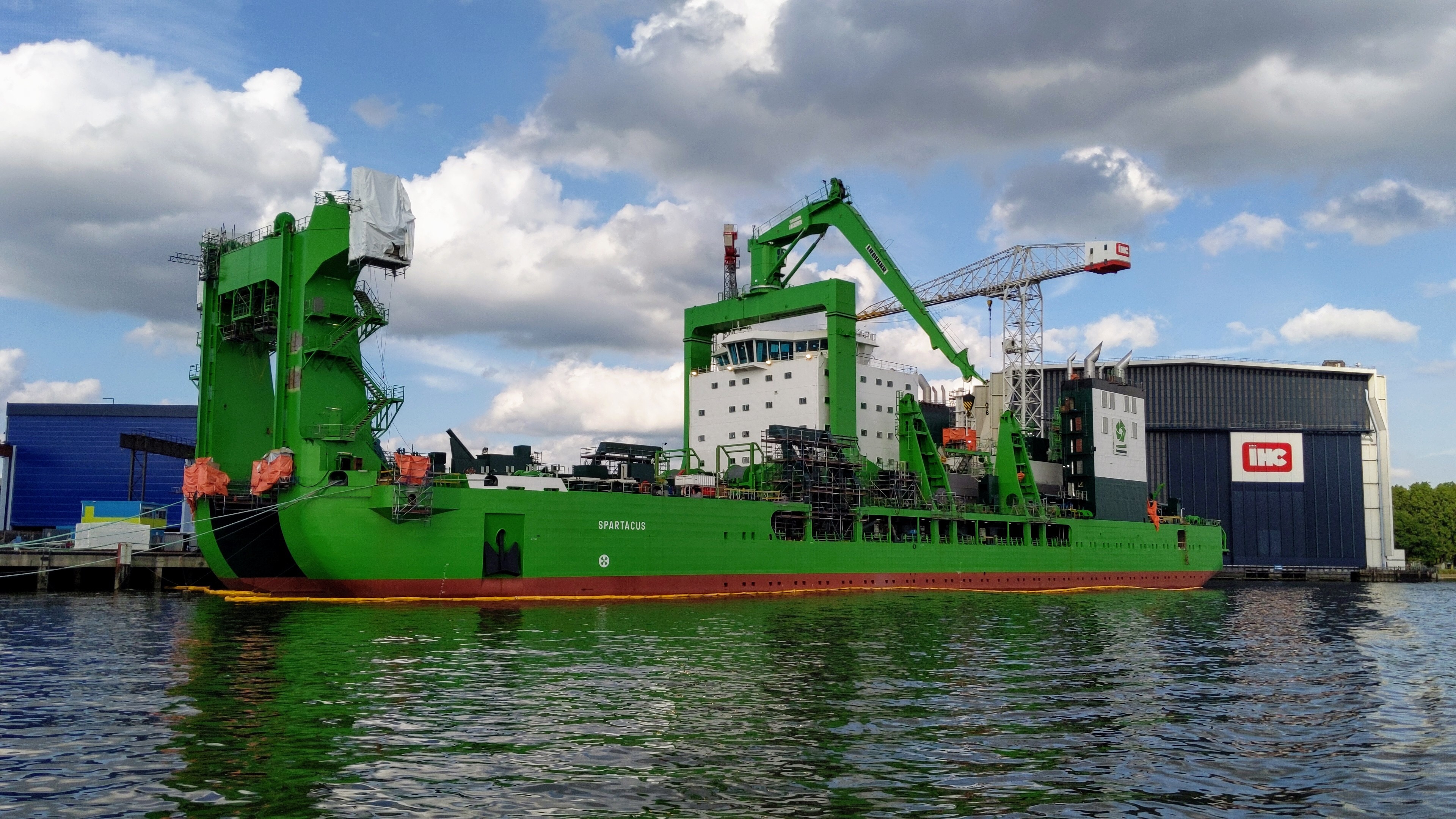 The SPARTACUS sets a new standard for the dredging industry and solidifies our position as market leader in the field of dredgers. Not only because the SPARTACUS is by far the largest and most powerful cutter suction dredger in the world, and the first to run on LNG, but also because of the many innovations on board.

View the SPARTACUS case
View other cases we're proud of
Maintenance dredging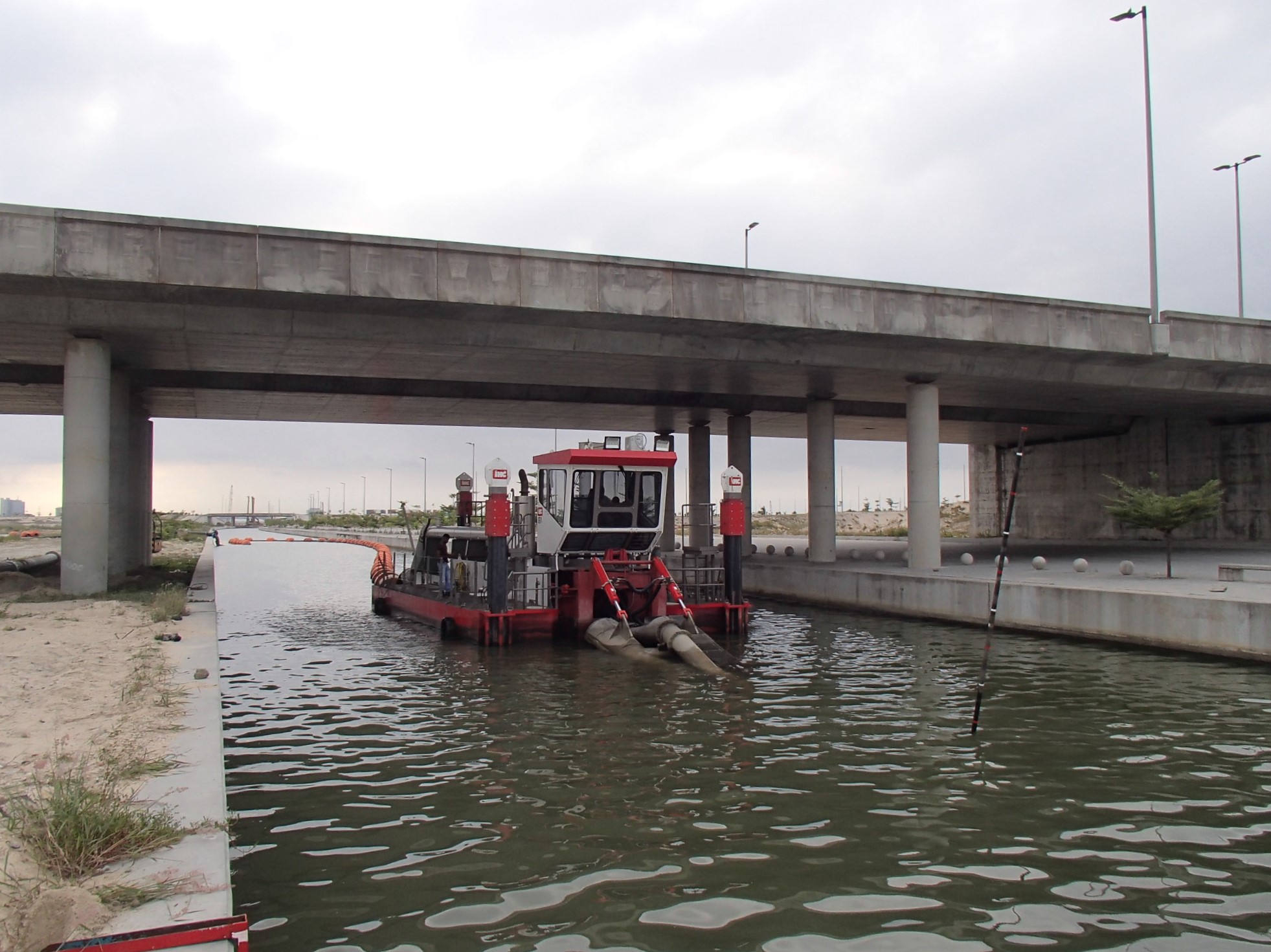 A significant aspect of dredging is maintenance dredging. The water dept of port basins and waterways gradually decreases caused by tidal movements deposit sand and silt from the sea. Maintenance dredging is required to safeguard a constant navigable depth. How does maintenance dredging work and how to face the challenges?
Land reclamation
Industrial sites, residential areas, ports and airports are increasingly expanding in the direction of the water. Mainly driven by the exponential growth of the world's population. Land reclamation is the dredging process of using sand, clay or rock from the seabed to create new land in coastal areas. How does land reclamation work?
IHC Dredging - Creating the maritime future
In the dredging industry, there is a significant journey ahead in moving to more sustainable solutions and durable operations. To prevent further damage to the environment and even reverse the damage done, focus is being put on topics such as emission reduction, creating a circular economy, climate neutrality and building an infrastructure to accommodate the energy transition towards renewables.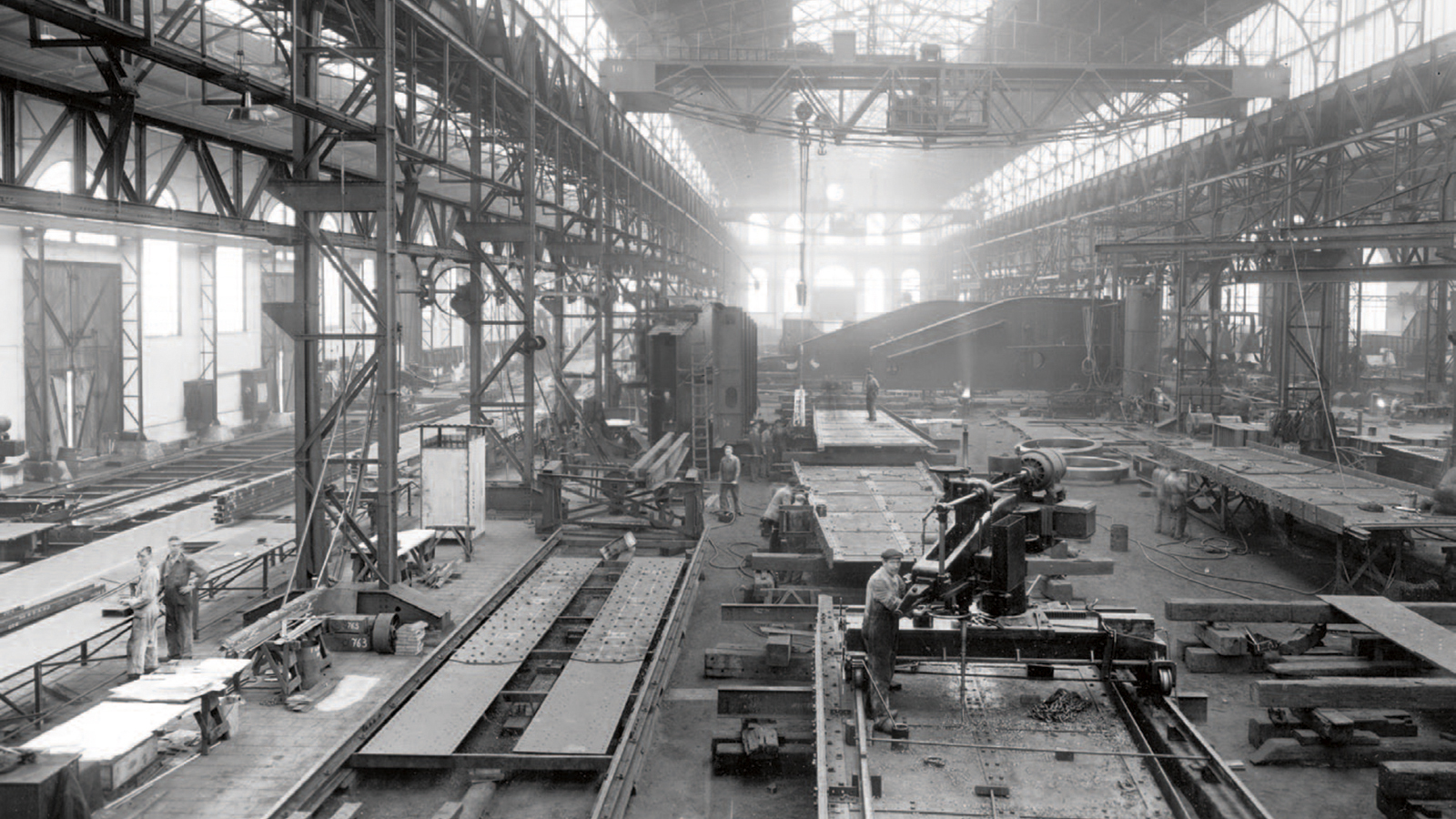 Dredging is in our DNA. With over 300 years of experience, IHC Dredging is the market leader for the design, build and delivery of reliable, integrated dredgers, equipment and services in the dredging sector. With knowledge built over centuries and through our passionate colleagues, we provide a competitive edge to our customers in the dredging industry worldwide. 
Read more about the history of dredging

Download brochure IHC Dredging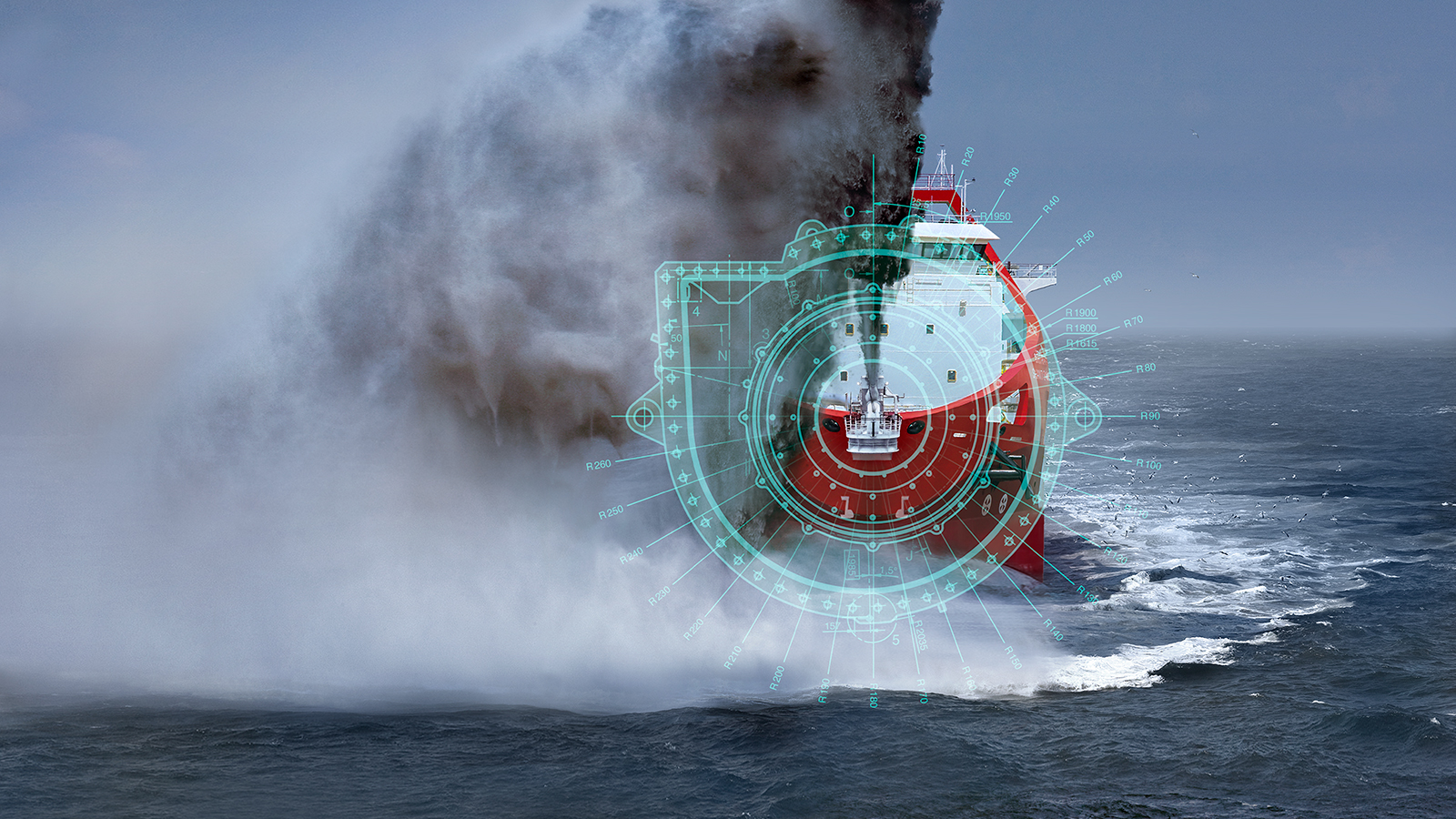 Get in touch and our dredging experts will help you.