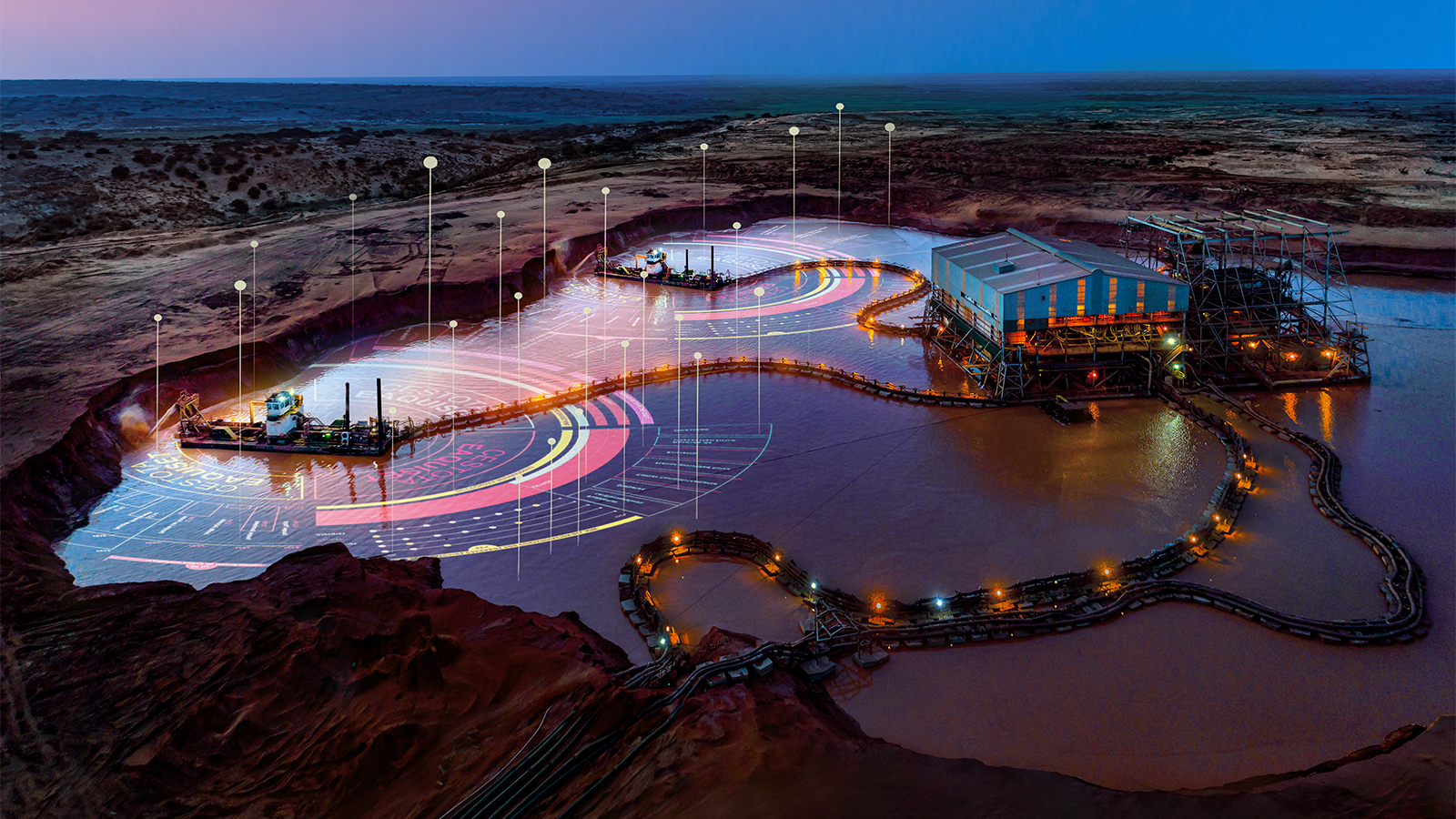 IHC Mining
Bringing out the best with state-of-the-art equipment and fully tailored, integrated solutions in every phase of the mining life cycle.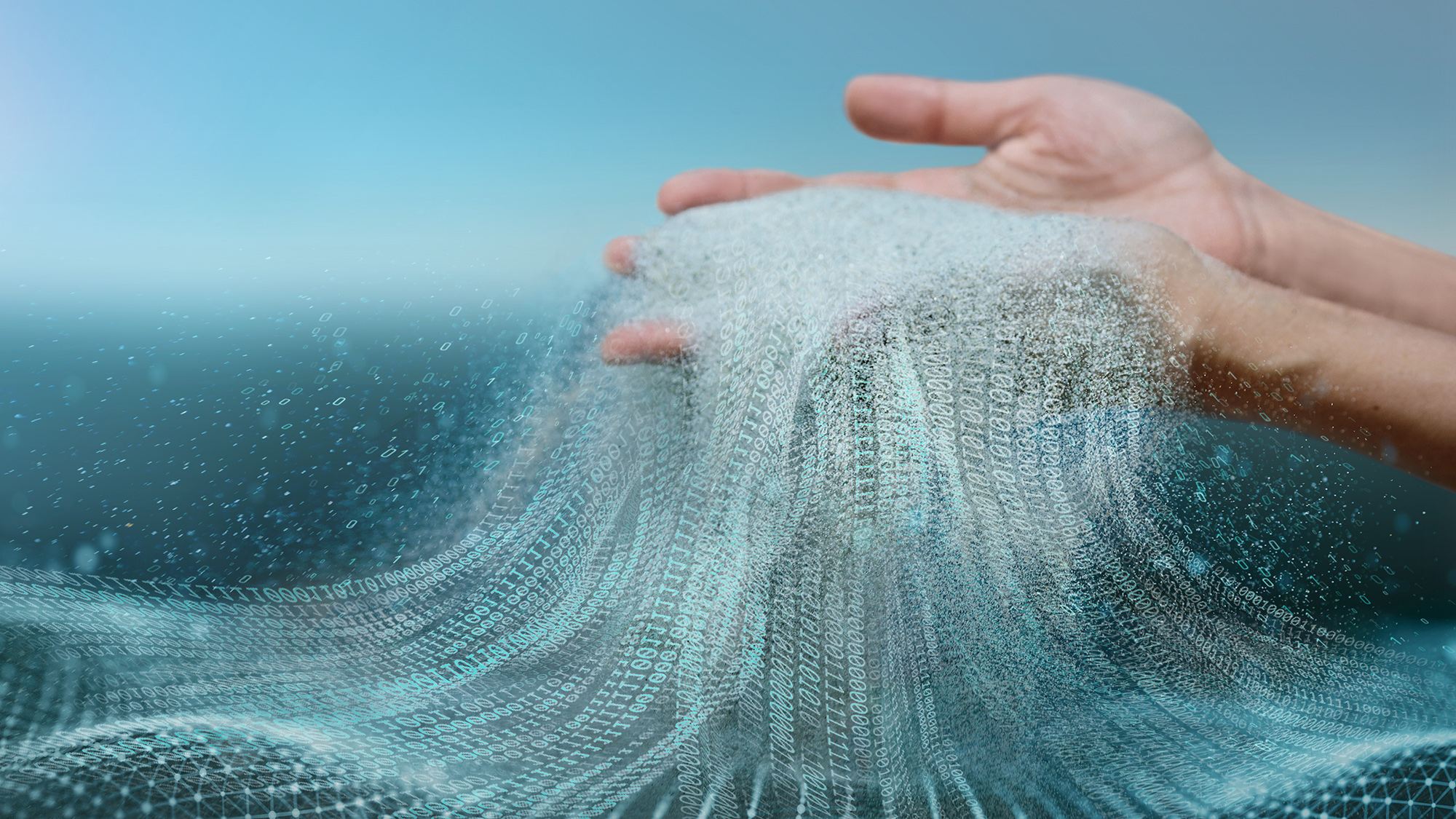 Maximum performance, minimal impact
With over a century of experience in the mining sector and through our passionate colleagues, we provide a competitive edge to our customers worldwide. Through our geometallurgical and consultancy services, we deliver you the data to extract the full economic value out of the mining operation. By means of the state-of-the-art equipment that we design and build – and the services we deliver – you can improve operational efficiency, lower the cost per tonne and make your activities more sustainable. This also prepares you for the challenges of tomorrow. 
Mastering your mining challenges
Our solutions incorporate wider sustainability and safety themes, such as decarbonisation, tailings and digitalisation. We have a proven track record in solutions for mineral sands, tailings rehabilitation, battery minerals, gold, diamonds, tin and other commodities. In addition, with our experts working on a global basis, we guarantee a local presence.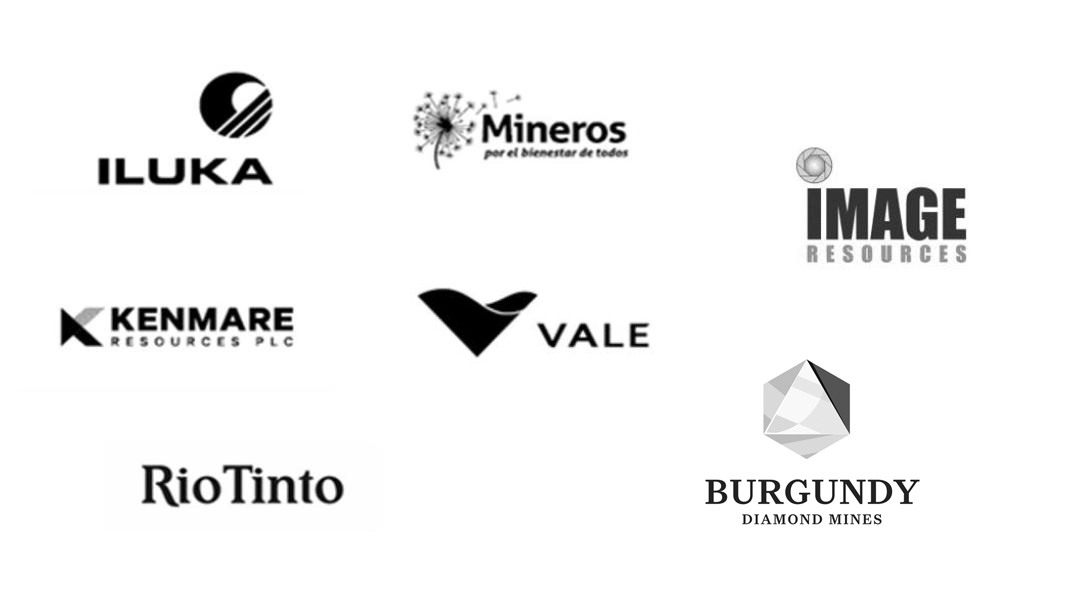 A selection of clients that we are happy to support. 
Suitable for every project type
Our expertise stretches to many different project types, including tailings and deep sea mining.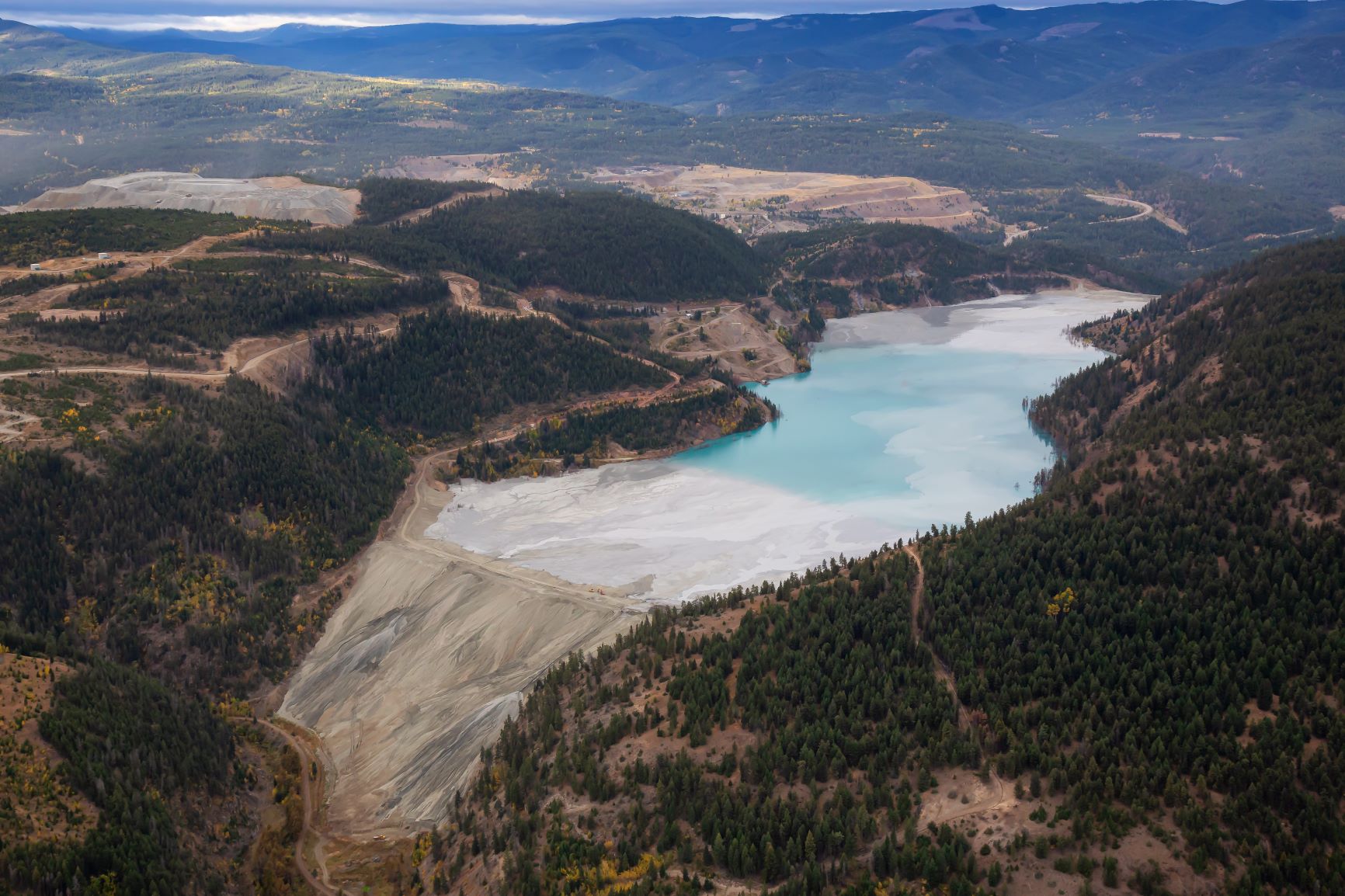 Download our paper about integrated solutions for tailings re-handling
In this paper you will read more about the technology behind long distance and high elevation slurry transport by means of high pressure pumps.
We continue to develop efficient and sustainable solutions and regularly post blogs on our innovations.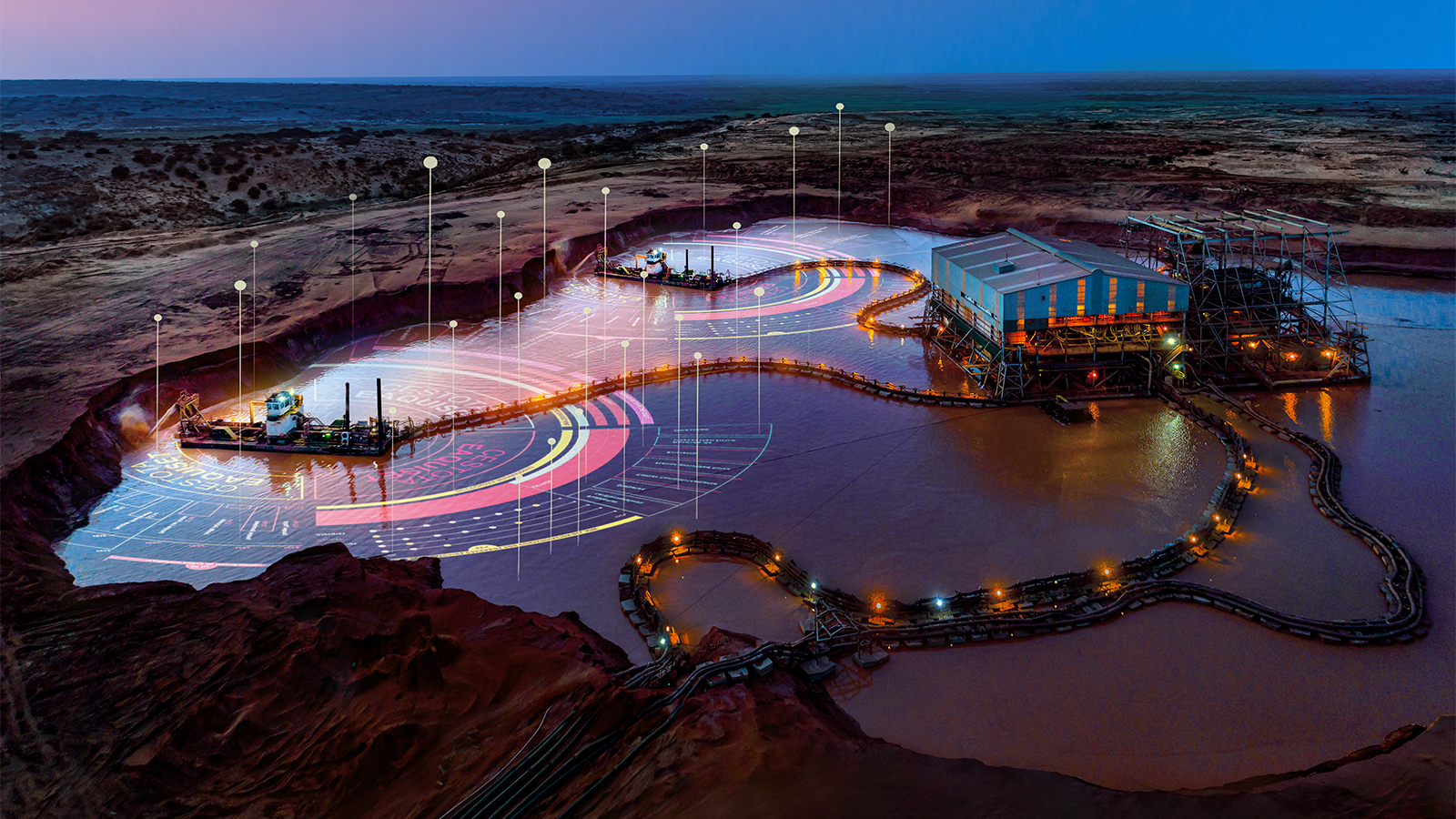 Need help in finding the best solution for your challenges? Let us know and our experts will contact you.