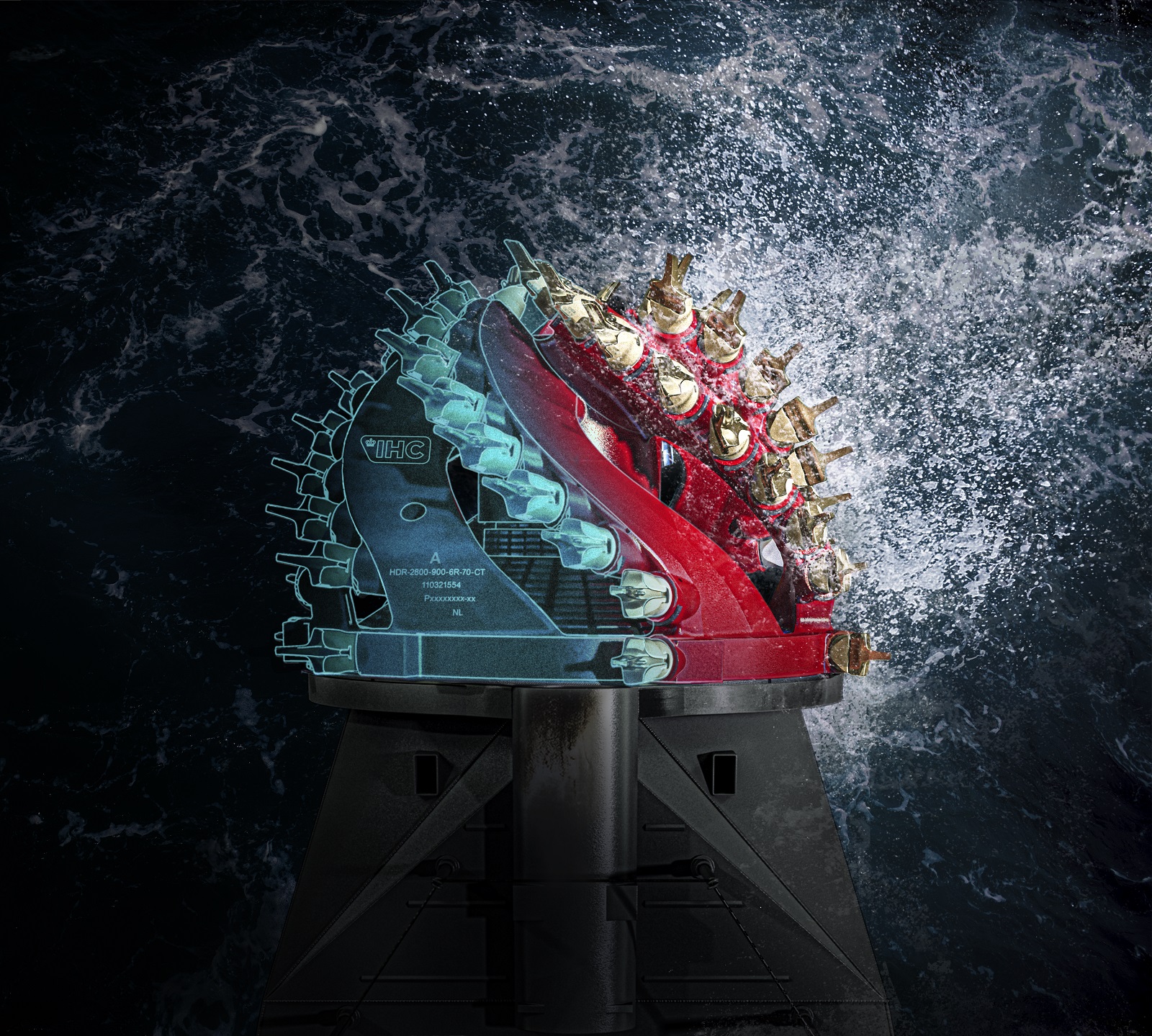 Your reliable partner in dredging
Learn more about our reliable dredging vessels and equipment in order to serve all your dredging needs.
Proven technology
With knowledge built up over centuries, our proven technology, high-quality solutions and reliable services provide a competitive edge by making your dredging operations more efficient and sustainable. In order to serve all your dredging needs our products range from hydraulic dredges (from 12 inches) and mechanical dredges, to the world's largest custom-built self-propelled dredges and their equipment.
Reliable dredging vessels and equipment
Deeply committed to improve all our designs with the latest developments, in-house knowledge and feedback from our customers. Making sure your next dredge benefits from our innovations, without compromising on reliability.
Partnership for over 25 years
The hopper dredge R.B. WEEKS of Weeks Marine, Inc., is designed by Royal IHC. Again, Weeks Marine choose Royal IHC for the design, engineering and supply of dredge hardware components and systems of this new hopper dredge. A strong partnership for over 25 years. Just as we prefer to have with all our customers.

Read about our work for Weeks Marine, Inc.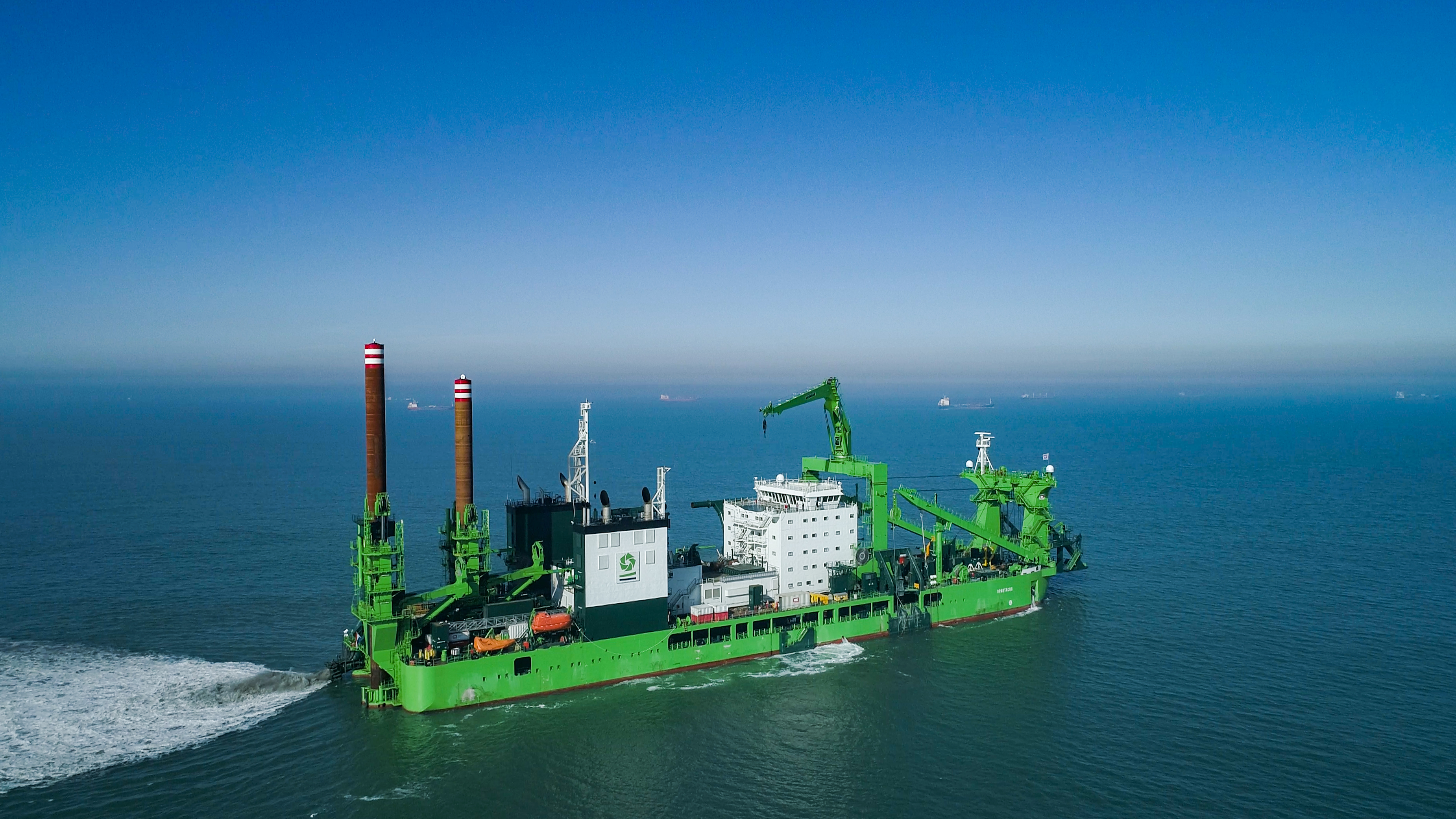 Creating a new standard together
Royal IHC has built more than 80 dredges for DEME, one of the leading dredging contractors worldwide, since 1964. To support DEME's ambitions, we created together a new standard for the dredging industry by designing and building the SPARTACUS, the largest and most powerful cutter suction dredge in the world. 

Read more about world's largest cutter suction dredge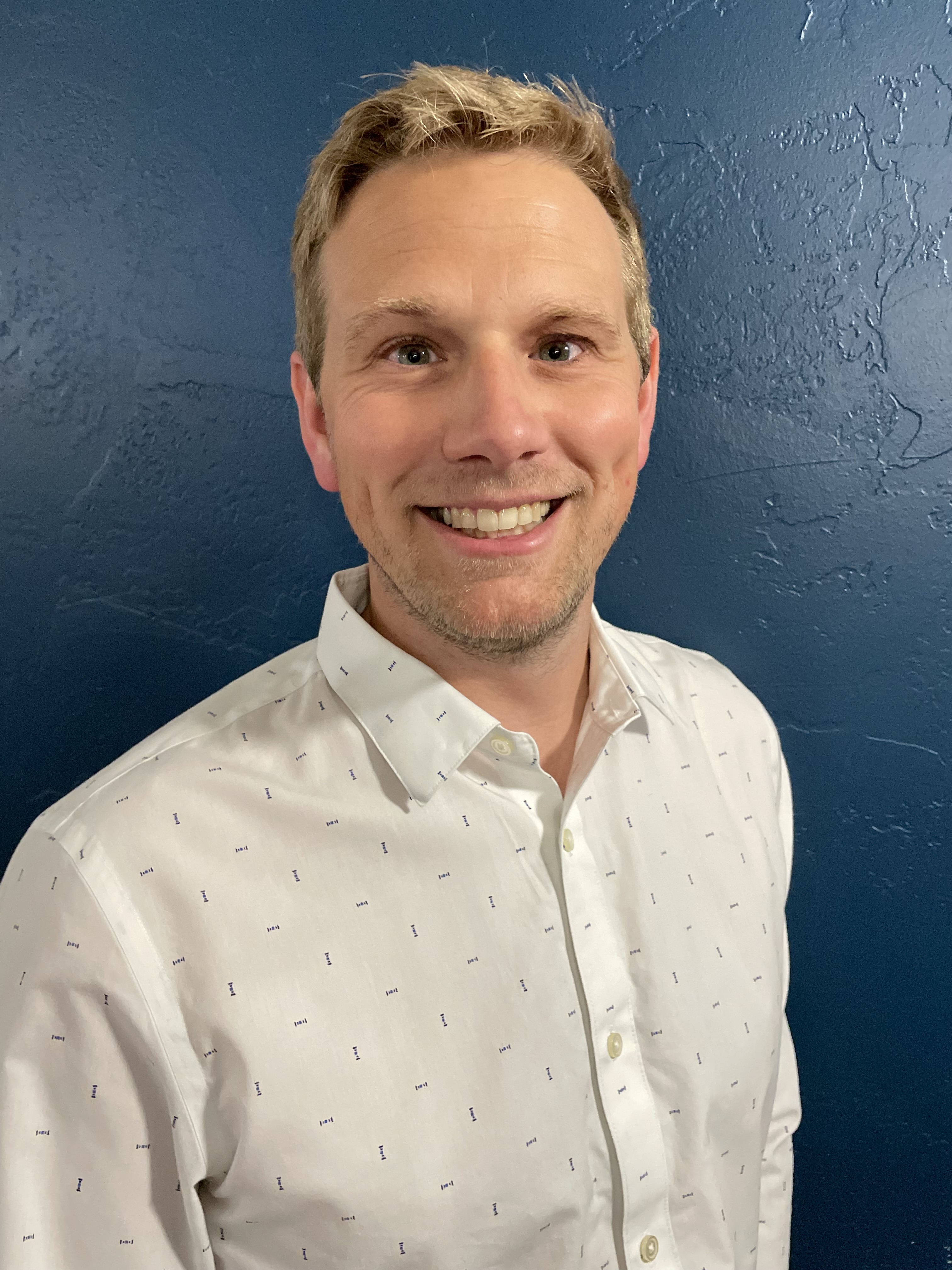 In need of reliable dredges with proven technology? Look no further!

Dennis Hamminga - General Manager Royal IHC USA
More information?
Dennis

Hamminga

General Manager USA

Leo

van Ingen

Area Sales Director USA & Canada
Learn more about Royal IHC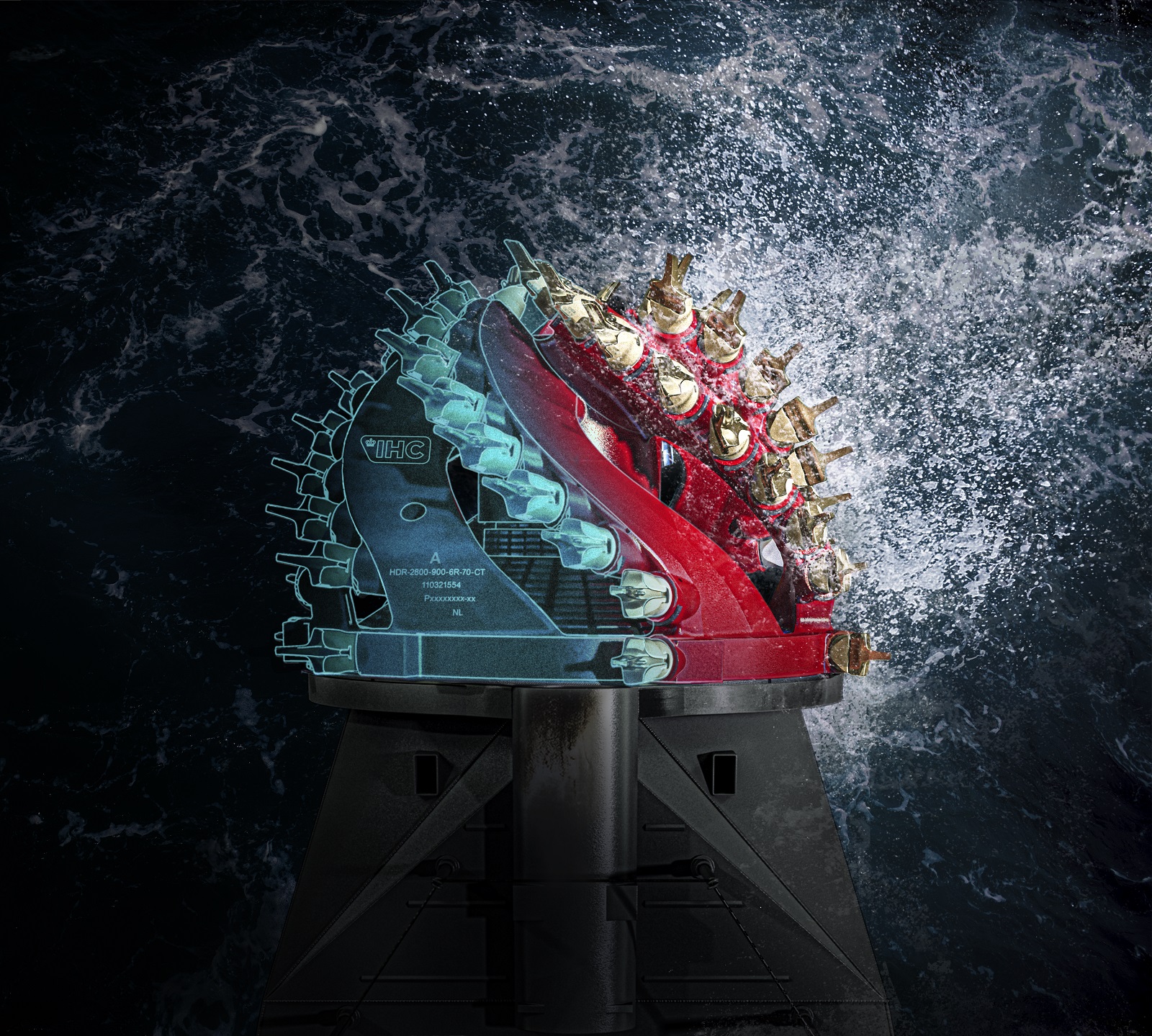 Want to know more about Royal IHC?
Fill out the form and one of our experts will contact you!