Telecoms fiber optic cable lay
We supply a complete range of submarine telecoms cable installation and repair equipment. We pride ourselves on working closely with you, to develop the optimal solution. We can offer guidance from full system integration and vessel conversion to individual equipment specification.
safe and reliable

simple to operate and maintain

integrated control systems reduce the number of personnel required for operations.

cable lay data monitoring, logging and alarm functionality

automatic control through cable lay installation software such as MakaiLay.
 
Faster lay speeds, reduced operating costs, minimal downtime
We aim to provide you with benefits including faster lay speeds, increased operational sea states, reduced operating costs, optimum efficiency and minimal downtime. Our philosophy is to build safe, reliable equipment that is quick to mobilise and simple to operate and maintain.  
Our integrated control systems are based on proven industry-standard equipment and open software. This ensures that support and spare parts are readily available, and that the equipment can be maintained, developed and extended easily. The system equipment is controlled by a Siemens PLC and Siemens Remote IO modules operating on a profinet network.  The supervisory and control system is generally a Siemens HMI/WinCC SCADA package, which provides full operational and diagnostic capability. 
We offer a sophisticated range of cable lay vessels and are uniquely positioned to provide you with a tailored, fully integrated cable lay configuration. Our cable lay vessels provide a cost-efficient and effective solution for your cable installation projects.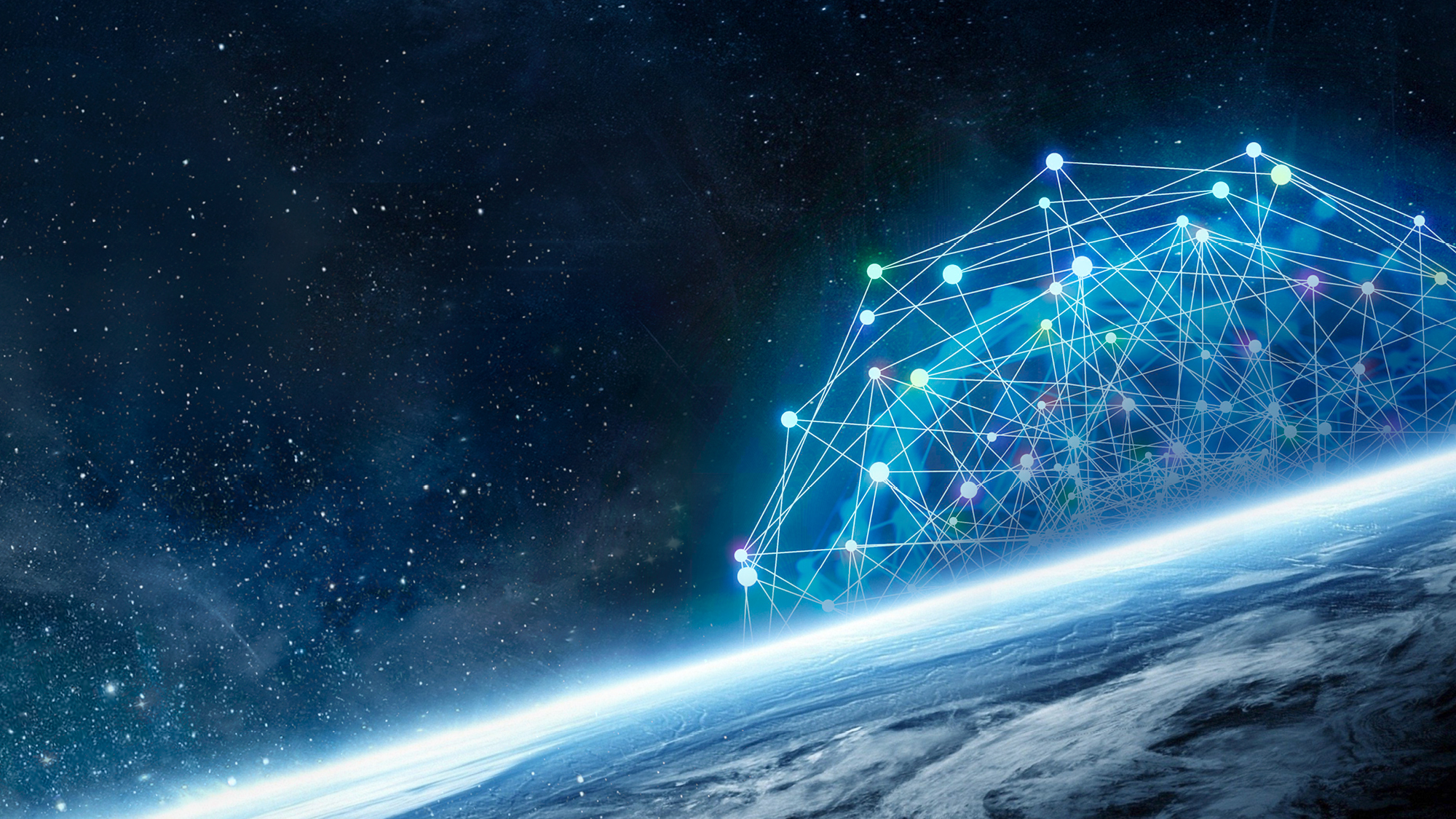 Your custom fiber optic solution
We would be delighted to help you configure your optimal fiber optic system.