Flex lay systems
Flex lay systems are the quickest way of installing flowlines and risers, and increasingly also used to recover pipe for decommissioning activities.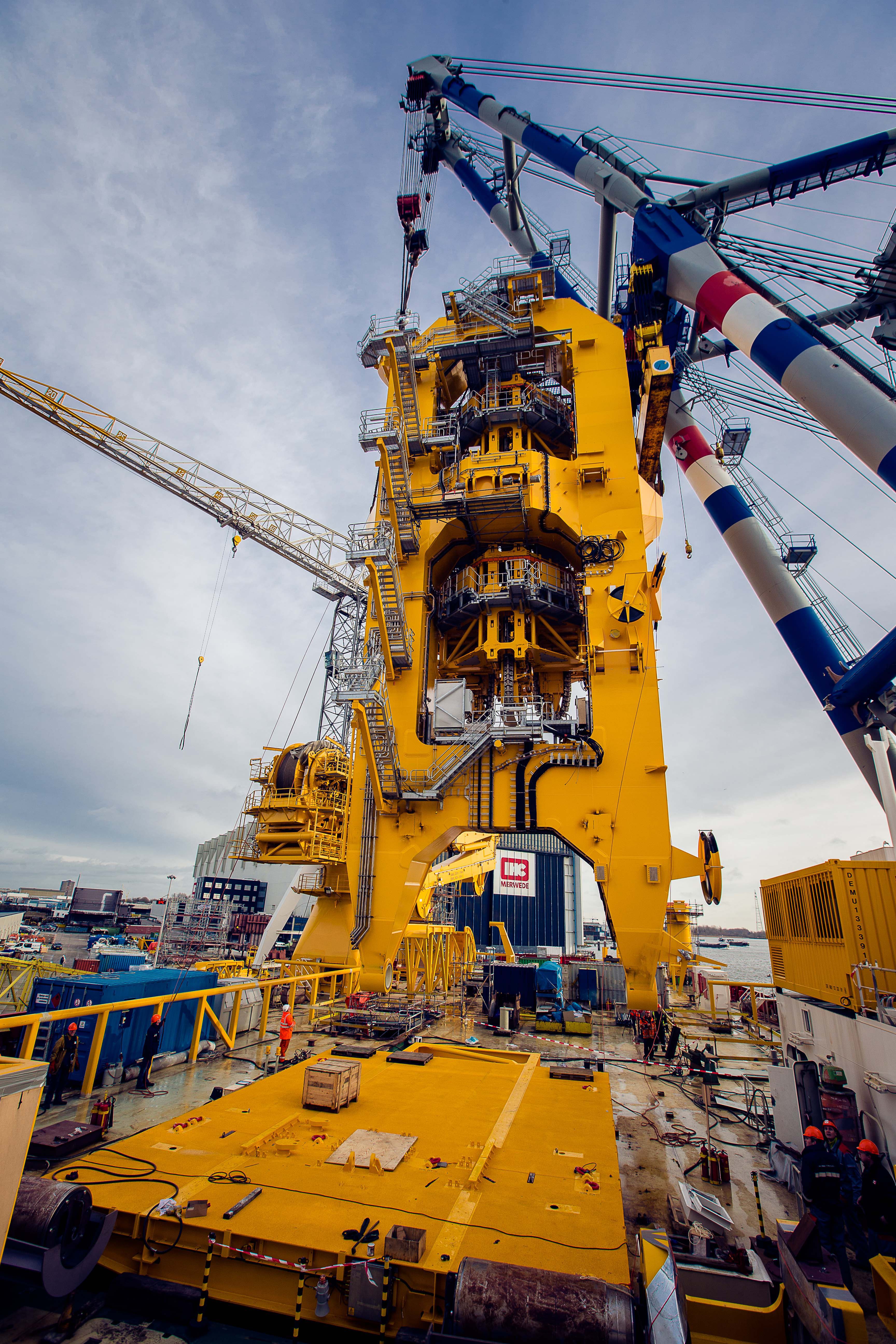 Systems for flexible oil and gas pipelines, cables and umbilicals
We have a proven track record of flex lay systems for flexible oil and gas pipelines, cables and umbilicals on the sea bed.
Flexible pipe lines are spooled on to carousels or deck reels in port, before vessel transits to field and lays the pipe, either via a vertical tower (VLS), or a horizontal tensioner and chute arrangement (HLS). The systems have the ability to deploy end terminations, and accessories such as buoyancy. Capacities range from 50t, up to 600t.
vertical axis carousels and associated spooling equipment, typically located under deck

aligner chutes for guiding the pipe into the tensioners

tracked tensioners for holding the pipe and lowering to the sea bed

worktable, for adding accessories to the pipe line, typically with integrated collar clamp

PLET handling system, for manoeuvring end terminations into position for connection with the pipe line

abandonment and recovery (A&R) System, for lowering completed pipe line to the sea bed.
Close collaboration to suit your requirements
we work in close collaboration with you to establish your main drivers for your 

mission, and development of a system to suit

our in-house analytical tools enable us to design your system in accordance with latest standards

a functional safety process ensures the integrity of control systems

we provide a complete range of system sizes and configurations to suit your application

we provide support from start to after sales. 

Our services include 24/7 support, feasibility studies, life cycle engineering and remote condition monitoring.
More information?
Tom

Blanchford

Sales manager cablelay and pipelay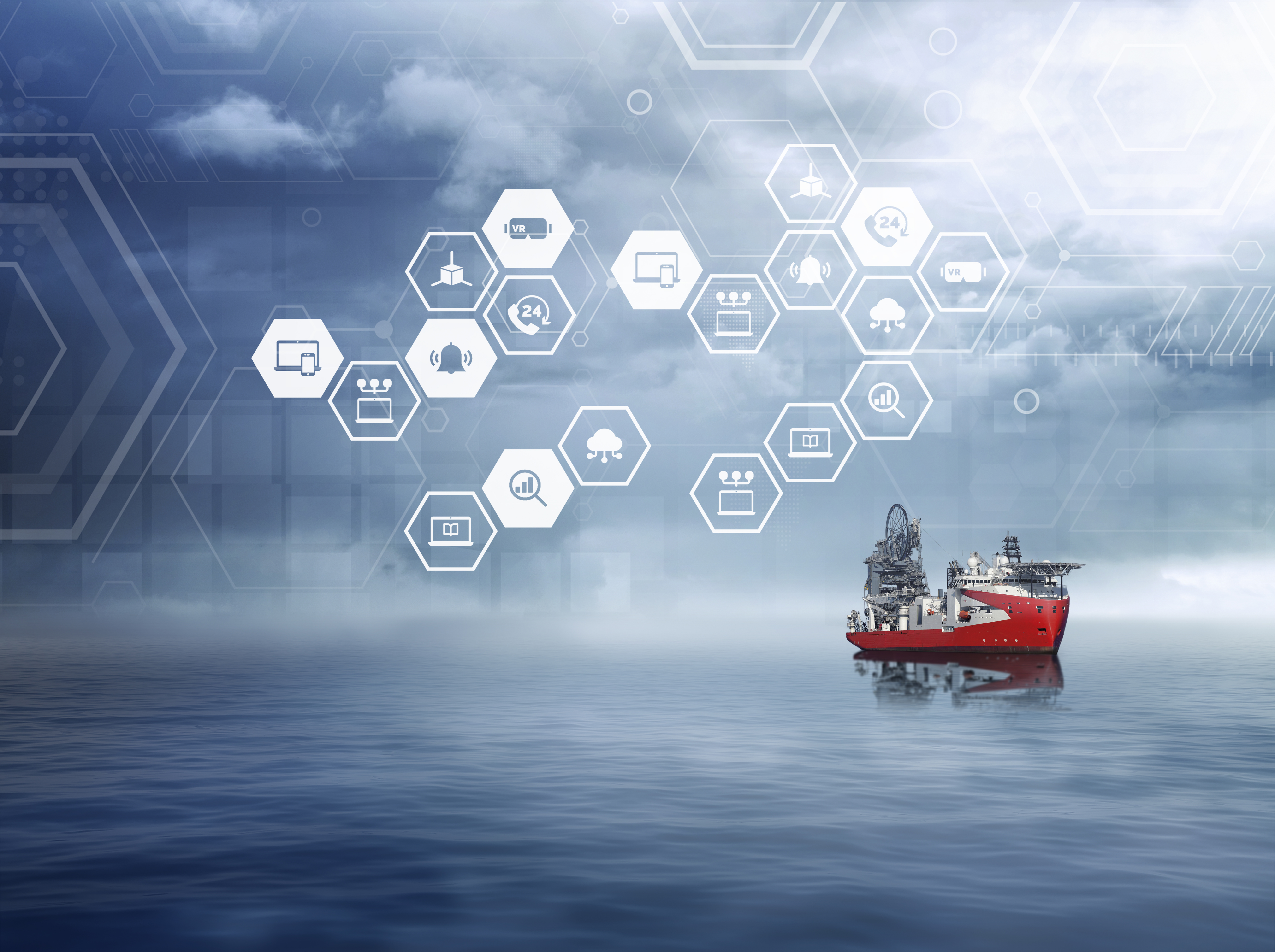 Our experts are happy to discuss your optimal configuration.