Flex-lay vessels
High-capacity flex-lay vessels with integrated systems, ranging from standard modular units to highly customised designs.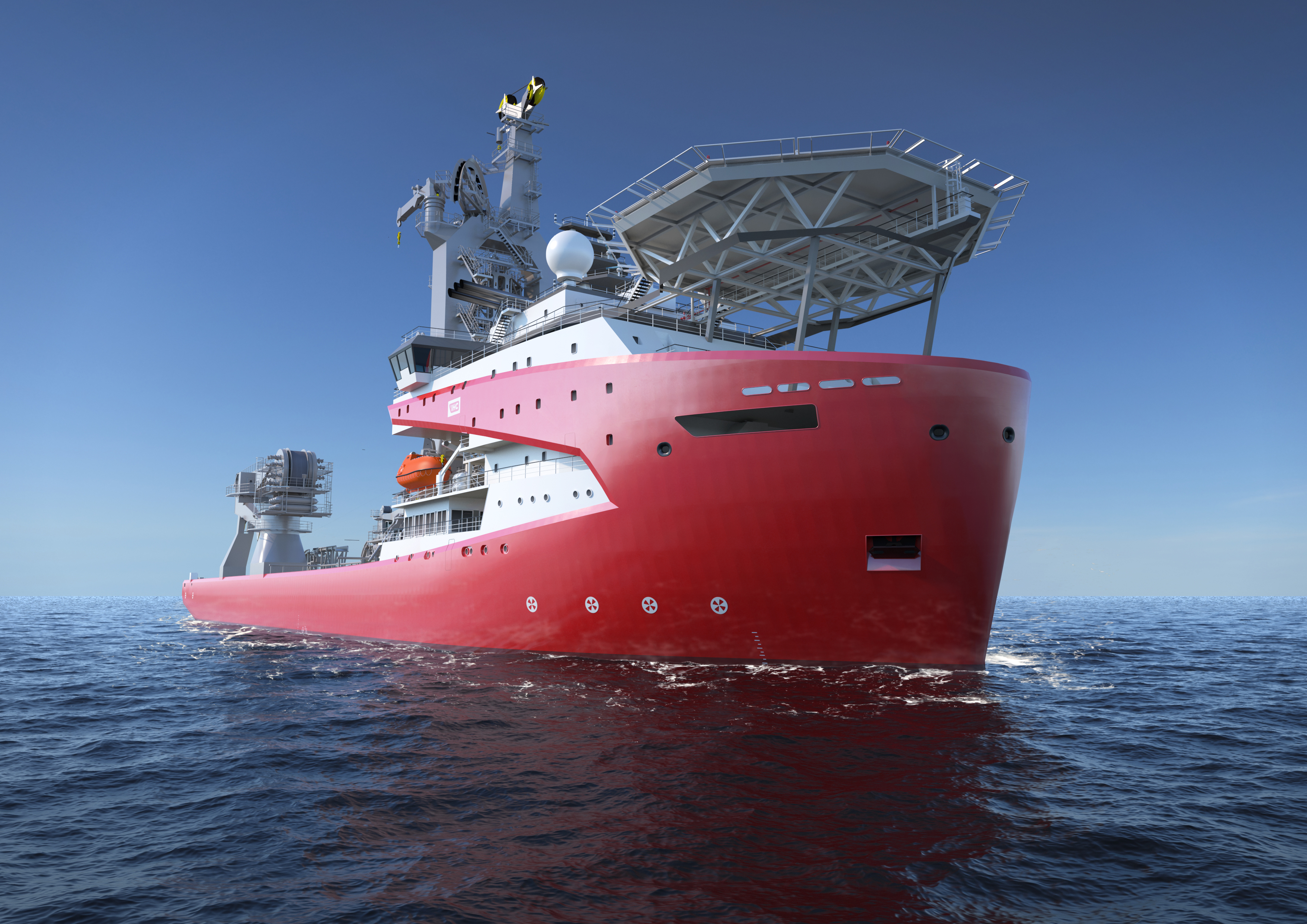 High performance, low cost of ownership
We offer a range of proven high-capacity flex-lay vessels that help you achieve high levels of performance and a low total cost of ownership.  
Our in-house designed and manufactured flex-lay systems range from standard modular units to highly customised designs. The flex-lay systems include tensioners, the tower structure, aligners, centralisers, hang-off clamps and worktables. These are supported by associated deck equipment such as storage carousels, deck chutes, spooling tensioners and winches. 
Limitations in terms of vessel length and air-draught, in combination with large pipelay capacity requirements, call for an innovative approach for the integrated design of these flex lay vessels.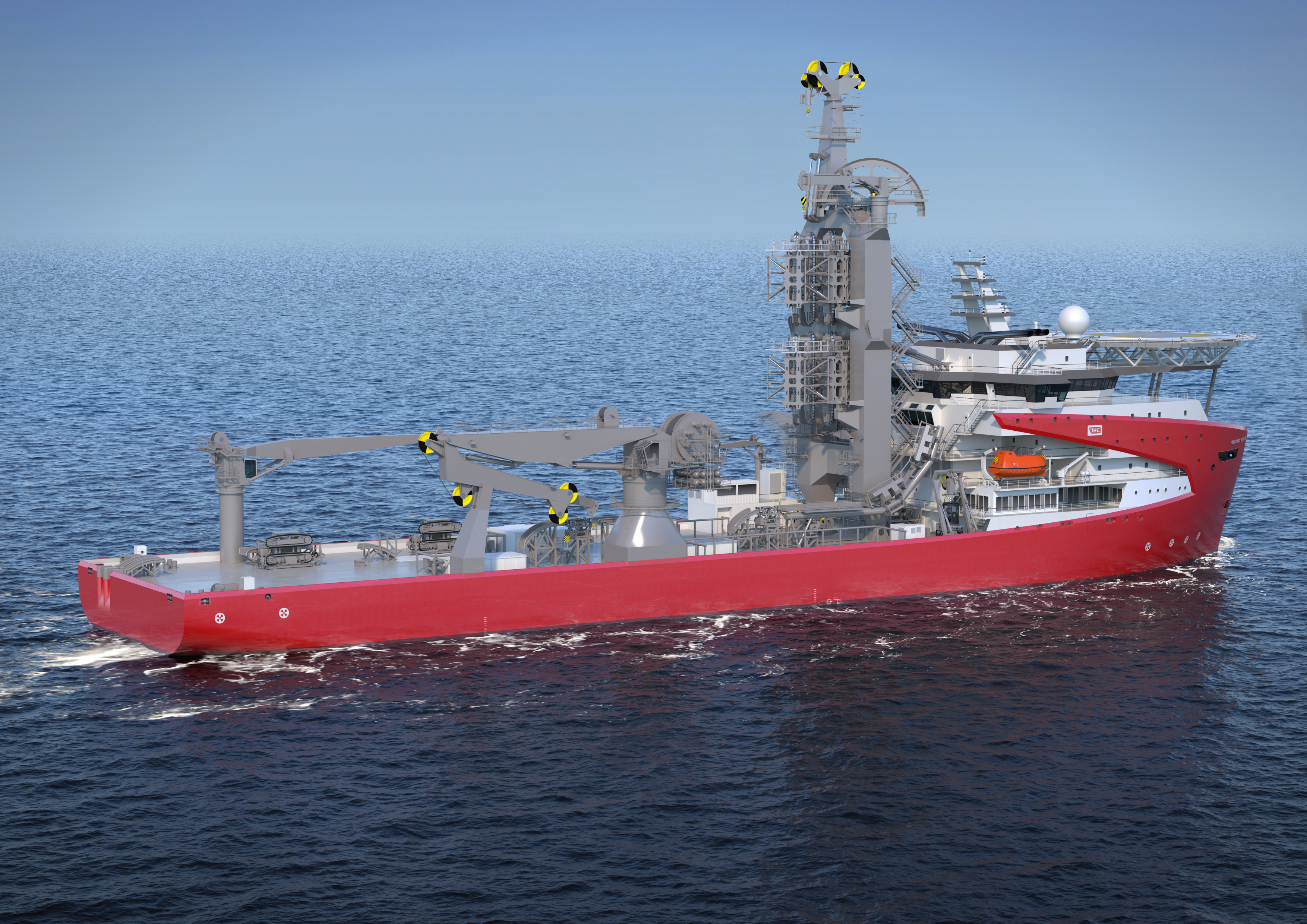 Efficient flex-lay tower design
Our flex-lay tower with a tiltable top, folds away in a matter of minutes to meet any height restrictions. In addition, the vertical lay system is positioned directly forward of the moonpool and tilts towards the superstructure. Compared to the usual design for flexible pipelay vessels, in which the tower faces towards the stern and tilts towards the deck, this results in greater deck space.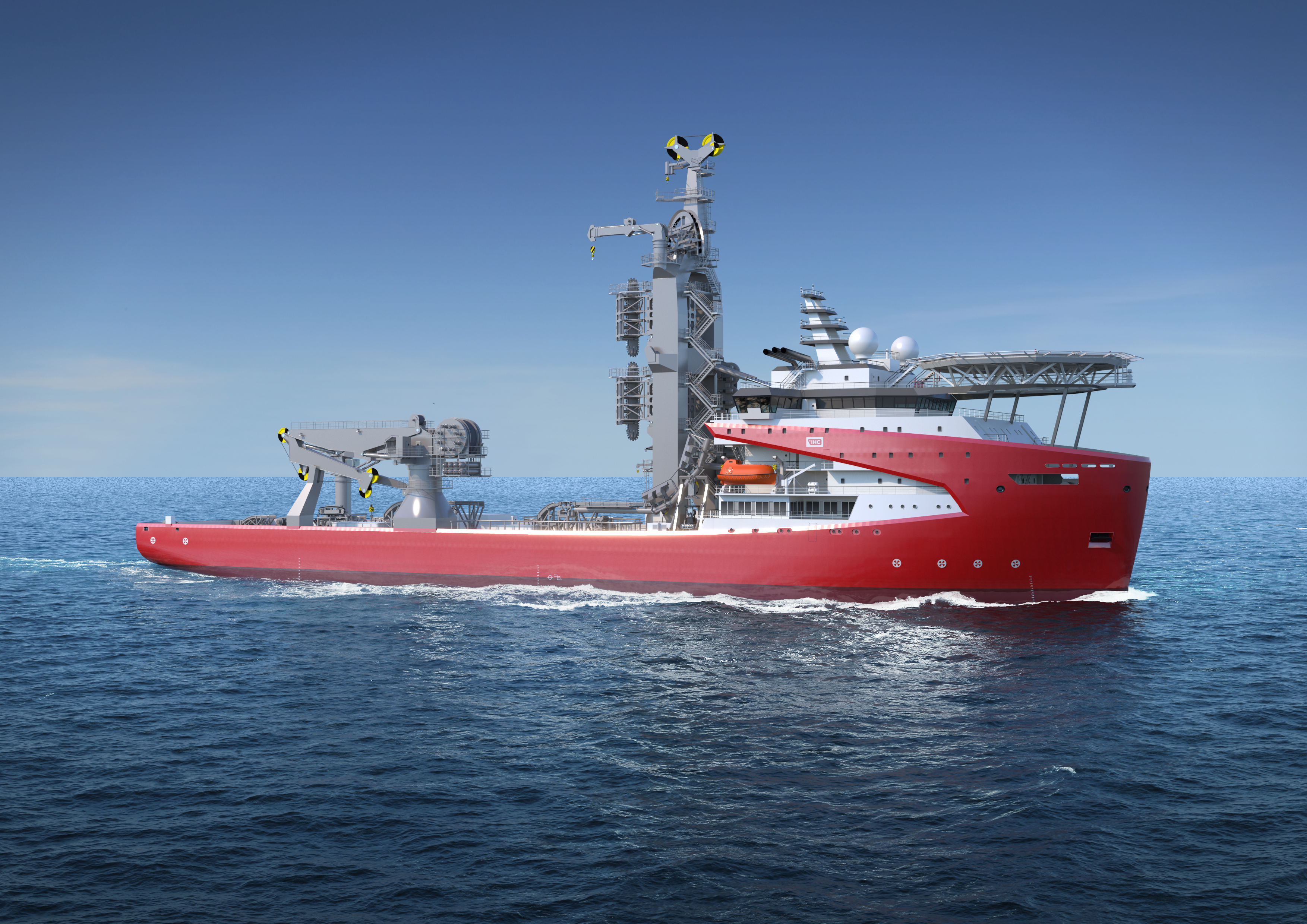 Further deck space efficiency
The integrated design further saves valuable space on deck by the integrating the chutes into the steel structure of the vessel for pipe loading over the stern. Pipe is fed through a loading tensioner on deck and passes over intermediate guide chutes, before being loaded into one of two underdeck carousels.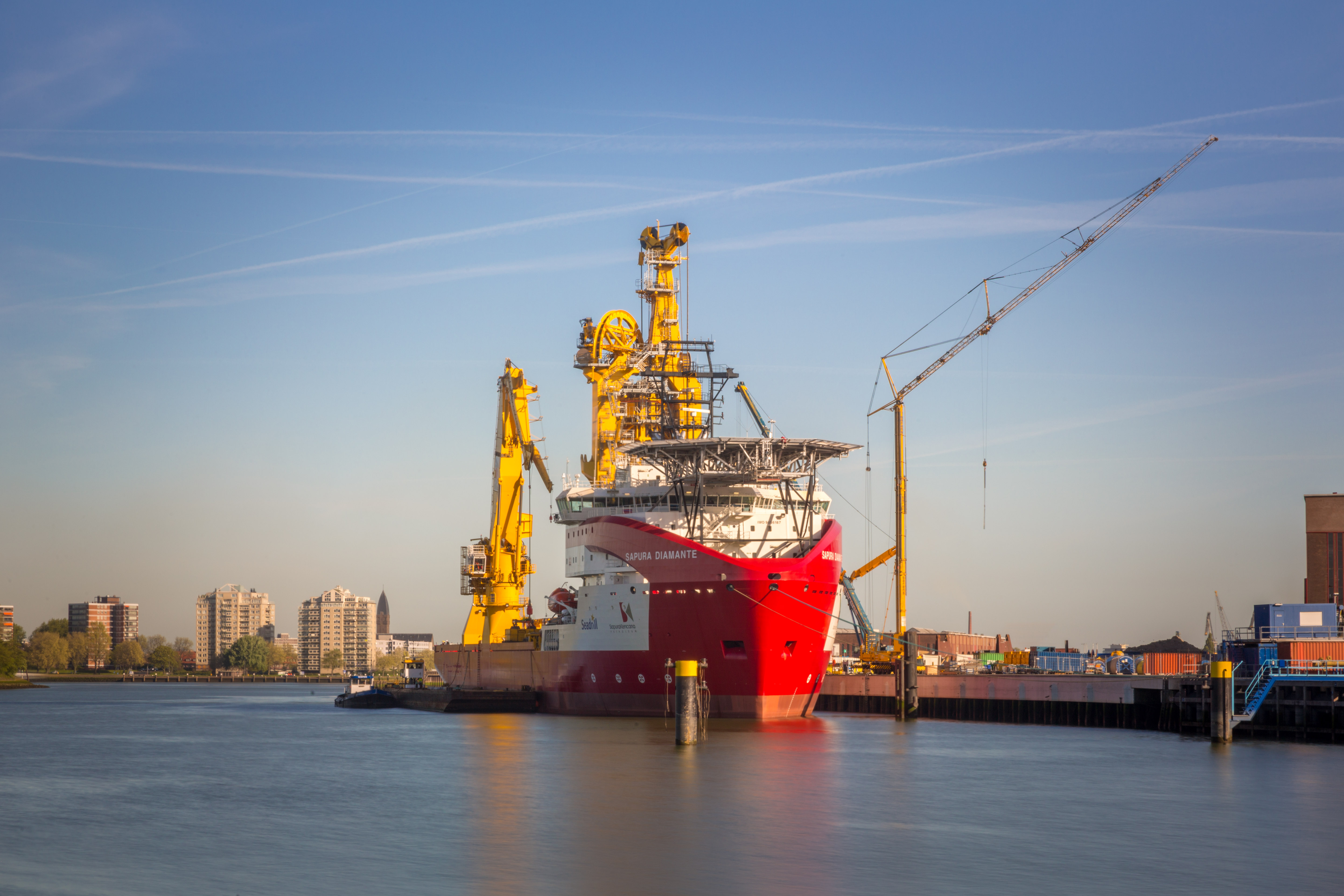 Royal IHC has a long track record for the timely delivery of flex-lay vessels. These include:
SEVEN SEAS
SEVEN PACIFIC
SEVEN WAVES
SEVEN RIO
SEVEN SUN
SEVEN CRUZEIRO
SAPURA DIAMANTE
SAPURA TOPÁZIO
SAPURA ONIX
SAPURA JADE
SAPURA RUBI.
More information?
Luuk

Koster

Sales manager integrated vessels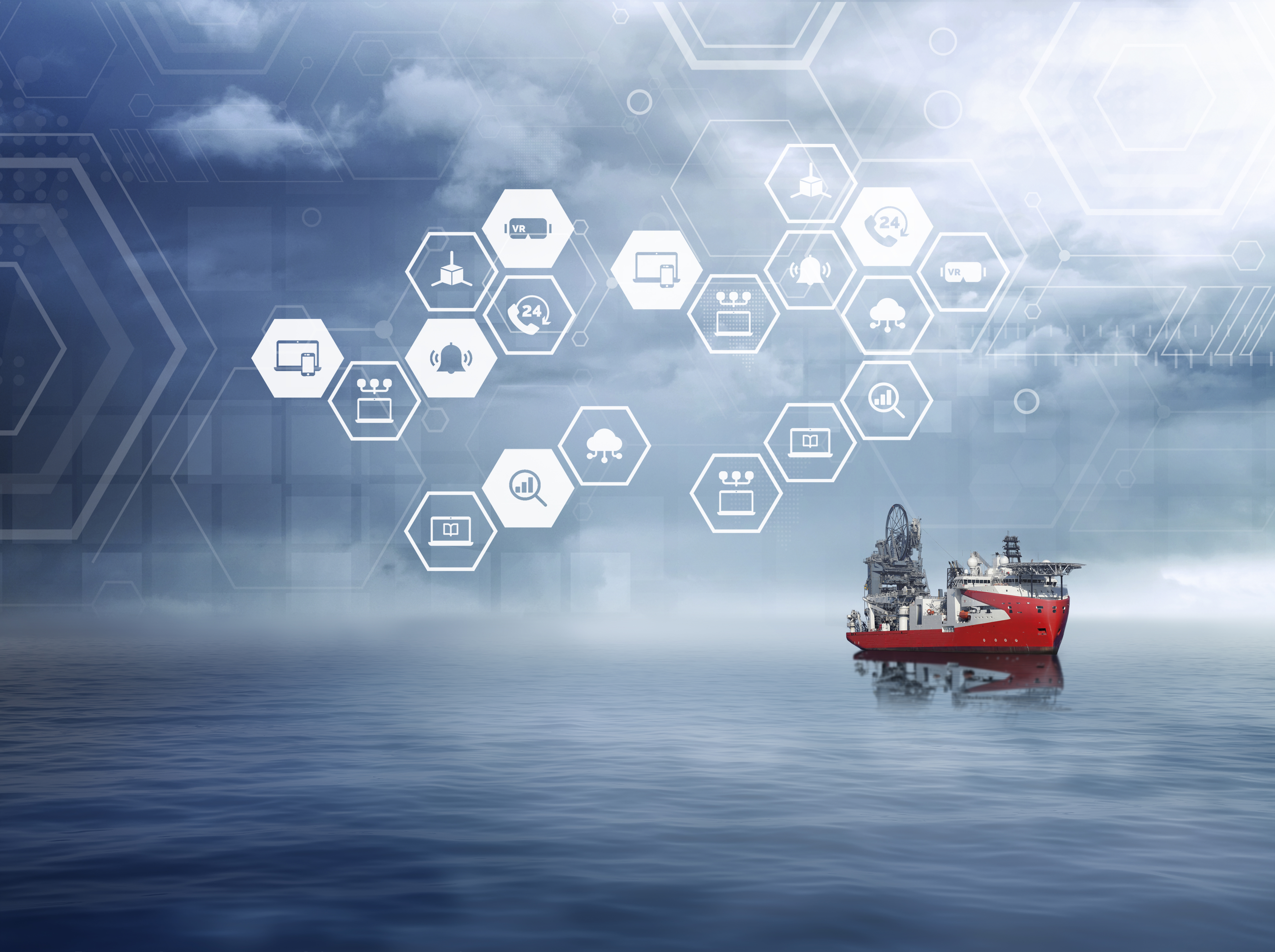 Your optimal flex-lay vessel?
Our specialists welcome the opportunity to think along with you.