Fiber optic solutions for telecoms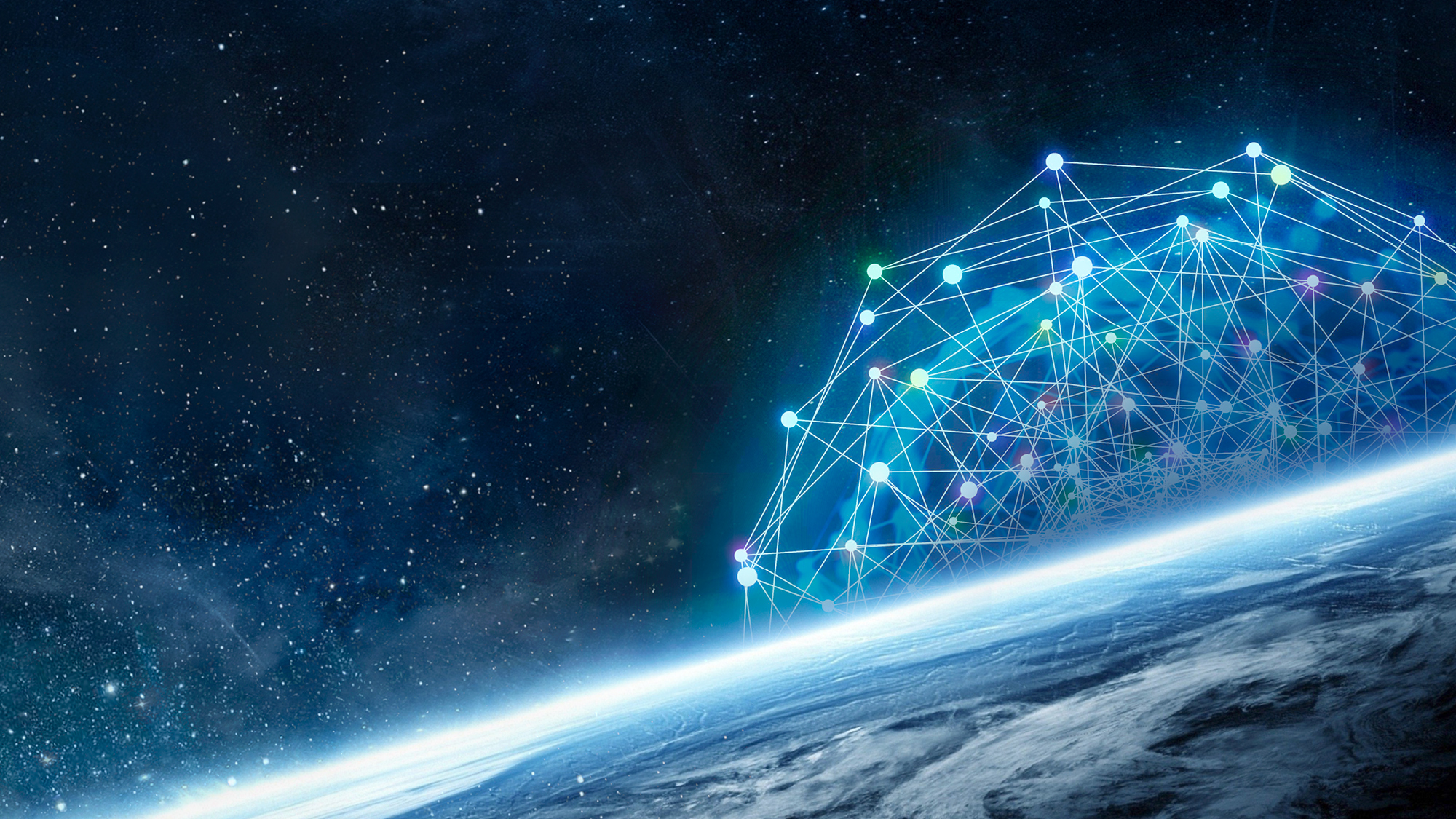 Optimise your fiber optic operations
Whether you are seeking a state-of-the-art cable vessel, converting an existing vessel, and whether you are looking to lay cables, bury them or both, we have decades of experience in all these areas to help you complete your project successfully.
Integrated control system
Our integrated control system allows the whole lay spread to be operated from a single control cabin with minimal local intervention needed. 
Linear cable engines
Our linear cable engines (LCEs) come in a range of sizes and are modular and containerisable. These can be as small as  a 1 or 2 wheel pair transporter to aid in the loading of the tanks when in harbour, and general haulage around deck. Our 4 wheel pair draw off hold back (DOHB) units are typically employed in tandem with our cable drum engines to provide the hold back tension for the capstan winch to operate. Our modular LCE systems can be built up from a number of 6 or 8 wheel pair units to form high tension LCEs up to 21 wheel pairs and beyond. 
Cable drum engines
Our cable drum engines (CDEs) are well suited for deeper water depths and higher cable tensions up to 40t. Optimised for ease of use, our drum engines are supplied with fleeting knives and can be supplied with our fleeting ring technology to keep the cable centred on the drum. 
We are at the forefront of fiber optic cable burial/subsea plough technology striving to safely and efficiently bury telecoms cables despite ever changing cable parameters, deeper burial depths and deeper water depth. Our launch and recovery systems (LARS) handles a range of products from high bollard pull ploughs, to tethered trenchers and ROVs and are suitable for our own vehicles and others.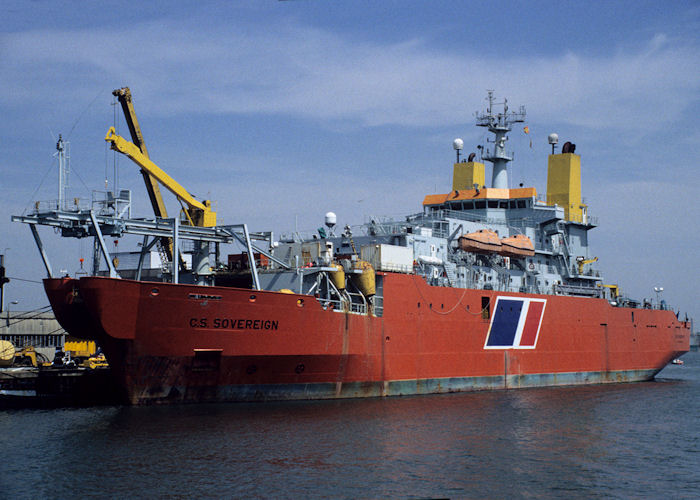 Our experts welcome the opportunity to discuss your optimal fiber optic configuration with you.