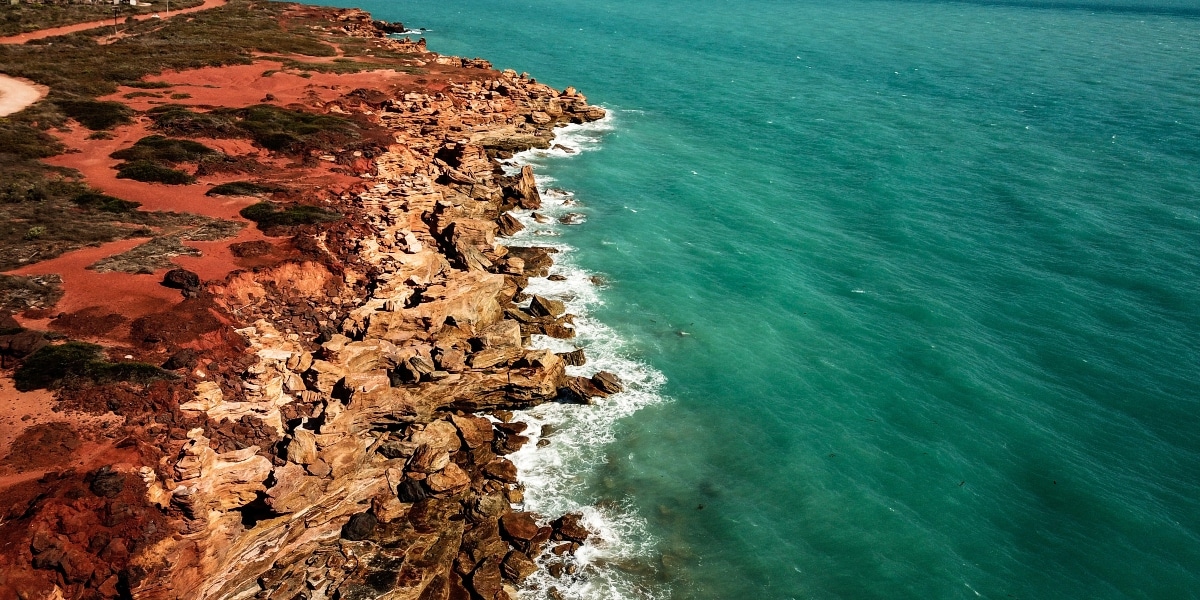 Tour of Oceania
Here are some more tourist tips if you are visiting one of our locations.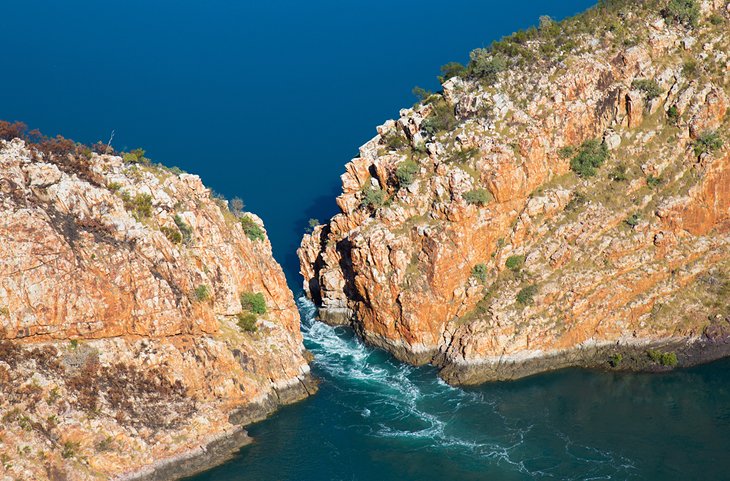 Jet boat tours to the Horizontal Falls
Rugged and remote, the Kimberley Region is ripe with adventures. One of the most popular is a jet boat ride through the spectacular Horizontal Falls. Powerful tides of up to 11 meters squeeze through two narrow gorges to form this curious natural phenomenon. It's also one of the top outdoor adventures in Australia.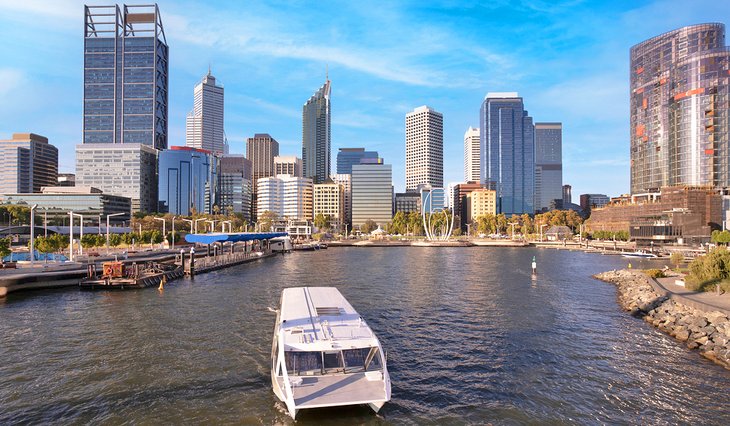 Swan River Cruises in Perth
A great way to get a feel for Perth's layout is aboard a Swan River sightseeing cruise. One of the most popular is a cruise between Perth and the historic port of Fremantle. Along the way, you'll cruise past some of Perth's top tourist attractions, including the impressive Bell Tower at Elizabeth Key, Kings Park, and the palatial homes on the riverbank.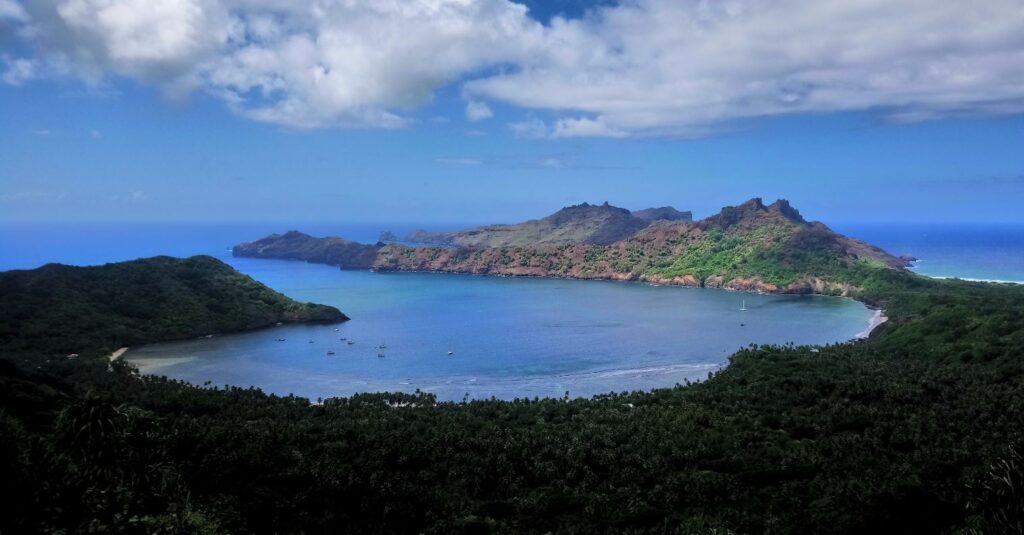 Nuku Hiva is in the Northern Marquesas Islands and is amongst the most historical Polynesian Islands. With lush green bush, uncrowded beaches and fresh food, this overlooked island is definitely worth a visit. For hiking, find a boat/guide to get to Hakatea Bay. Hakatea is where the first settlers shipwrecked and the first-ever Haka was subsequently performed. The following hike to Vaipō waterfall is reminiscent of the island from Jurassic Park.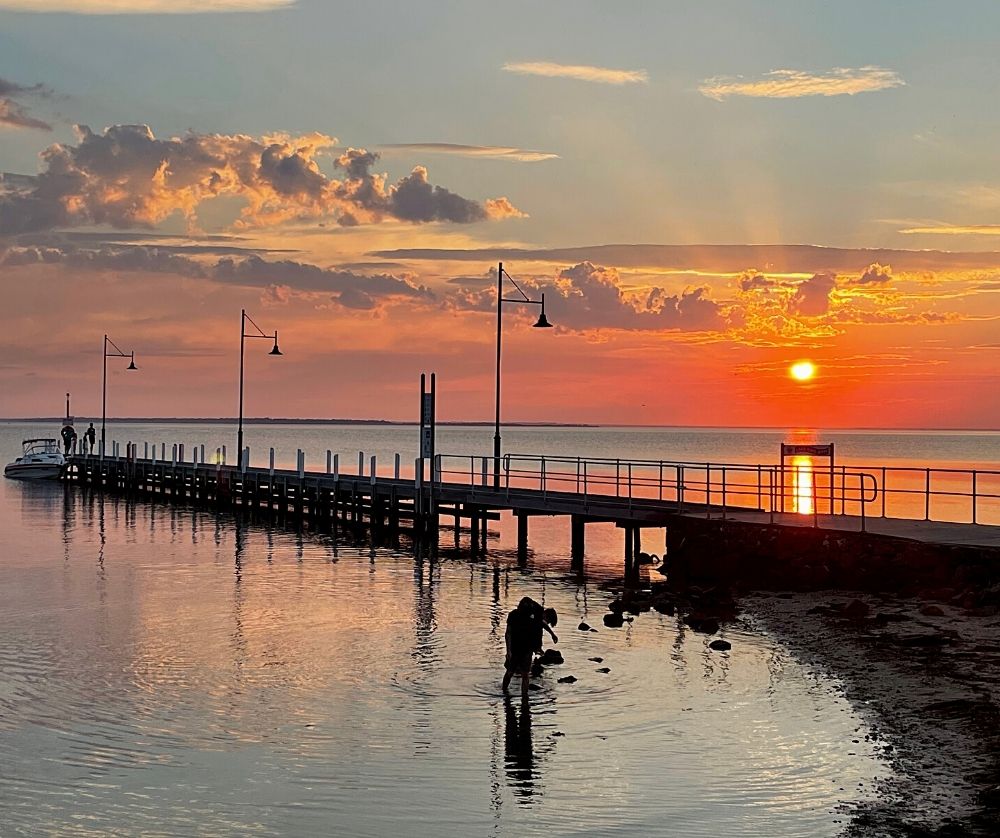 Visit the Gippsland Lakes
The Gippsland Lakes are located about 3 hours east of Melbourne in East Gippsland and consist of a network of lakes, marshes and lagoons measuring over 600 square kilometres. Gippsland Lakes are the largest inland lakes in Australia and are separated from the ocean by coastal dunes which span the length of Ninety Mile Beach. You can enter the Gippsland Lakes through a manmade entrance in an aptly named town called Lake Entrance.