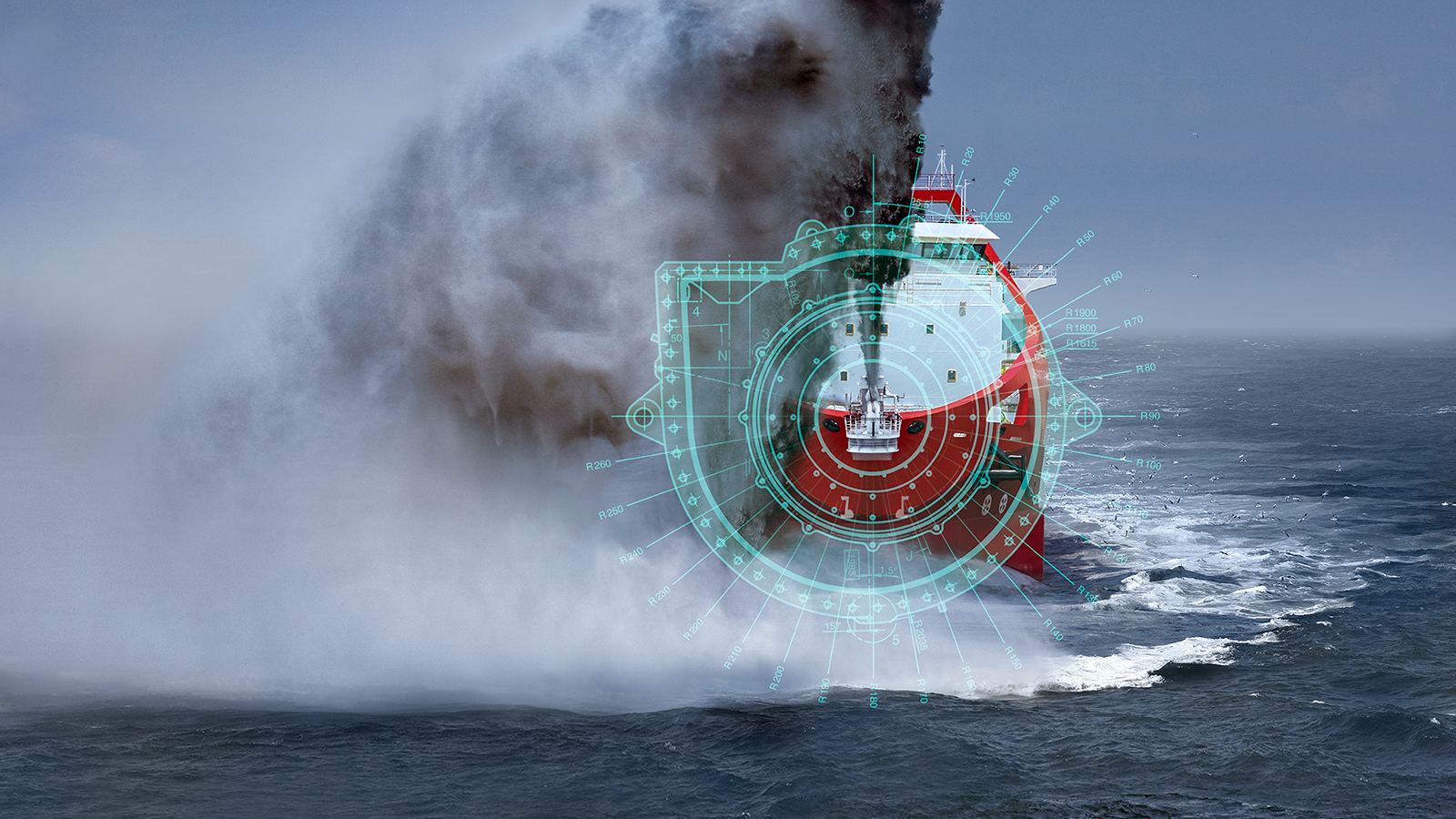 IHC Dredging
Preparing you for tomorrow's challenges by means of state of the art solutions and services to make your dredging operations more efficient and sustainable.
Mastering your dredging challenges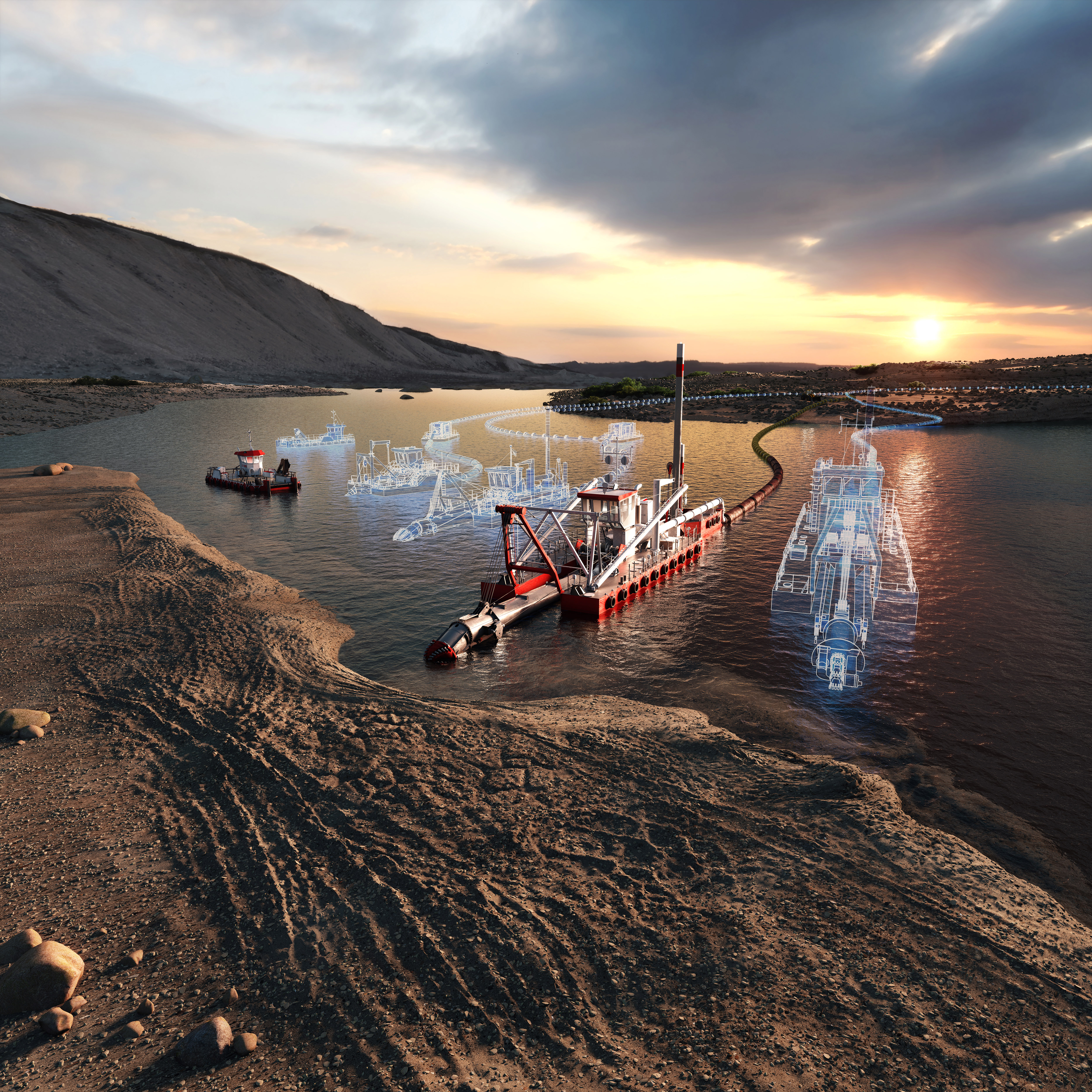 Integrated dredging solutions
We aim to deliver a totally integrated dredging solution and we believe that designing, constructing and putting into operation the most efficient dredger is only possible in close collaboration with you, our customer. Key to our longstanding success is knowing the circumstances in which a vessel will operate. 
Creating the maritime future
In the dredging industry, there is a significant journey ahead in moving to more sustainable solutions and durable operations. To prevent further damage to the environment and even reverse the damage done, focus is being put on topics such as emission reduction, creating a circular economy, climate neutrality and building an infrastructure to accommodate the energy transition towards renewables.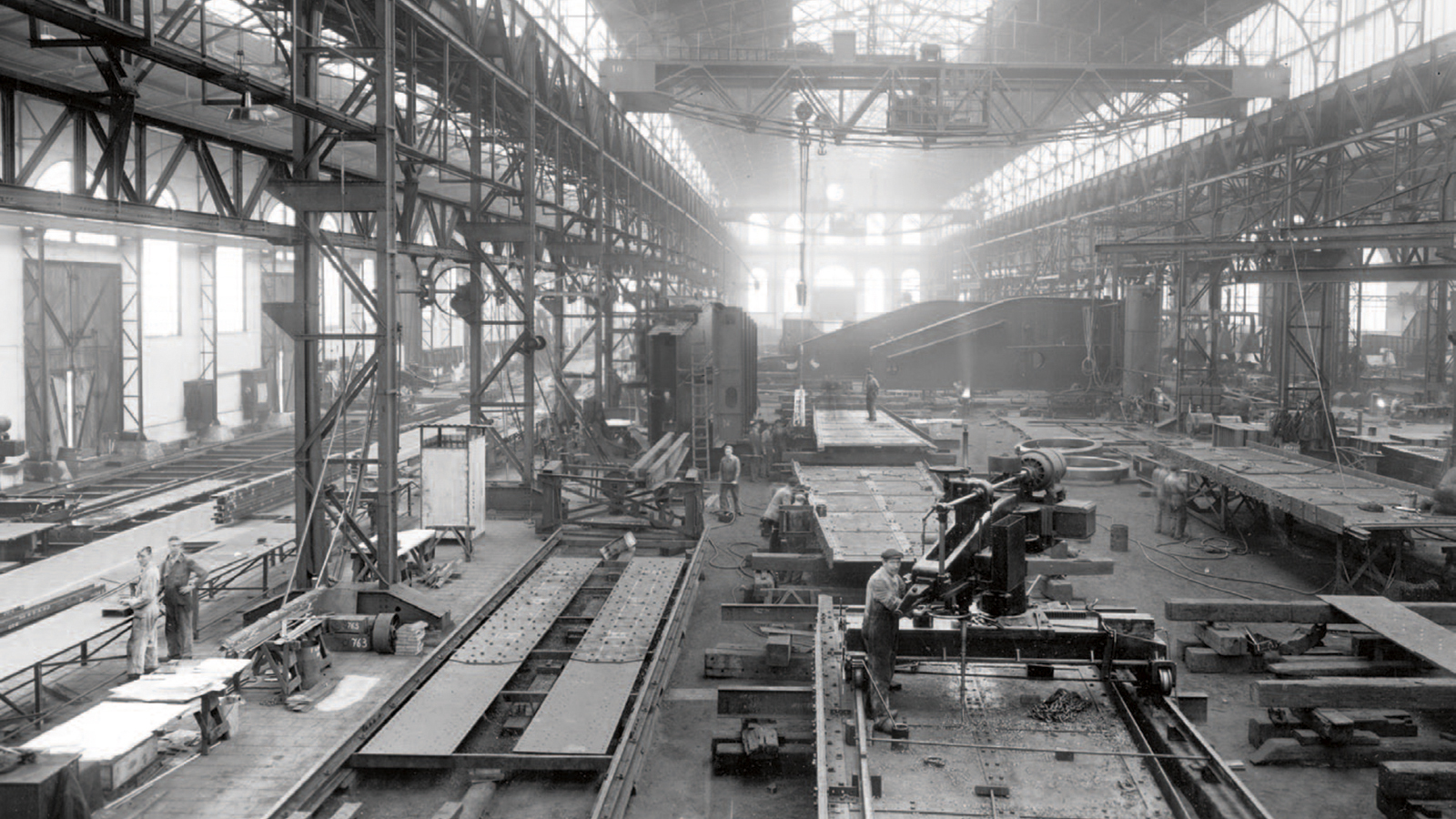 Dredging is in our DNA. With over 300 years of experience, IHC Dredging is the market leader for the design, build and delivery of reliable, integrated vessels, equipment and services in the dredging sector. With knowledge built over centuries and through our passionate colleagues, we provide a competitive edge to our customers in the dredging industry worldwide. 

Download brochure IHC Dredging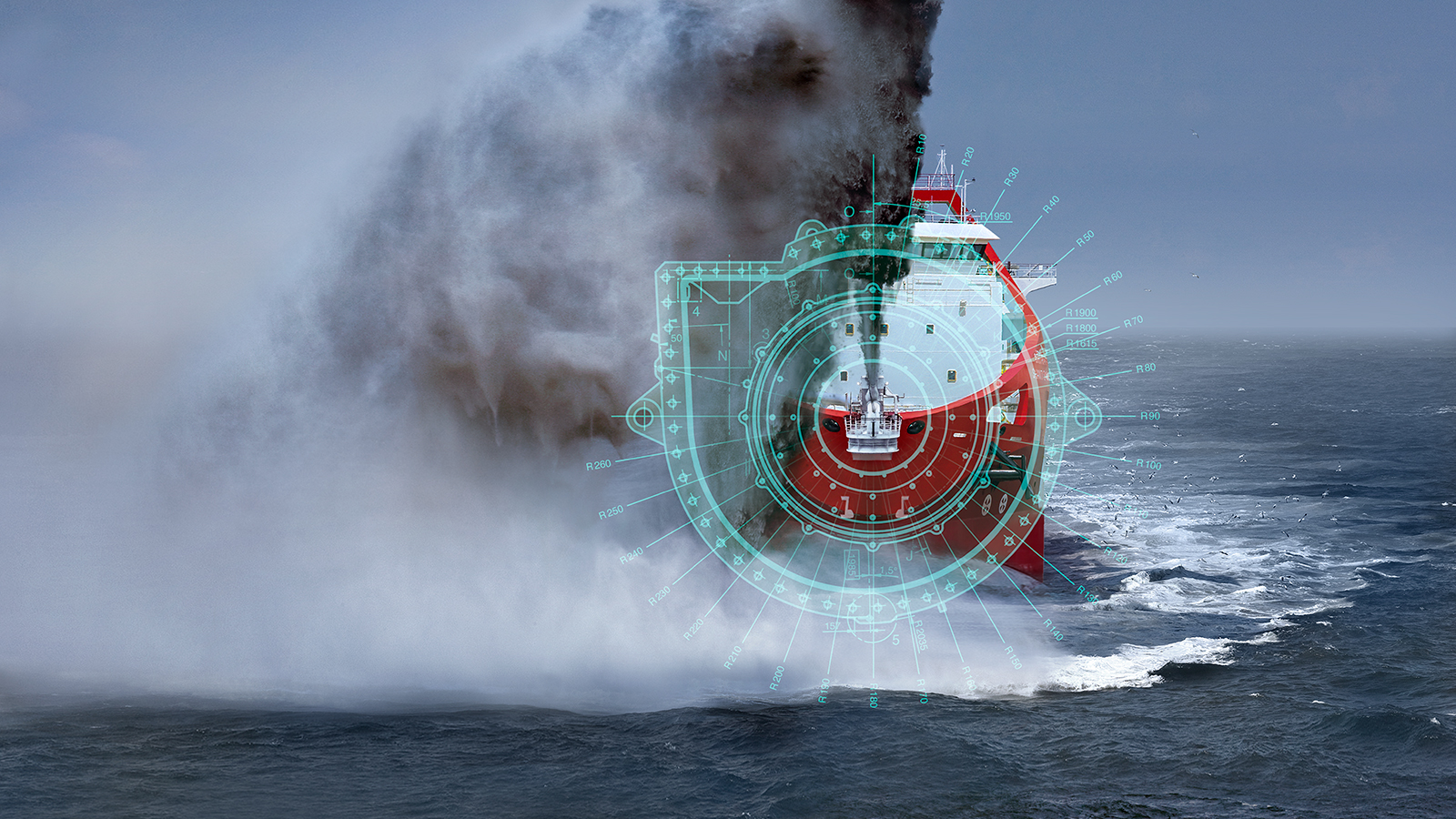 Get in touch and our experts will help you.