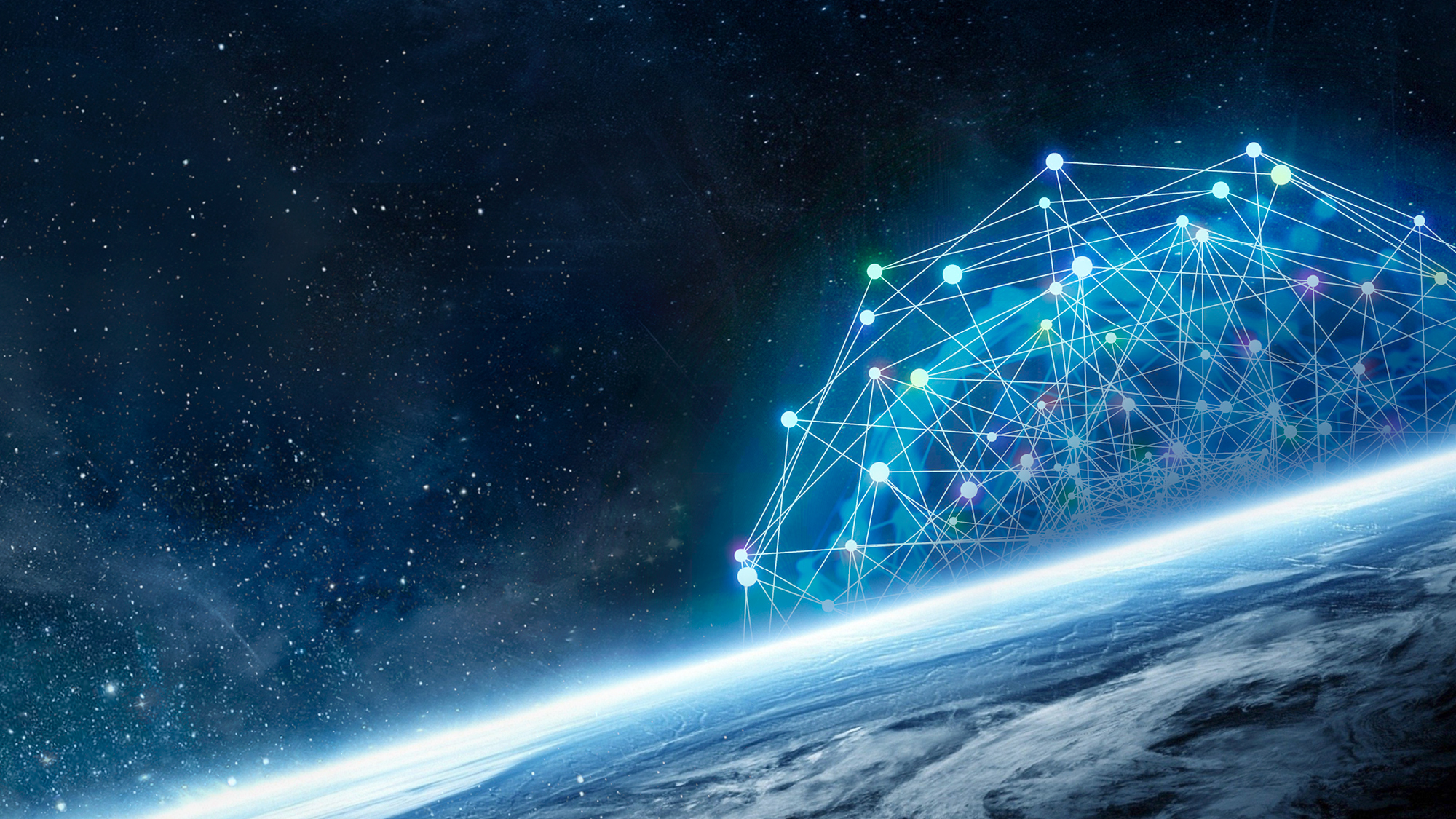 My IHC: a digital gateway to your assets
A clear overview of your fleet, the performance of your assets and notifications. Resulting in better-informed and data driven decisions.
Our smart digital solutions
My IHC provides a single point of access to users of Royal IHC's digital products and services. With this platform you'll have a clear overview of your fleet, their performance. You can easily deep dive into each asset or any notifications, anytime and anywhere. The insights provided help to make smarter, faster and data driven decisions.
Interested in our digital solutions? Contact us!
How insight is created
Data is generated on your assets and combined with other data sources such as publicly available sources (e.g. weather and soil information). The data is translated into actionable insights (for example Operations Monitoring) and applied to provide you with services, using digital solutions (for example Condition Monitoring). To improve our products the data is anonymised for Royal IHC.
 
Already working with one of our modules in My IHC? Go to My IHC and sign in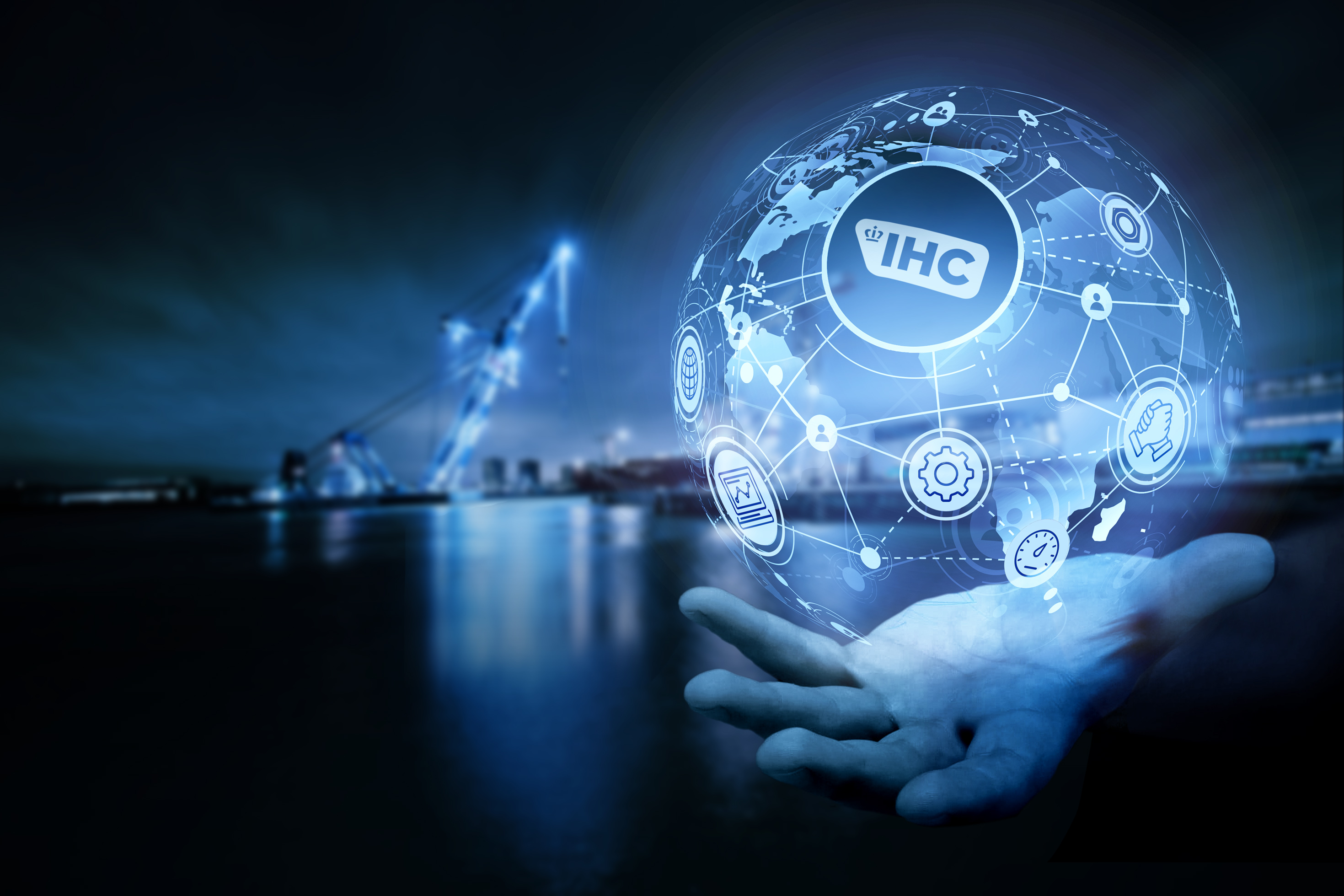 Interested in one of our modules?
Please fill in the form and one of our experts will get in touch to tell you more about our digital solutions.