Defence equipment
Equipment reliability is fundamental to ensuring a successful mission. We are a recognised pioneer in the subsea intervention domain both in defence and commercial applications. For over 30 years, we have designed equipment and systems which have performed successfully time and time again in the most challenging conditions. Experience and expertise to ensure you a safe naval operation.
The increasing complexity of naval assets leads to more stringent requirements for the precision installation of mission critical systems and subsystems. We have successfully delivered a number of projects that complied to those strict demands, and have solved such challenges. In many instances, these projects are confidential and as such, cannot be discussed in detail. However, our ability to solve challenges with innovative solutions can be seen throughout the equipment we have delivered across all of our markets.
Navy vessels and in service support
Besides our solutions for defence equipment we offer engineering support, design and construction capabilities for navy vessels. We also offer support to efficiently maintain your fleet.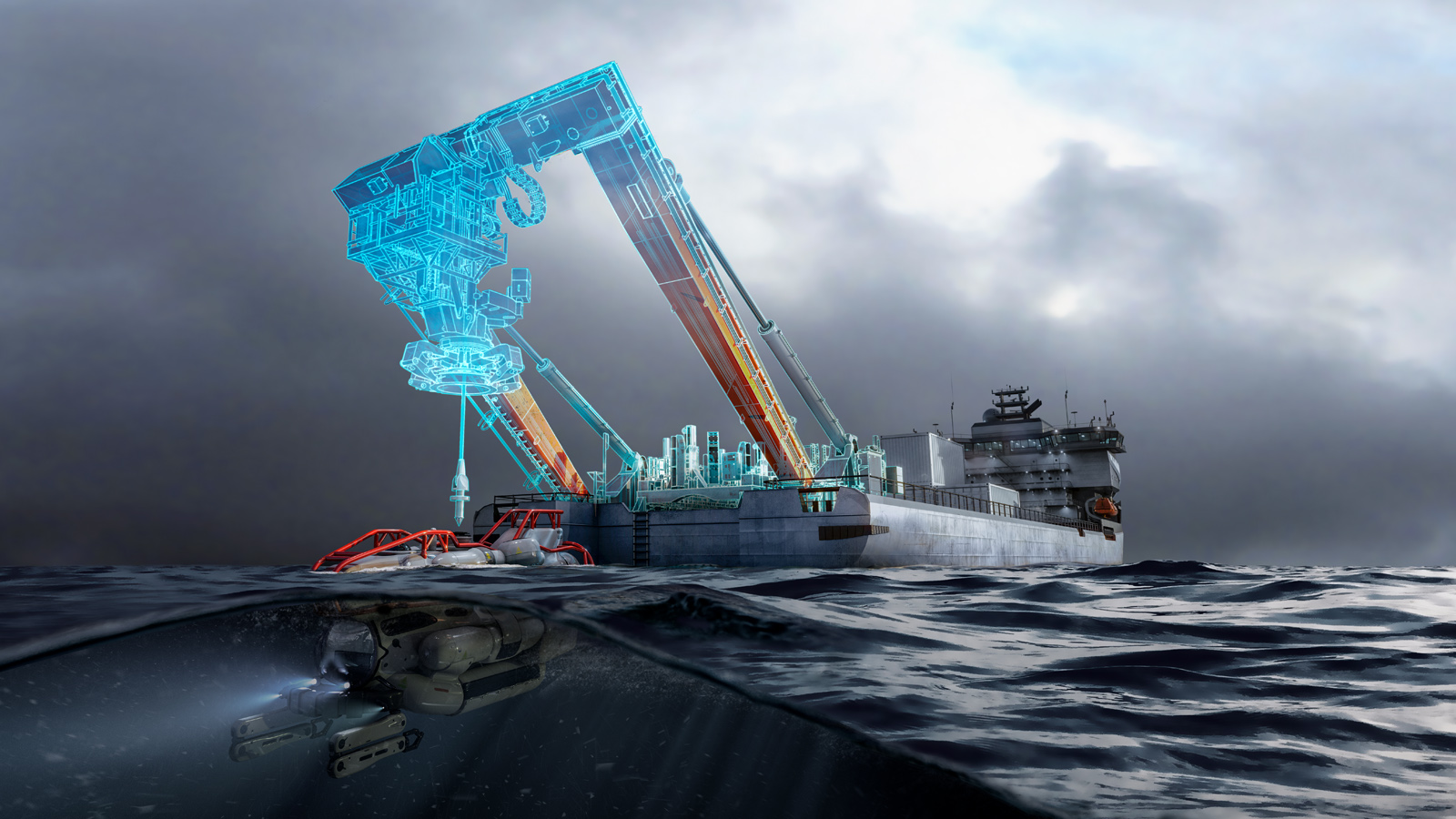 Interested in our equipment for navy vessels? Let's discuss how we can support your mission.