Offshore equipment
We supply a vast array of offshore equipment including reel drive systems, carousels, tensioners up to full flex-lay systems and subsea vehicles and ploughs, A-frames and launch & recovery systems (LARS).
Advanced offshore equipment
We deliver advanced offshore equipment that provides a commercial and technical advantage, working in partnership with customers on projects ranging from fully integrated vessel systems to the rapid supply of subsystems. Combined experience in vessel integration and technically advanced equipment means that you benefit from a cost-effective, fully integrated solution.
With a proven track record in delivering sustainable offshore systems, including pipe and cablelay equipment, subsea vehicles, FPSO equipment and a wide range of integrated vessels, we can provide standard or tailored solutions to improve your operational efficiency.
Offshore equipment for rental
To provide flexibility to clients, Royal IHC offers both equipment for sale and rental. Our offshore rental services range from short-term to long-term solutions, featuring modular and flexible cablelay equipment, such as quadrants, linear cable engines, tracked tensioners and winches. A dedicated team of offshore operators and engineers ensure the smooth operation and maintenance of the rental fleet.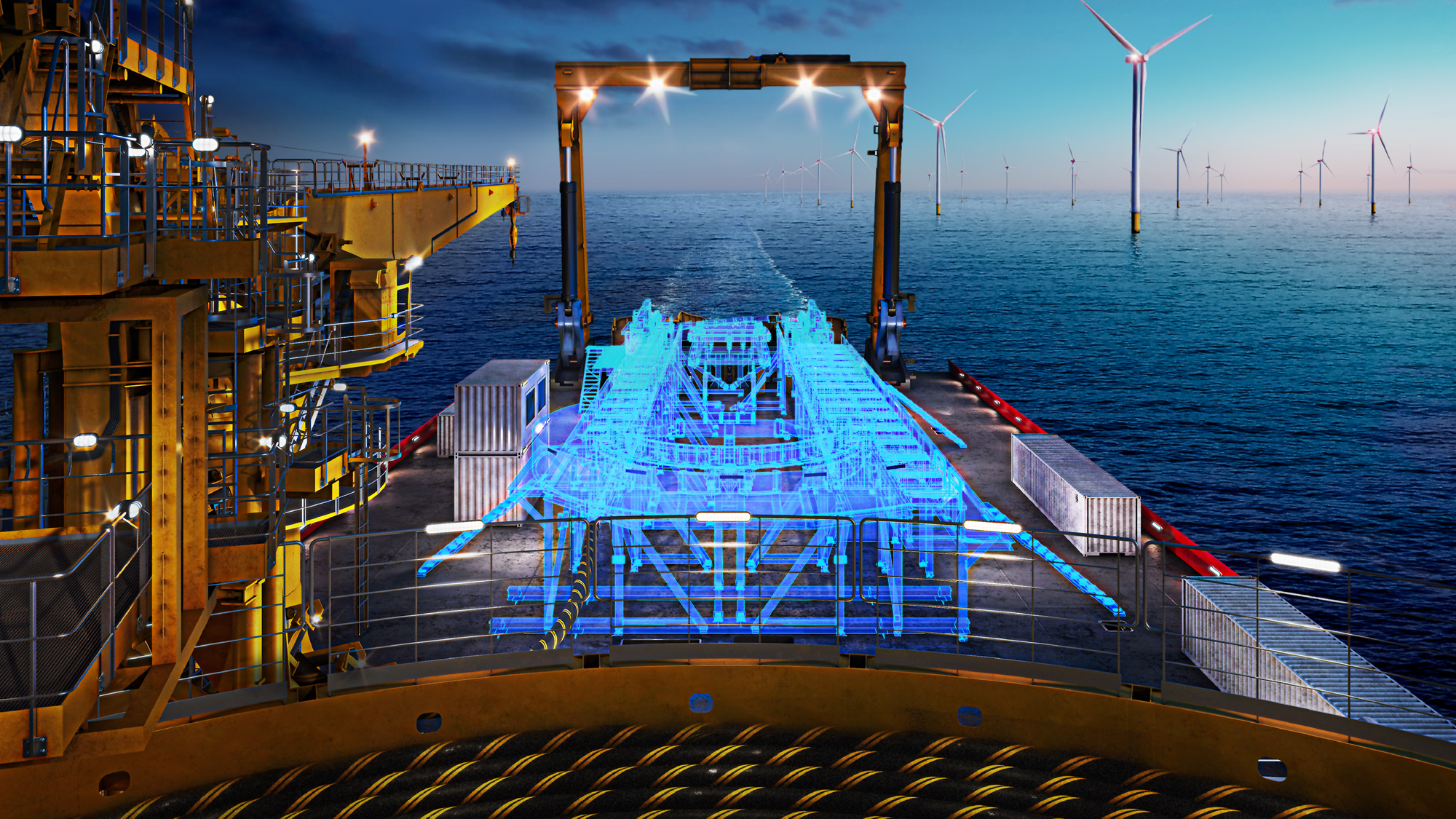 Our experts will be pleased to discuss your requirements and your optimal solution with you.