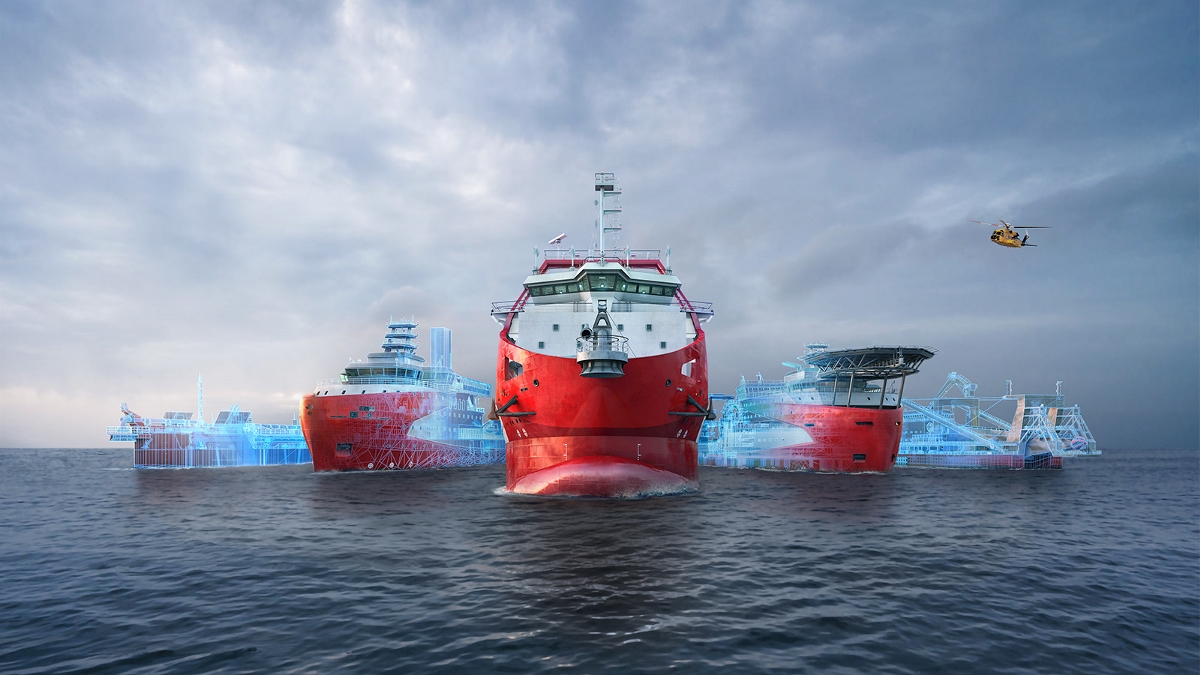 About us
Are you ready to create the maritime future?
We are Royal IHC, a leading supplier of maritime technology and expert craftsmanship. Driven by innovation, our dedicated experts provide you worldwide with a competitive edge in the dredging, offshore, mining and defence industries. In a fast changing world, we discover the smartest and safest way forward. Improve your operational efficiency and make your performance more sustainable with our reliable integrated solutions. Together, we create the maritime future. 
Royal IHC: Ahead since 1642 
Our experience goes back to the mid-seventeenth century. Being Dutch we had to control the water in order to keep our feet dry. We learned how to deal with water, mud and currents, the basis of dredging as we know it today. Our experience goes back 300 years, but we look towards the future. We developed into a leading producer of vessels, equipment and full-services. 
Royal IHC vision and mission
Many of our customers, suppliers and shipyards are faced with various global challenges such as economic decline, climate change, and energy transition. These  global challenges, including realising sustainable​ development goals, will have major​ impact on the maritime industry. As Royal IHC we wish to contribute to a sustainable future. Royal IHC is determined to play a leading role in making the maritime industry more efficient and sustainable. 
Our board of directors is responsible for the company's strategy and policy, as well as supervising its day-to-day activities.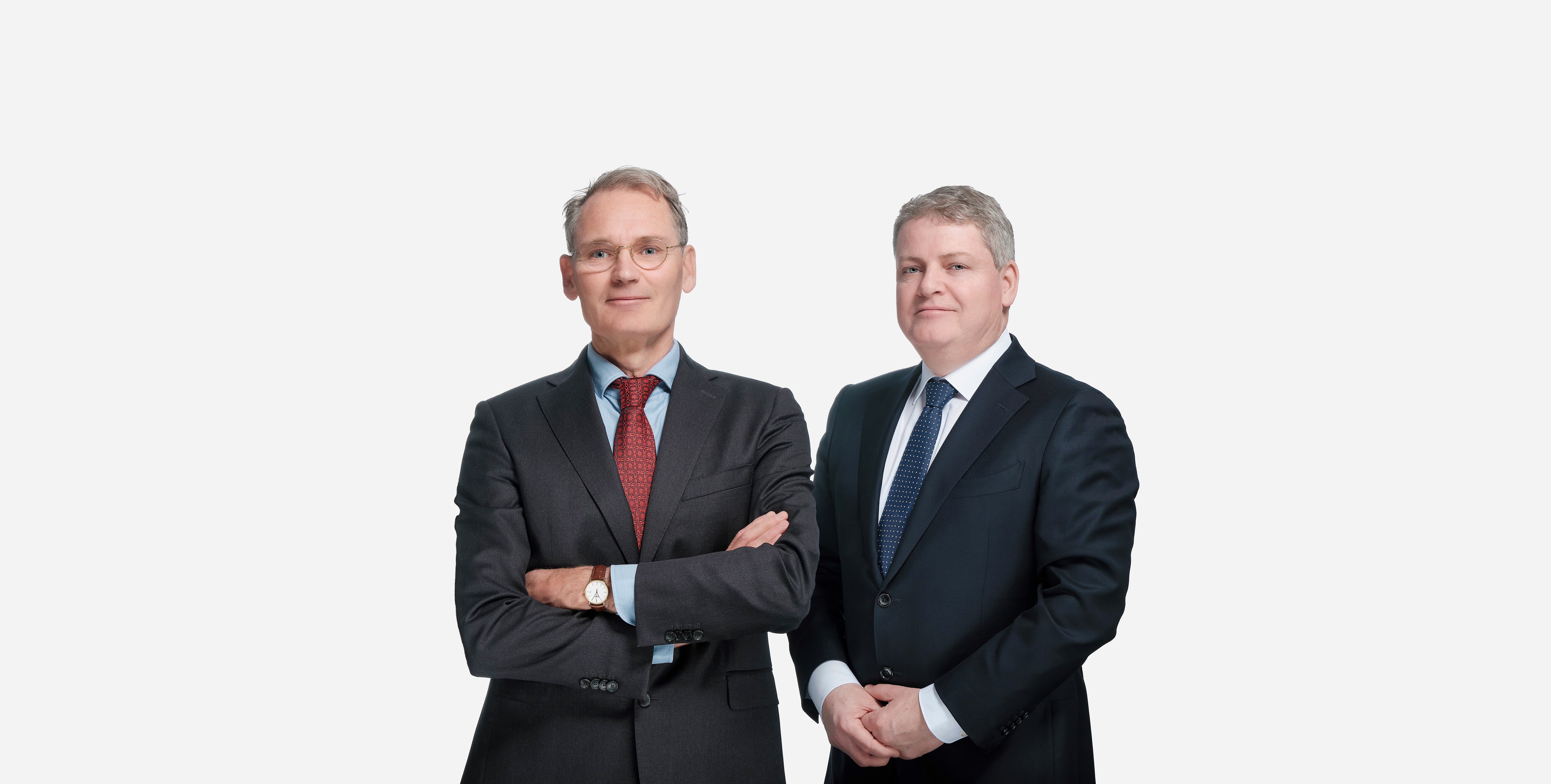 Jan-Pieter Klaver is Chief Executive Officer (CEO) at Royal IHC since January 2022. Jan-Pieter has extensive experience in the maritime sector. During his more than 25 year career at Heerema, he fulfilled various (management) roles. After being CEO of Heerema Fabrication Group for a number of years, he became CEO of Heerema Marine Contractors in 2009. In 2017, he made the move to Kenz Figee, where until recently he was CEO. 
Paul van der Harten joined Royal IHC in April 2020 as Chief Financial Officer (CFO). Paul has extensive international experience with energy-related companies. He previously worked as CFO of AEG Power Solutions, and held various financial positions at OMV and Royal Dutch Shell. 
Supervisory board Royal IHC
The supervisory board supervises the policies of the board of directors and the general course of affairs of the company and its enterprise. The supervisory board advises the board of directors and its supervision includes the effectiveness of the company's internal risk management and the integrity and quality of the financial reporting. Royal IHC's supervisory board consists of the following members: 
Mr. G. van de Rozenberg, Chairman
Mr. J.H. Kamps
Mr. F.A. Verhoeven
Mr. C. Korevaar
At Royal IHC we like to transfer knowledge to future crafts(wo)men. That is why we offer various training courses for the youth in our own school. In addition, we believe it is important to contribute to society. We are happy to do so with our IHC Foundation.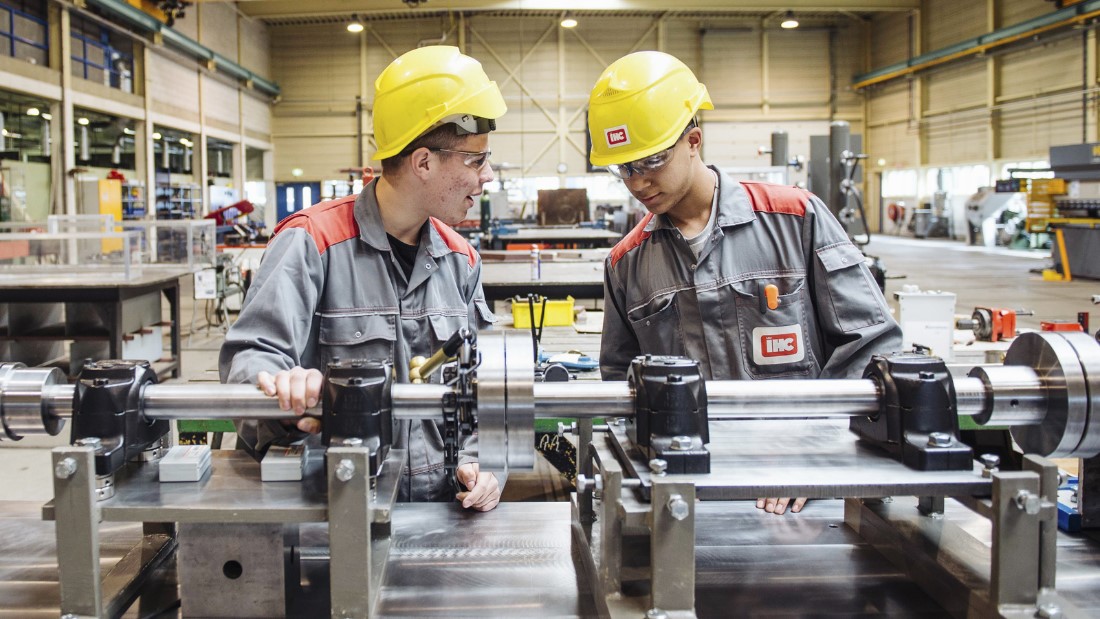 Education: creating the maritime future  
We want to create the maritime future and offer clients innovative solutions. We therefore highly value education. In our TOC (Technisch Opleiding Centrum) we educate and train the crafts(wo)men of tomorrow. 
Working all over the world, means seeing the problems all over the world. With our IHC Foundation, we are committed to contributing to a better life for those in need. We share knowledge, resources and support initiatives with one goal in mind: making a difference.