Project types
When thinking about dredging, eye-catching developments such as the construction of the Suez Canal and Palm Island in Dubai come to mind. These projects have shown the enormous possibilities and potential that dredging has to offer. The Suez Canal meant a shorter shipping route between the East and Europe and has boosted the global economy. Palm Island is an example of how we are able to shape our own environment. Although great examples, these two projects only show a fraction of what dredging is about. Dredging has many applications, both large and small. Among the most common are: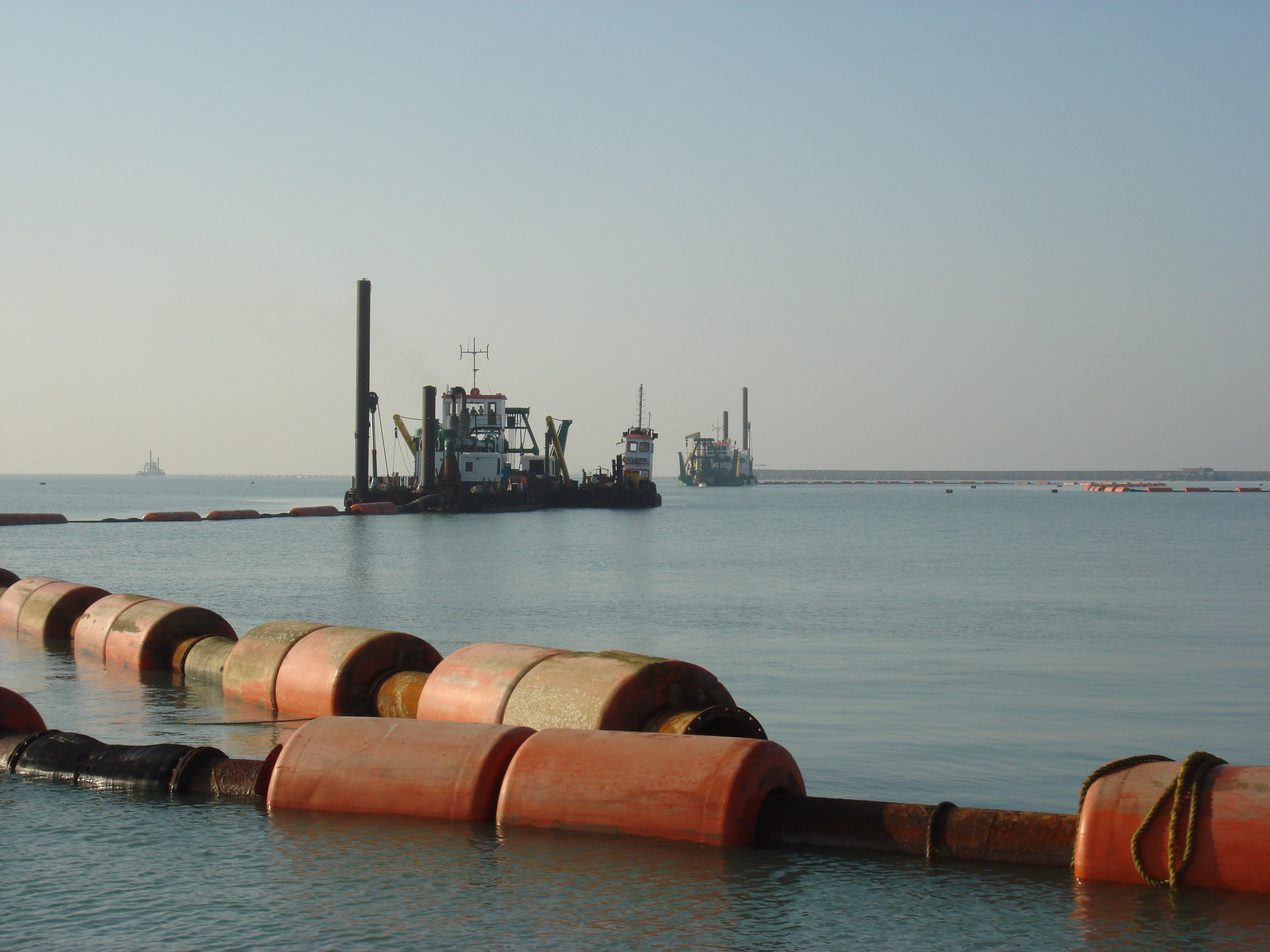 Want to know more about project types?
Fill out the form and one of our experts will get in touch and tell you all about how we keep your dredging project uptime high.