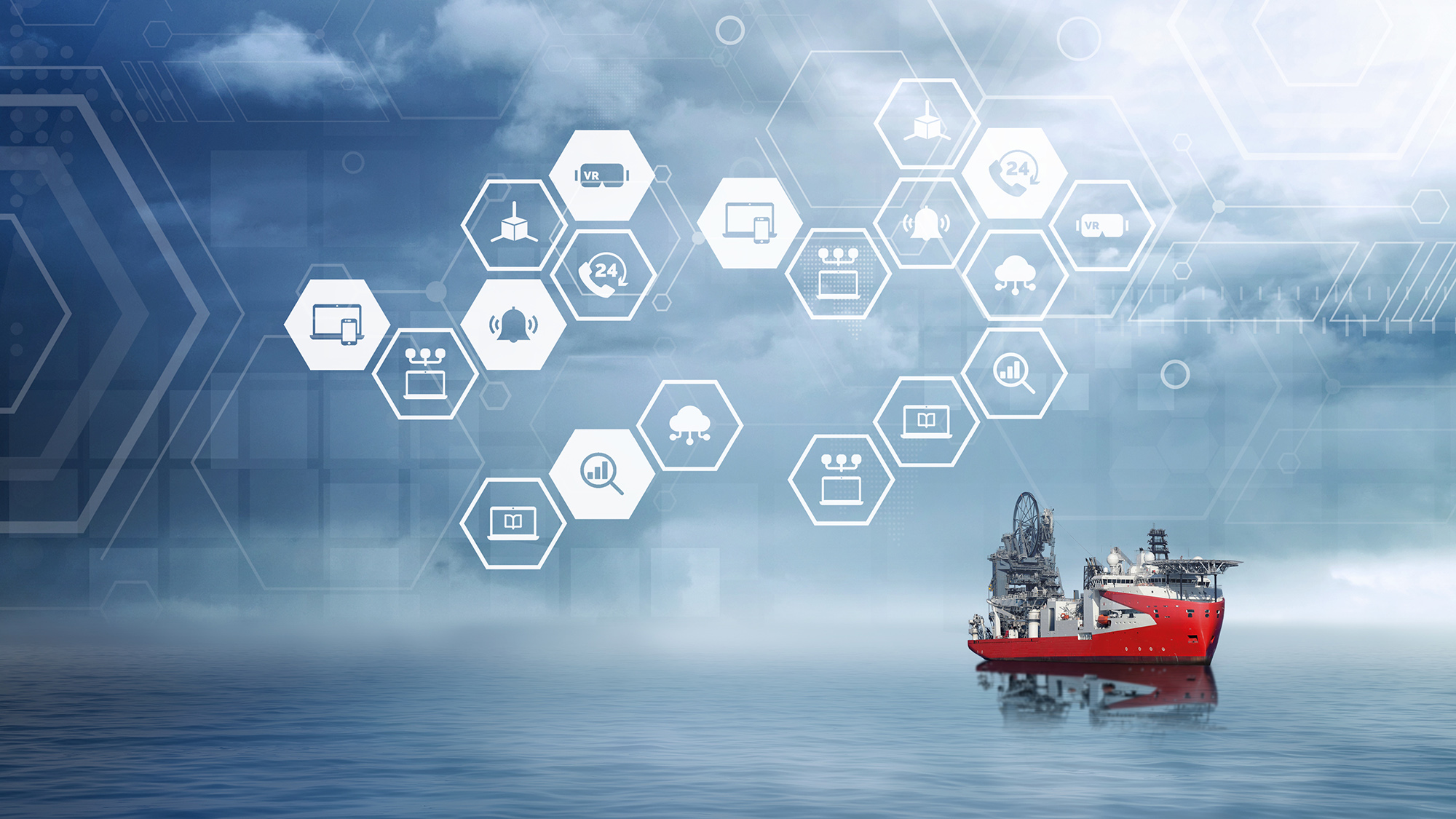 Offshore Energy solutions
We provide vessels and equipment for offshore wind, oil and gas and telecoms operations.
Always the right solution for your mission
Whatever your mission in offshore energy, Royal IHC can provide the vessels, equipment and services you need to meet your needs and execute at the highest level possible.

We are dedicated to the renewables sector and can offer a full suite of vessels, equipment and services to assist in your offshore wind mission. Whether laying or repairing  inter-array, export or inter-connector cables, burying them for protection or servicing the turbines themselves, visit our mission page to discover how Royal IHC can help.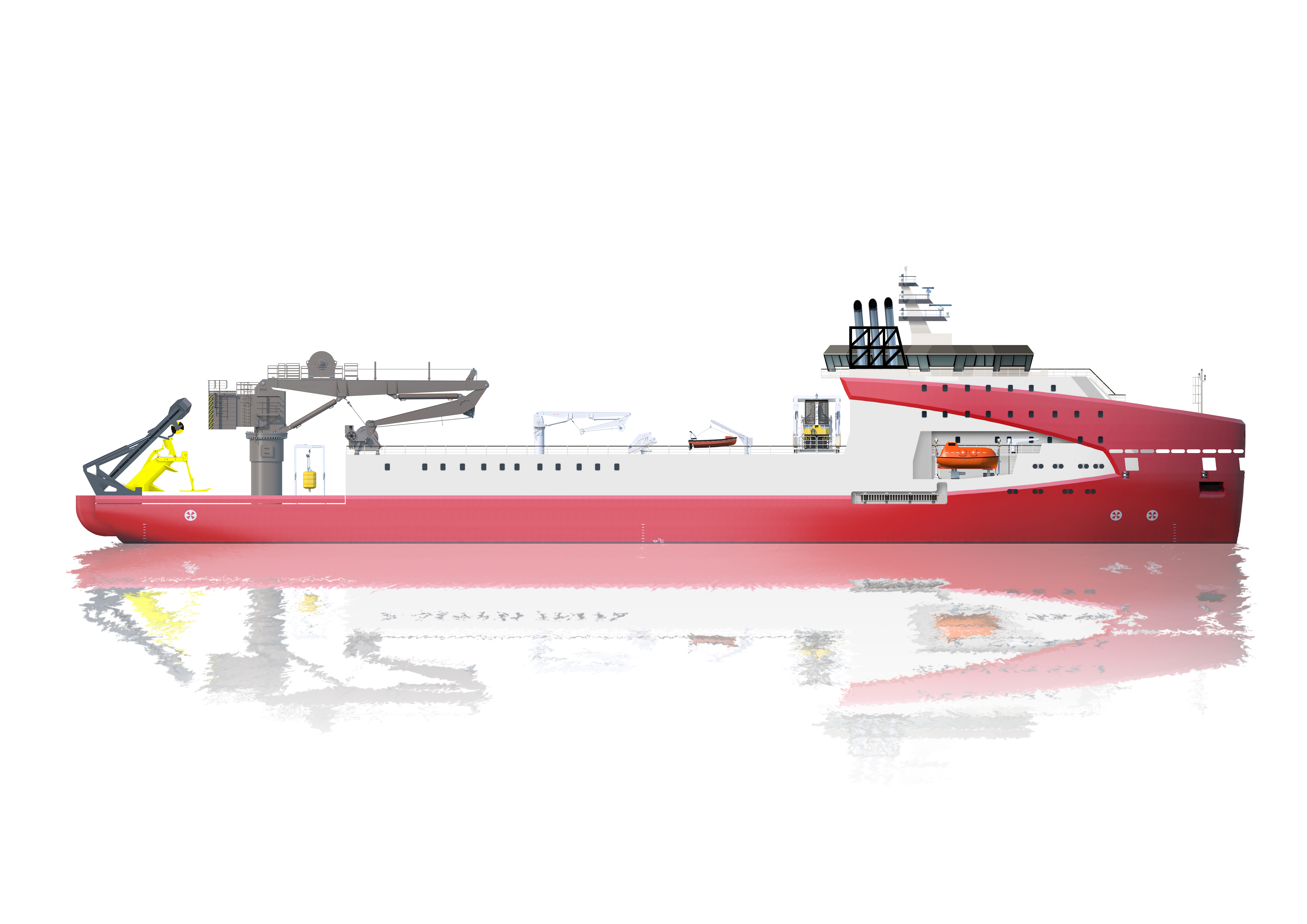 With the ever growing demand for information, we are here for you when embarking on a campaign to lay, bury or repair fibre optic telecoms cable. See our mission page for an overview of all the vessels, equipment and services Royal IHC have to offer.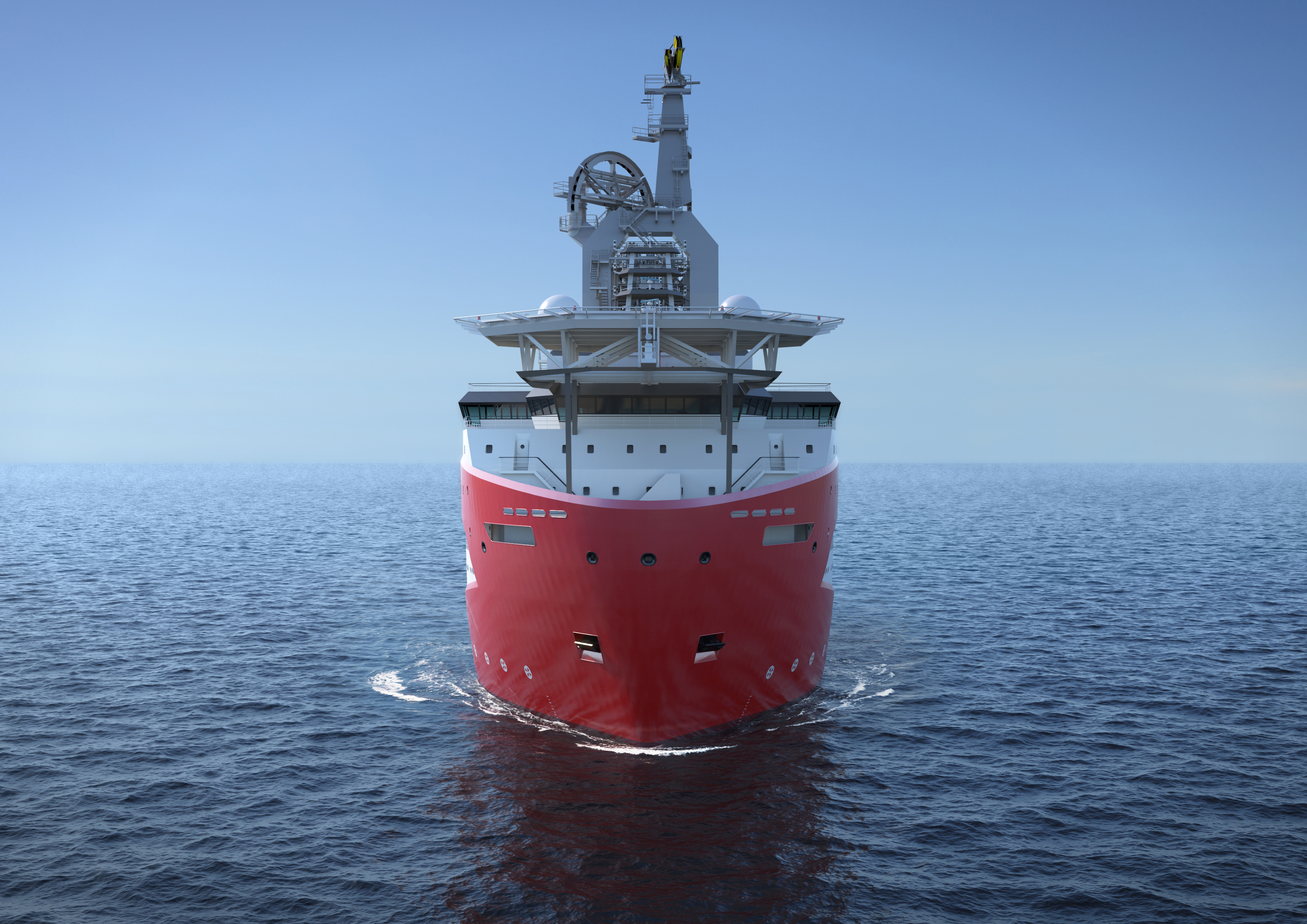 We have been delivering cutting-edge oil and gas pipelay vessels and equipment for decades, and we are perfectly placed to assist you with upgrades to your systems, long term maintenance and brand new high quality equipment and vessels, whatever your mission in oil and gas. See our mission page for full details.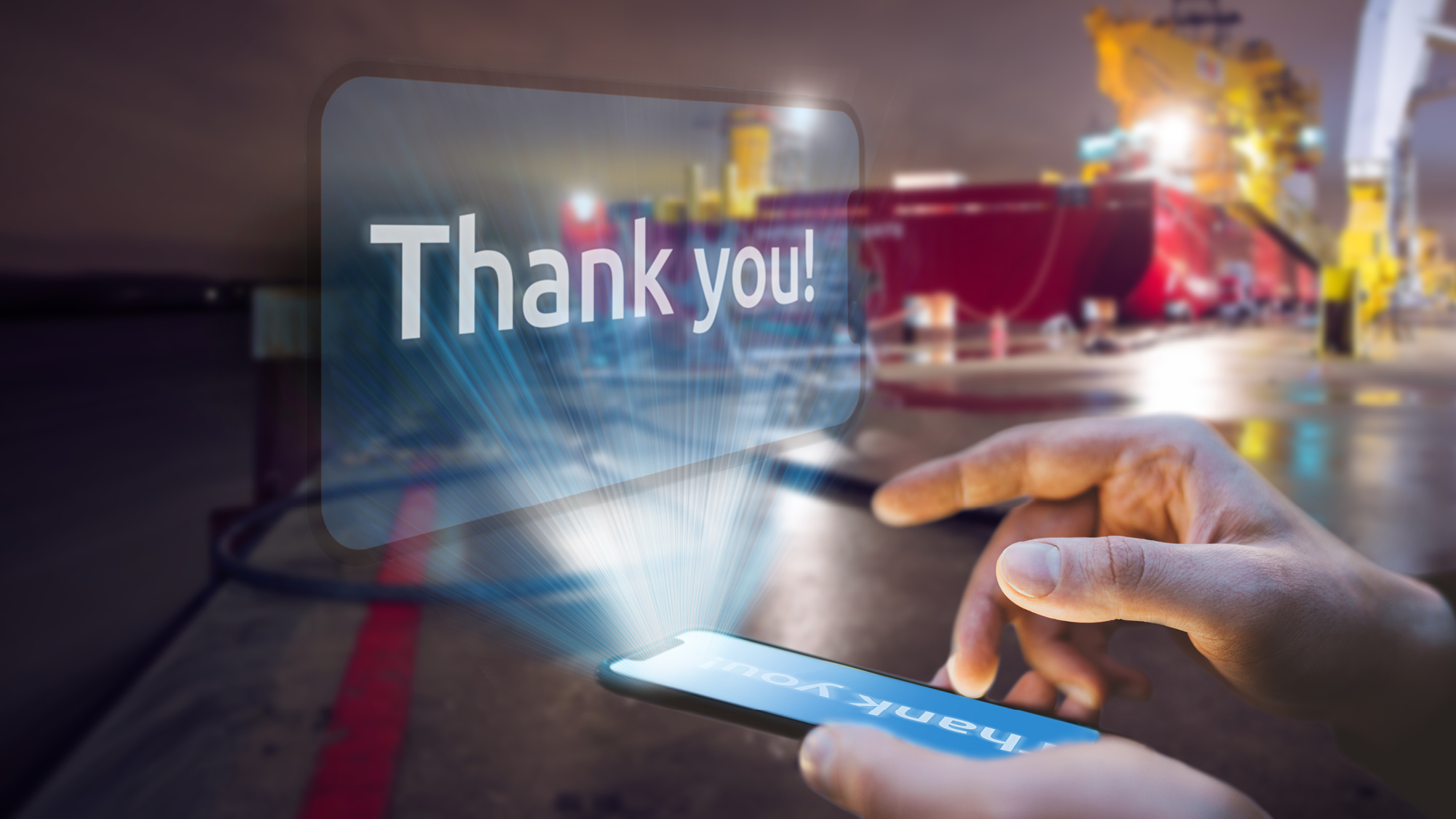 Our decades of experience delivering, upgrading and maintaining equipment to the offshore energy market gives us a unique insight into the needs and requirements you will face throughout the life of your vessels and equipment. See our services overview for full details of the maintenance plans, upgrades, studies, training and monitoring we provide.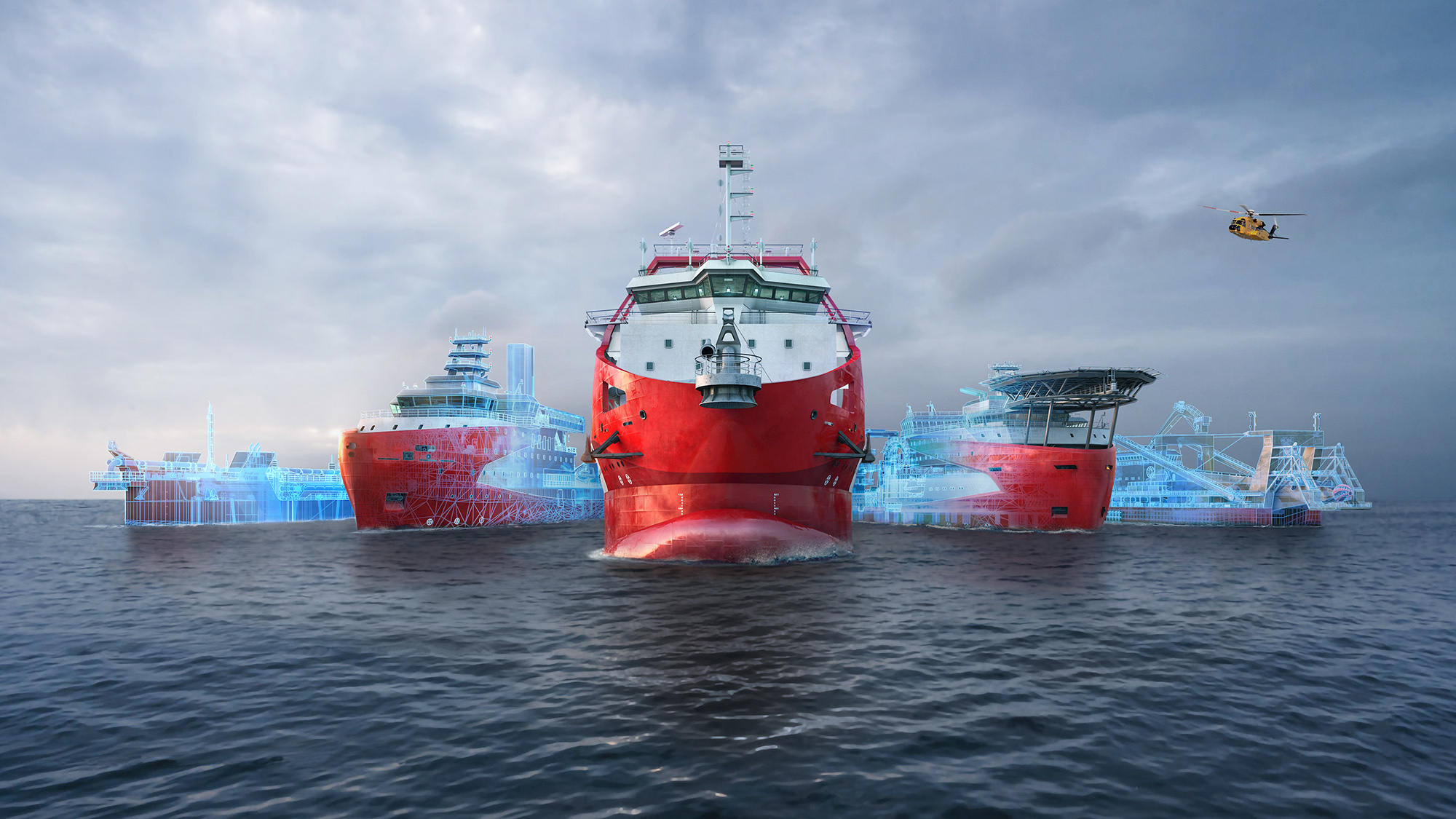 Our vessels team are skilled in designing and delivering state-of-the-art new vessels, but equally talented and accomplished in converting existing vessels to be repurposed to suit your offshore energy mission, see our vessel overview for details.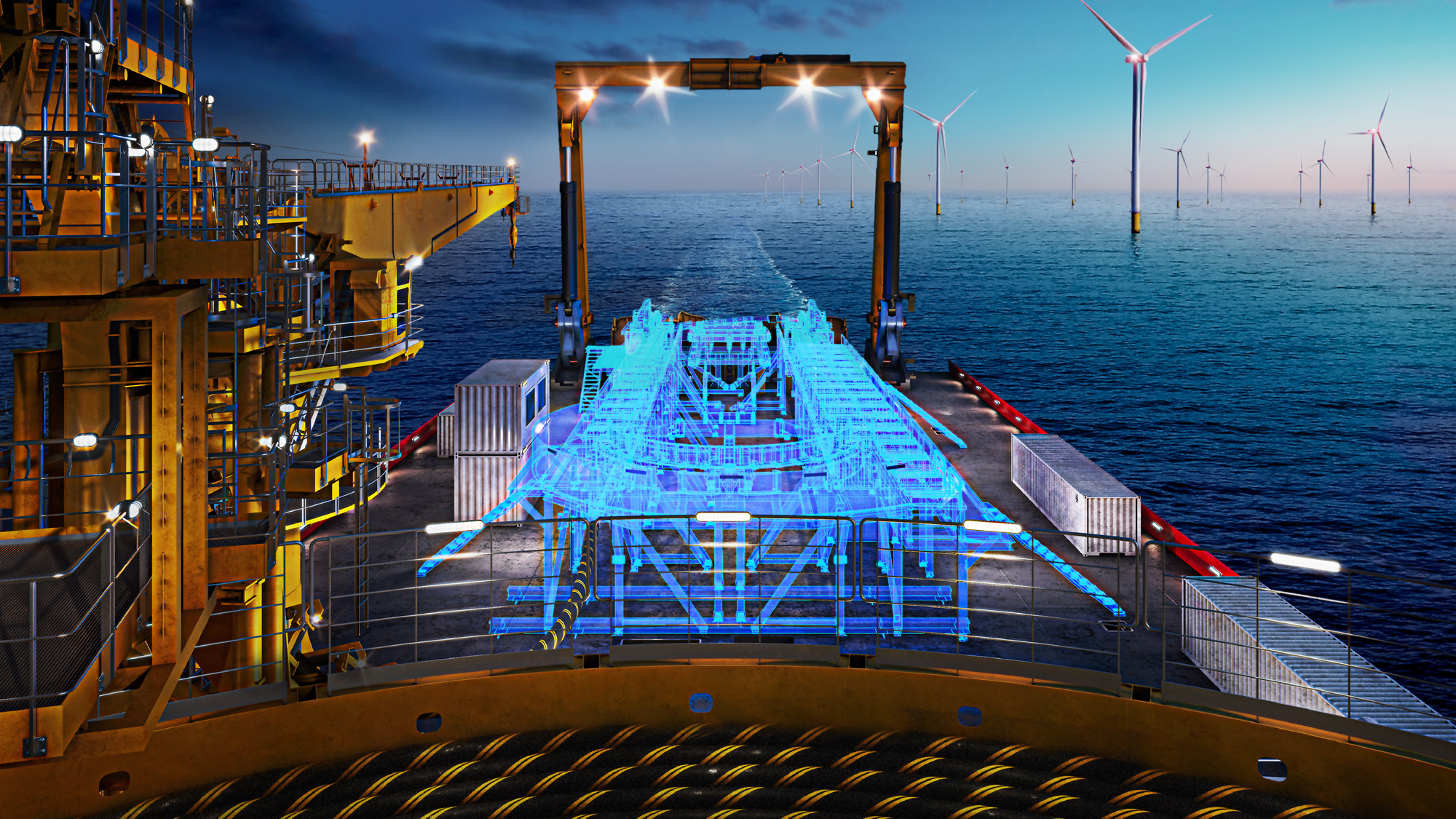 We supply a vast array of offshore equipment including reel drive systems, carousels, tensioners up to full flex-lay systems and subsea vehicles and ploughs, A-frames and LARS.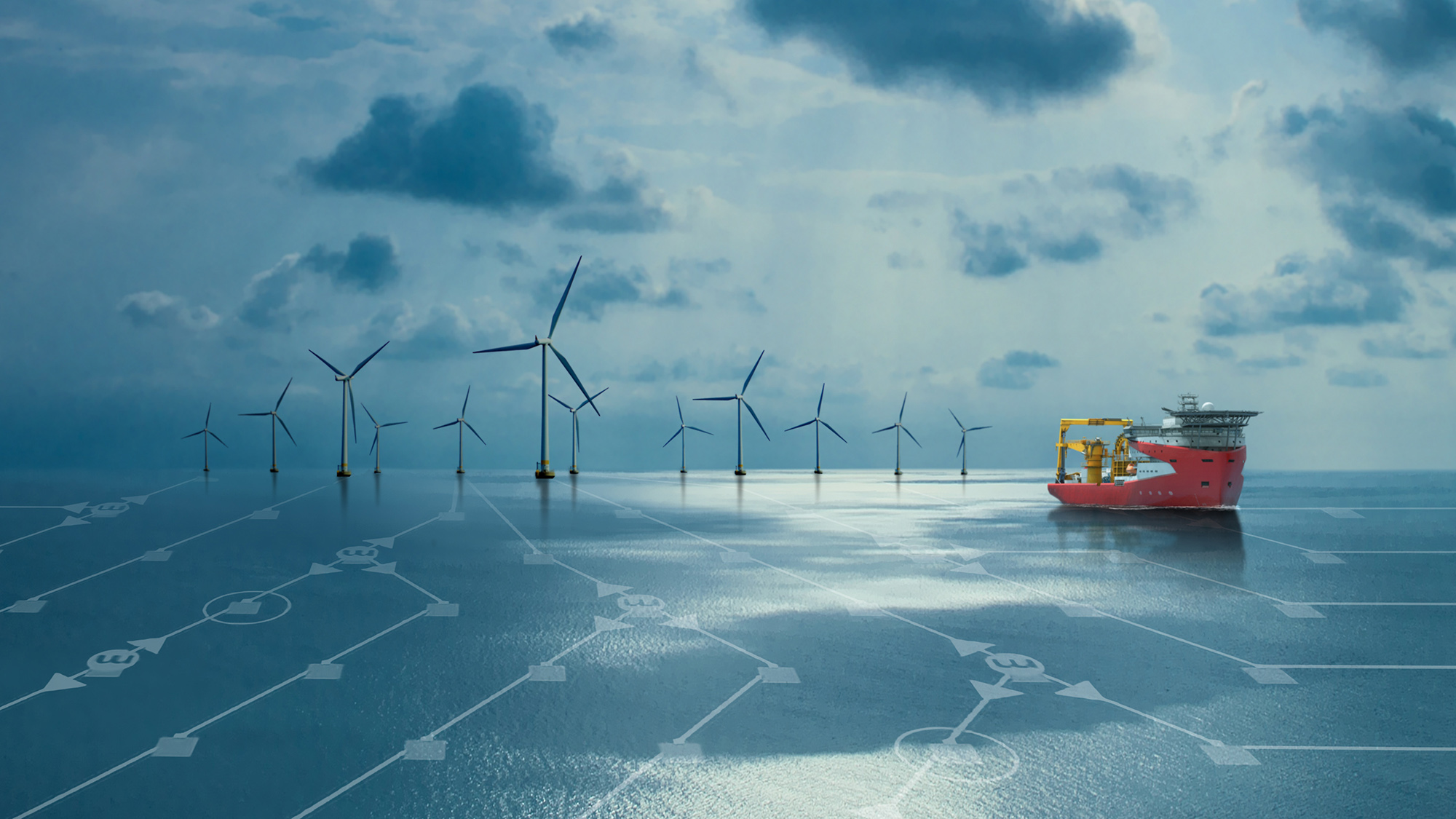 Our specialists are happy to discuss your fit-for-purpose configuration with you.