Dredging vessels
From standard dredging vessels to custom-built dredging vessels, IHC Dredging is the market leader for designing and building innovative dredging vessels that are more sustainable and operationally efficient.
From standard to custom built
We design and build a variety of standardised and custom-built dredging vessels. These vessels are capable of dredging various soil types and materials, such as silt and rock. Our wide range of vessels types, from trailing suction hopper dredgers and grab hoppers to cutter suction dredgers and wheel suction dredgers, ensures that we will always have a solution to your dredging job. Whether that be maintenance dredging, land reclamation or aggregates dredging. With our portfolio and knowledge we will always find the best fit for you.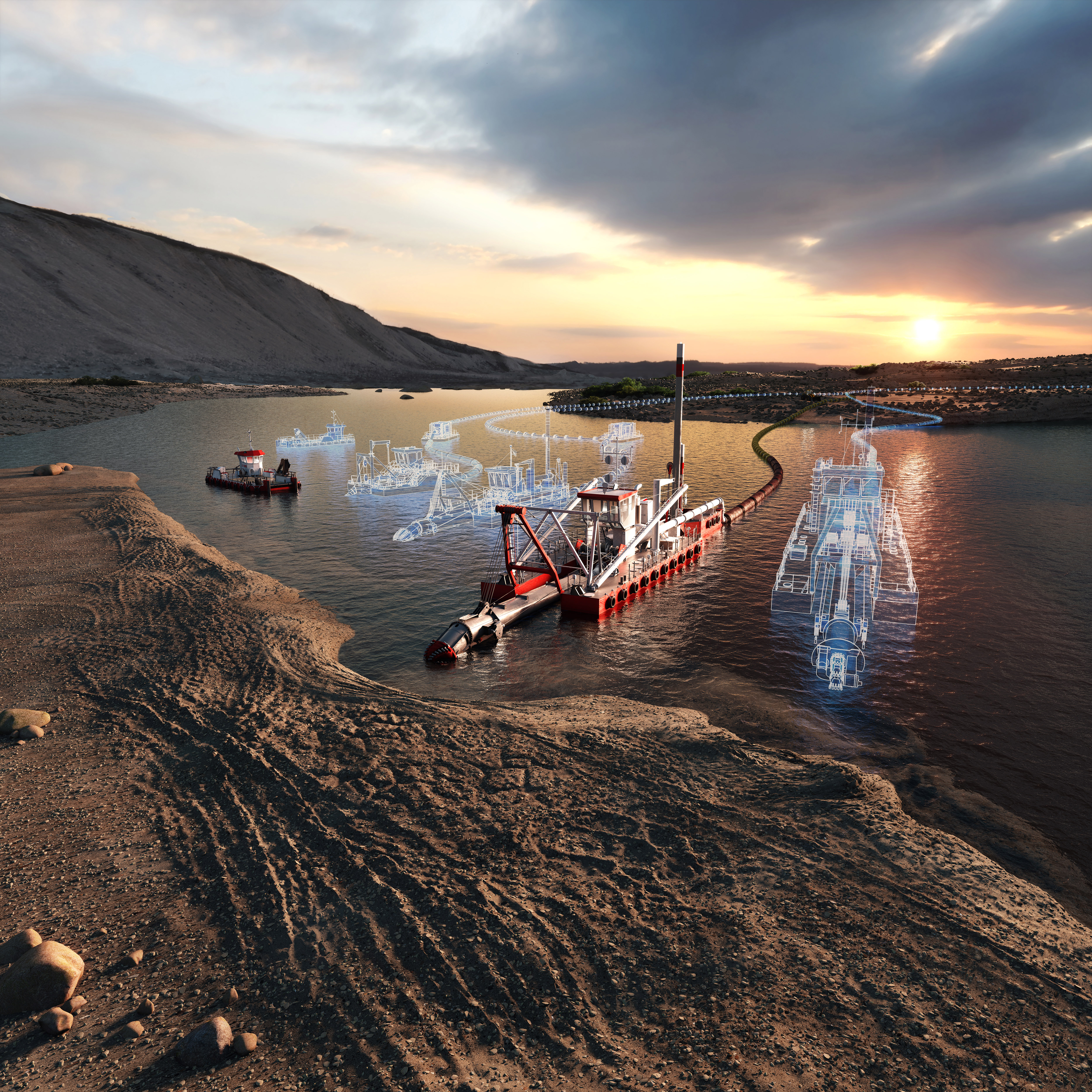 At IHC Dredging we aim to deliver a totally integrated solution and we believe that designing, constructing and putting into operation the most efficient dredger is only possible in close collaboration with our customers. Key to our longstanding success is knowing the circumstances in which a vessel will operate.

Our integrated solutions
What sets IHC Dredging vessels apart?
Operational efficiency

We have built thousands of dredging vessels and dredge installations over the years. Each one an improvement over the previous one.

This has lead to the most efficient dredgers in the world and we keep improving. All our vessels have unrivalled efficiency and performance.

Sustainability

We have long been at the forefront of innovation. The past few years this innovation has focused itself on sustainable solutions.

This has lead to the development of the Plumigator® overflow, eco pump controller and LNG and dual duel powered vessels. Our vessels are therefore highly energy efficient and have a minimal impact on the environment.

Return-on-investment

Building on the quality and track record of IHC Dredging we have engineered our vessels to achieve the optimal return-on-investment. Our high quality vessels are supported by a vast service network.

This provides you with a trouble free and reliable operation while keeping maintenance cost down. In combination with the exceptional operational efficiency you will experience an excellent return-on-investment.
Over the years we have had the privilege of building many incredible vessels. These range from small cutter suction dredgers to the largest backhoe dredgers and trailing suction hopper dredgers. Below you'll find a selection of projects we are proud of.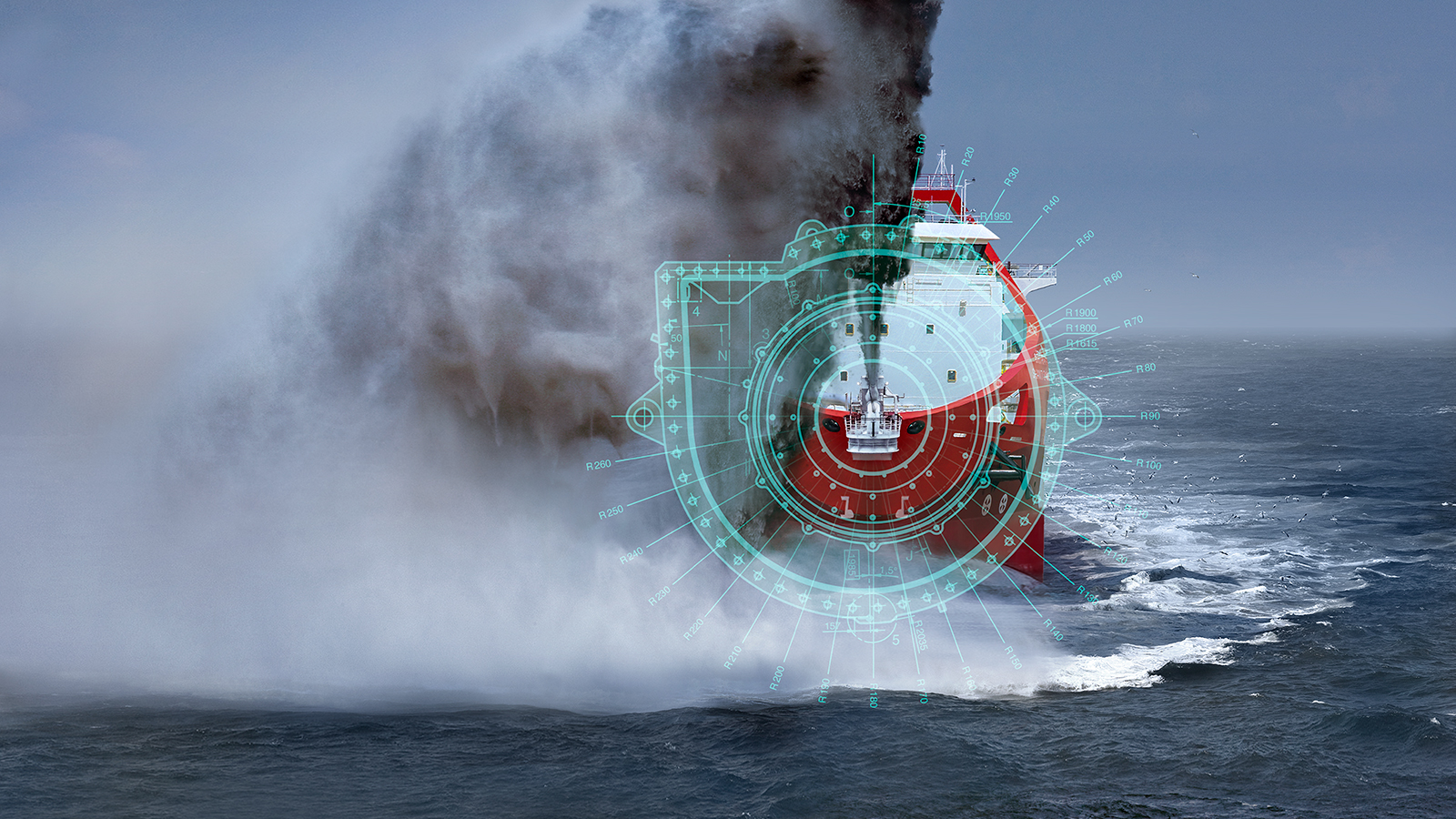 Get in touch and our experts will help you.