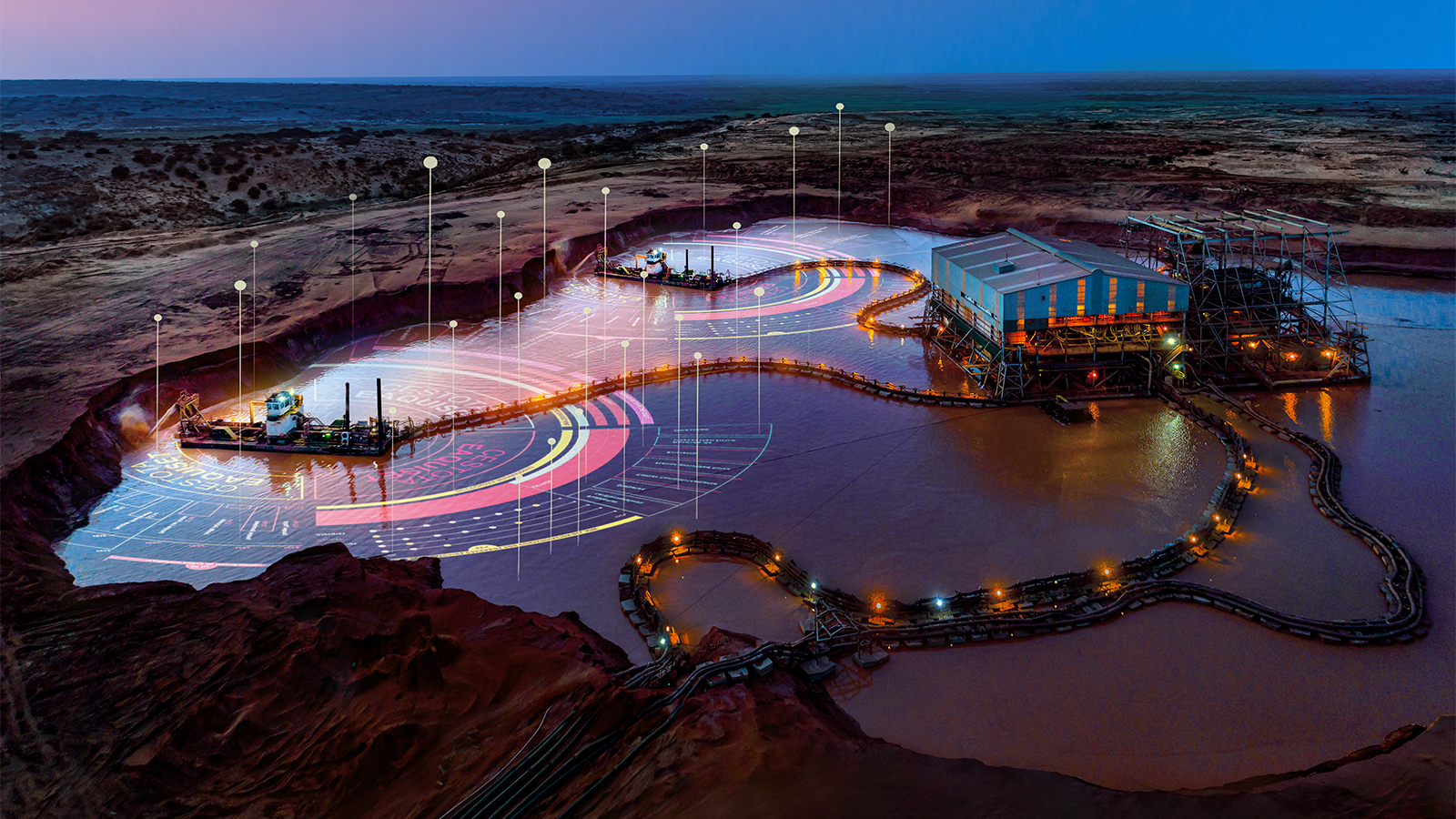 Mining solutions
For every phase in the mining life cycle.
Supporting you throughout the mining life cycle
Our expert consultancy services and wide range of state-of-the art equipment allow us to assist and guide you in each phase of the mining life cycle, all the way through to the operation and rehabilitation.
Depending on which phase in your mining operation you are in, we can offer different solutions to assist you.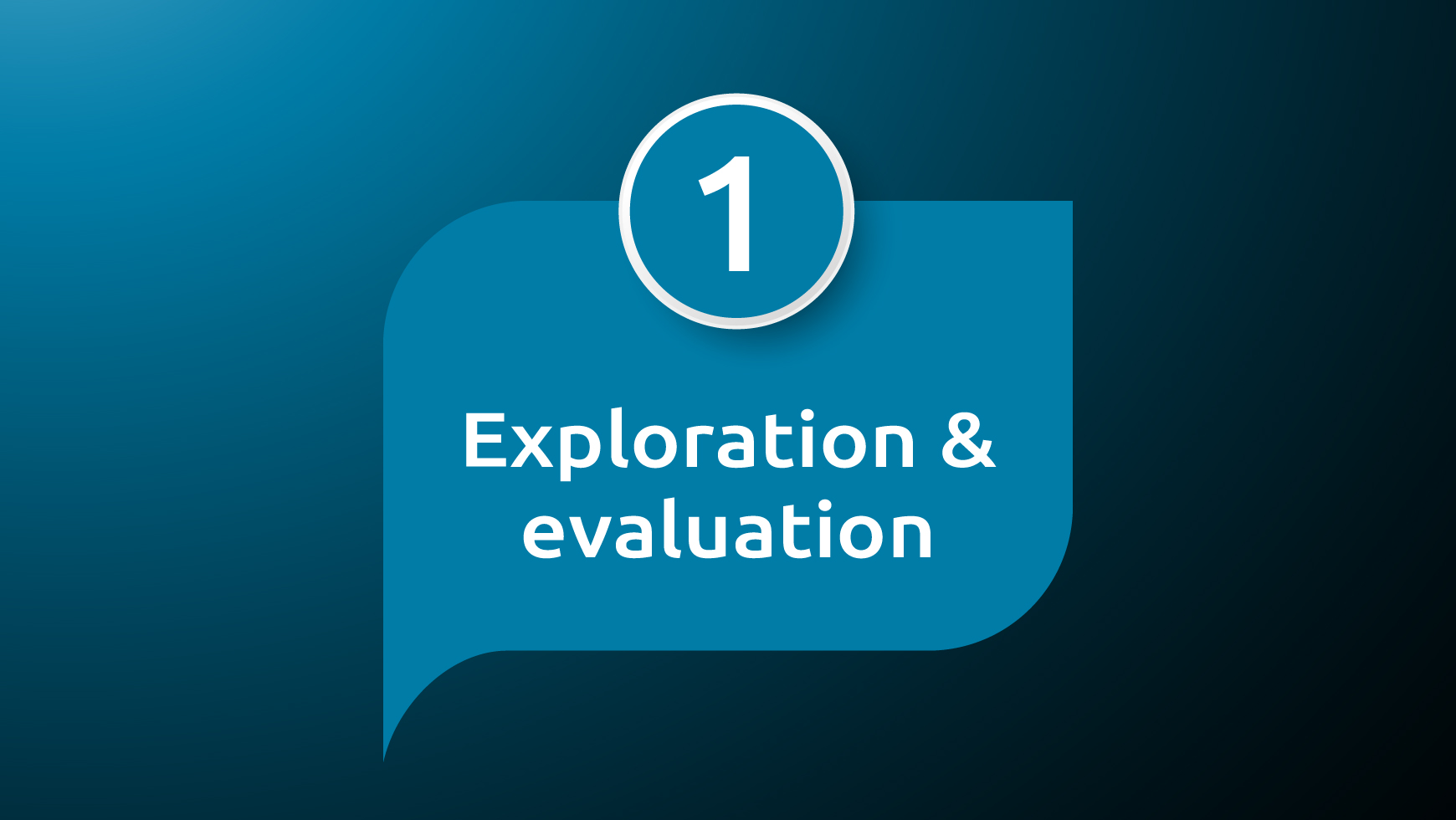 Every mining project starts with an economical deposit of an ore or mineral that makes exploitation worthwhile. The feasibility of the mining project has to be determined and to understand the value, characteristics and dimensions of the mineral deposit several activities have to be executed.
We can assist in these first phases. Our expertise includes resource evaluation and estimation, lab test-work, feasibility studies, mining method analysis, mine and plant design and more.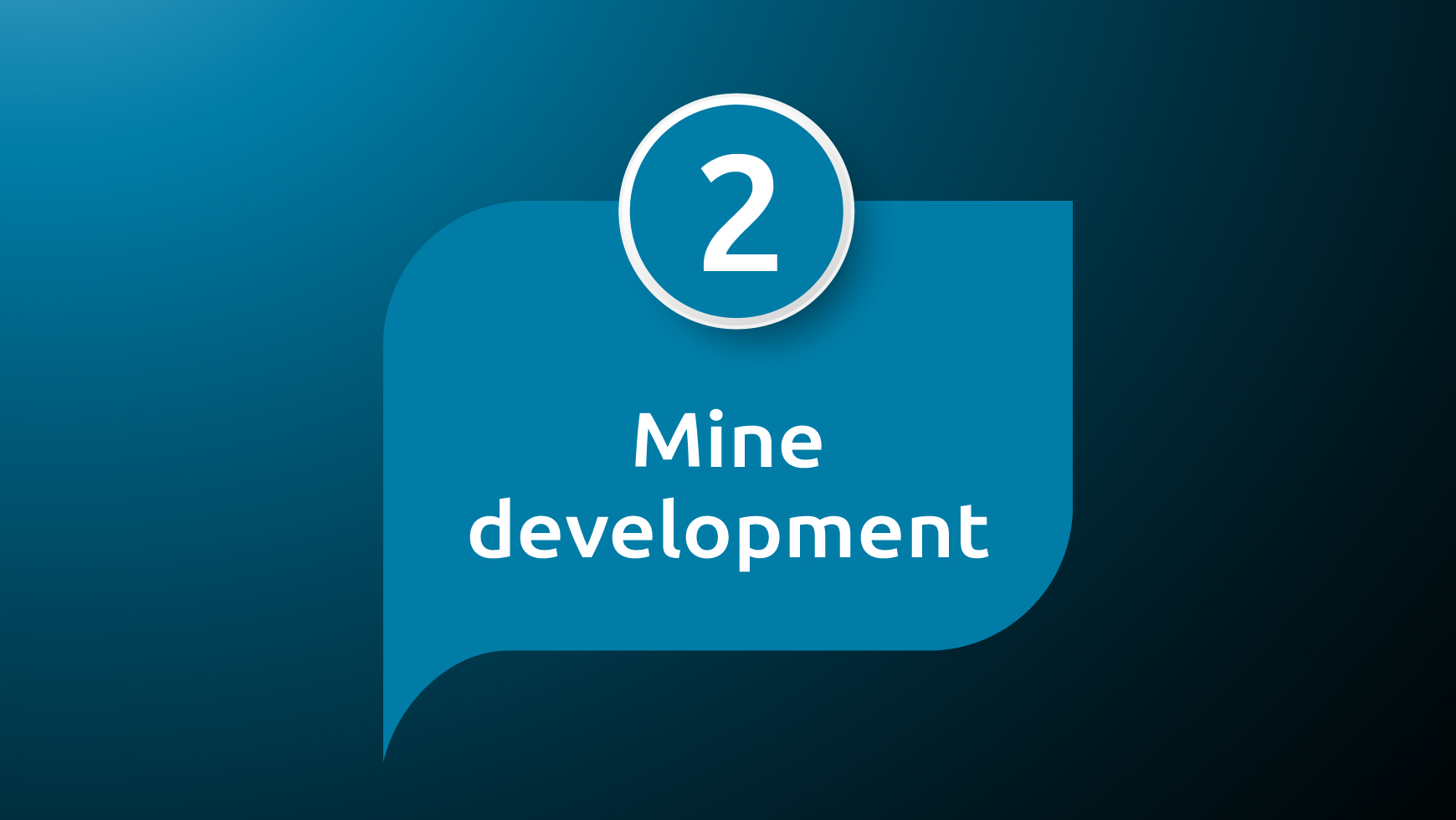 Once the deposit has been assessed and the mine and plant designs have been made, final decisions can be made for mine development. IHC Mining has know-how and equipment available fully tailored to the specific demands of the mineral resources. We help with equipment procurement, mine construction and the start of a (possible) pilot operation.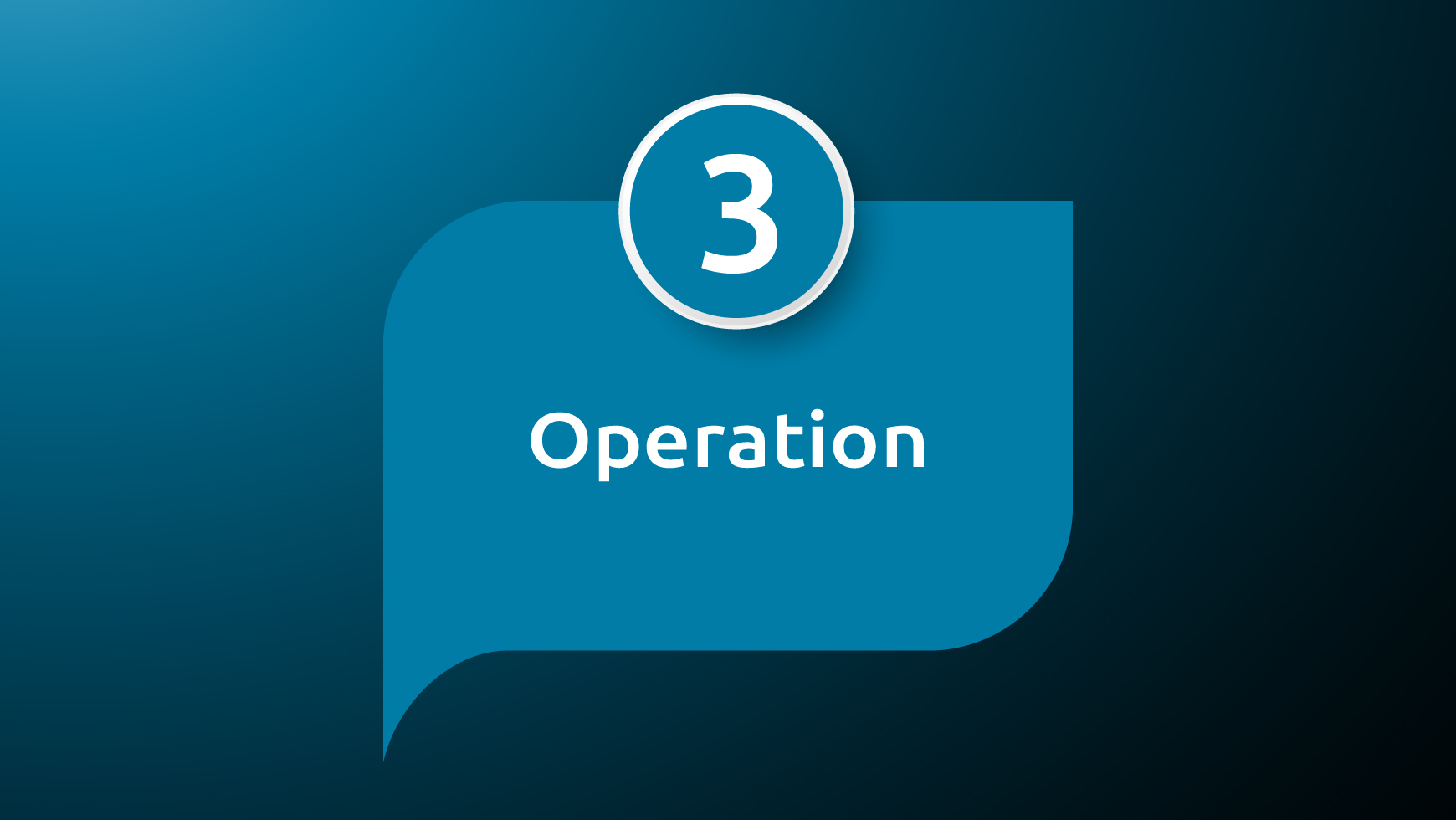 With the mining operation now running, other topics may arise that are relevant or can be of concern for the mining operation. These include production improvement, tailings management, waste water management and possible equipment replacement.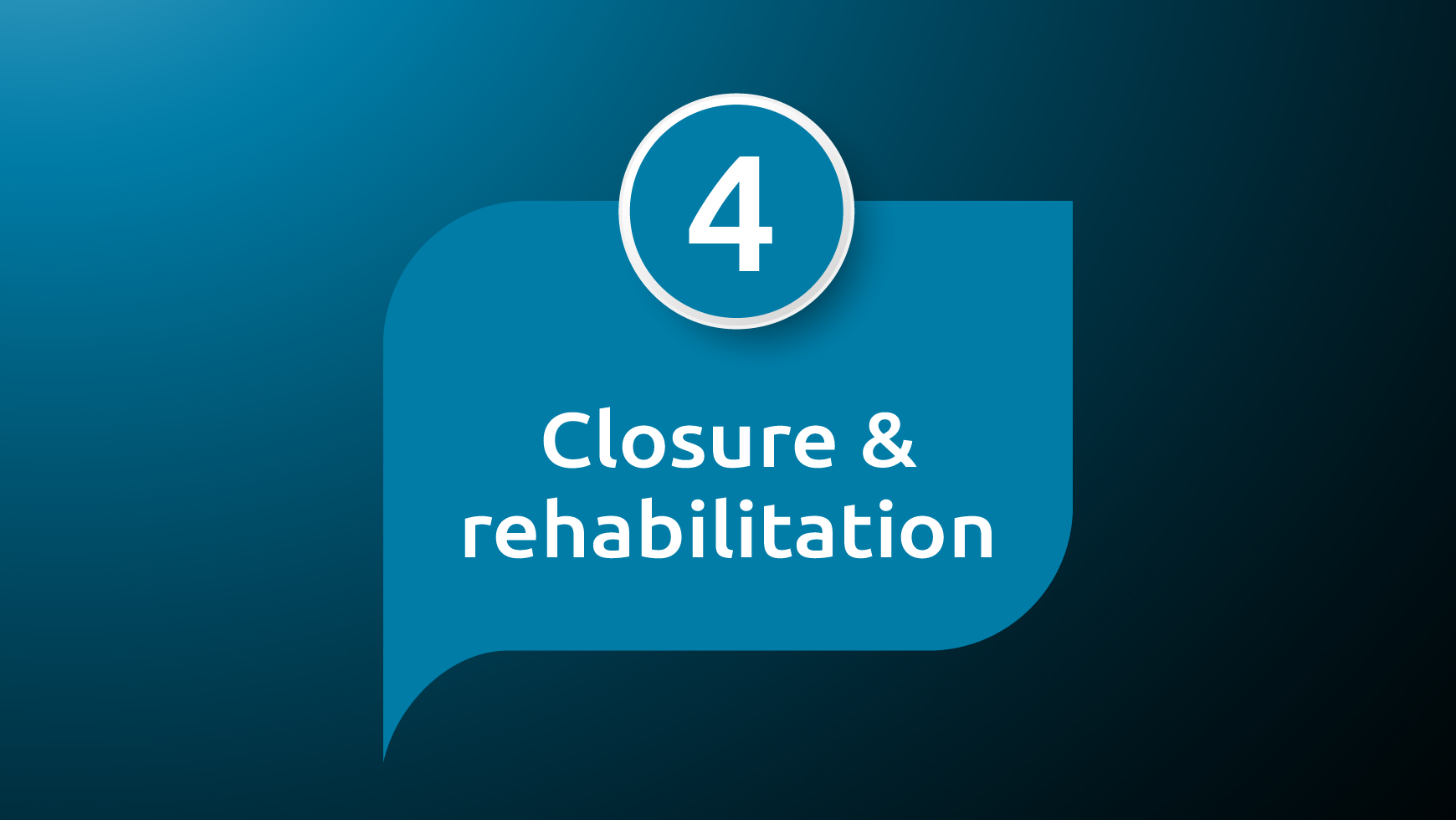 In the final phase of the mining operation the rehabilitation of the mine site may require relocation of tailings. T his could be for various reasons, such as environmental purposes, to de-risk tailings storage facilities or to leverage residual value. At IHC Mining, we can support in sustainable and effective tailings management in order to mitigate risks and facilitate profitable project development.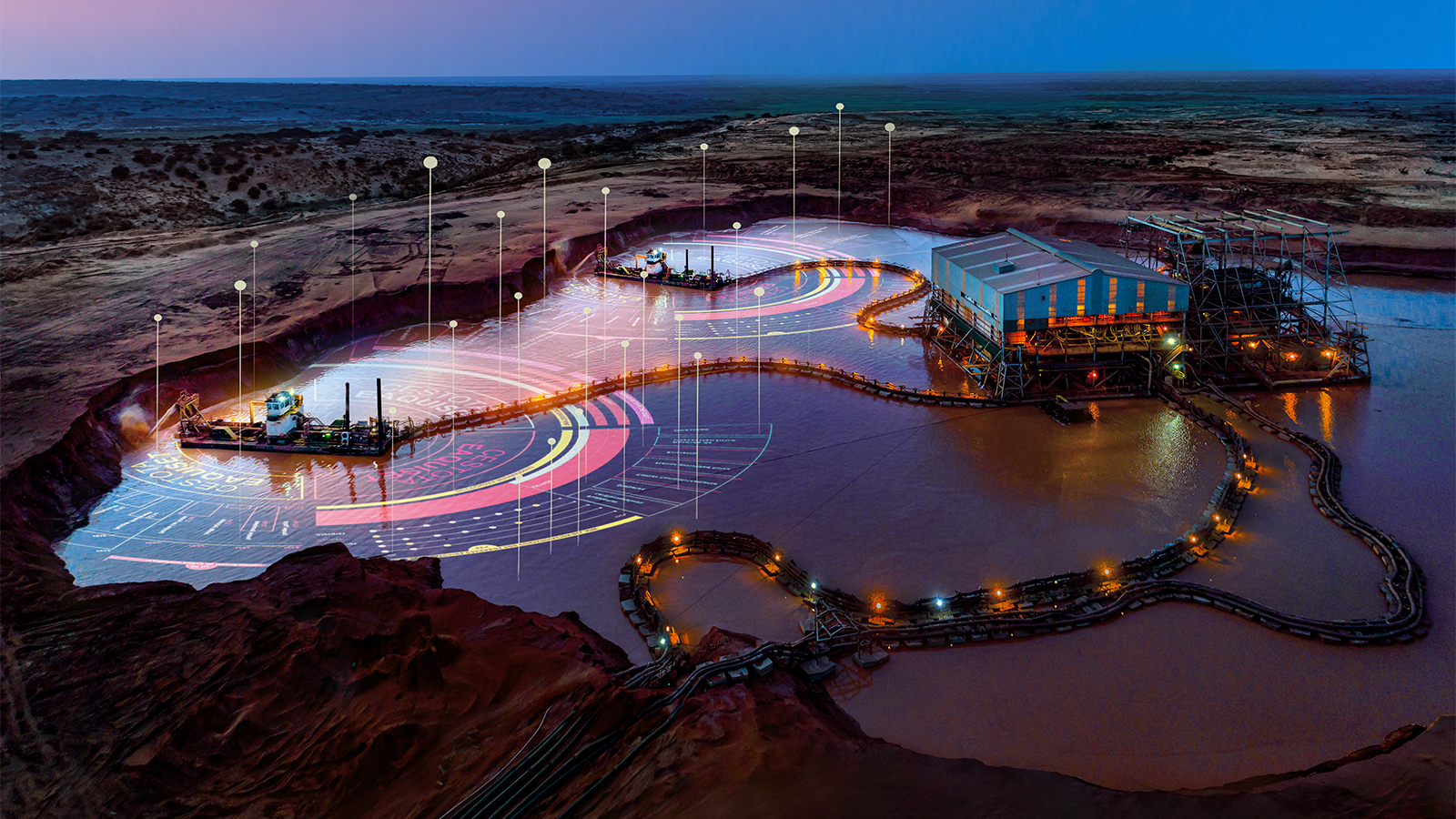 Are you ready to start your new project?
Get in touch and we will help you to find the best solution.