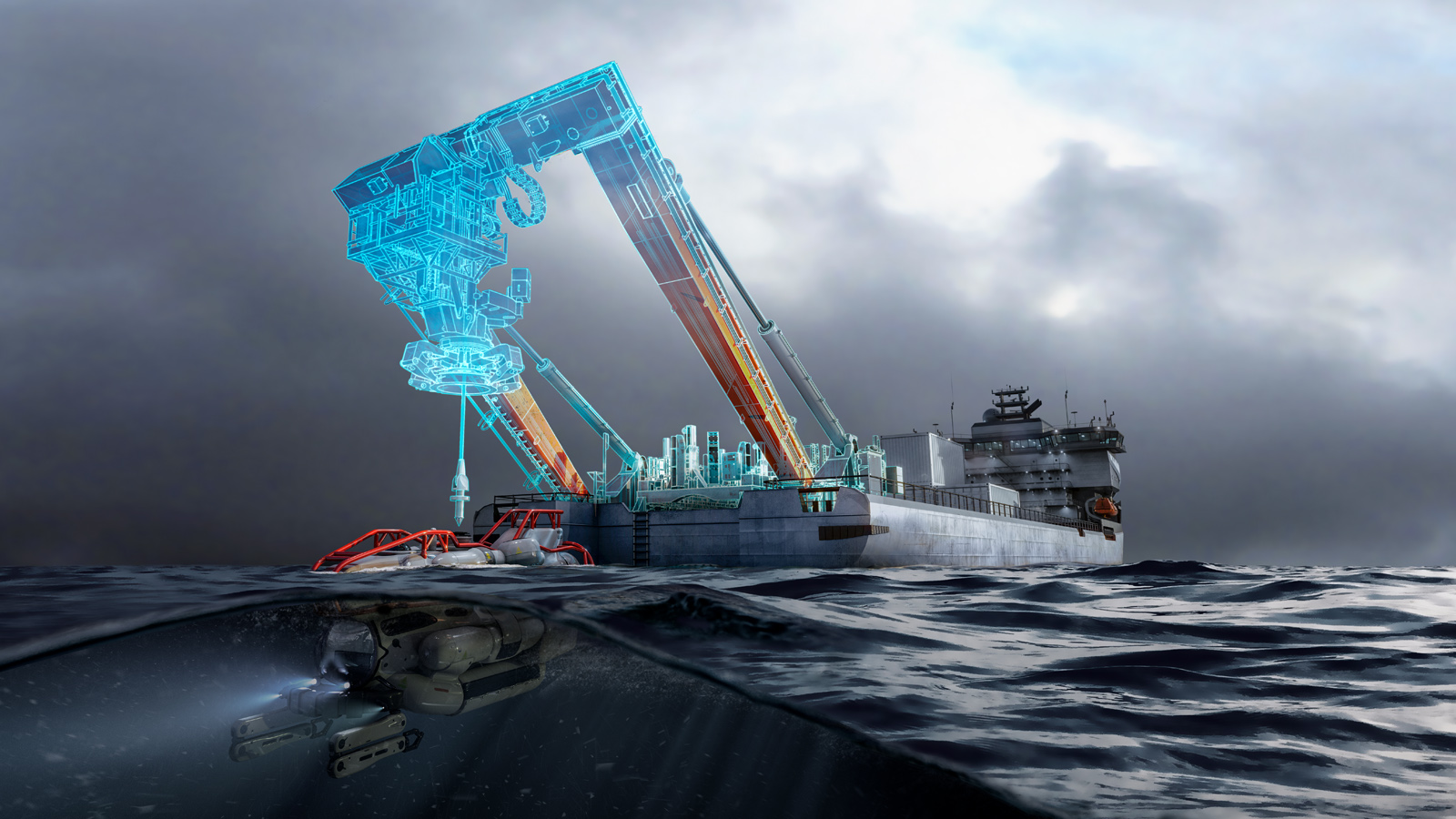 IHC Defence
With cutting-edge technology and engineering we enable you as naval operators to perform with less personnel, increase availability and improve performance.
We support your mission.
IHC Defence - Supporting your mission
We provide you with reliable solutions that improve operational efficiency and enable a more sustainable performance of your defence fleet. Based on the in-depth knowledge and expertise of Royal IHC - gained since 1642- we offer you solutions and support for the full life cycle of navy vessels. 
We work to the highest safety and security standards, ensuring the protection of your personnel, assets and operations.
Subsea warfare and protection of subsea infrastructure
Due to the growing importance of the seas and the growing tensions between nations, seabed warfare is a significant risk. Protecting data and power cables, but also infrastructure for extracting and transporting oil & gas is high on the governmental agenda.
Global and societal challenges
Geopolitical developments, together with other public policy challenges, shape the current and future requirements for navy vessels. By designing and providing the right tools  we help you to successfully fulfill your tasks. For centuries we have supported our customers with robust and reliable technological solutions.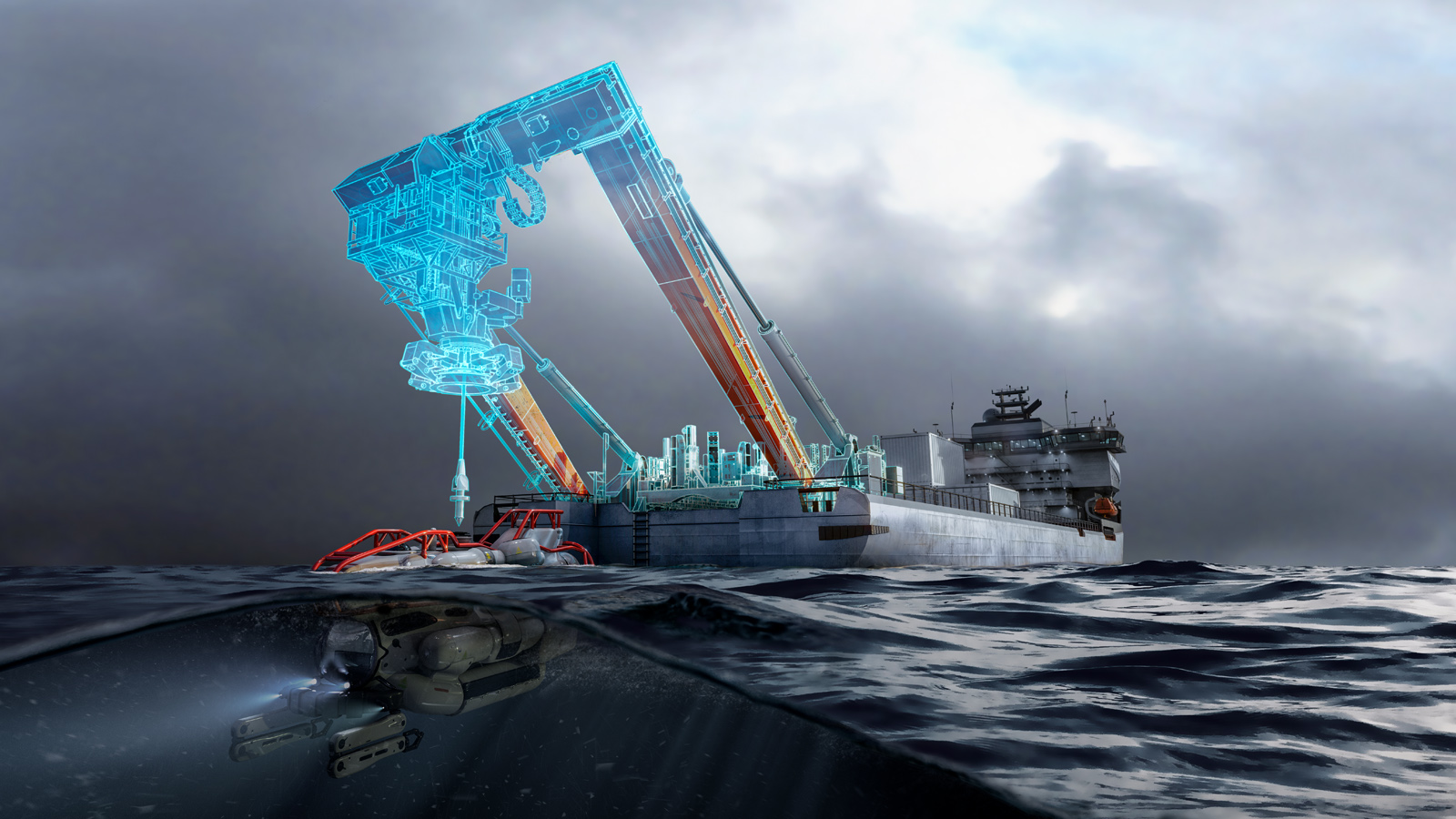 Download our paper about launch & recovery systems for submarine rescue systems
In this paper you will read more: a brief history, current developments and a peek into the future.
Adaptive solutions to support your marine mission
Our naval vessel designs seek to change the status quo, balancing total cost of ownership with unrivalled operational performance improvements. Our aim is to allow you to execute your mission with less personnel, increased uptime and improved performance. Ultimately enabling increased missions to be executed.
At IHC Defence we believe that together we will achieve more. That is why we enter into partnerships to share knowledge and to co-create the optimal solution for your navy projects. 
Submarine replacement programme Royal Netherlands Navy
In 2019, Royal IHC signed a partnership with Naval Group, that is competing in the tender for the replacement of the Walrus-class submarines. If Naval Group is awarded this contract, Royal IHC will play a substantial role in this project.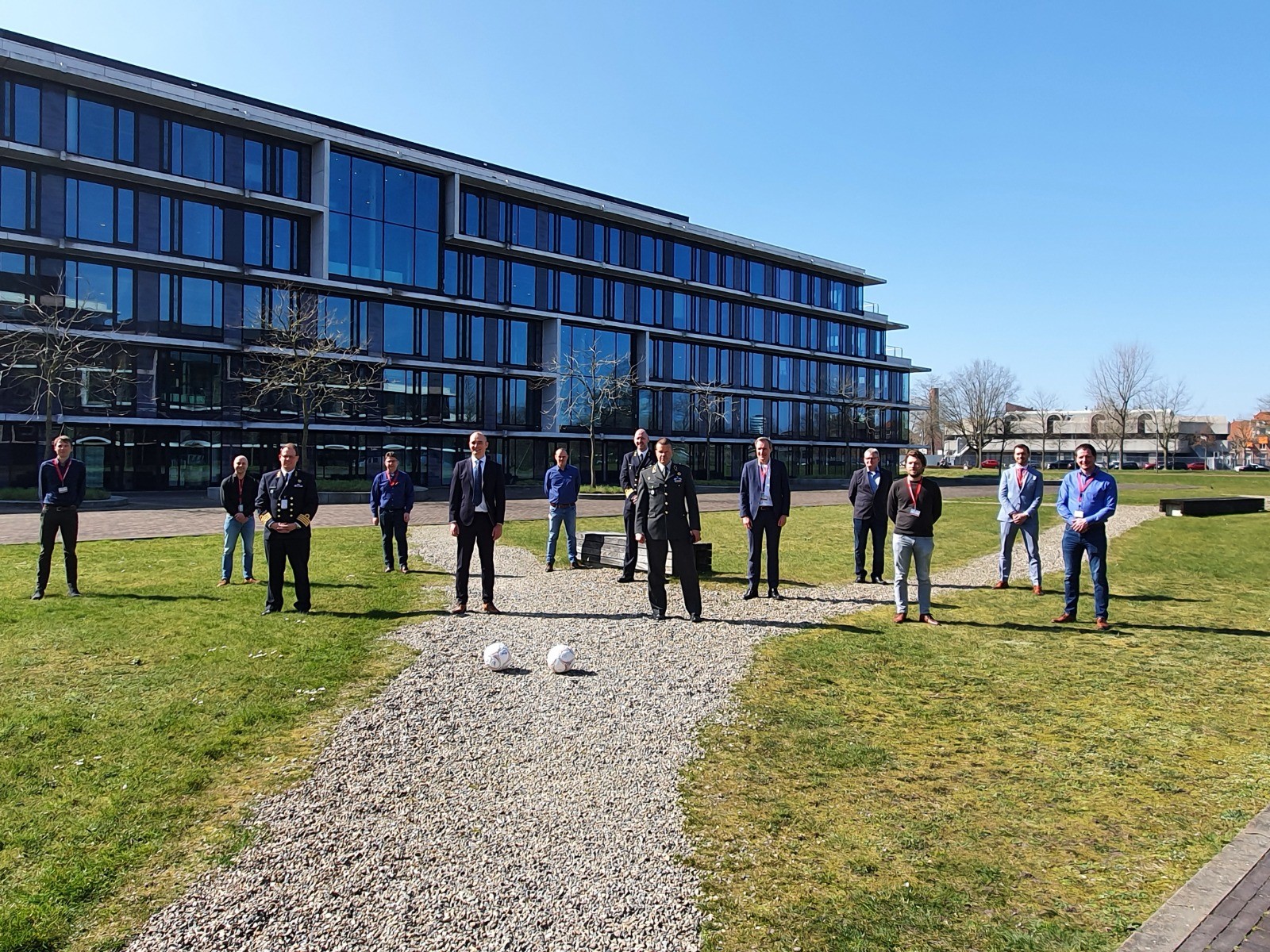 Temporary reinforcement Dutch Defence Material Organisation
The Dutch Defence Materiel Organisation (DMO) has a large number of maritime projects that are either being prepared or implemented. As it requires extra capacity for these projects on a temporary basis, Royal IHC's highly experienced maritime engineers offer support and help to draw up navy vessel requirements.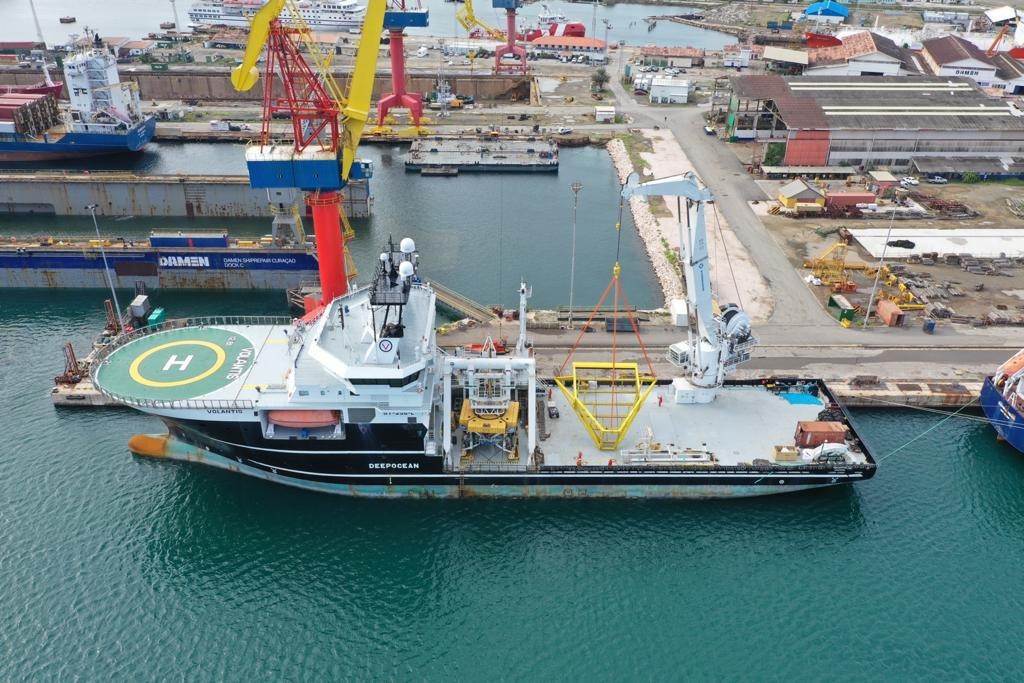 Maritime Capacity Alliance (MCA)
As a partner of the MCA, IHC Defence was able to contribute with engineering and production in the summer of 2020 to the recovery operation of the crashed NH90 helicopter in the Caribbean. The MCA is a collective of national and international (civil) companies that share knowledge, innovate and collaborate with Defence in the context of the adaptive armed forces.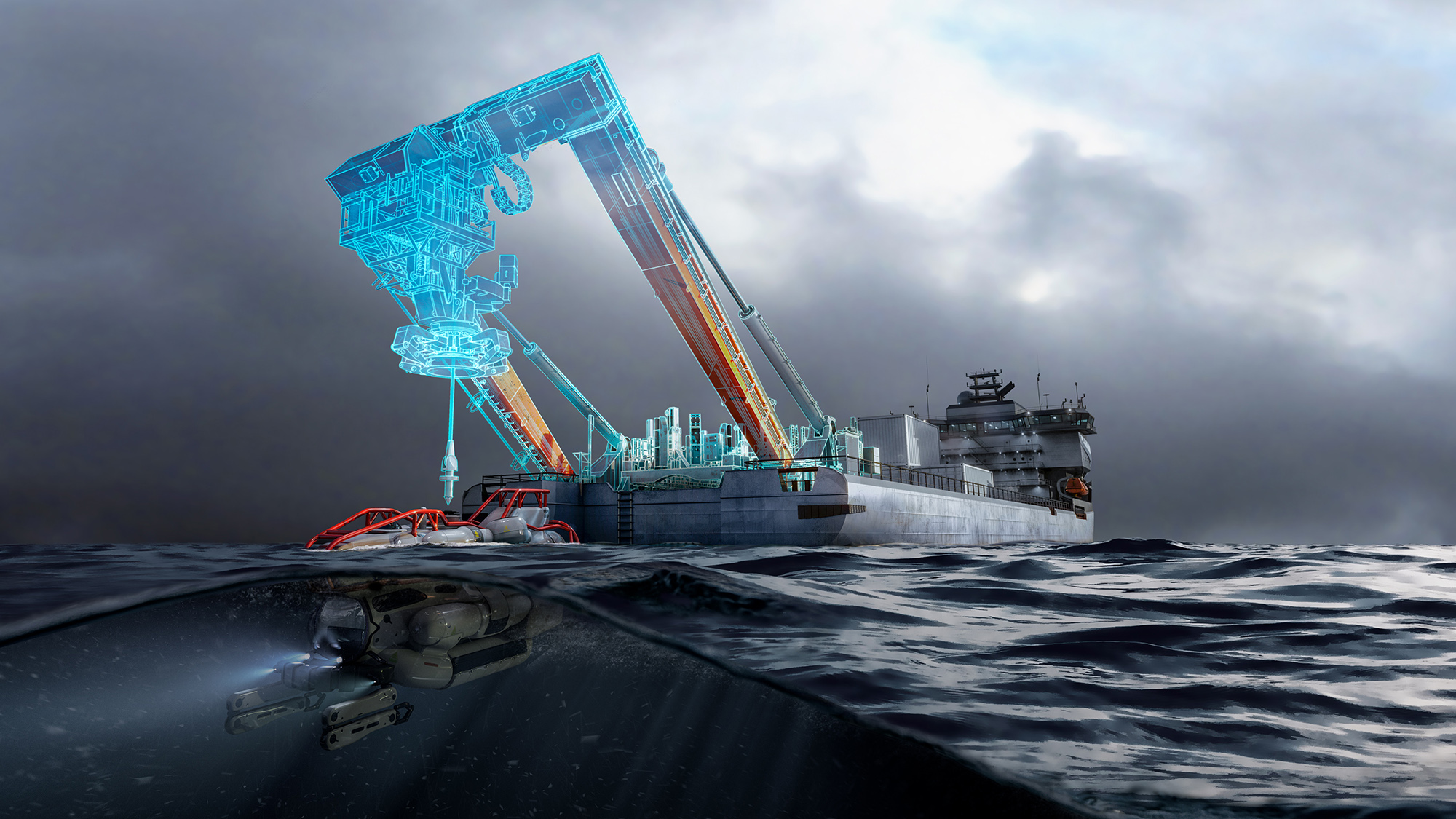 Feel free to contact us to let us know how we can support your mission.