Defence solutions
We are committed to co-create with our naval partners more efficient and sustainable solutions and services. From R&D up to delivery and in service support.
Supporting the full life-cycle of navy assets
No matter what stage of the life cycle your navy asset is in, we can make a difference. Whether it concerns the design of a complete vessel, design and integration of equipment, or the supply of spare parts. We are at your side at all stages with dedicated, knowledgeable and skilled people. If you need  engineering support, we can arrange a team of engineers to temporarily strengthen your team.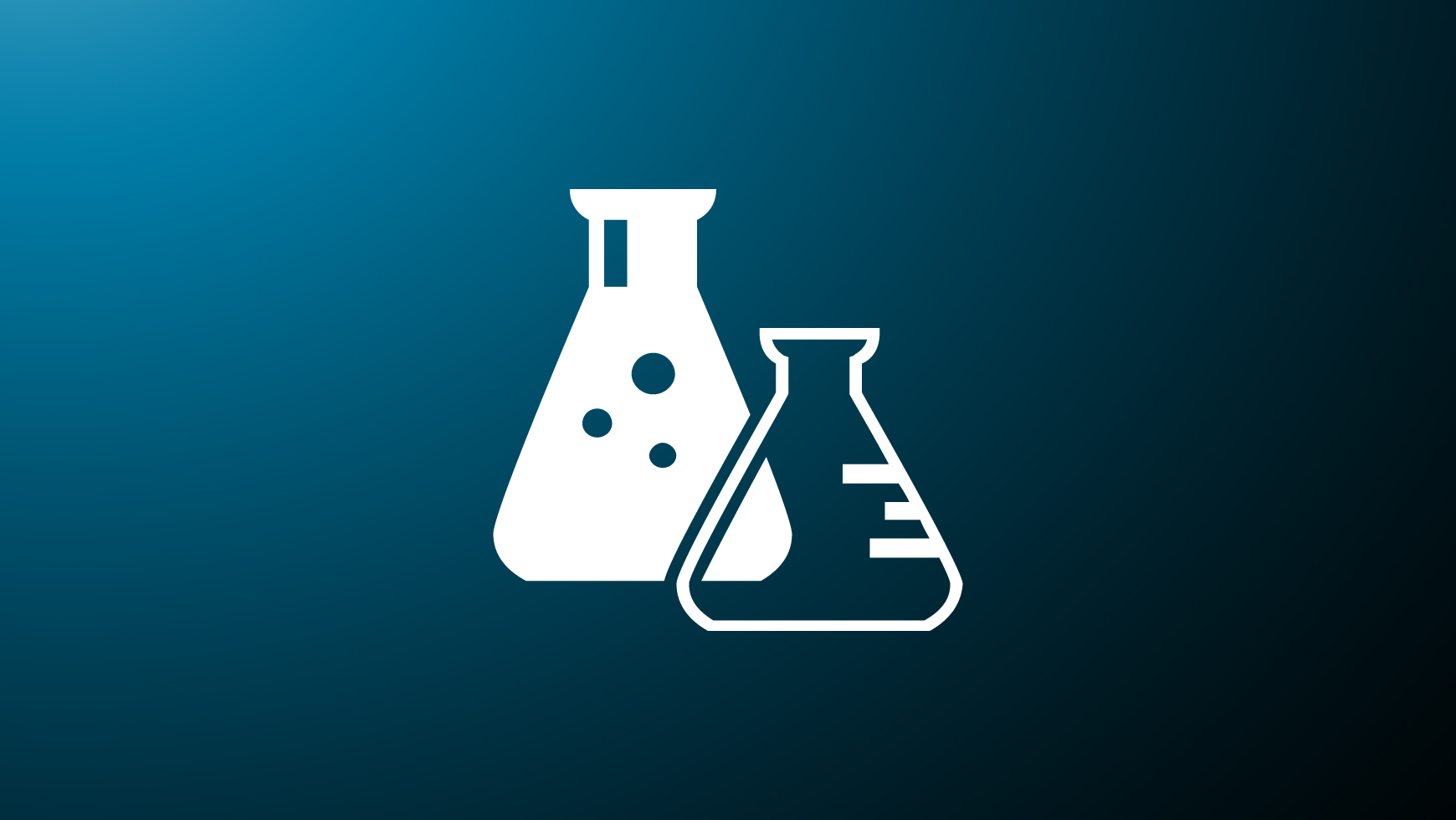 Our specialist in-house R&D institute, technology, constantly looks for better solutions and new and improved products to ensure we deliver the best option for any project. Our innovations focus on making the maritime industry more efficient and sustainable. Digitalisation is also high on our agenda with developments in the field of autonomous operations and remote solutions.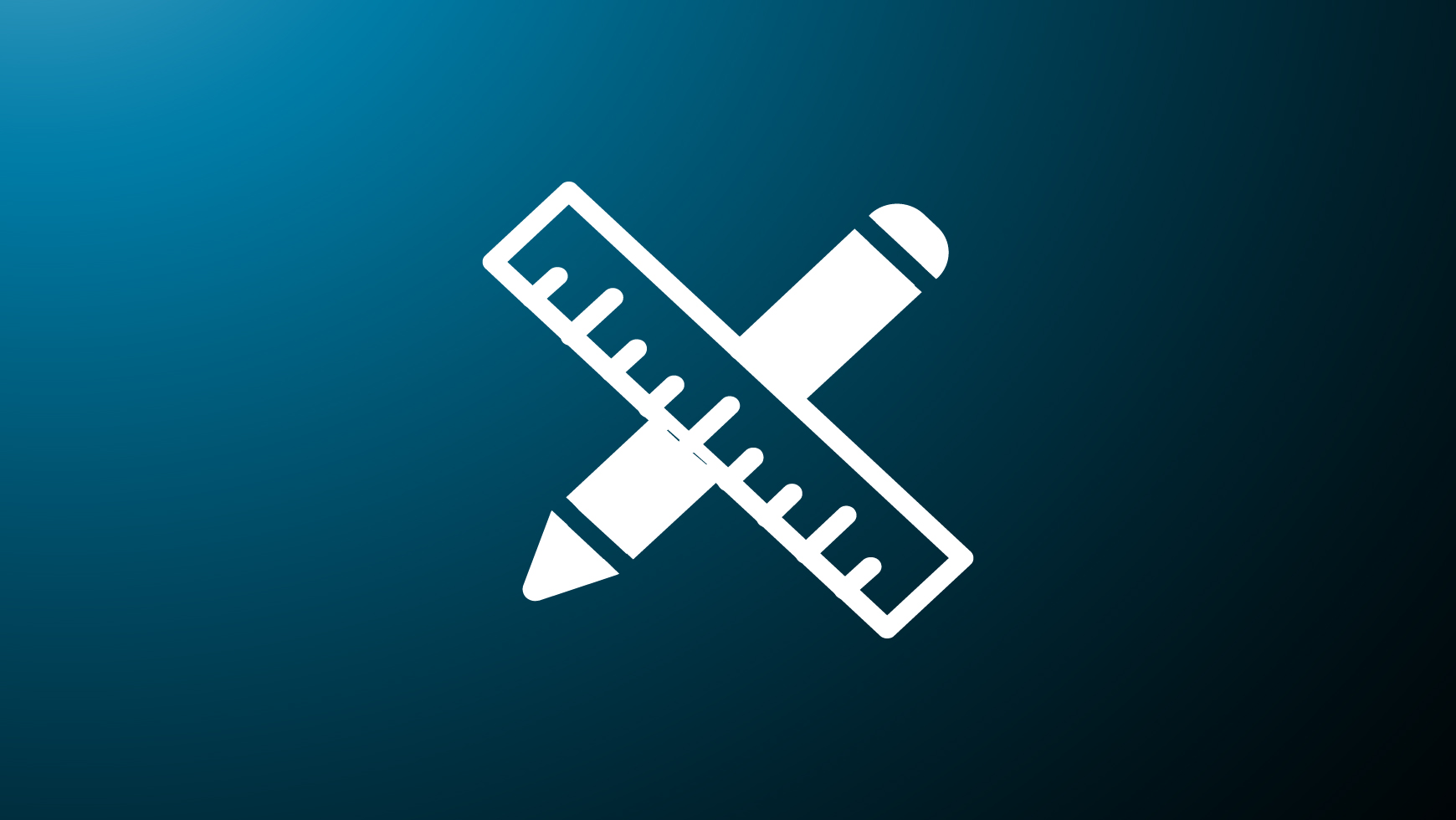 With our multi-disciplinary team consisting of a mix of naval architects, equipment designers and operational specialists you can benefit from an unparalleled track record in projects of all sizes. We have built up extensive experience in equipment integration and design. Our world-class international design & engineering capabilities offer the full engineering scope: from feasibility studies to workshop drawings.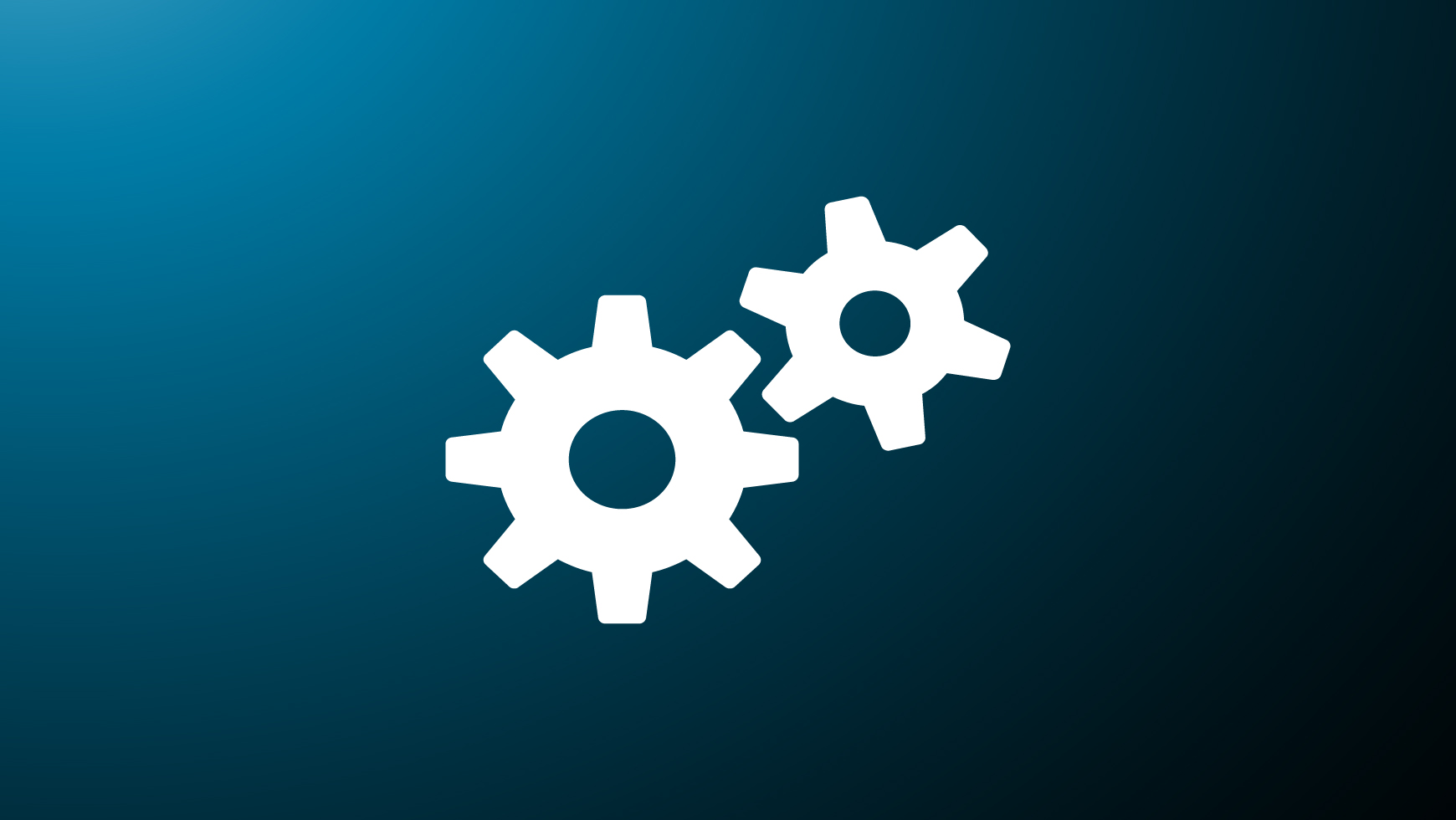 Our two main production facilities in Krimpen aan den IJssel and Kinderdijk (NL) have covered fabrication floors and slipways to provide the ultimate working areas for the efficient construction of complex integrated marine vessels and naval equipment. In addition we have dedicated workshops for piping, interiors and the supply of metal construction kits. Our dedicated equipment facility in the UK (Port of Blyth) is a fully equipped production location for the manufacturing of high-end equipment.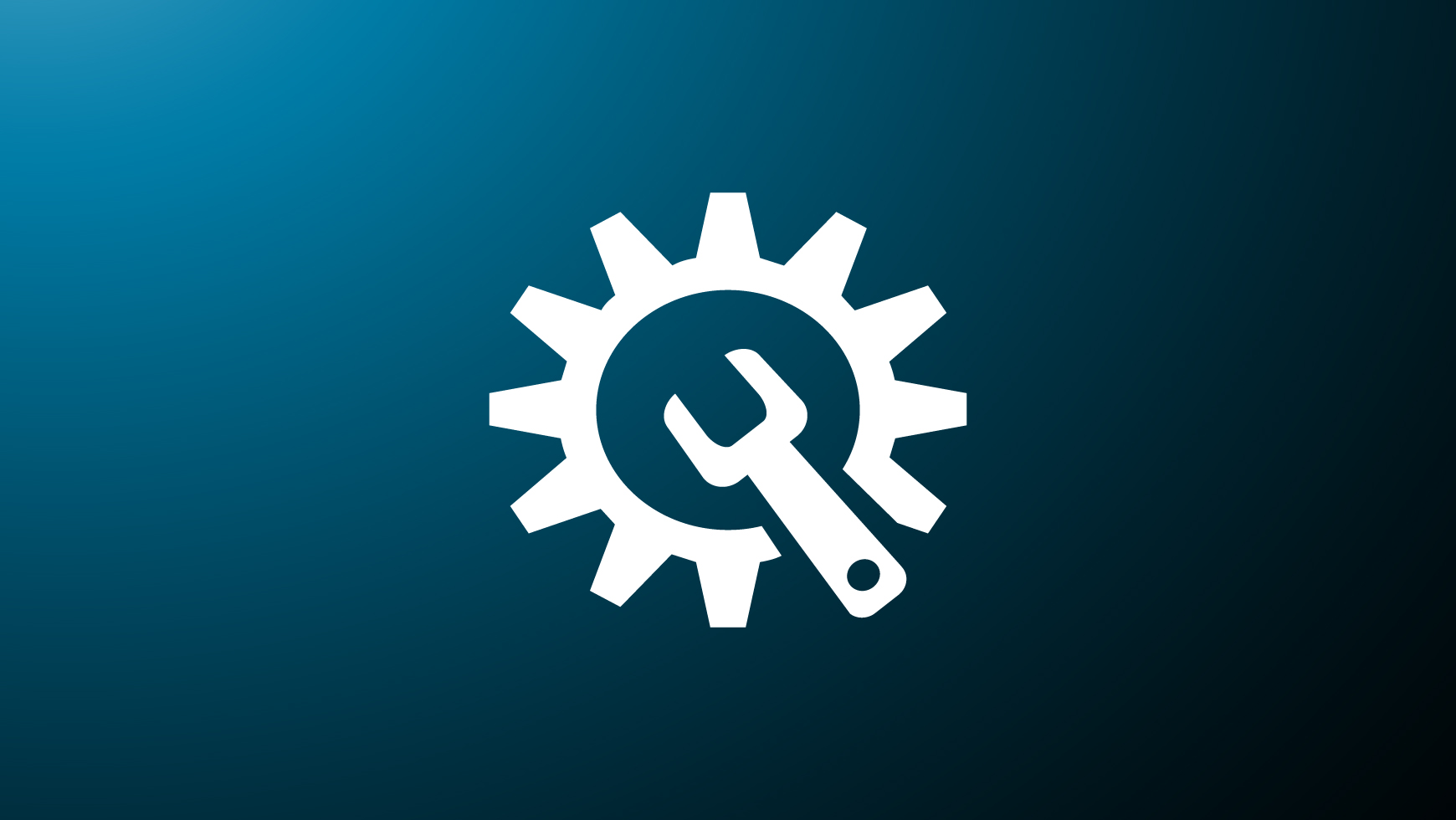 Reliable equipment is key to perform a successful mission. We deliver state of the art equipment such as launch and recovery systems, cable repair equipment, trenchers or hydrographic system. Due to our robust design and modular approach you will be able to perform more missions. Over the past 30 years our equipment designs and systems have been successfully deployed, to operate in the most challenging conditions. Expertise and experience to ensure you a safe operation. 
Learn more about our equipment for defence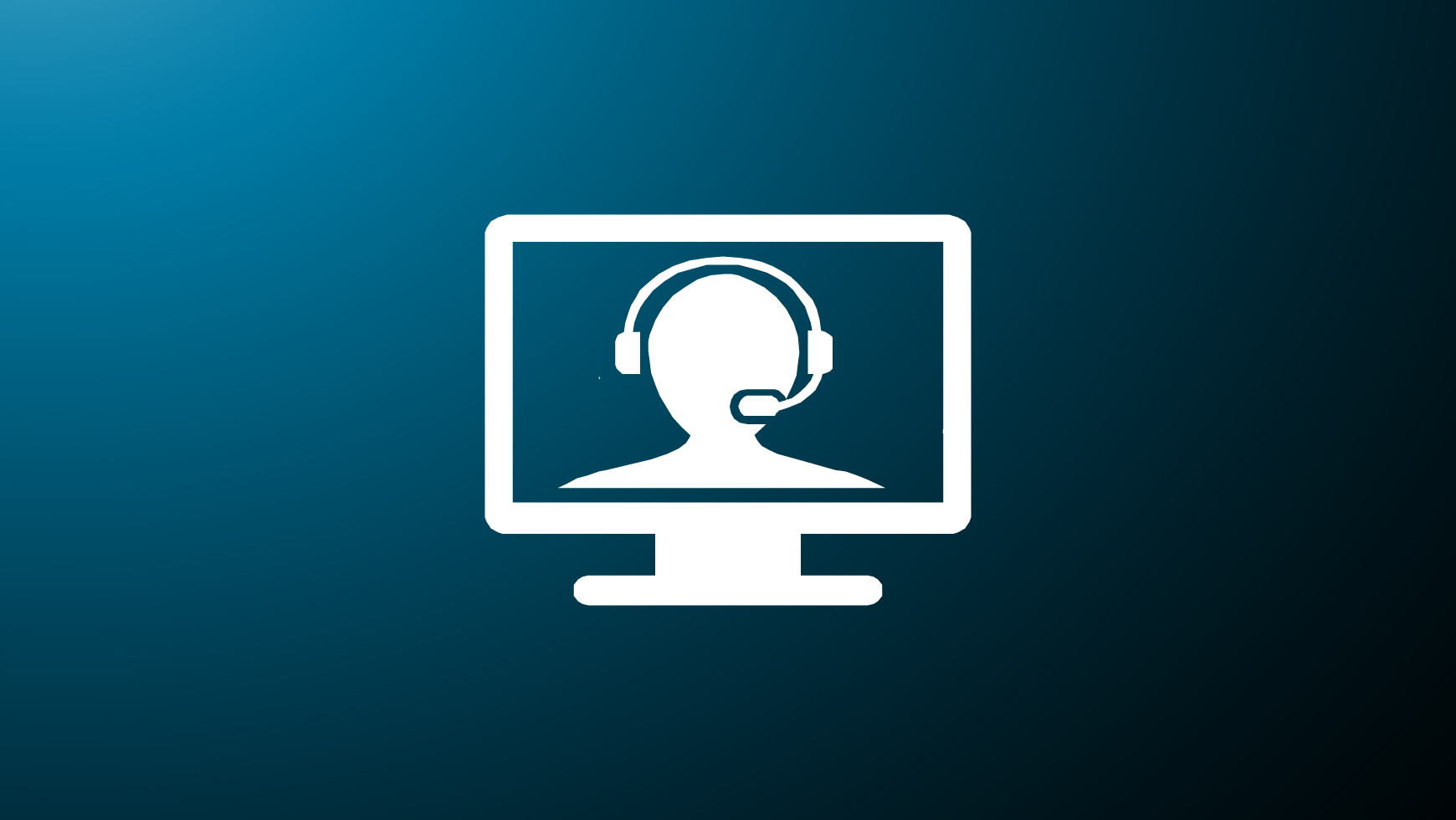 Whether you need support for repairs, maintenance or upgrades, we can assist. We offer docking management, parts and logistics, and engineering support to increase uptime, improve performance and enhance the lifespan of your navy vessels and equipment.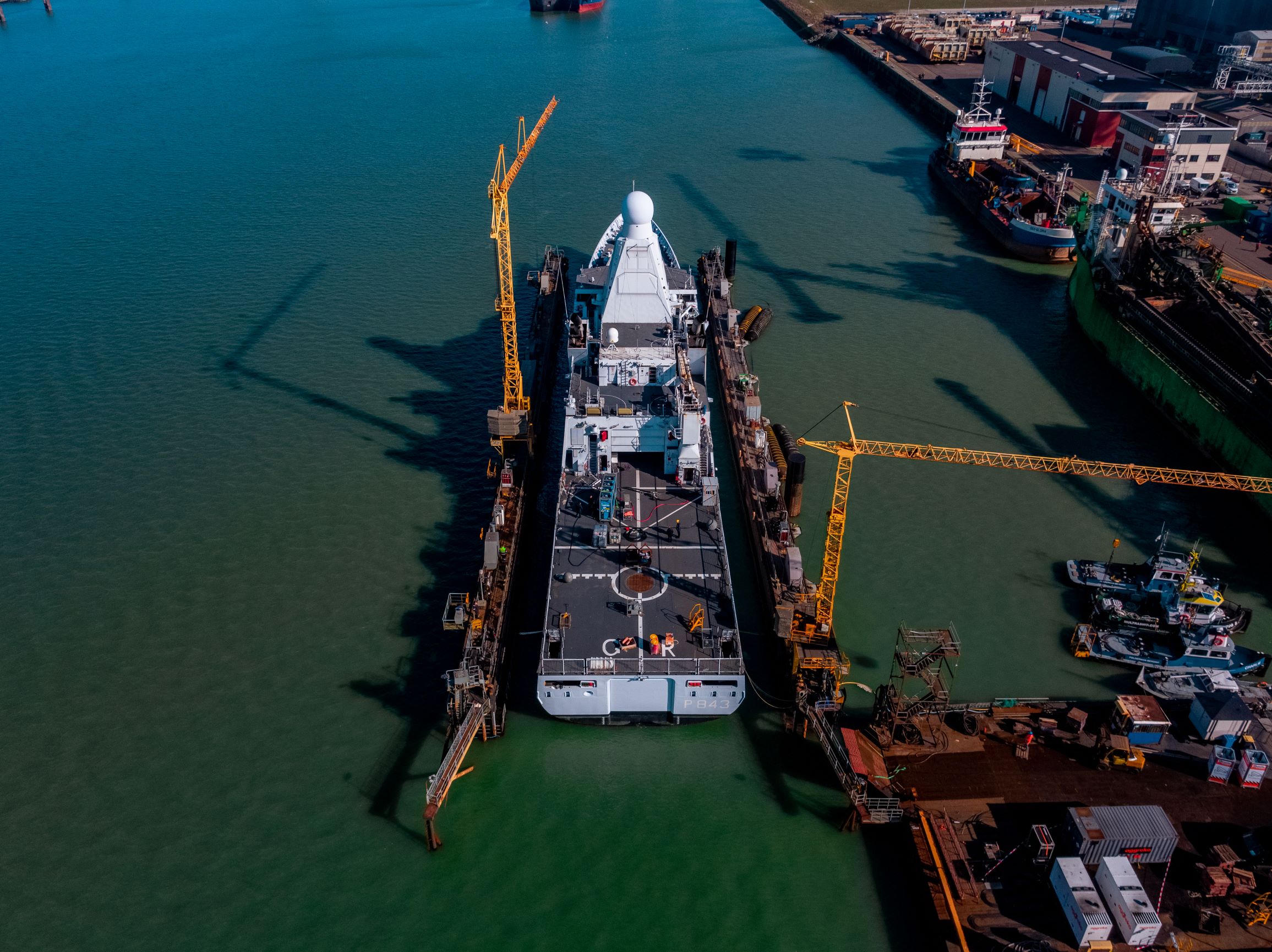 Get in touch to see if we can work together on a solution for you.