Contact us:



Corporate Spokesmanship
Marjanne Poppen


Director Marketing & Communication
E: [email protected]
Photos, video and other media materials
For inquiries regarding use of photographs, video or other media materials please contact our communications department via [email protected]. 
Commercially related inquiries
For all commercially related inquires please contact our colleagues listed on the various market pages. Please refer to our contact page for general information regarding our locations.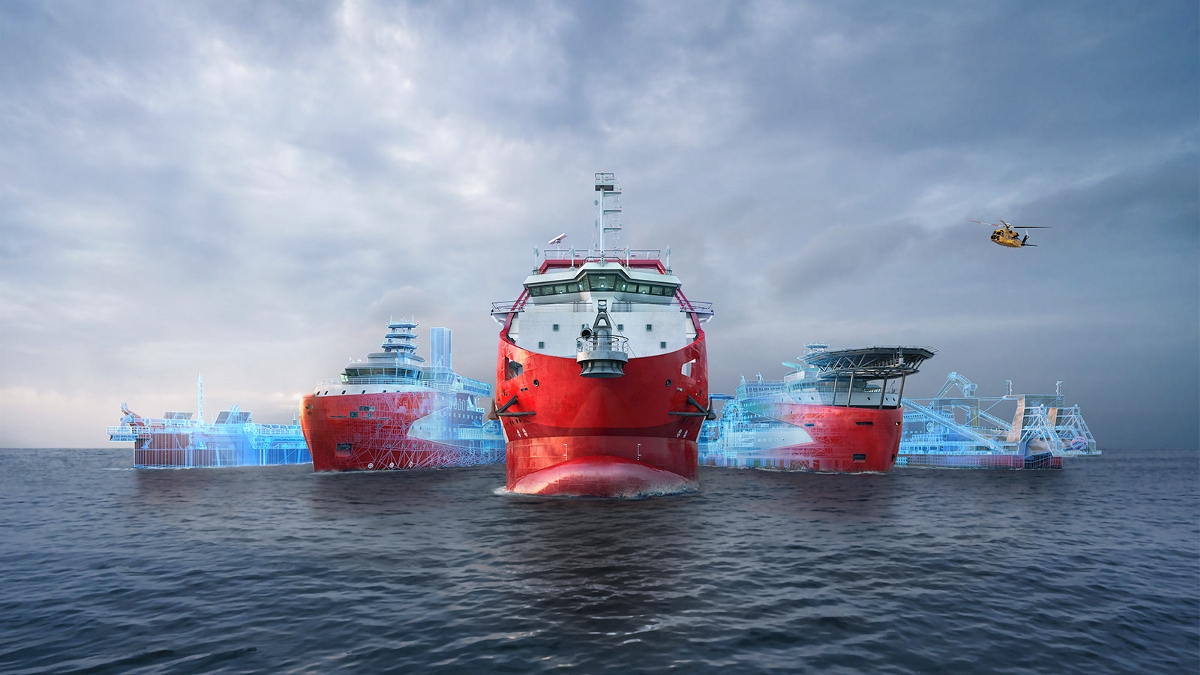 Stay up to date with the latest news
Wondering what we at Royal IHC are up to? Sign up for our newsletter where we highlight our latest innovations, new solutions and delve into market challenges.