Defence vessels
We offer you solutions and support for the full life cycle of a navy vessel: R&D; design and engineering; production; equipment; and services (ISS/ILS).
Translating your needs into optimised solutions
Our focus is in ensuring you achieve your mission objectives both now and in the future. Our position at the forefront of technological innovation will be used to drive the improved reliability of your assets. We are a trusted partner, dedicated to the capability and readiness of your naval vessels. 
Committed to co-creation, we actively listen and translate your needs and mission specifications into tailored solutions. Our navy vessel designs balance total cost of ownership with the required operational profile. It allows you, as naval operator to
perform with less personnel

increase your uptime and availability

improve performance

undertake more missions
Our defence vessel capabilities
Whether you need us for the design of an auxiliary navy vessel, the delivery of steel packages for a frigate, or the construction of a third party-designed surface vessel: we are your partner.
We can support you with:
engineering capacity

steel packages for

efficient assembly and customised work preparation services

construction of sections

complete build of third party design

project management
Building locations in The Netherlands 
Our shipbuilding facilities in Kinderdijk and Krimpen aan den IJssel have been optimised to ensure efficiency and safety during construction, critical to the delivery of next generation vessels. The modern covered fabrication floors and slipways provide the ultimate working areas for the efficient construction of complex marine vessels and naval equipment. Indoor and sheltered from the elements, the highest quality standards can be achieved and weather-induced delays are eliminated.
Besides building at our own facilities, we are experienced in building at partner yards all over the world.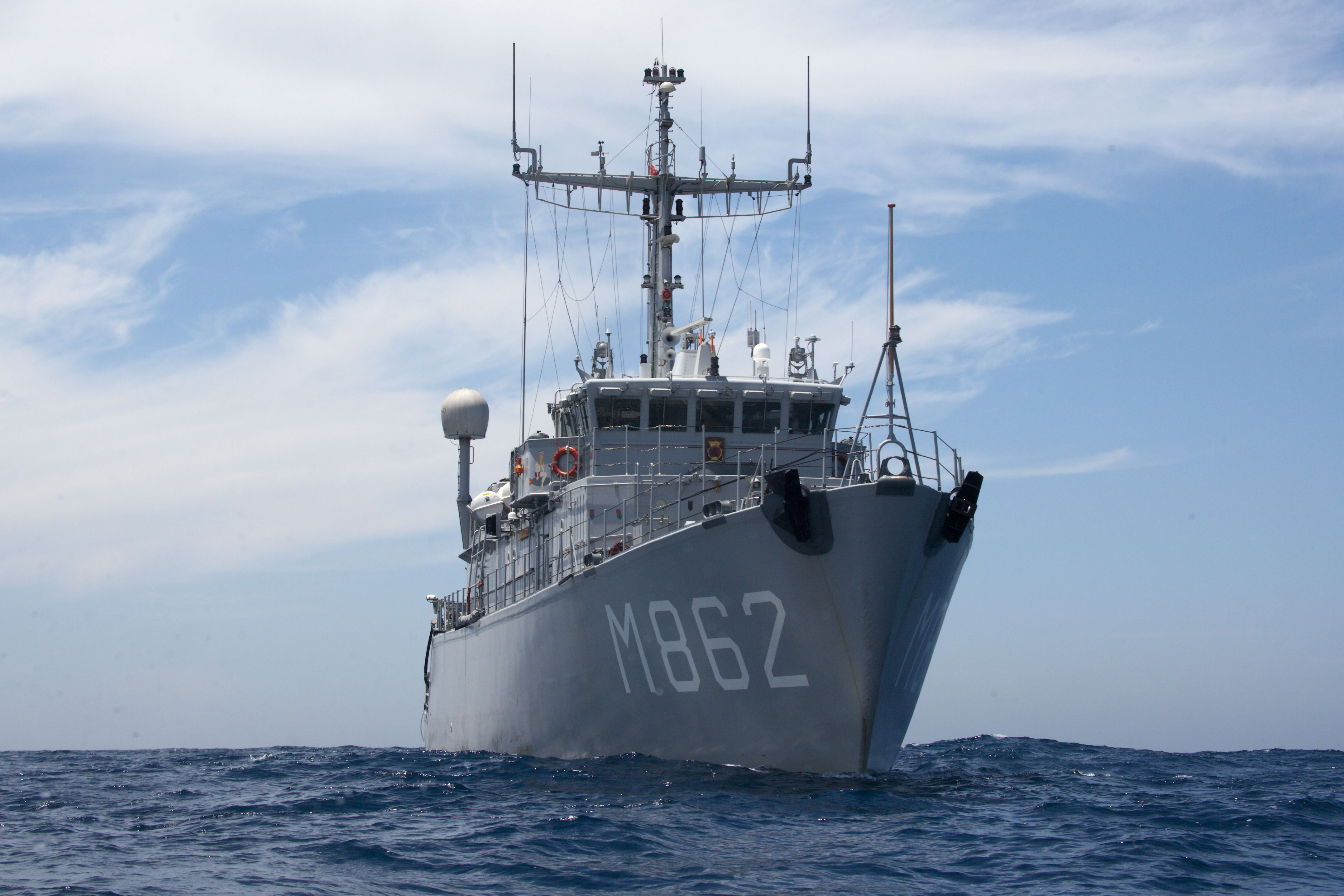 Navy equipment and in service support
In addition to our engineering and production capabilities for vessels, we offer you solutions and support in the field of equipment for a safe operation and services for maintaining your fleet. 
Defence equipment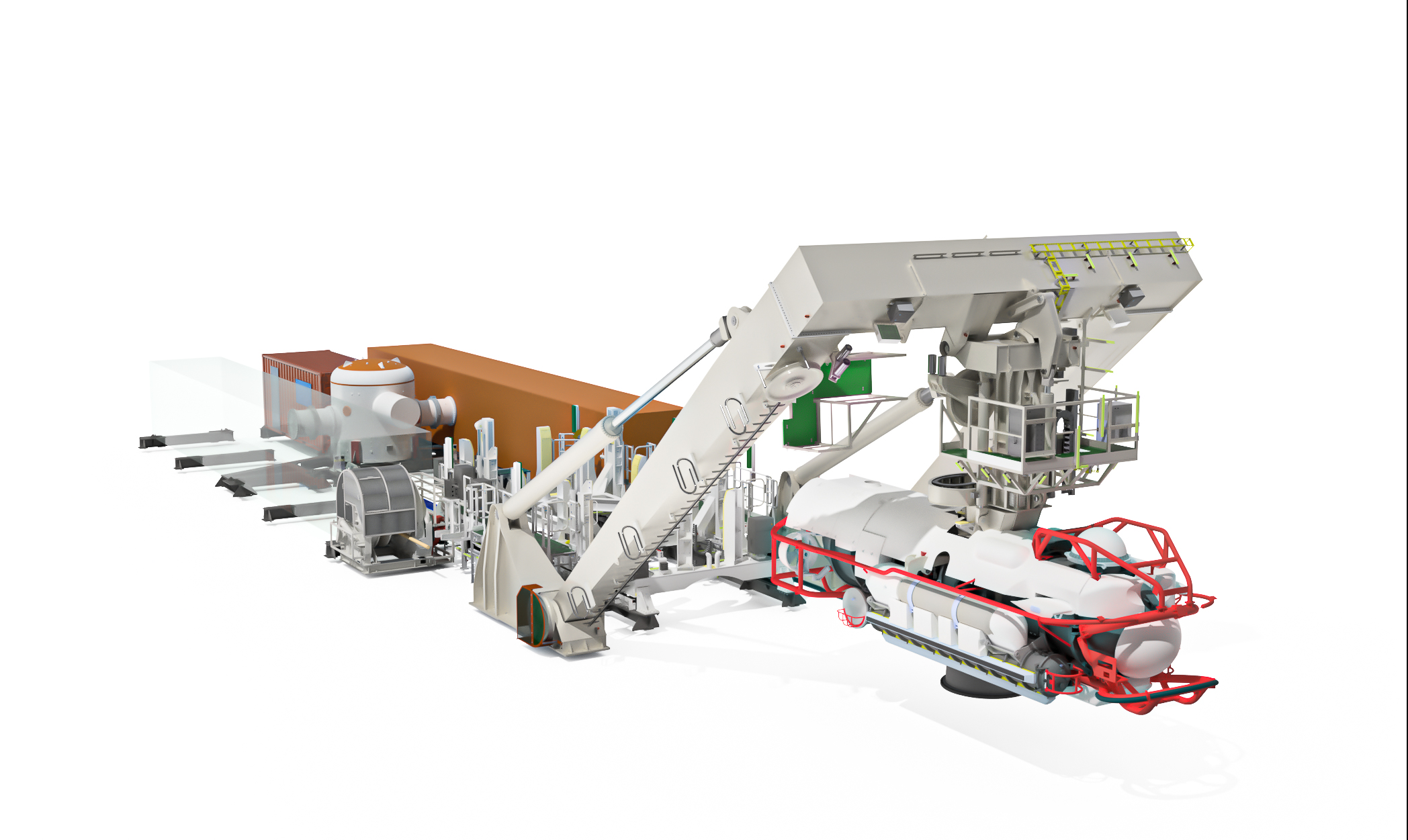 LARS for submarine rescue system
Equipment reliability is critical to a successful mission. Our proven track record demonstrates how we will ensure your mission readiness. Read more on our equipment solutions for the defence market.
Defence services (ISS)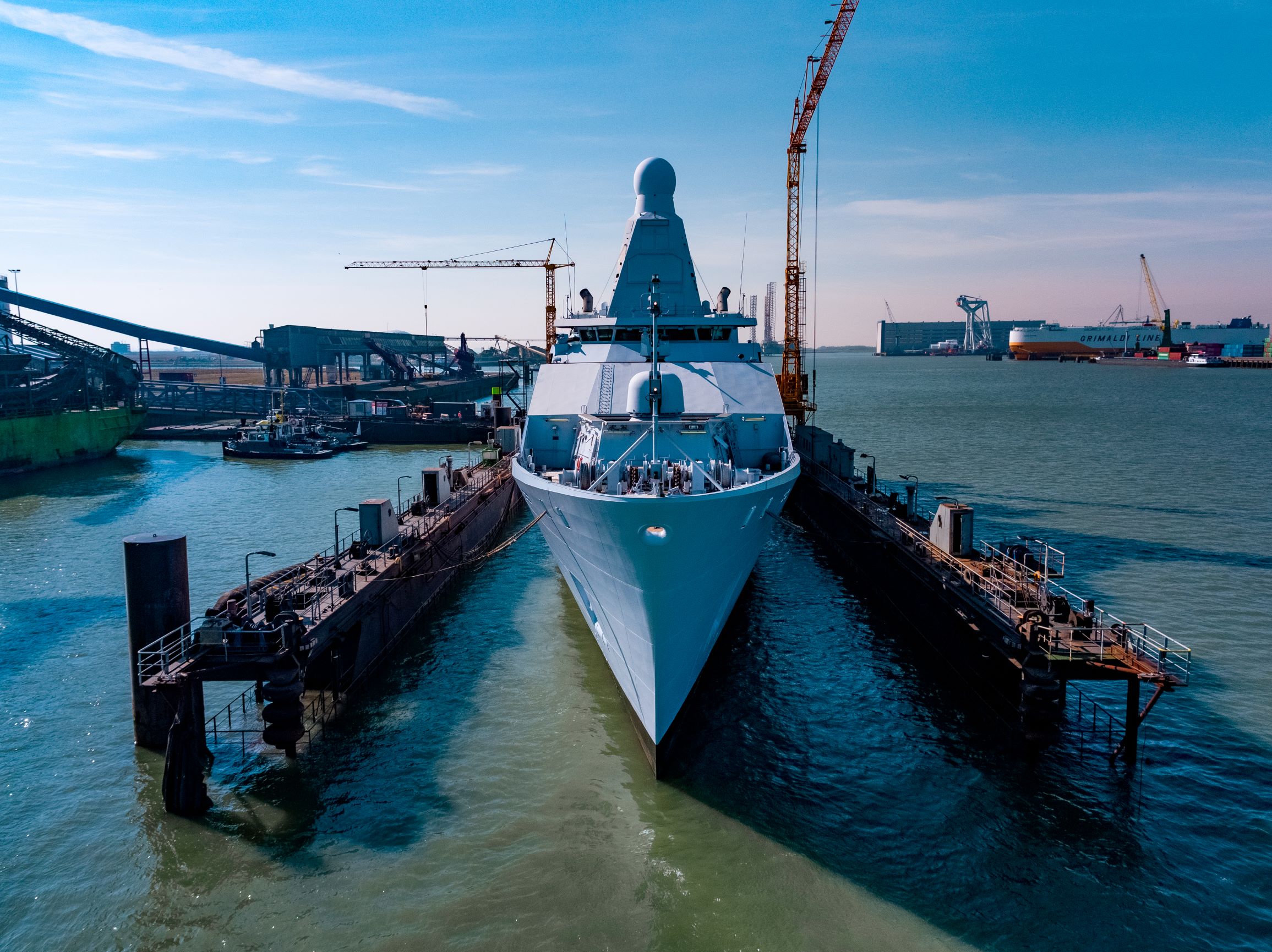 Patrol vessel HNLMS Groningen in dock
Our strategically positioned global support network ensures maximum uptime. From parts and logistics to docking management and training. Read more on our in service support for your navy fleet. 
Get in touch to find out how we can support your navy shipbuilding or design project.