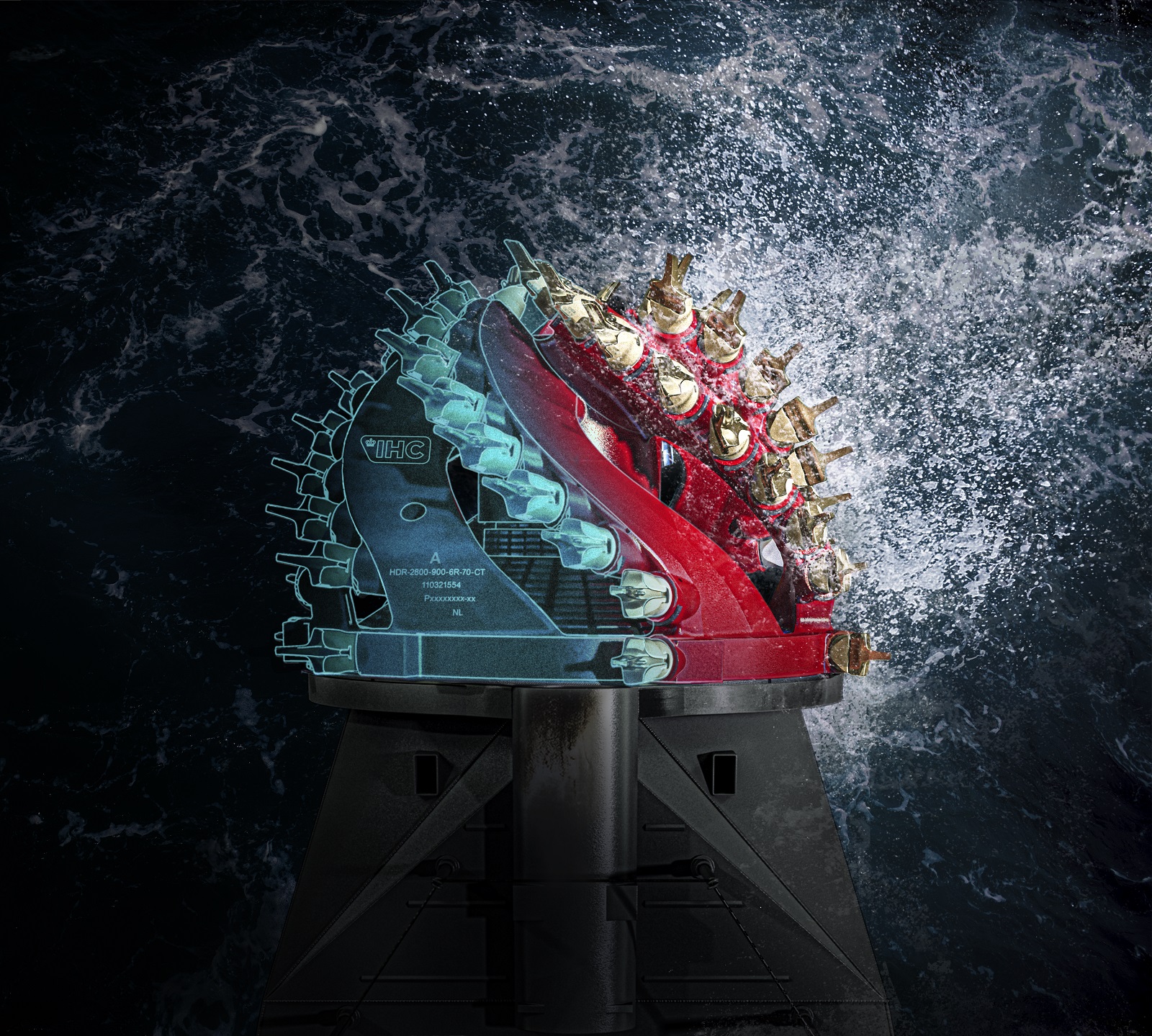 Dredging solutions
Our integrated solutions for your dredging project.
At IHC Dredging we aim to deliver a solution that fits your needs. We believe that each situation is different and requires a tailored approach. We can offer a full service and equipment package or just specific items, such as equipment. In order to find out what the best solution will be, the starting point is your specific project.  We combine this with our experience and knowledge of dredging and dredging equipment. In close cooperation, as equal partners, we will find the optimal solution for you.
Full service
We offer a service that includes:
in-house design
engineering and the construction of vessels
mission equipment
tools in addition to financing assistance
crew training
maintenance services
and more...
Our complete range of products and services allows us to expertly guide you through each critical step of the shipbuilding process, all the way through to the operation and maintenance. All of this is done conform to the strictest safety regulations and environmental standards. 
Different dredging solutions
Depending on which stage of a dredging project you are at we can offer different solutions to assist you.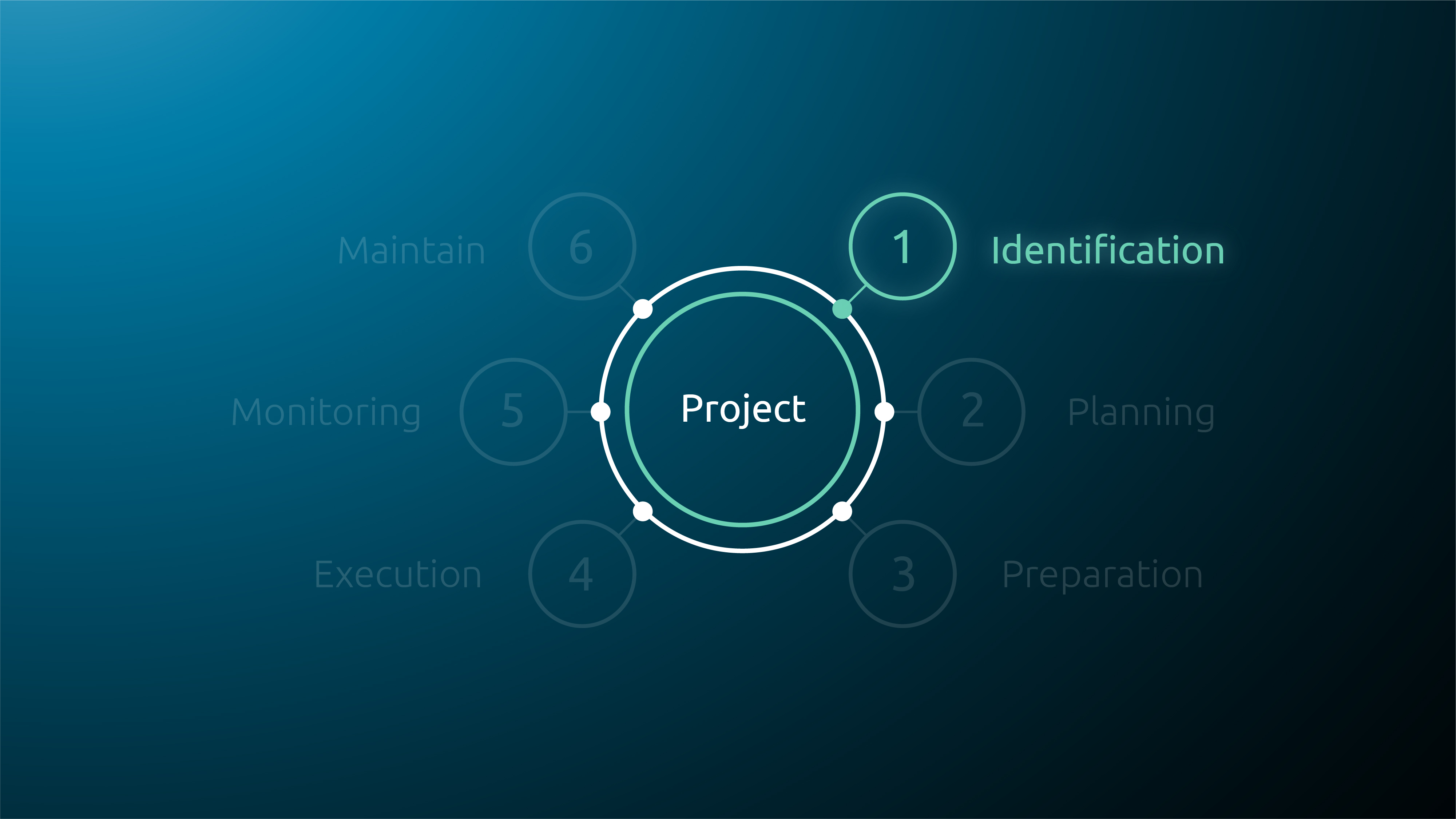 1. Project identification
Every dredging project starts with a specific requirement. A port authority might want to expand its existing port to accommodate the rise in global trade, or a government or municipality might express the need for coastal protection measures. Perhaps a property developer wishes to reclaim land for residential areas.  We listen to and fully understand these operational needs. It is key to identify the exact requirement for the dredging works, so that we can work towards the right solution.

Some of the most common types of dredging projects are: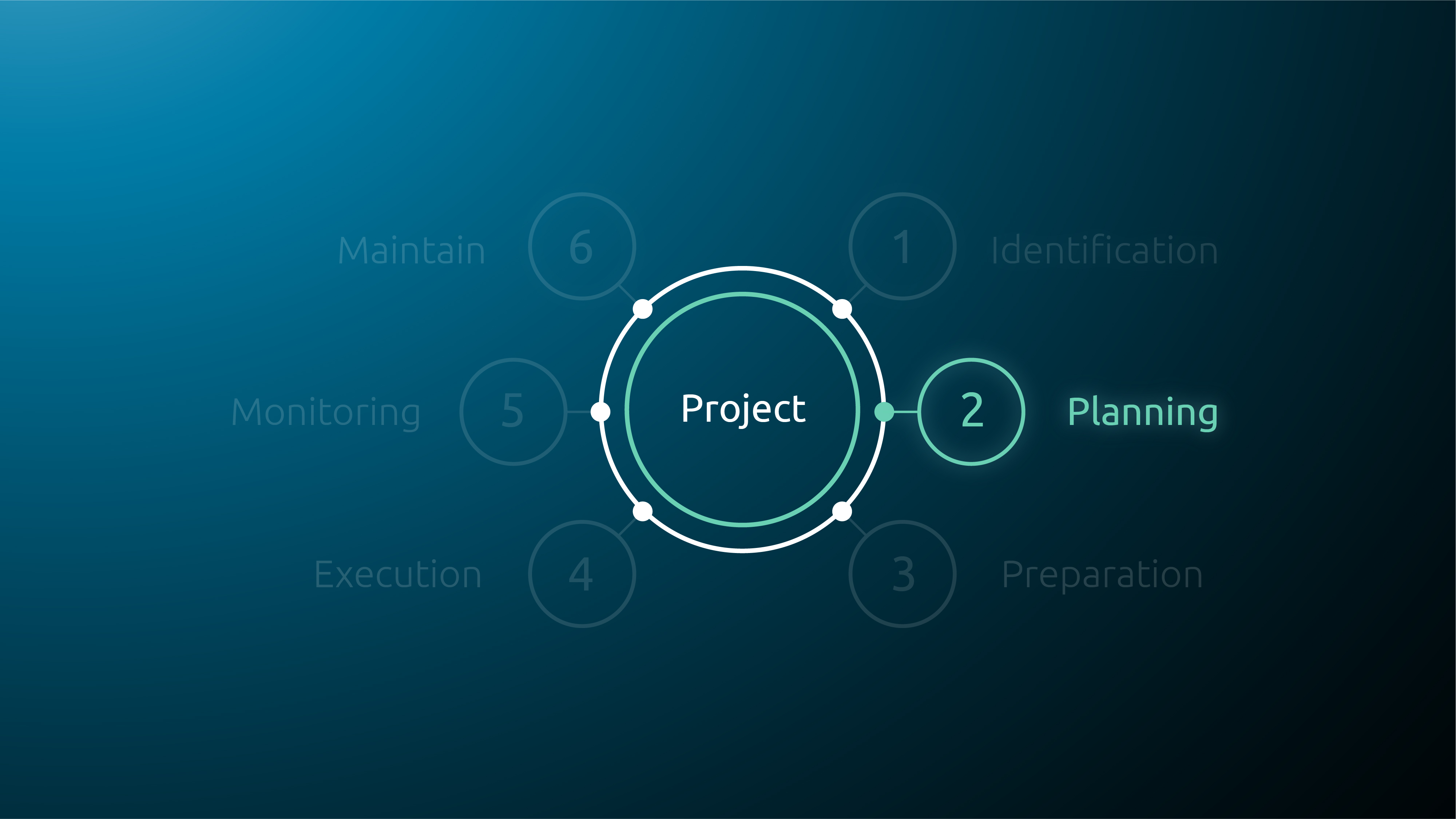 After identifying and understanding an opportunity comes the planning phase. Figuring out the best way to approach a dredging project, determining the most optimal approach and equipment required in combination with the anticipated return on investment will provide an answer to the question: 'can and should we do it'?

It is our aim to make sure that whatever project and approach you choose, you will be successful.  Royal IHC is able to assist in the very first phases of a project via consultancy, feasibility studies, setting up a preliminary business case and more.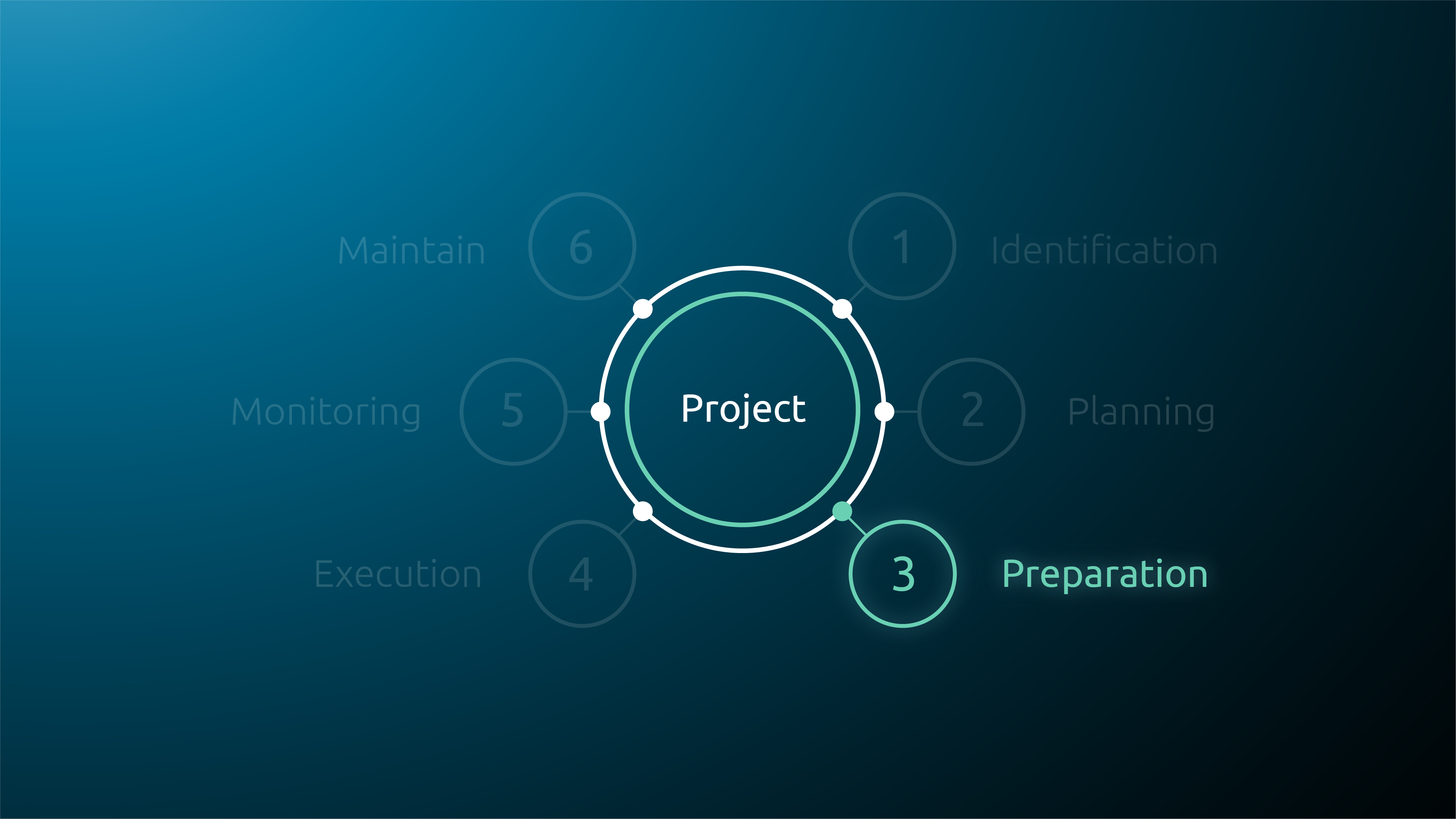 Following the general outline of a dredging project comes the phase of 'how exactly are we going to do this'? The practical side of the operation. Do we need a cutter suction dredger, trailing suction hopper dredger or perhaps smaller, more specialised equipment? What size should it be? How much will it cost and is there more we need to successfully execute this work? But also, is our crew skilled enough? Can we do this or do we need training or support beforehand?

We have equipment available designed specifically for the conditions suitable for every dredging project: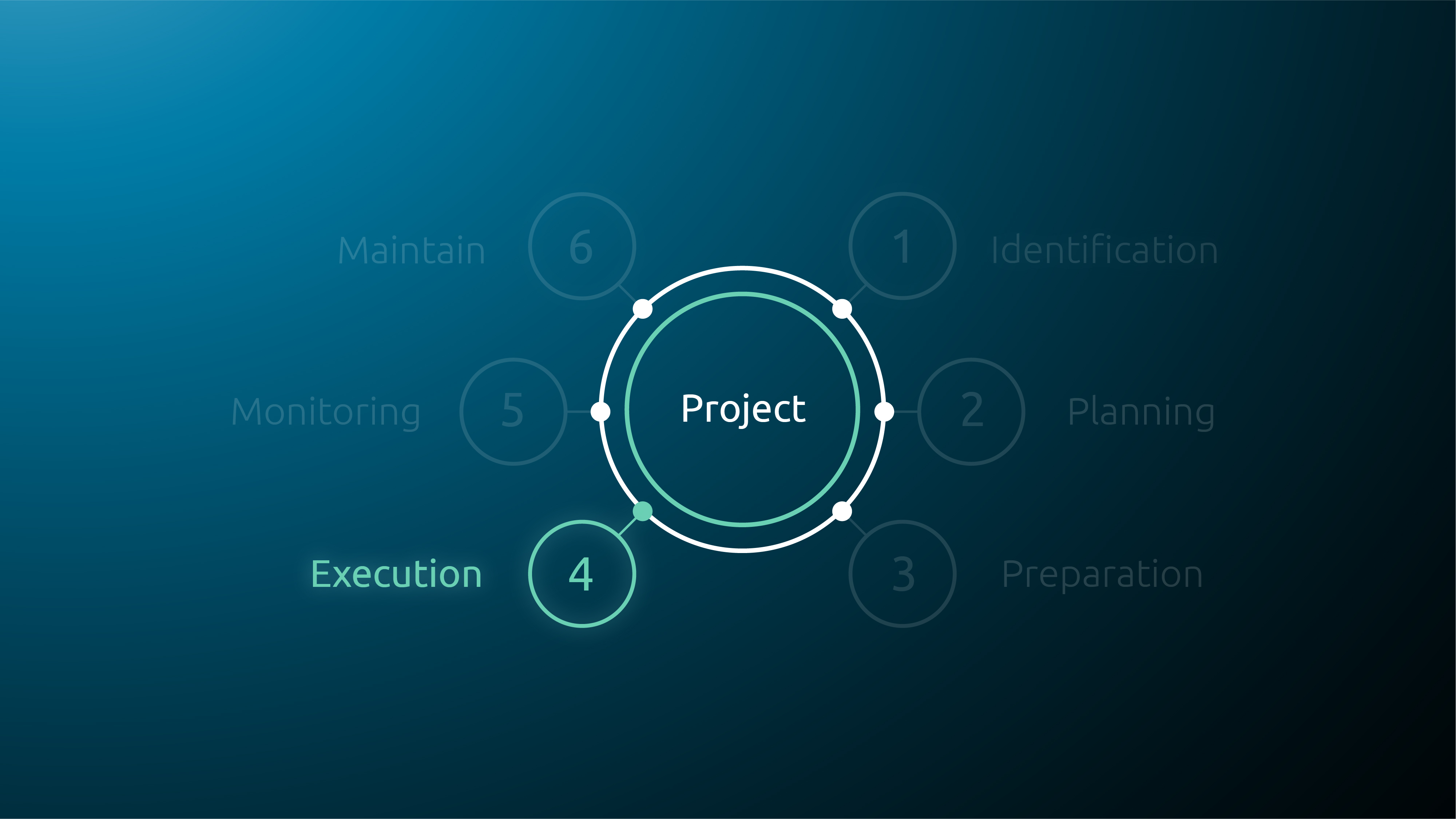 Once everything is in place; the studies have proven it possible, equipment has been delivered and personnel can operate it, it is just a matter of doing the job. In this stage of a project other concerns arise such as how can we keep the operation running, can we optimize our process and, possibly, how can we grow our business, find new work and expand our fleet.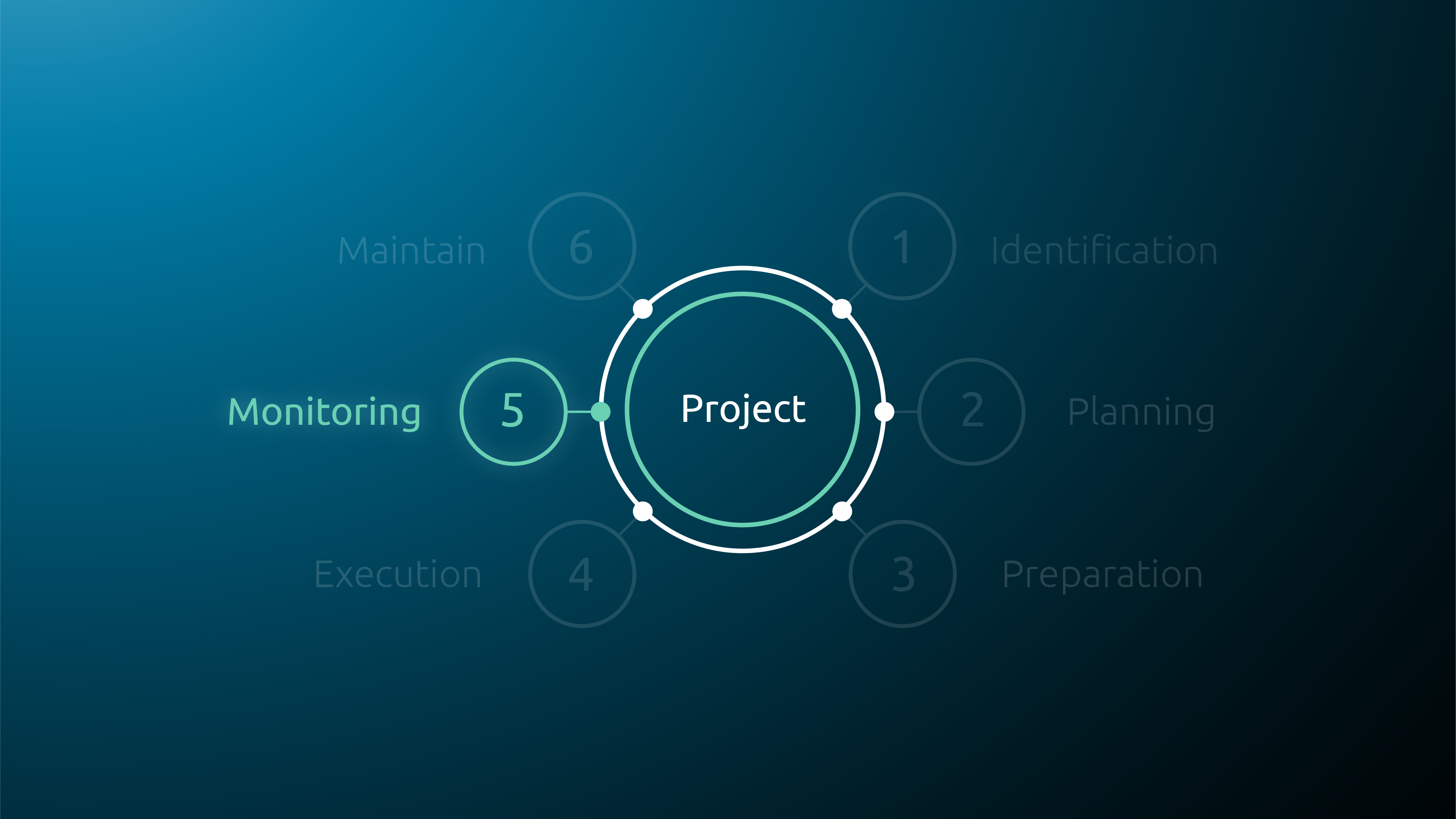 Now that the operation is running smoothly its time to optimize it. To achieve optimal performance and increase operational efficiency, IHC Dredging provides its customers with indispensable intelligence. With 24/7 asset and performance monitoring, and remote support and consultancy on demand, we help you to make better-informed, data driven decisions and improve your results on the go.
Online conditions based maintenance portal
Production measurement
Monitoring system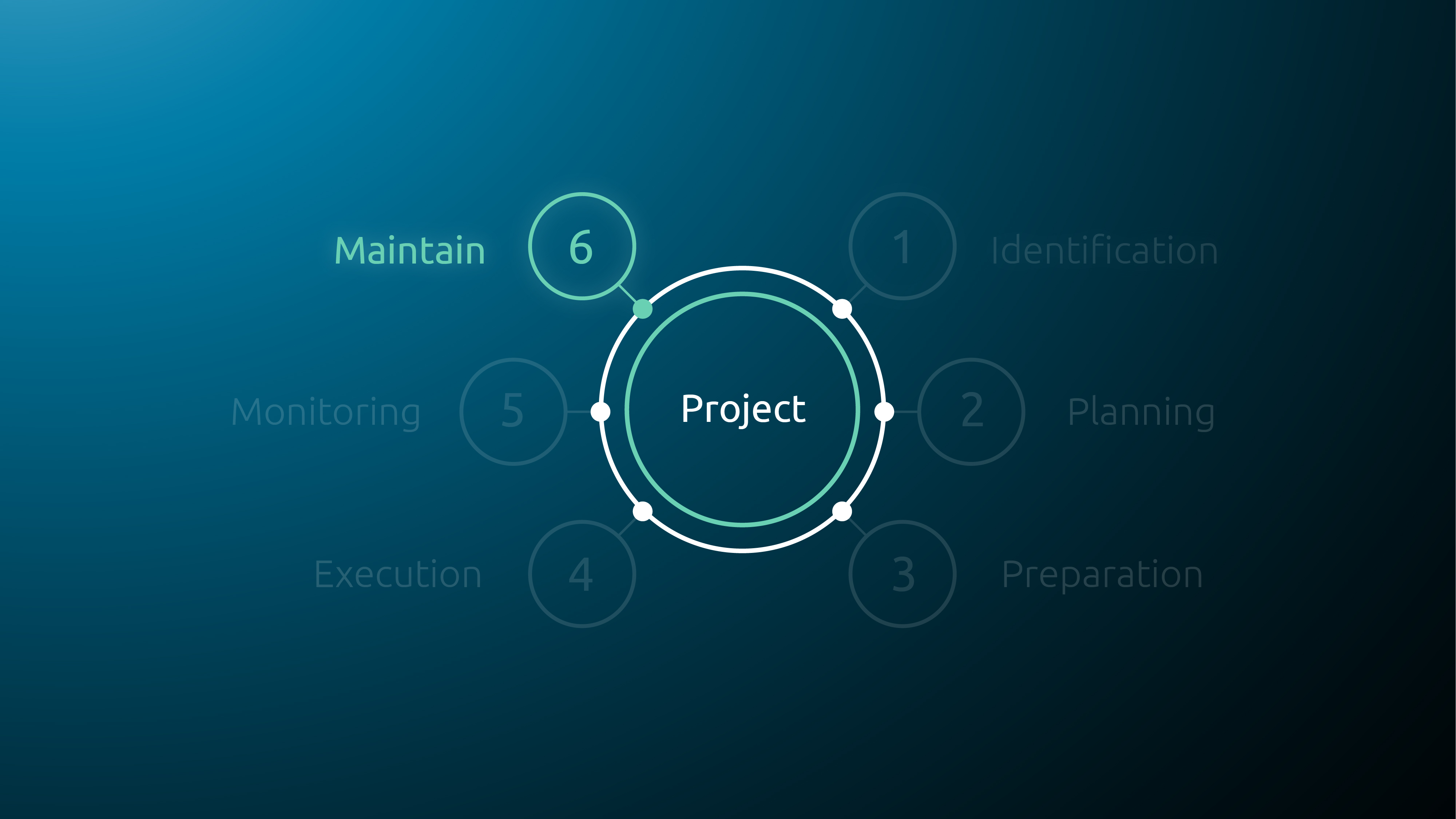 Efficient and effective maintenance is essential for keeping your dredging operation performing at its best. We are able to support your preventive maintenance needs through our planned maintenance system, and condition surveys and monitoring.
Planned maintenance
Repairs and docking management
Parts and logistics
Online conditions based maintenance portal
 
Upgrade
Economic considerations, continuing compliance to regulations and changing operational requirements are just a few of the reasons why an upgrade of your equipment may be necessary. Our specialists will improve the operational performance of your vessel, while reducing the total operational or maintenance costs.

We offer several options for the overhaul or replacement of major and structural systems, as well as subsystems. Partial upgrades are also possible.

Our experts can transform your vessel into a state-of-the-art one.  Most projects can be completed by modification of the existing parts and/or subsystems in combination with the addition of new equipment – fully integrated in the existing lay-out. With our vast experience in project management we guarantee delivery on time and within budget.

Together with our experts in feasibility studies and life-cycle engineering, we can complete renovation projects from study phase to delivery. Our services are not restricted to Royal IHC-built equipment and can be organised via our service locations worldwide.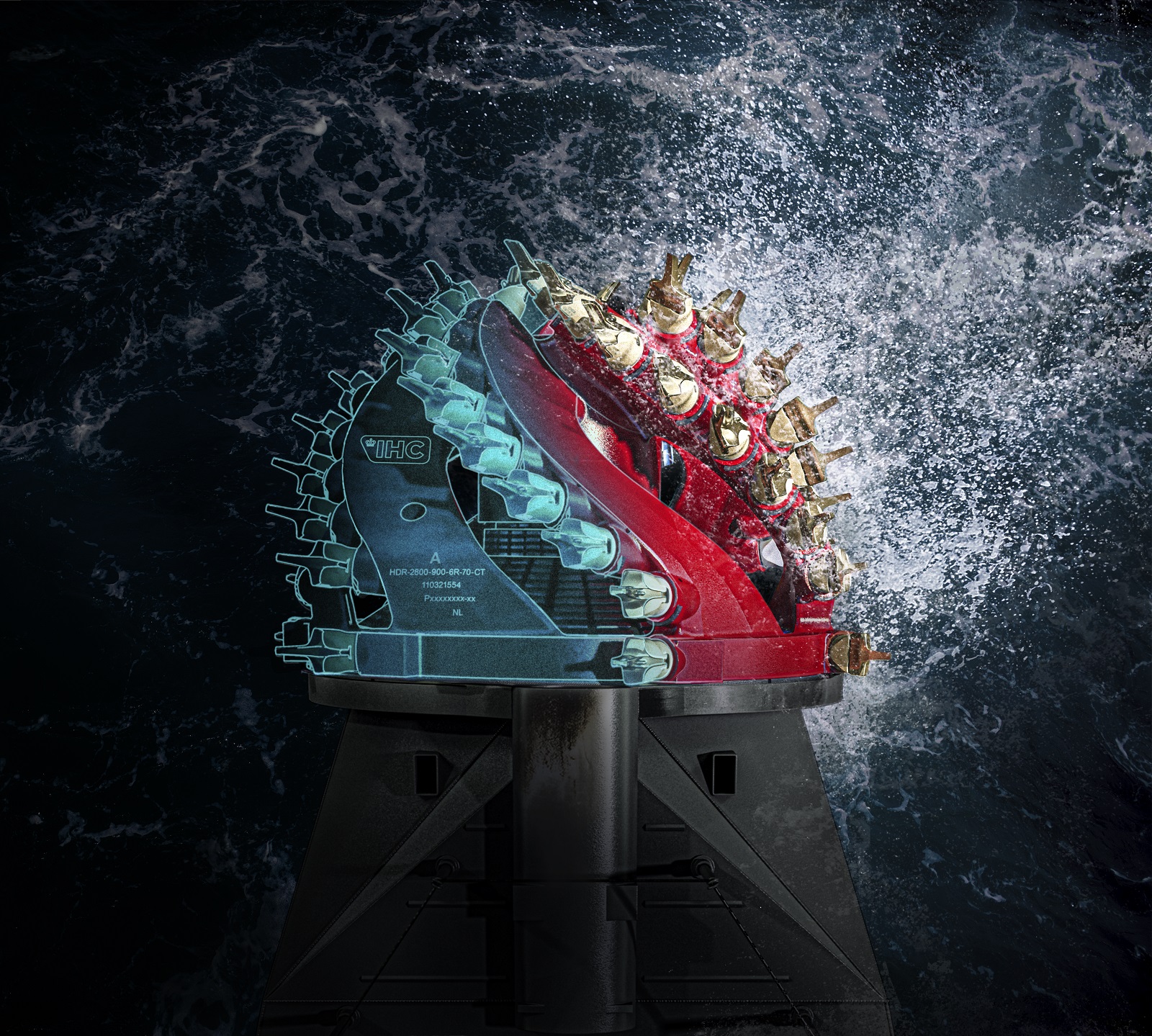 Are you ready to start your project?
Get in touch and we will help you with the best solution for your project.