Understanding performance, condition and maintenance is a strong tool in finding the most efficiency and the highest uptime of your assets. We see that combining these three pillars increases accuracy and knowledge and makes identifying bad actors easier. 
We strive to make the most suitable information with kpi's available on a digital platform which may be; 
optimized uptime 

unplanned downtime 

preventing breakdown damage 

recommendations spare parts.
How we use condition monitoring
During the construction of a ship
We provide consultancy in the choice and configuration of a condition monitoring online system, based on an FMEA study or critical machines indicated by the customer.  
For the less critical machines, we can roll out a measurement program, which can be carried out by crew members on board. The measurement locations on the machines will be identified; the vibration parameters selected and the routes are compiled. Training of crew members in the use of a handheld device is part of this roll-out. 
During the lifecycle 
We supply condition monitoring services by specialists who give maintenance advice based on the measured vibrations in combination with the process parameters. 
It is in our interest to set up good communication with planning and reporting and ensure that the process is running smoothly. After all, contact with a ship is not always present or communication lines are poor. 
To help us with this, Royal IHC has developed a condition monitoring management portal. This portal is not only a reporting tool of our findings on machine health, but also supports planning and communication when it comes to upload and download of vibration route data between ship and shore. With added relevant kpi's it will give a strong overview of the total machine health condition of ships and fleets to super intendents and fleet owners. 
By identifying bad actors by our specialist, we are capable of setting up diagnostic support with using our dedicated measurement tools like ODS and modal analysis. 
The condition monitoring service can be enabled by a digital solution where condition, performance and maintenance can be brought together and be transformed to relevant information. Together with the customer the kpi's will be defined.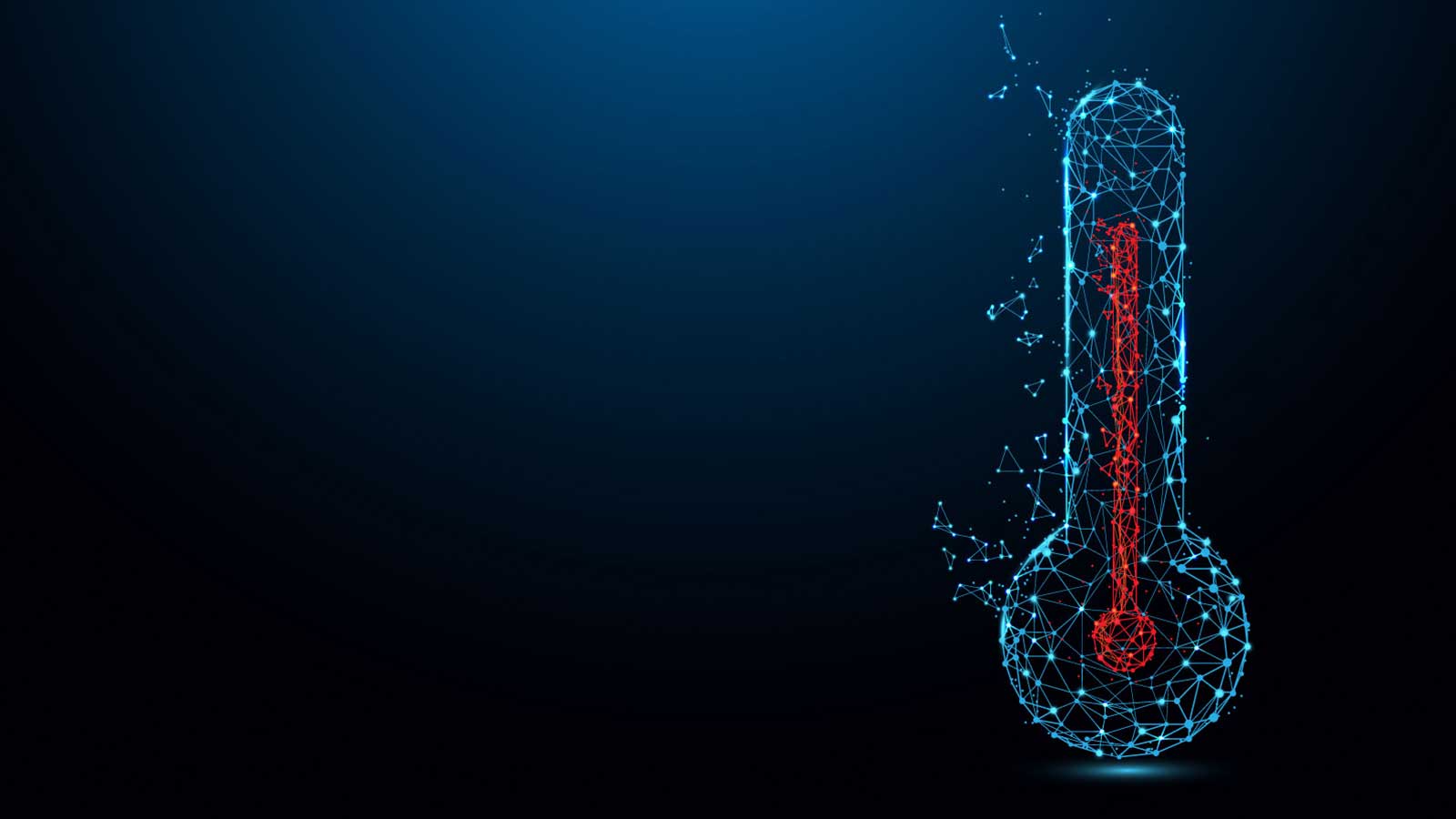 Need help with condition monitoring? Get in touch and our experts will help you!