Planned maintenance system
We are able to support and control your preventive maintenance needs through our Royal IHC Planned Maintenance System (IPMS), condition surveys and monitoring. 
Efficient and effective maintenance is essential for keeping your vessel assets performing at its best. Our team is able to support your preventive maintenance needs through our IPMS, a Computerized Maintenance Management System.  
Planning maintenance jobs has never been easier
The planned maintenance system allows the end user to create develop a maintenance forecast for a single vessel or a vleet of vessels, using information on equipment configuration, planned maintenance tasks, spare parts and documentation. Depending on the level of control required, this system can be enhanced with a procurement-, certificate-, or crewing Module and more. 
Our Royal IHC PMS expert team will generate the asset database system with all knowledge we have of your Royal IHC-built vessel, with the vessel particular recommended spare parts added and all documents delivered with the vessel will be digitally available in the IPMS. 
If your company is already using a planned maintenance system, we are able to offer you the maintenance information, parts and documents on a raw data load sheet for your preferred system. 
By using a planned maintenance system as part of a normal maintenance routine, you can increase asset uptime and reduce total maintenance and repair costs.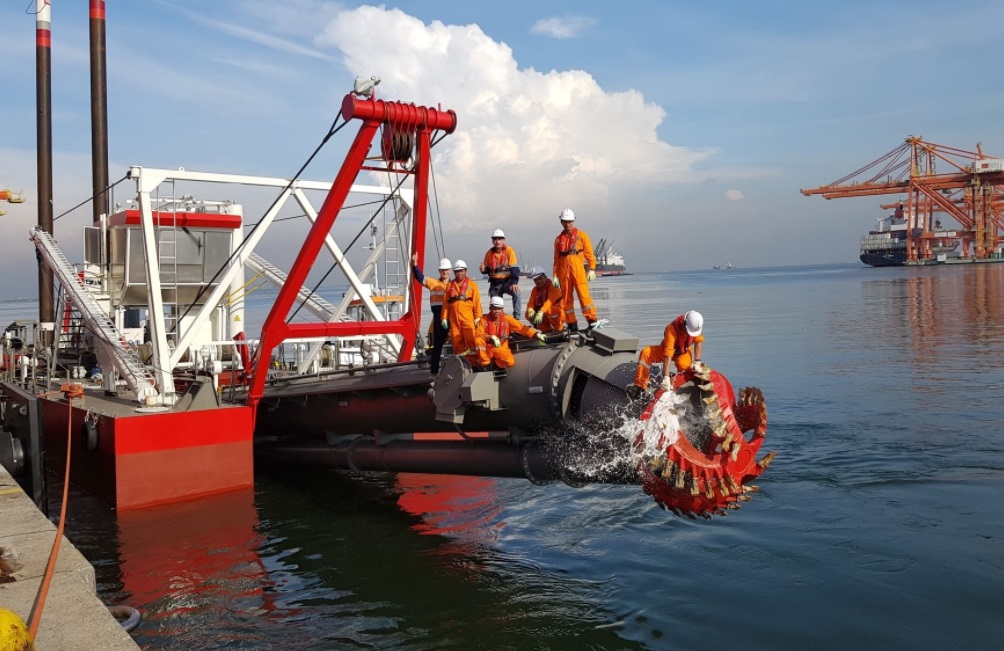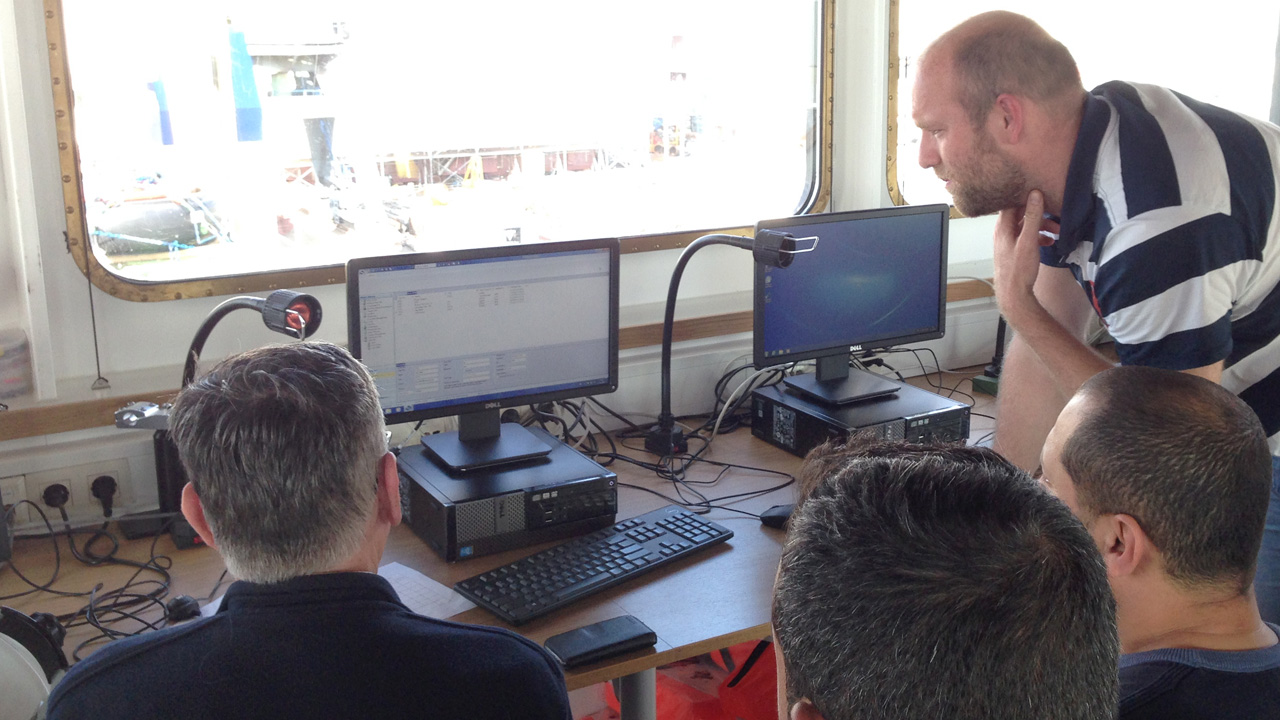 Searching for a planned maintenance system? Get in touch and we'll help you!