Digitisation opens up new opportunities for ordering dredge equipment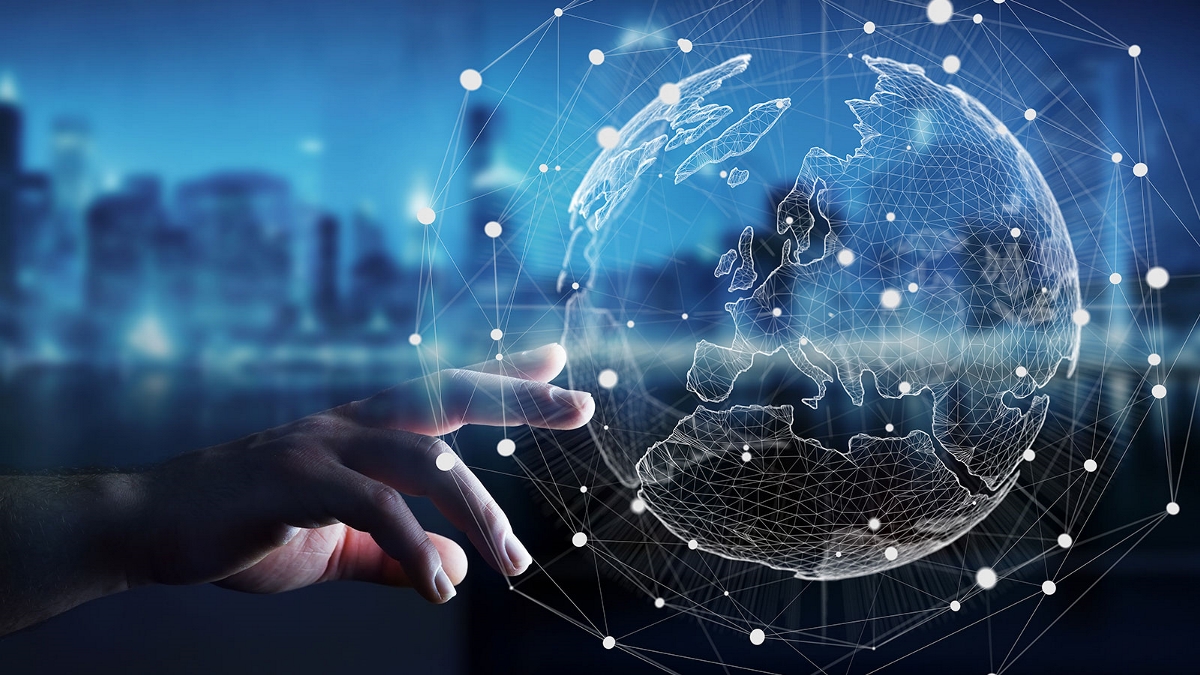 Our world is changing rapidly. Even the dredging industry is becoming more digitised. Compared to two decades ago, companies such as Google, Facebook and Amazon now influence several important aspects of our daily lives. On many occasions, we take these changes to our lives for granted.
Technological advances such as the Internet of Things (IoT), 3D printing, Blockchain and quantum computing will forever change the way we interact with the world, as well as the way we do business.
Embracing change
Within the dredging sector, we have observed changes in global market demand. From established and mature contractors to emerging local companies, our customers are increasingly demanding more value-added services from the maritime value chain.
Coming from a relatively conservative industry that's been successfully operating for several centuries already, this change can be perceived as truly disruptive. However, IHC has embraced the digital revolution and is investing in the development of several integrated digital products, aimed at improving our customers' experience.
One of these new digital products is called the Solution Advisor. It enables users to select standard dredge components, such as pumps, as part of a straightforward enquiry and selection process.
Smart customisation
IHC's market in dredge pumps has increased significantly in recent times. Since 2000, the annual number of deliveries has increased from 50 to more than 100. This increase requires a change in the proposal and production processes in order to improve efficiency, but also to reduce the time to market of product innovations.
The IHC dredge equipment strategy for dredge pumps is to move from an 'engineering-to-order' to a 'configure-to-order' methodology by smart customisation of equipment. This allows us to improve the engineering specifications through continuous improvement. It also allows us to perform stock management, which permits assembly from stock using lean methods. This improves the efficiency of dredge pump assembly.
The smart customisation of equipment can be performed in the sales phase by using the dredge pump selector of the Solution Advisor. By providing a set of basic parameters, customers receive advice on the exact specifications of the solution they need.
A seamless experience
We are currently beta-testing the Solution Advisor with two product groups, and user feedback will help us to further improve the tool. Our ultimate aim is to roll-out the software for all types of IHC products and services to solve our customers' issues on time, on specification and within budget, and to create a truly seamless customer experience. 
Written by
Wenxi Huang
Product Owner Digital Business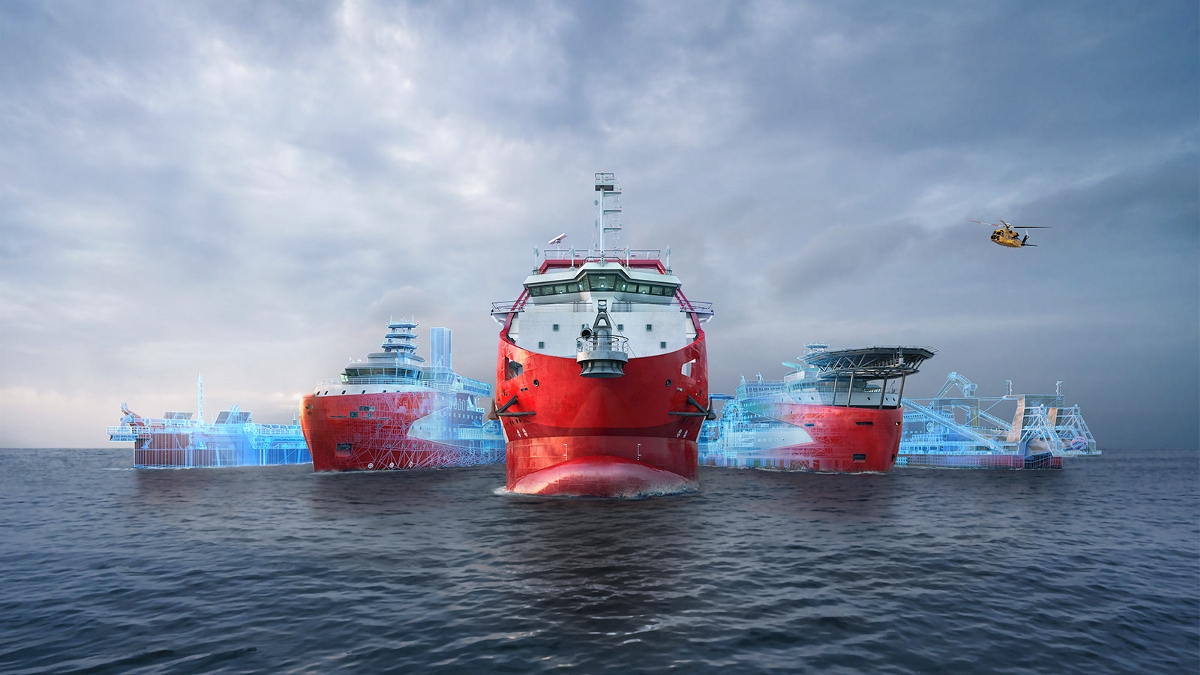 Stay up to date with the latest innovations
Wondering what we at Royal IHC are up to? Sign up for our newsletter where we highlight our latest innovations, new solutions and delve into market challenges.