Production measurement redefined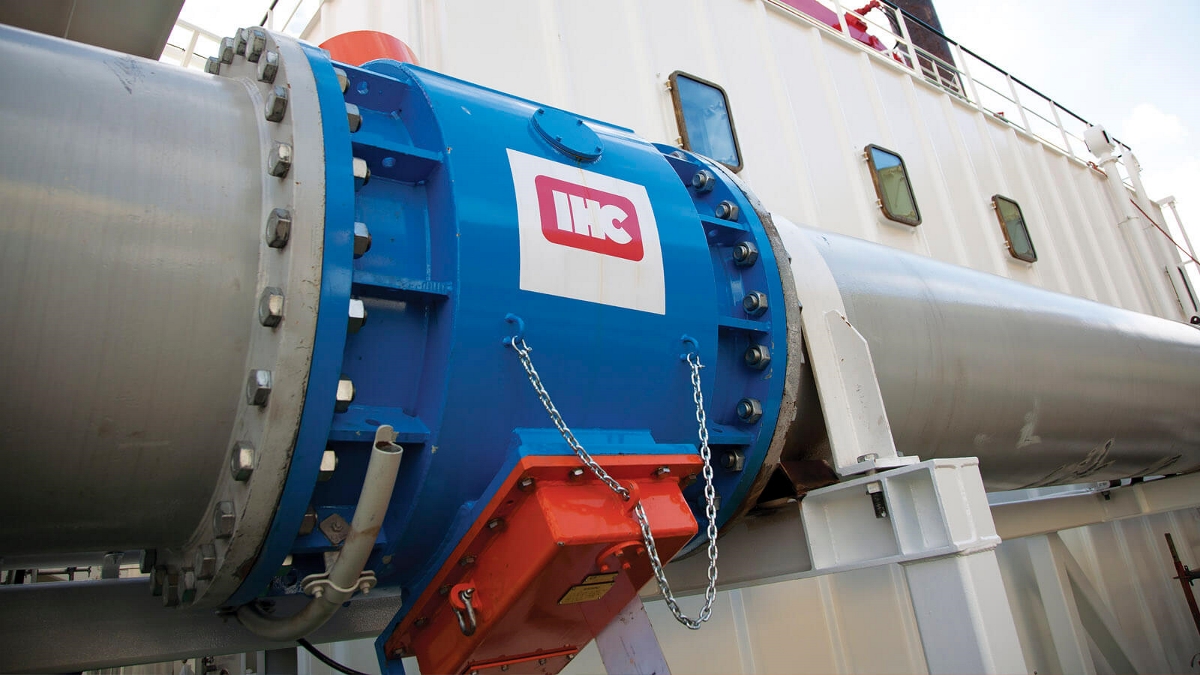 In today's maritime markets, the search for greener, safer and more sustainable solutions continues. Therefore, it is no surprise that the topic of density measurement has become an area of interest for contractors and suppliers.  
Our radioactive (RA) density meter has long been the instrument of choice due to its reliability and robustness. However, as part of IHC's commitment to continuously improving our dredging equipment, we have developed and patented an innovative alternative – the radio frequency (RF) density transmitter.
Versatile and accurate
The measurement principle is based on detecting and processing the transmission of radio waves through the mixture in the pipe. The varying density of pumped mixture within the pipe piece causes a variation in the transmitted signal amplitude.
For processing purposes, we applied IHC's MMU signal converter, which was extended with a high frequency extension board. The MMU provides versatile signal connectivity to higher systems.
High-powered waves are contained in the inside of the pipe piece, and outside energy levels are limited to microwatts. In addition, risk of exposure to radio waves is prevented by automatically reducing the transmitted power at an empty pipe to the level of a Wi-Fi router. This means that no special permit is required for operation, transportation and storage.  
Robust construction
During the development of the RF density transmitter, we incorporated a number of innovative features. Given the challenging conditions in which it will operate, we also wanted to ensure that its construction was robust.                                                  
Its pipe piece is a thick-walled, wear-resistant steel pipe with pipeline-compatible mounting flanges. There are also two collinear openings inside for placement of the antenna units. These are flush-mounted in wear-resistant irathane packages.
Cost-effective and sustainable
The RF density transmitter has two advantages over the RA density meter. Firstly, it results in a lower cost of ownership, because it is not subject to radiation safety regulations.
Secondly, it can contribute to a vessel's sustainability, as it is a 'clean' alternative to an installed radioactive source. This can have a positive impact on winning tenders and governmental credit facilities.
These benefits make the RF density transmitter an attractive option for contractors previously unable to overcome the legislative hurdles of the RA density meter. For operations in inland (fresh) waters, the instrument has strong appeal.
However, we're not stopping there, and will continue our research and development programme. The next step for us is to research larger pipe diameters and potential applications in salt water.
Written by
Jacco Osnabrugge
Manager R&D IHC Systems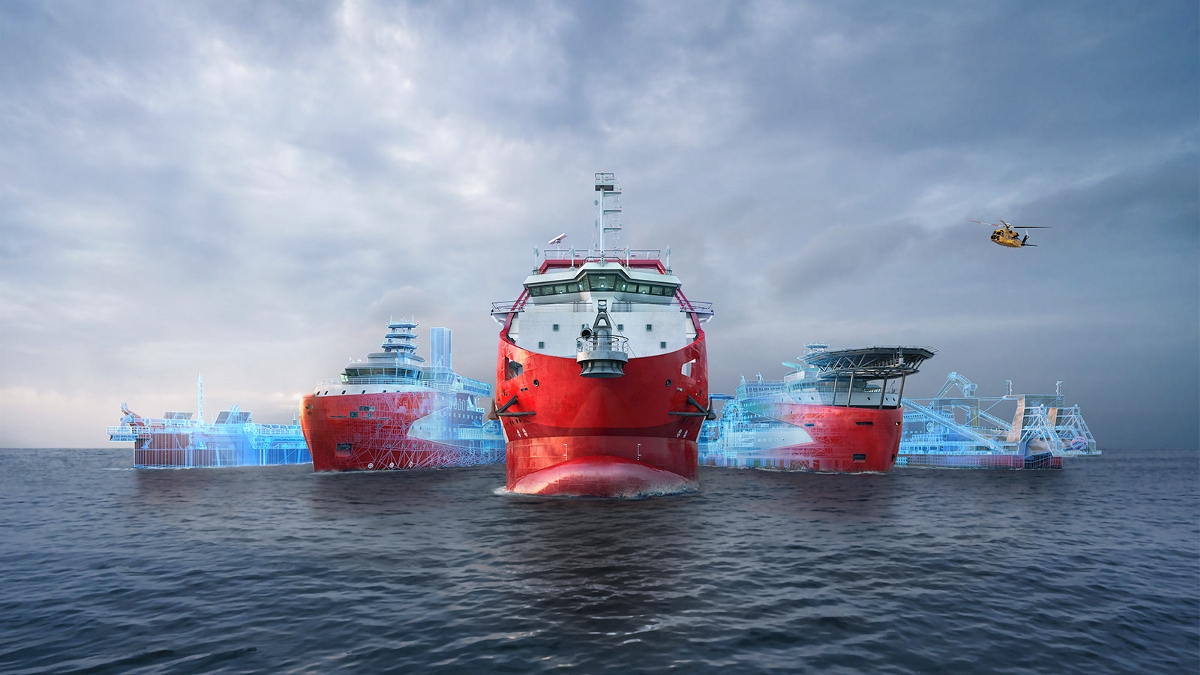 Stay up to date with the latest innovations
Wondering what we at Royal IHC are up to? Sign up for our newsletter where we highlight our latest innovations, new solutions and delve into market challenges.