Mineral processing equipment
Screen towers
Used for the production of marine sand and gravel; designed to respond to various screening tasks and with high production rates.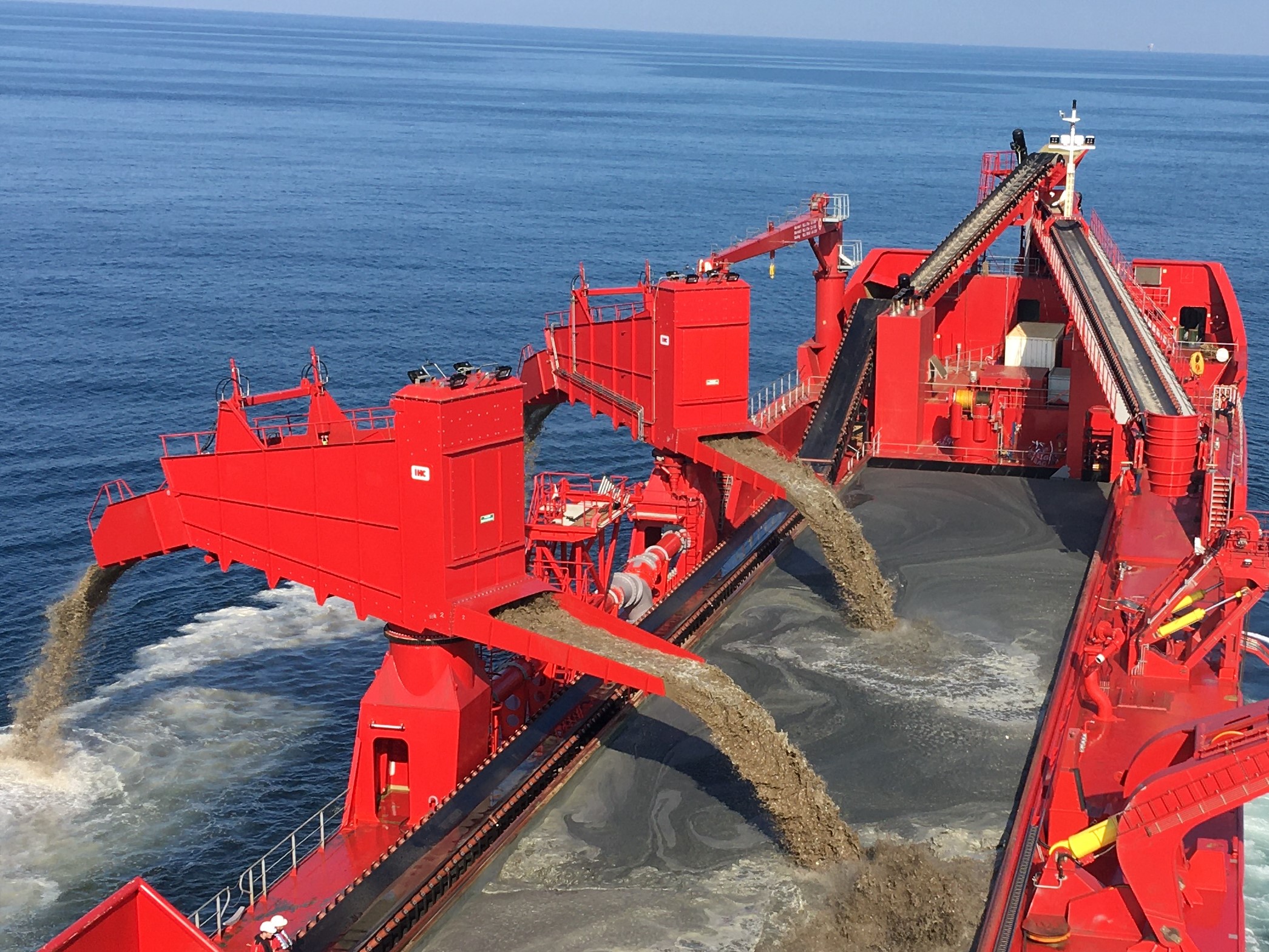 We offer offshore screening technology for the production of marine sand and gravel. Our screening towers are designed to achieve minimal wear, offer an excellent screening performance, and allow for easy maintenance in order to reduce downtime.
Why choose our equipment? 
extensive track record of designing screen towers

excellent knowledge of wear protection solutions

custom-built and standard range

active control system increases operational screening efficiency.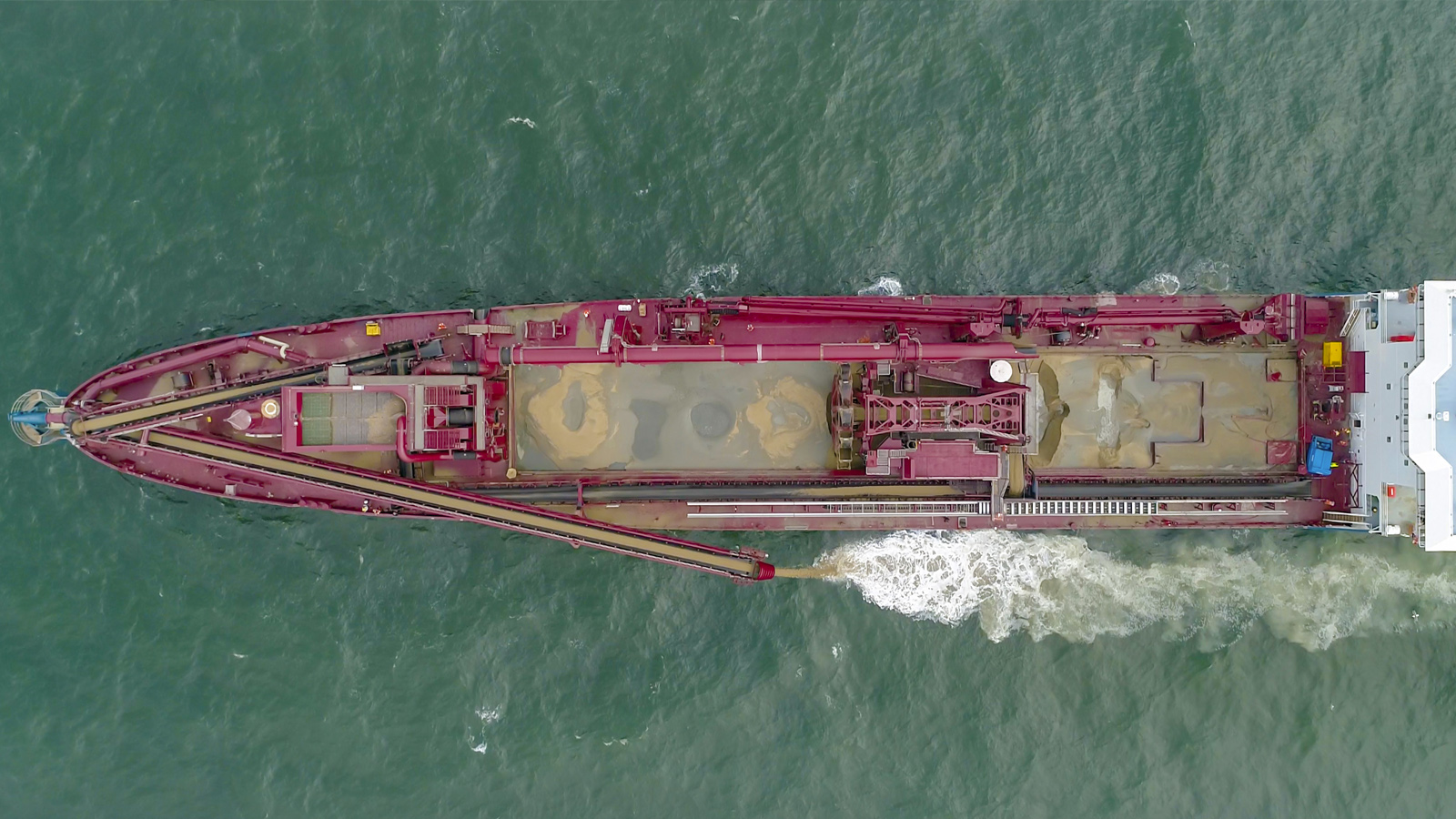 At IHC Mining, we have a long track record in the design and delivery of various types of screen towers. We have a standard range that will fit on almost every vessel, and also designs complete integrated customised solutions in accordance with individual requirements.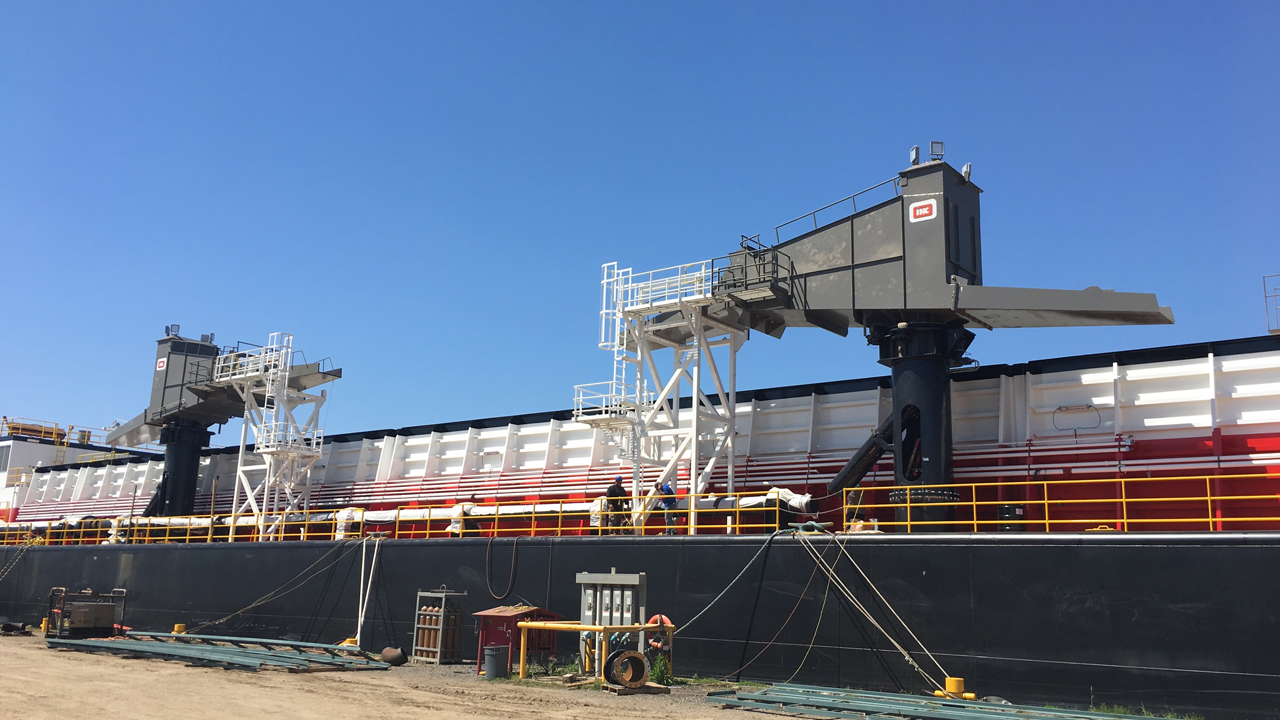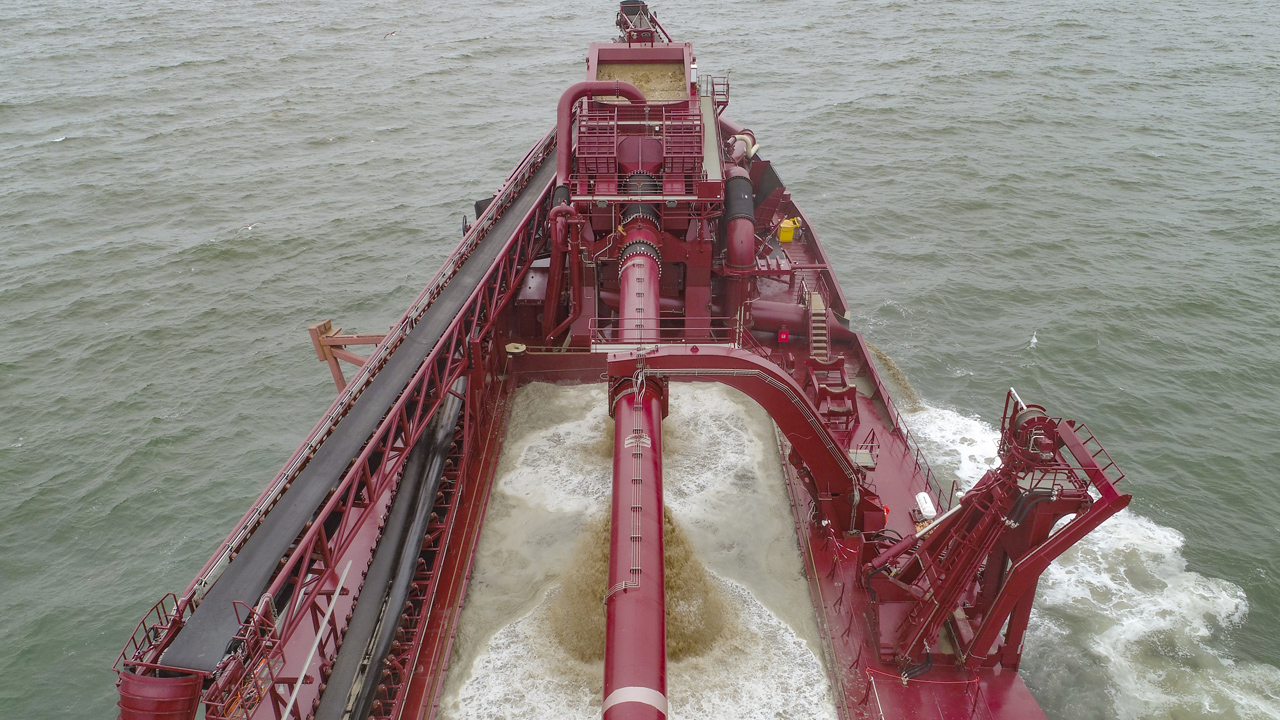 Predictive software and active control
We have in-house software that can predict expected loading times of gravel dredgers based on the type of screen tower, characteristics of dredged material and production capacity. Based on these parameters, we can provide support in selecting the appropriate screen type and screen deck, optimal screen tilting angles and wear protection materials.
More information?
Bart

Hogeweg

General Sales Manager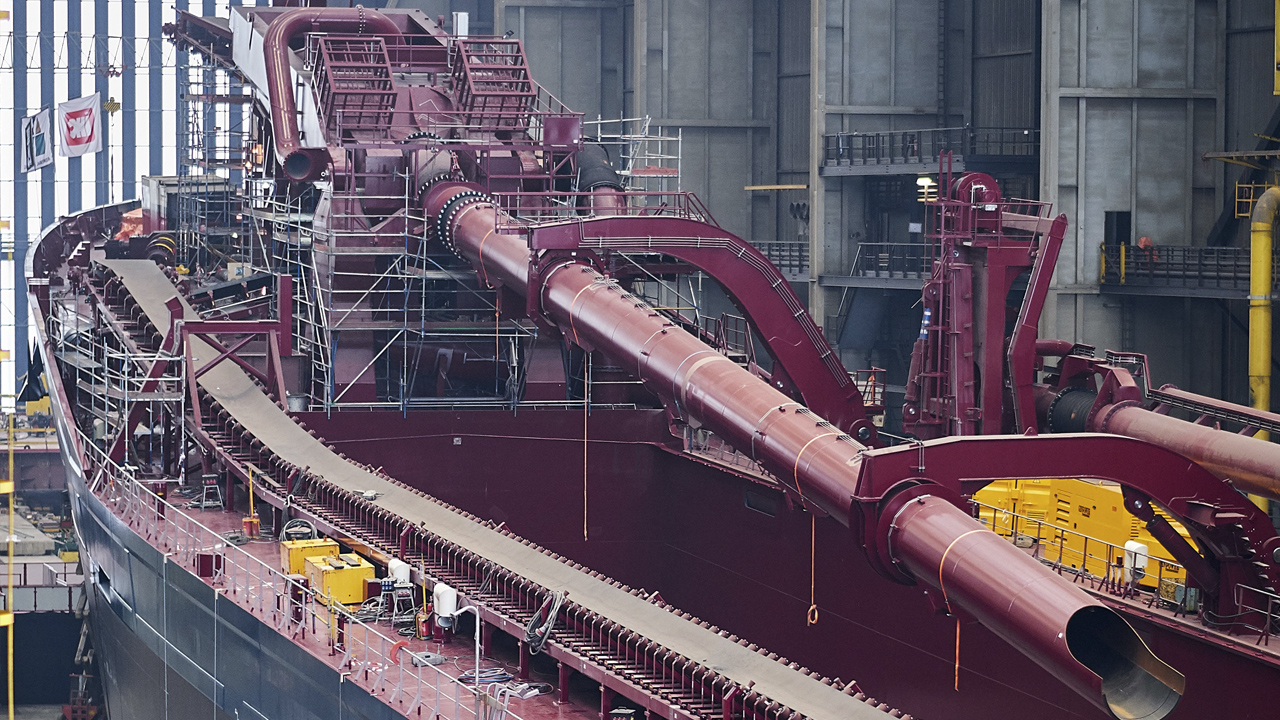 Looking for advice on our screen towers? Fill in the form and our experts will help you.