Specialised mining equipment
Slurrification units
A dry mining slurrification unit to serve as an uplift and slurrification tool for a range of mineral deposits.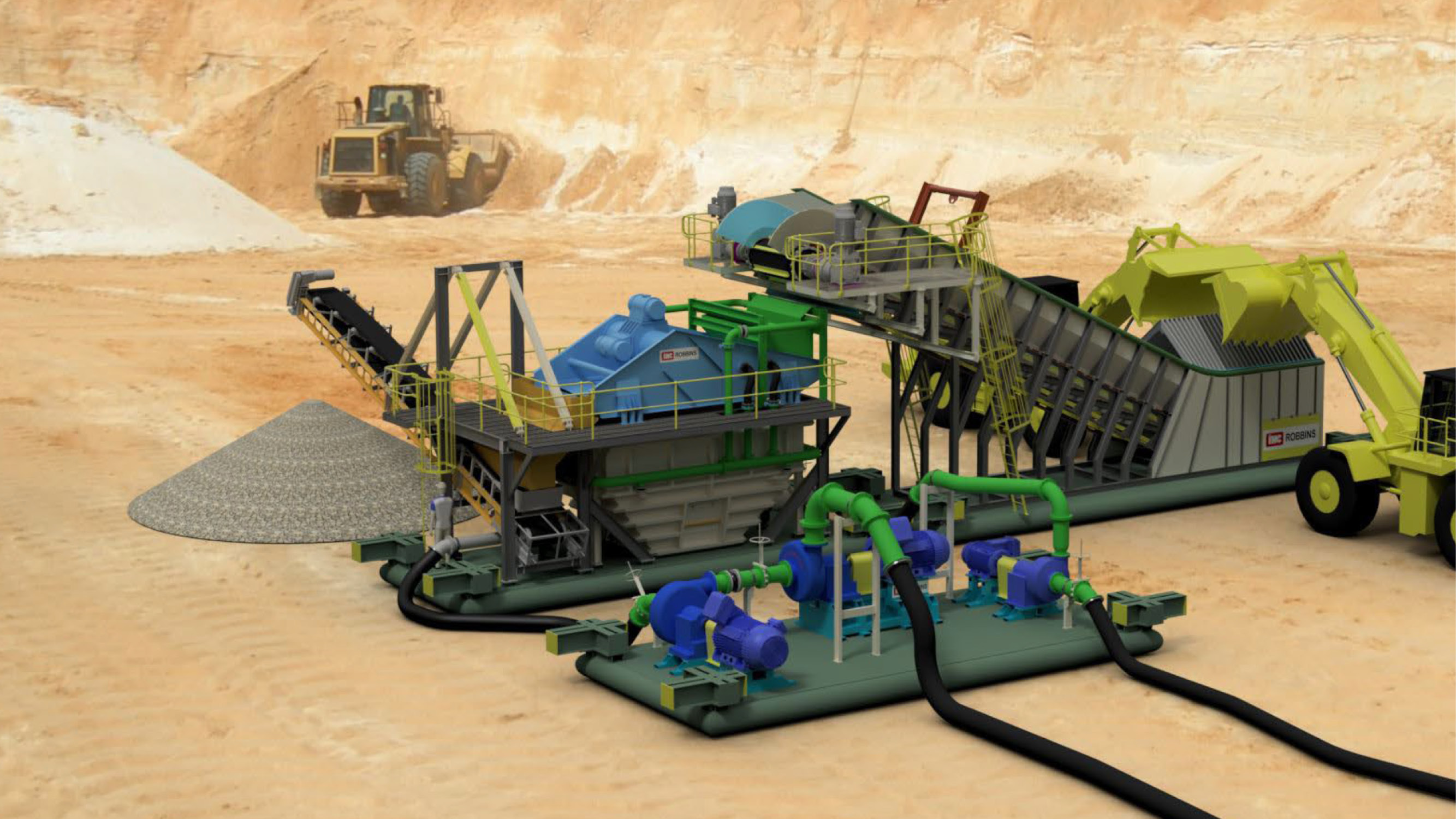 Dry mining slurrification units in short
The Dry Mining Slurrification Unit (DMSU) has a production range of up to 1400 tph. Offering a high volume, superior reliability, all terrain, slurrification solution, the DMSU can be readily customised to suit a client's mineral body and throughput expectations.
Why choose our equipment? 
ramp free design, increasing efficiency and safety

suitable for high throughput applications

skid mounted, allowing for ease of plant relocation

slat feeder can be fed from both sides.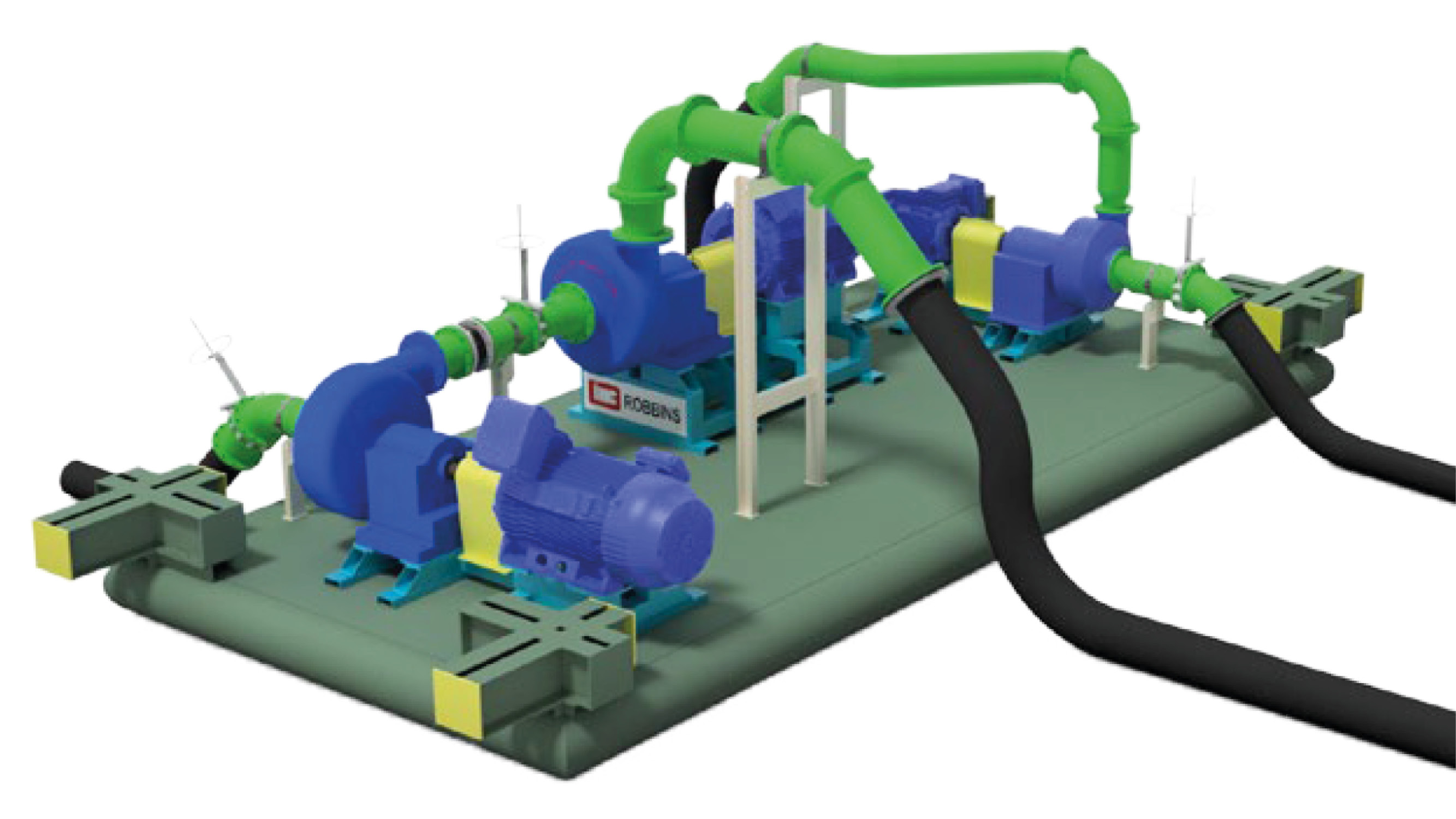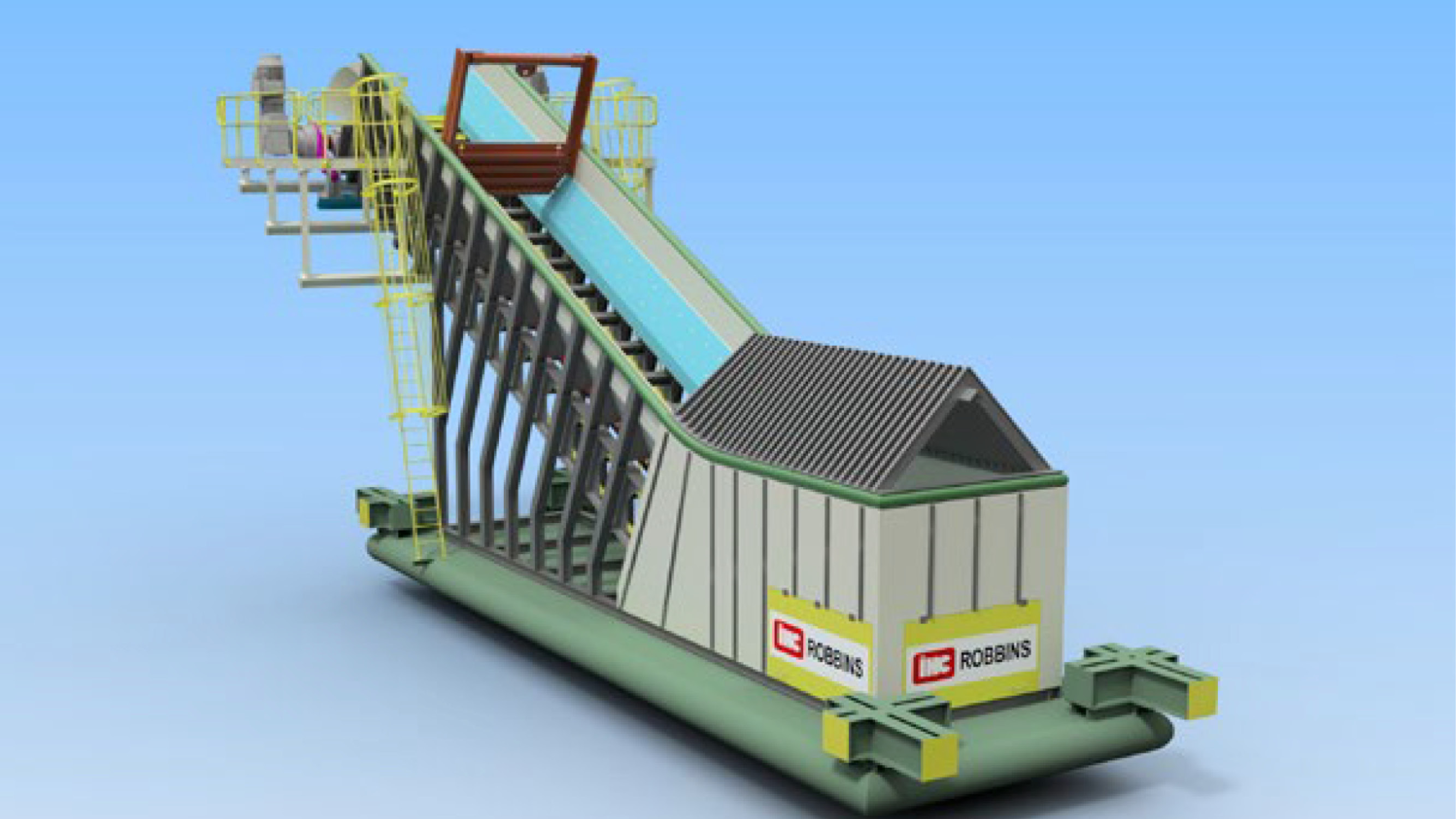 Slurry bin
The slurrification bin has a capacity of 25 m3. Utilising an internal jet pump nozzle, in combination with motive water (dilution), the module slurries the solids feed to the desired density and direct this stream into a booster pump assembly.
Slat feeder
The slat feeder can be fed from both sides, making the unit suitable for high throughput applications. Achieving both buffer volume and conveyor reach in one single module, the DMSU's slat feeder reduces the number and mass of conveyor modules ordinarily required to feed such a slurrification module.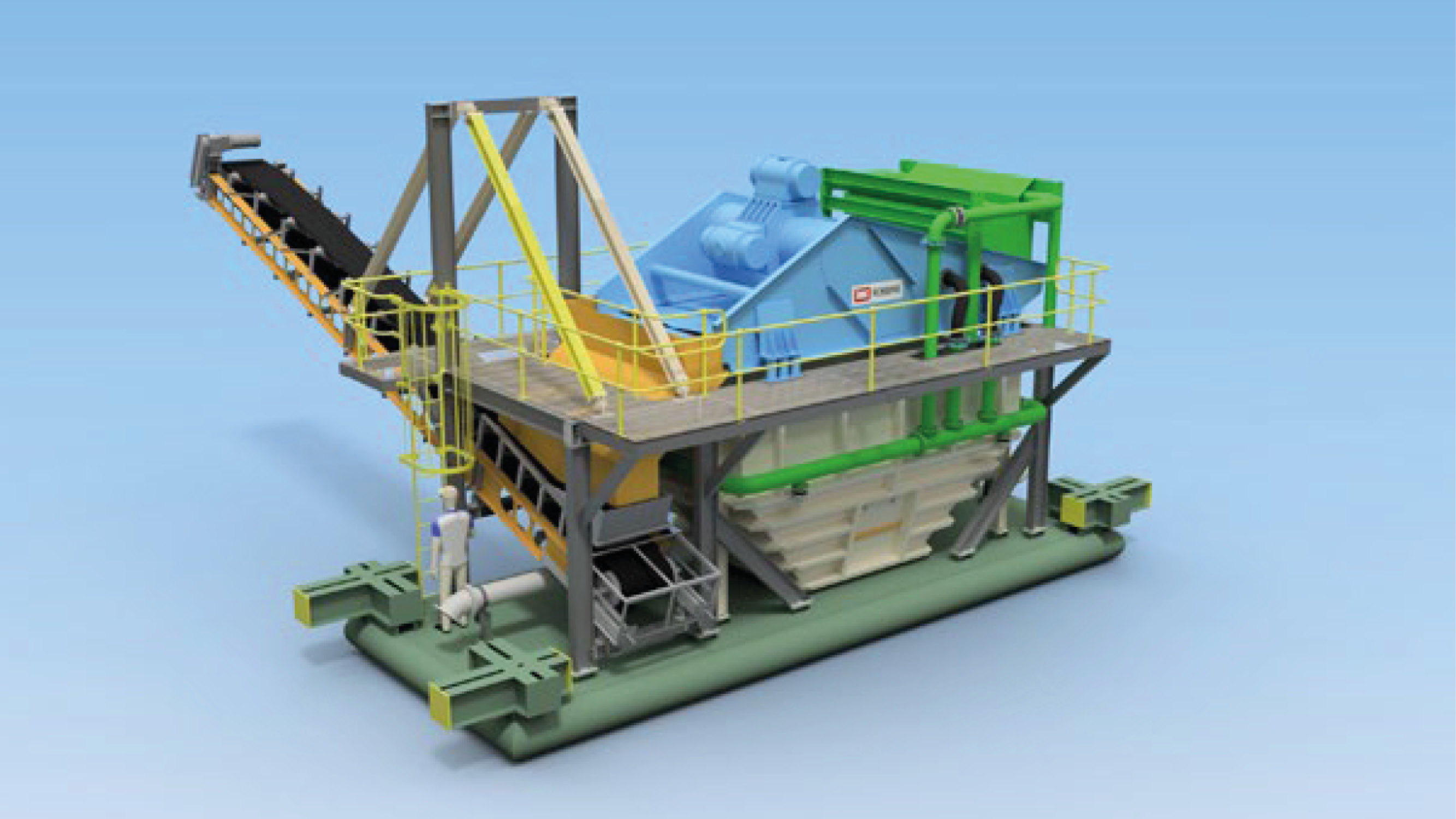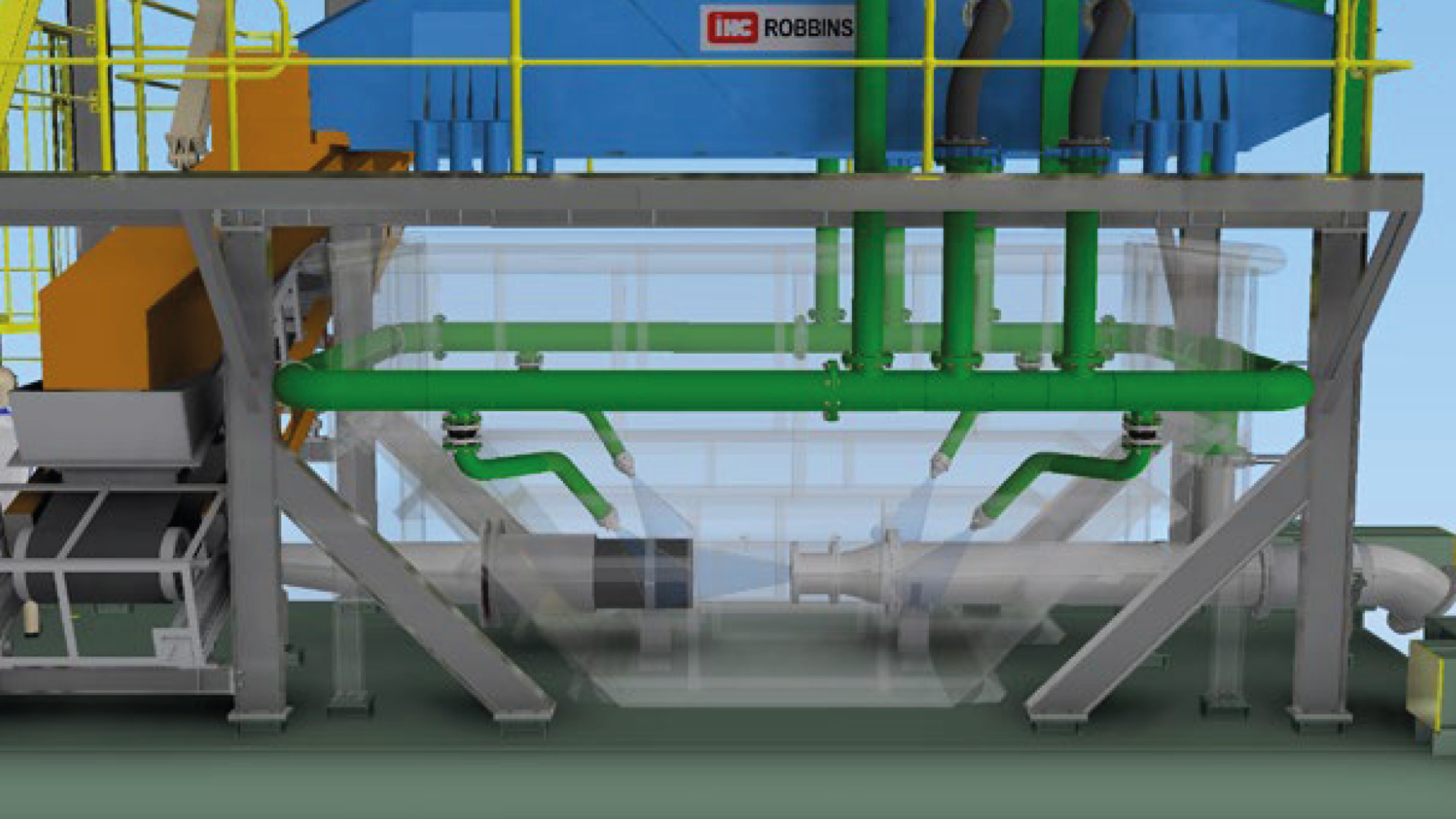 More information?
Mark Du Preez

Project Engineering Manager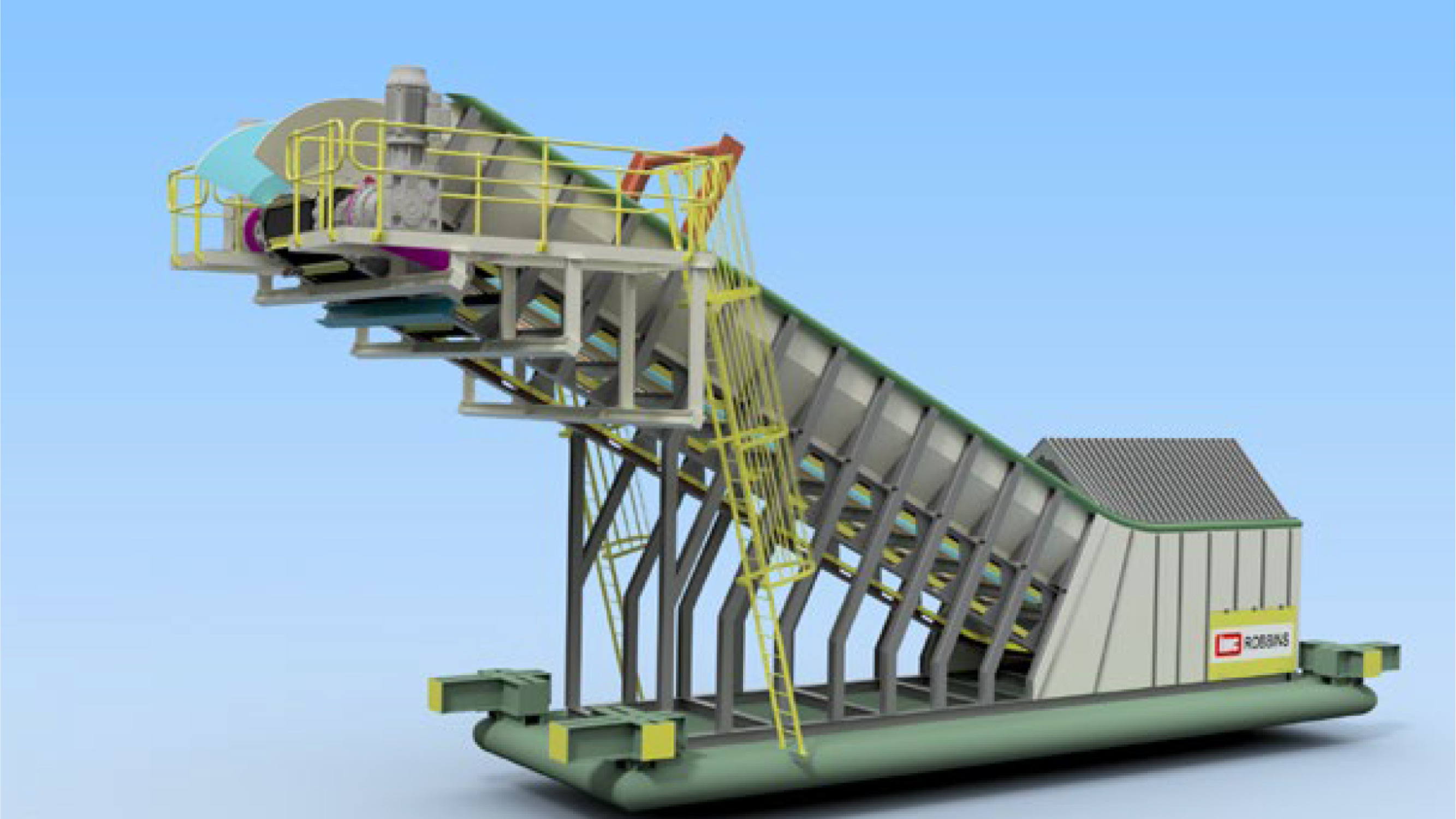 Do you need advice on our slurrification units? Fill in the form and our experts will help you.