Sustainable power for deep-sea mining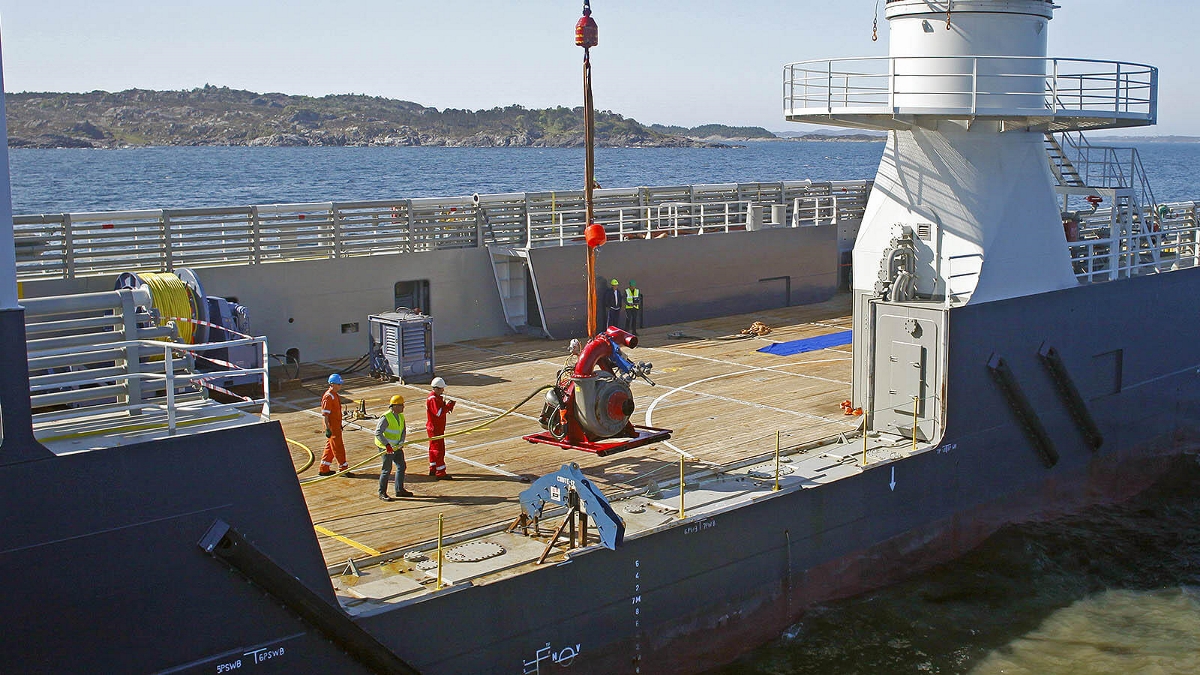 Wiebe

Boomsma

R&D Manager Mining
As the world's population is growing, it seems inevitable that our search for raw materials will lead us to deep-sea environments. At IHC Mining, we're helping to bring sustainable marine mining a step closer to reality. 
One of our recent achievements is the development of a unique electric motor. This will power the booster station pumps of the vertical transport system required to lift ore from significant water depths. 
Our solution is a permanent magnet (PM) motor, which is open to the surrounding environment and filled with seawater. It is 100% oil-free, which makes it environmentally friendly at extreme depths and unique in the market. 
Easy to implement
We tried to keep the motor as small as possible to make implementation much simpler. We also designed the motor in such a way that we can directly mount the pump impeller to the motor shaft. This reduces the weight and makes it more compact. 
To limit the amount of external systems, a small centrifugal pump was integrated in the design at the back of the motor. This pump forces ambient water through the motor for cooling purposes.
Fully tested 
After running the motor for several hundred hours in a test environment, the initial findings were encouraging. For example, the wearing of the bearings was so minimal it could not be measured and electrical losses were reduced by 30%.
We then tested the motor at the Trondheim Fjord in Norway. The aim was to observe its efficiency in deep water. Again, the results were highly promising. 
Next steps 
So far, we've received an enthusiastic response from the industry, and were awarded the 'New Environments Award' at the DPC Innovation Awards. This recognises our team effort in developing and delivering sustainable solutions for the marine mining industry. 
Now, we're working hard to maximise the motor's efficiency. We are also excited about the future implications – not only for deep-sea mining, but also for other environmentally sensitive areas. It will be interesting to see where the development takes us. 
Written by
Wiebe Boomsma
R&D Manager Mining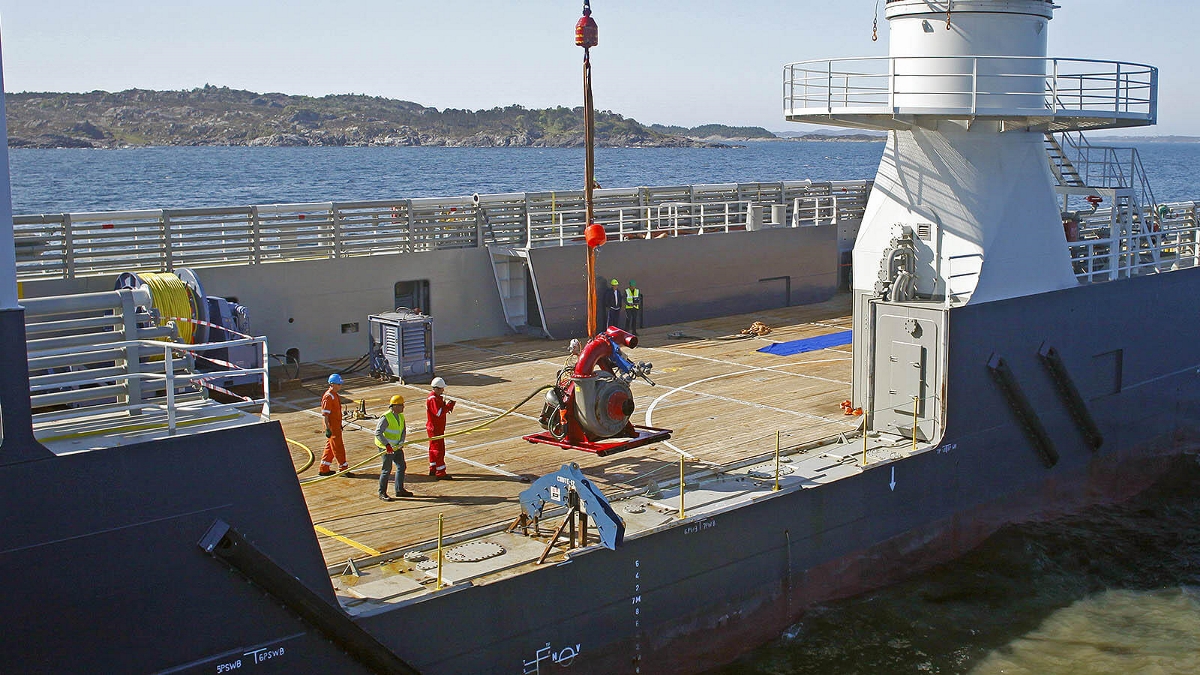 Fill in the form and our experts will contact you.