Training
The IHC Training Institute provides a full range of high quality courses in the field of dredging for operators, technicians, project engineers and managers.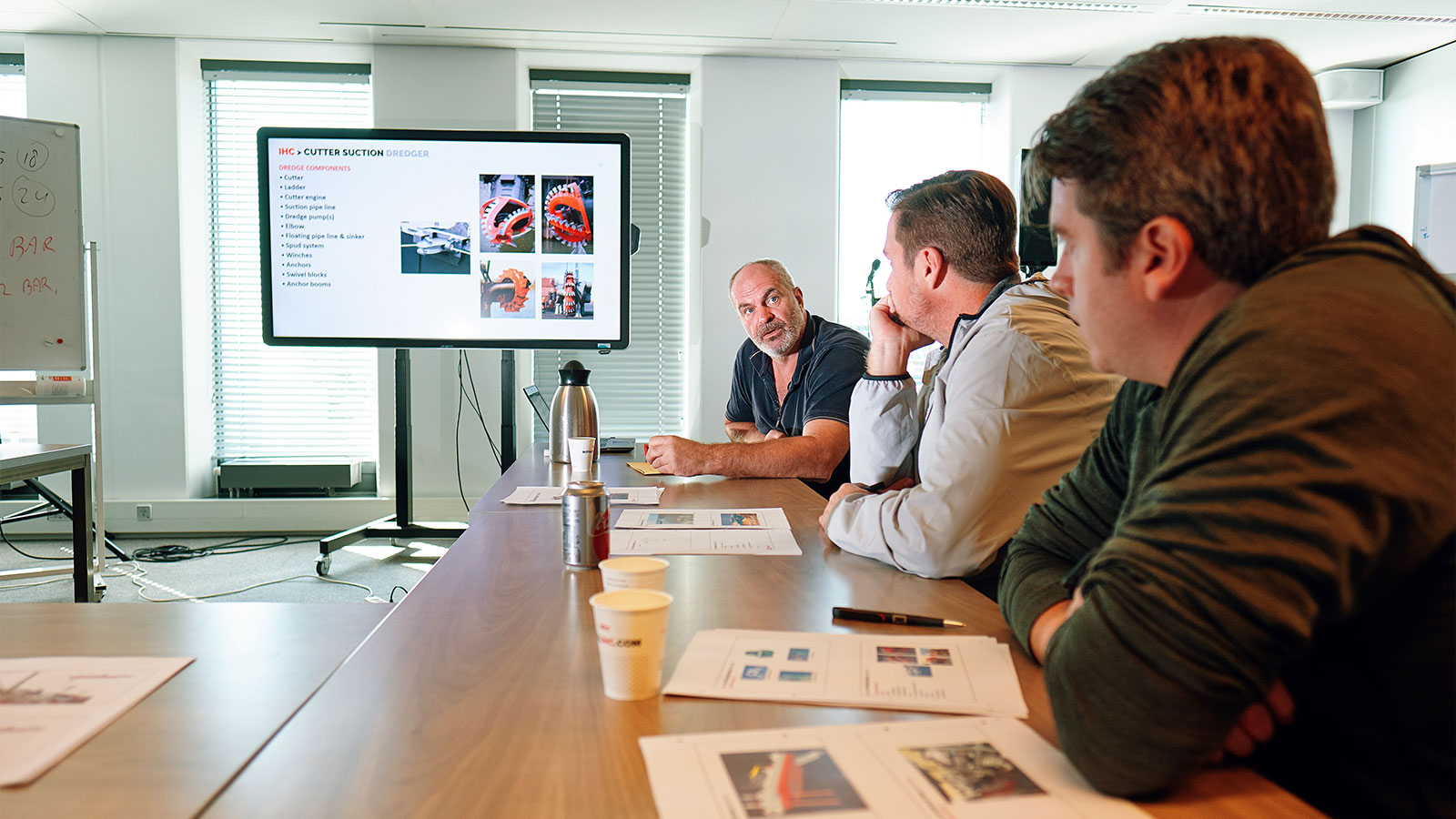 Tailored to suit the needs of your operation and equipment
Tailored to the specific equipment and requirements of our customers and their mining operations, we provide worldwide, local and on-the-job training. Our open courses portfolio ranges from introduction courses to highly specialised masterclasses.
Our courses can be designed for both technical and non-technical (management) professionals with various levels of knowledge. 
Participants can experience real dredging situations and train with the use of the state-of-the-art Royal IHC dredging simulator. This will help them to increase their skills, resulting in production optimisation and the ability to handle challenging and unexpected circumstances.
We offer:
Simulator training

On-the-job operator training

Maintenance training

Project Engineer training

Train the trainer programme

A full range of introduction courses to highly specialised master classes
Training topics
A multitude of topics can be covered during a training, such as dredge mining (operations), dredge equipment and components, mine site and environmental conditions, pumps and slurry, or soil characteristics. Also, all aspects of maintenance, including hydraulic, mechanical, electrical components and automation can be addressed in your training. 
All trainings can be customised and personalised to include both theoretical classroom training and practical training.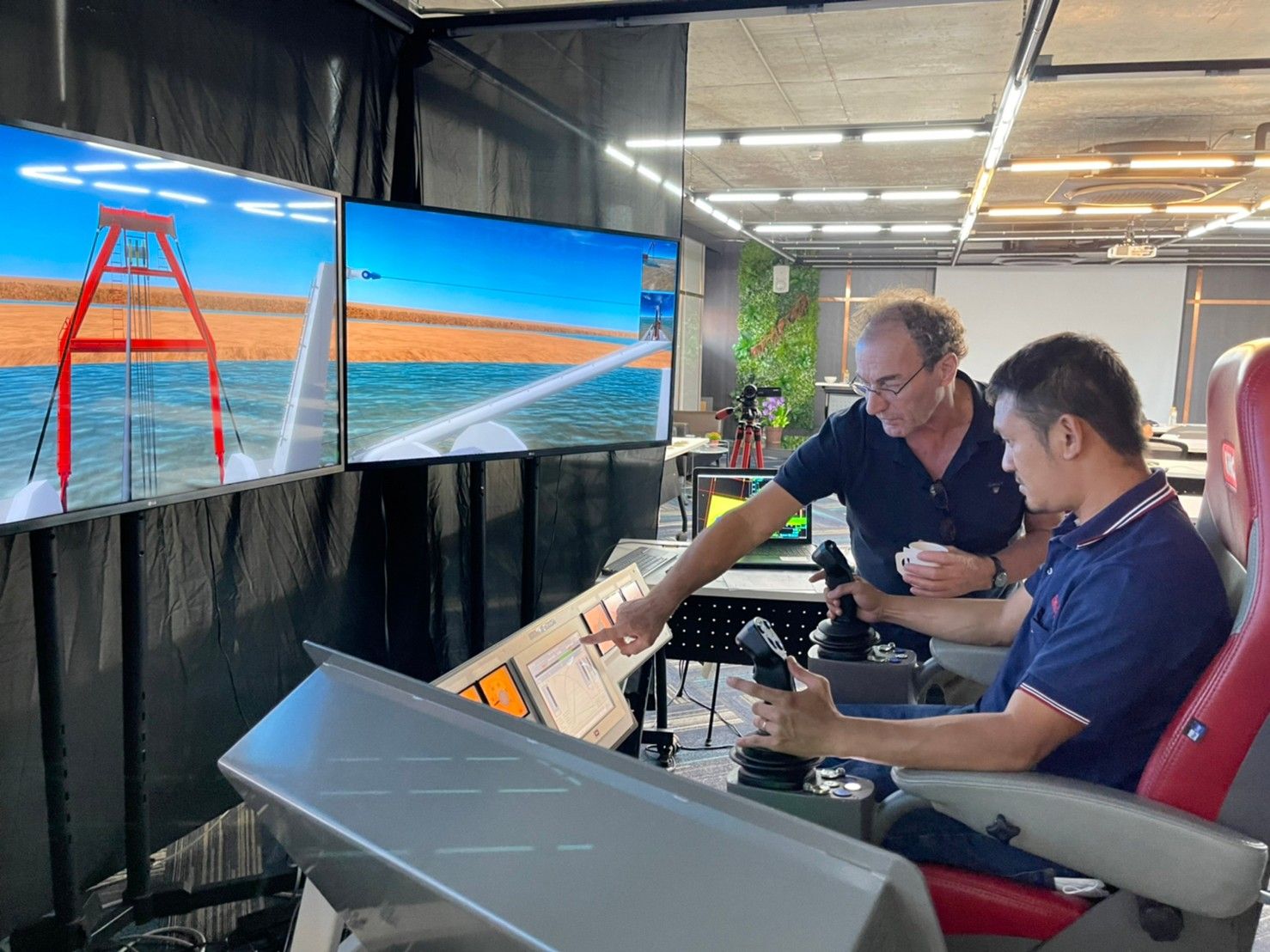 Want to know how a training can benefit your operation?
Contact our team to help create your customised training programme.