New Las Vegas park to feature work by Royal IHC
On 4 April, a grand ceremony was held to officially open The Park in Las Vegas. The space features so-called 'shade structures' that were fabricated by IHC Studio Metalix, a subsidiary of Dutch company Royal IHC specialising in architectural fabrication.
The design of the MGM-owned park by landscape architect Jerry van Eyck, of New York company !melk, includes a total of 16 metal shade structures that vary in height from 50 to 70ft. These were built in Kinderdijk, The Netherlands, and each individual structure took 2,000 hours to complete. This included the entire manufacturing process, from steel cutting and developing to welding and setup. The unique steel structures feature perforations that will cast playful shadows on the ground and, together with the lighting design, will be an awe-inspiring sight.
With its origins as a shipbuilding company, Royal IHC possessed the knowledge and expertise required to handle the steel work. Its experience with large curved structures, 3D shaping and metal stretching made the company a logical choice.
"The magnitude of the elegant structures, combined with the lighting that will change during the day and night, will make The Park an entirely new experience on the Las Vegas Strip. As a Dutch company, we are extremely proud to be a part of this," says Arjan Klijnsoon, Executive Director Shipbuilding of Royal IHC.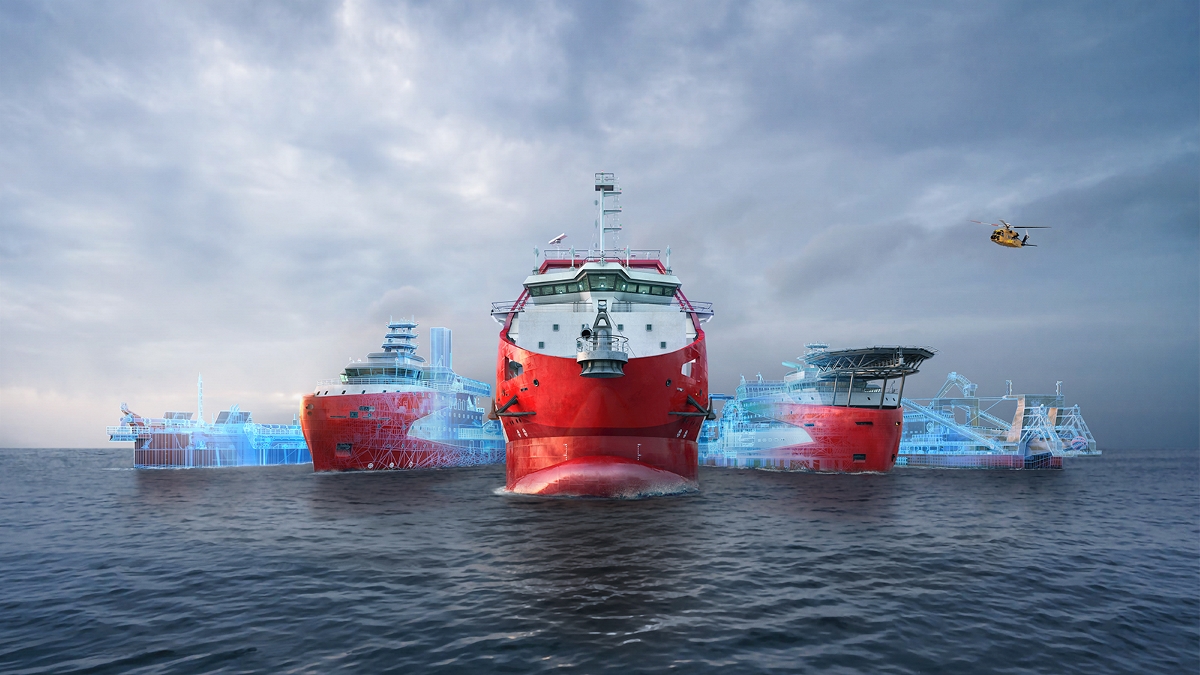 Stay up to date with the latest news
Wondering what we at Royal IHC are up to? Sign up for our newsletter where we highlight our latest innovations, new solutions and delve into market challenges.