Royal IHC and Institute of Geotechnology sign cooperation agreement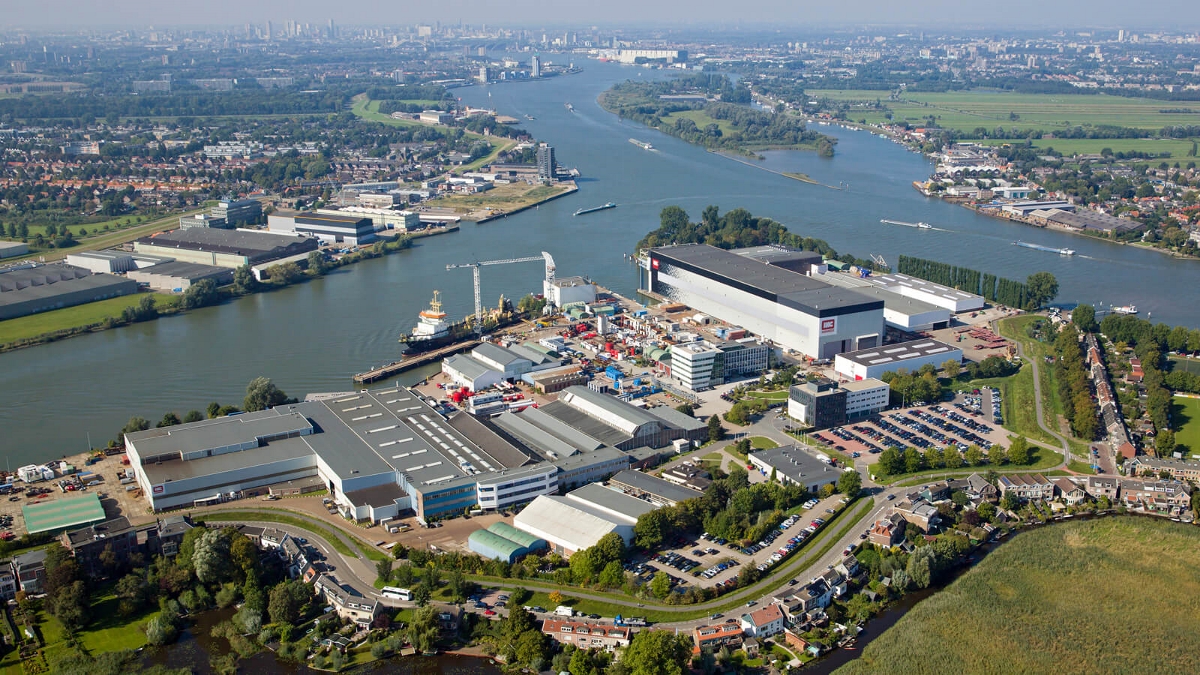 Following a number of successful projects, Royal IHC (IHC) and the Institute of Geotechnology (IGT) have signed a cooperation agreement that will allow both organisations to better service the mining markets of Russia and other CIS countries. Combining their expertise, IHC and IGT will work together on business development, consultancy proposals and the execution of consultancy services.
The agreement is the culmination of a long-term cooperation between both companies on a number of Russian mining projects. IHC and IGT will combine their R&D, consultancy, design, and engineering support services in the areas of mineral exploration, mining and processing.
This will help to facilitate exploration and deposit development for a number of commodities. Alongside joint projects for a number of Russian mining companies, the initial focus will be to explore and develop opportunities in the field of Russian tailings.
IHC has specific global knowledge about project development and the mining life cycle, as well as the ability to supply sustainable and cost-effective equipment and services. In addition, IGT provides specific geotechnical knowledge, and expertise on the Russian market, culture and language.
Both companies will share a booth at the Mining and Exploration Forum (MINEX) in Moscow from 8-10 October. They will also give 'masterclass' presentations about the management of reprocessed mine tailings, their potential value, and the associated opportunities and challenges.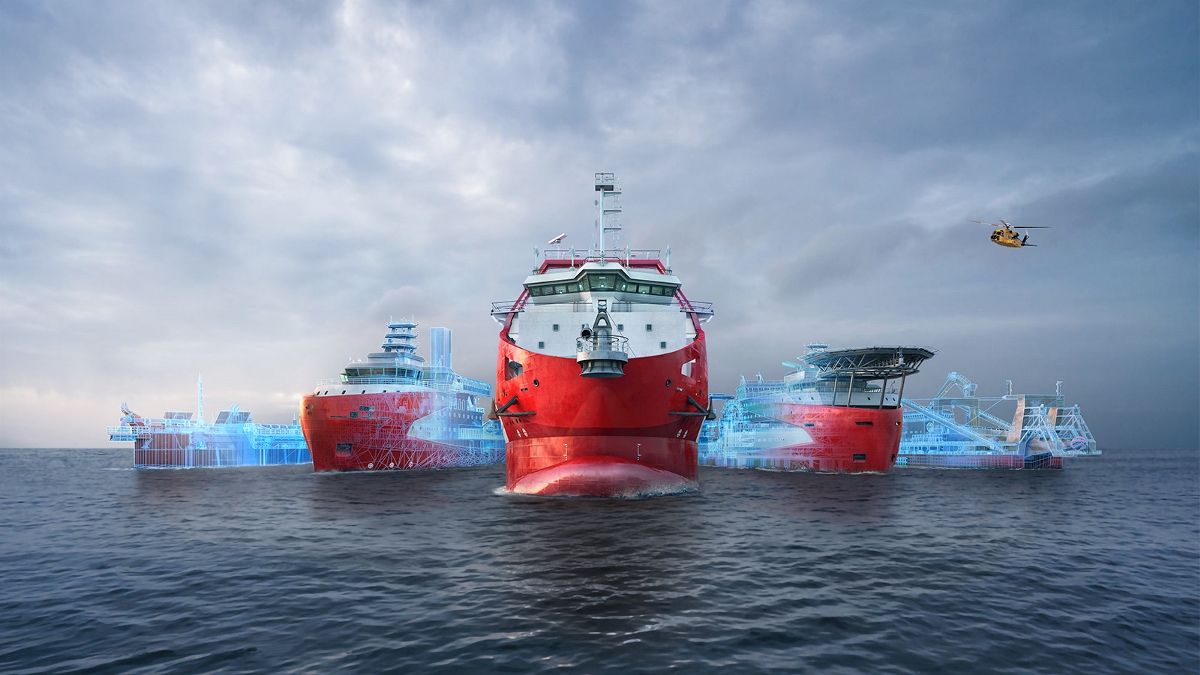 Stay up to date with the latest news
Wondering what we at Royal IHC are up to? Sign up for our newsletter where we highlight our latest innovations, new solutions and delve into market challenges.