Royal IHC strengthens its mining activities with new partnerships in 2018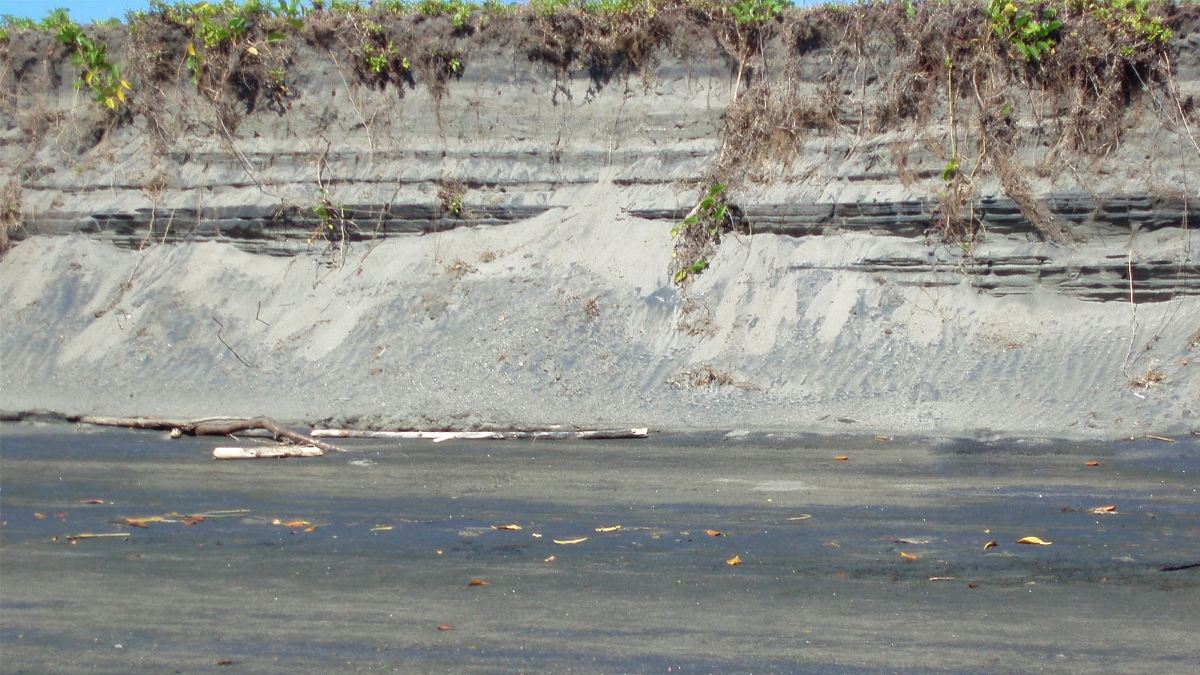 Over the course of 2018, Royal IHC has strengthened its mining activities by securing a number of important partnerships. In July, IHC Robbins – a wholly owned subsidiary of IHC – announced that it had entered into a Heads of Agreement with Dome Gold Mines based in Australia. In the same country, IHC signed a strategic partnership in November with Renascor Resources.
Dome Gold Mines
The Heads of Agreement with Dome was signed on 30 July in order to conduct the definitive feasibility study (DFS) for the Sigatoka Ironsand Project in Fiji. This mineral sand project involves an abundance of heavy metals and is the perfect fit for IHC Robbins' specialty of heavy mineral processing.
Upon conclusion of the DFS, and if the findings prove to match expectations, IHC Robbins will also be appointed as engineering, procurement and construction (EPC) manager. This will be for the development of an ironsand, heavy mineral and industrial sand/gravel mining operation at Sigatoka. It is the intention of both Dome and IHC to build a long-term, strategic relationship that will benefit both companies.
Dome signed a contract with IHC on 18 December which will allow the DFS to commence. Over the course of 2019, this will assess all the mining, processing, environmental management, marketing and project economics aspects of the Sigatoka project.
The DFS will comprise two broad phases of investigation. A decision point on the optimal basis of the design will conclude the first phase of the project, with engineering and metallurgical work delivered at a cost of A$ 500,000.
Renascor Resources
Another important agreement was officially signed on 5 November 2018. This established a strategic partnership between IHC and Renascor Resources to undertake a DFS and thereafter secure the right to construct the Siviour Graphite project processing plant under an EPC contract.
To accelerate the development of the Siviour project, IHC has pledged A$ 1 million to undertake early project works with Adelaide-based Renascor. This will be conducted in collaboration with engineering specialist Wave International in order to complete the DFS. In addition, IHC will complete metallurgical testing, as well as detailed engineering and design work.
Upon completion of a successful DFS, IHC will assist Renascor to obtain the project finance necessary to fund the development of Siviour. The benefit to Renascor is that it will enable them to confidently accelerate the Siviour Graphite project from the DFS through to the EPC development and in to the first production phase. The graphite flake that the facility will produce is a primary component required by lithium battery manufacturers, providing IHC with a strategic position in this rapidly growing market.
"IHC is extremely proud to have secured these significant partnerships," says Royal IHC's Director for Mining and Tunnelling Hans Greve. "The agreement with Dome for the Sigatoka project is testament to our expanding knowledge and expertise in the heavy mineral sector for the mining industry. Plus, our involvement in the Siviour project highlights our ongoing commitment to developing resources that can be utilised in the renewables sector. Both contracts also demonstrate that we are a trusted EPC partner."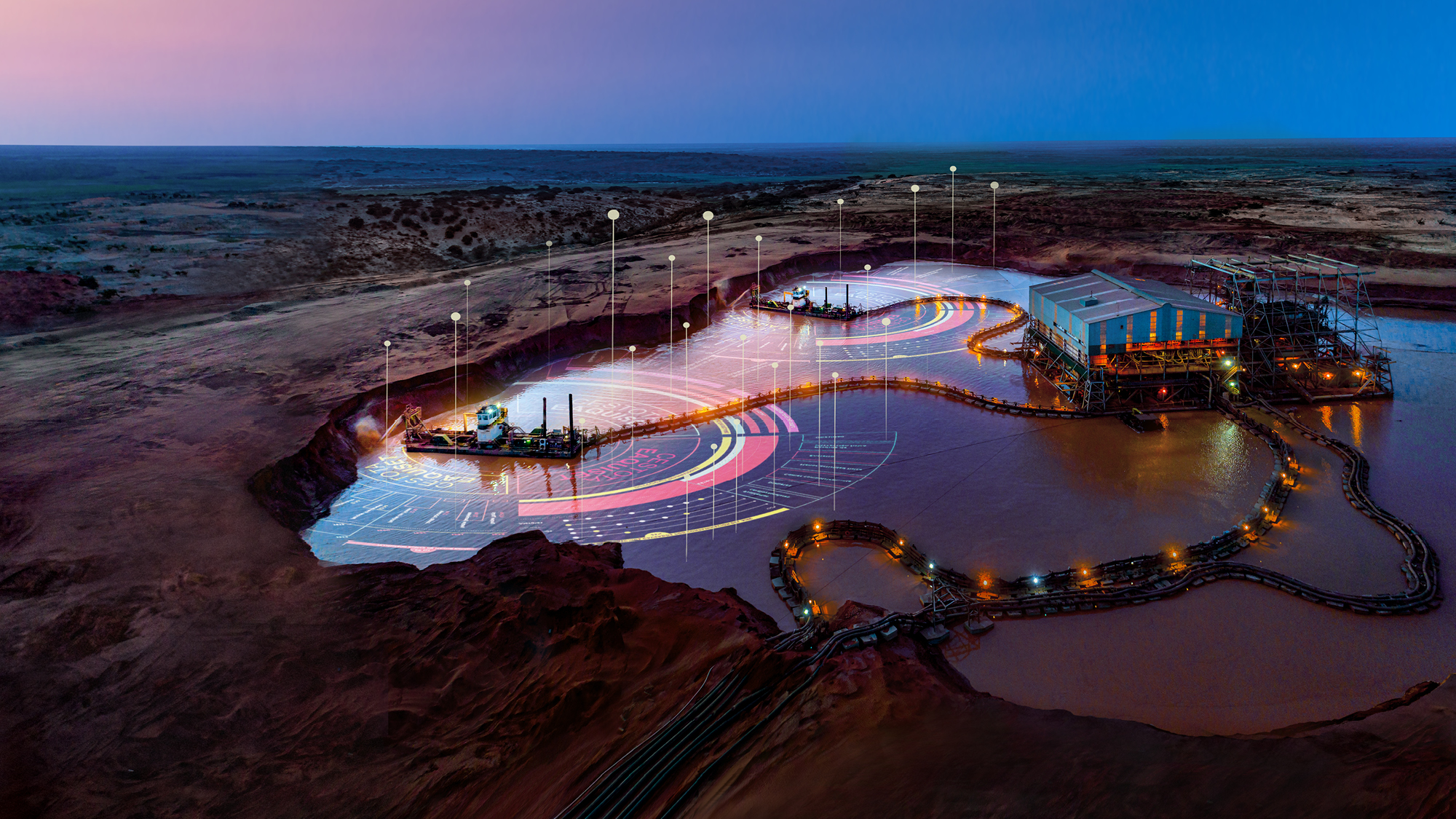 Stay up to date with the latest news
Wondering what we at Royal IHC are up to? Sign up for our newsletter where we highlight our latest innovations, new solutions and delve into market challenges.