Significant order for multiple HBOT chamber systems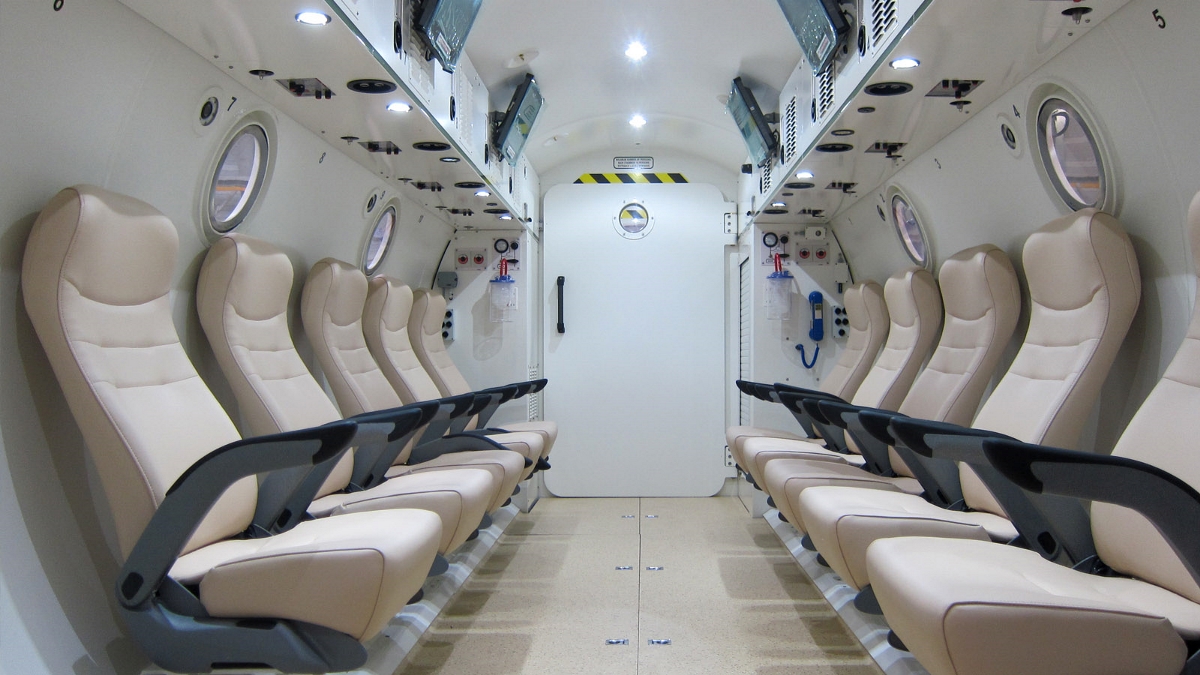 We're pleased to announce that, together with our partners in Kuwait, we've received an extensive order for the production, delivery and commissioning of four hyperbaric oxygen therapy chamber systems for the Ministry of Health of Kuwait. These high-end chamber systems will be used to provide hyperbaric oxygen treatment (HBOT) for patients in the new SAUD A. ALBABTAIN CENTRE for Burns and Plastic Surgery in Kuwait City. 

HBOT is a specialised medical treatment in which oxygen is administered to patients at an ambient pressure higher than atmospheric pressure. The treatment is a recognised therapy for a wide range of conditions, such as enhanced healing in selected problem wounds, delayed radiation injury, air or gas embolism, decompression sickness and carbon monoxide poisoning. 

The scope of supply comprises four complete systems from Royal IHC's modular standardised range of HBOT chambers, called HYOT, each to facilitate dedicated HBOT for patients. Each of the four systems are self-supporting and able to operate individually. The system design features a 2,200mm diameter chamber capable of treating six patients in the main chamber and access for two in the entrance lock. 

Each unit will come complete with its own dedicated machinery, consisting of low/high pressure air supply systems, fire suppression systems, heating and cooling machinery, and oxygen supply system connections.

The manufacturing of the complete HYOT chamber systems will be carried out at Royal IHC Hytech's dedicated facility in Raamsdonksveer, The Netherlands. Staff training is also part of the scope and will be done on-site at the customer's facility. The manufacturing process has already started and is set to be completed in 2020.

IHC Hytech is Royal IHC's centre of expertise for hyperbaric equipment and supplies the medical, diving, governmental, tunnelling, yachting and life-support markets.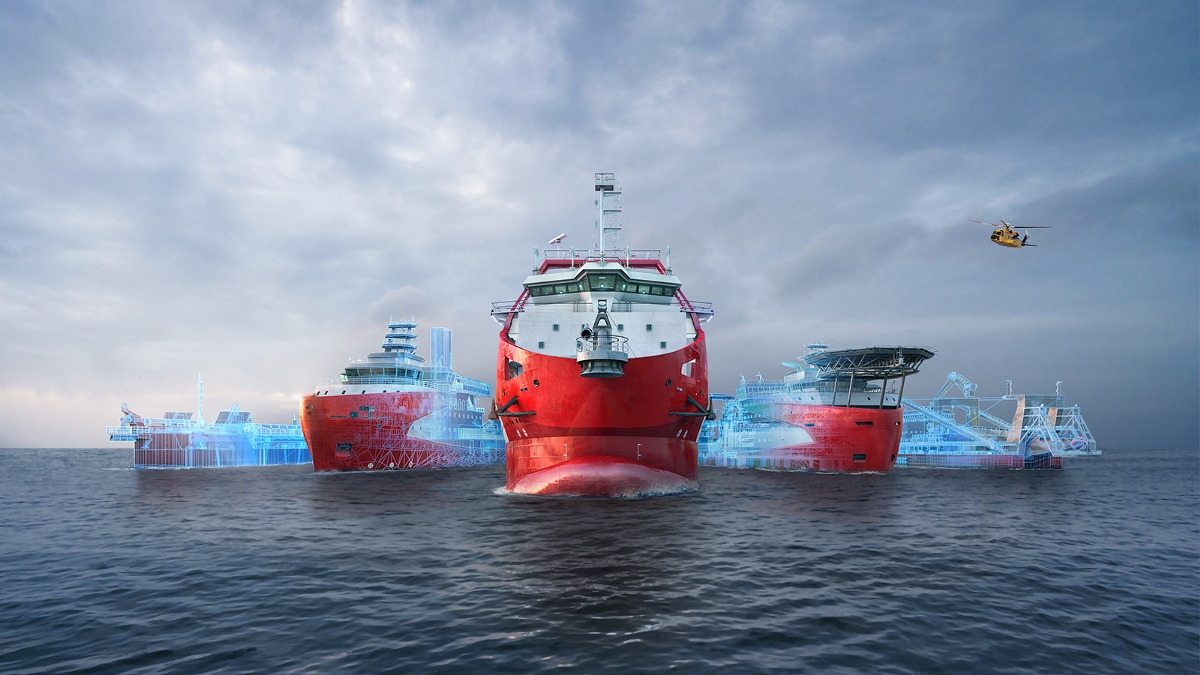 Stay up to date with the latest news
Wondering what we at Royal IHC are up to? Sign up for our newsletter where we highlight our latest innovations, new solutions and delve into market challenges.