J-Lay systems
Our J-lay towers are capable of laying rigid pipes of diameters up to 36" on the sea bed. They are mainly deployed in deeper water, and more remote locations.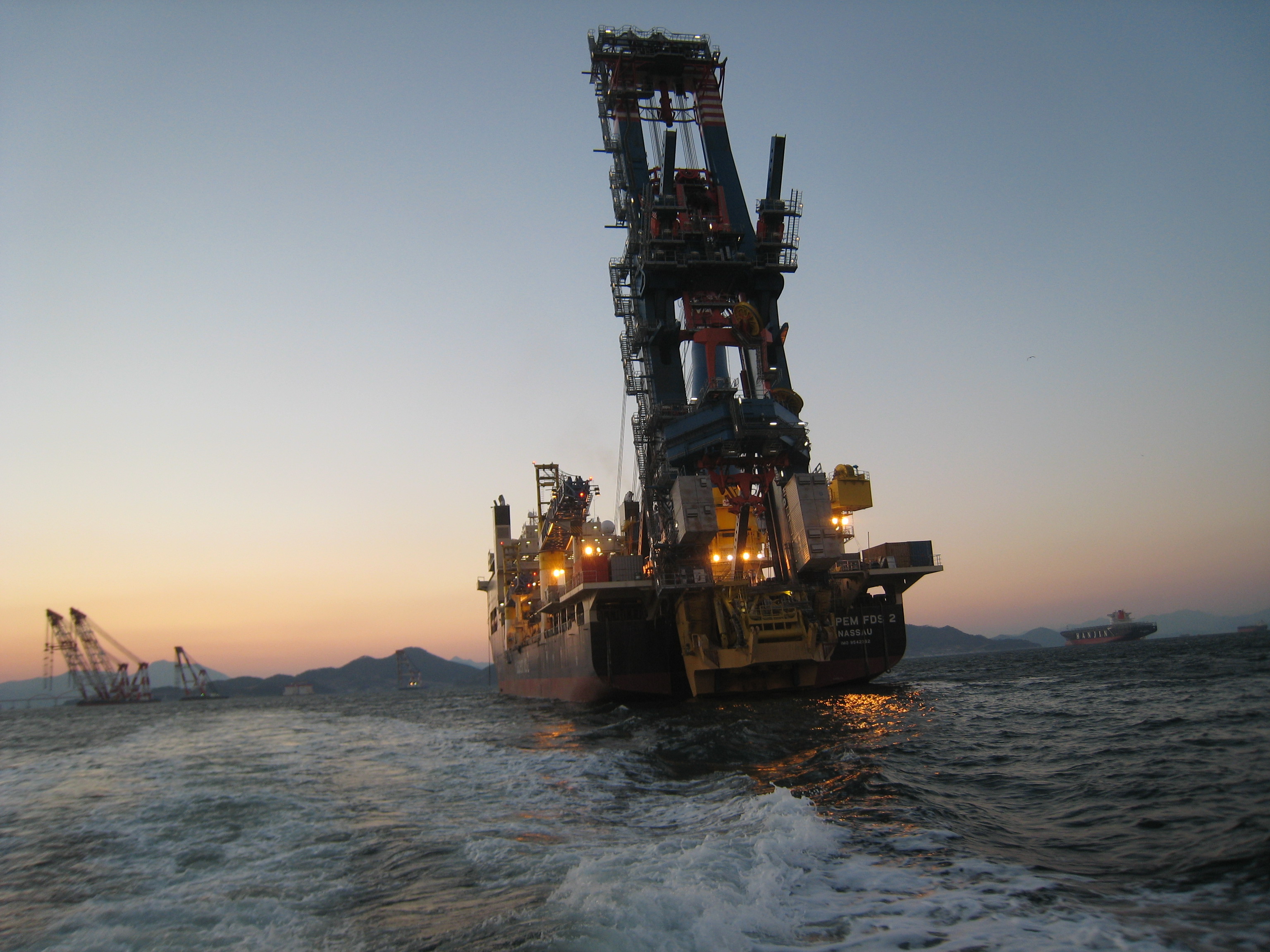 J-Lay systems for diameters up to 36"
We offer fully integrated vessels, or standalone equipment, according to your wishes. Since the vessel is not required to return to port to resupply, they are often deployed for laying rigid pipe lines in deeper water and  remote locations. We have a track record of J-Lay systems for rigid pipes of diameters up to 36". 
Why choose our J-Lay towers?
We work in close collaboration with you to establish the main drivers for your mission.

The layouts of multi-joint pipe facility are designed efficiently, to minimise personnel required to operate.

We provide a patented compact lay tower, designed to minimise impact on vessel stability.

We offer fully integrated vessel as well as standalone equipment, according to your wishes.
Great examples of J-Lay projects
Pipe joints of 12m are pre-assembled into groups of four (quad) or six (hex) in a multi-joint facility, before being upended into the tower and deployed to the sea bed. End terminations and manifolds can be attached to the pipe line using the dedicated handling system, and lowered to the sea bed.
Multi-joint pipe facility, for pre-assembling pipe joints

pipelay tower

loading arm, for elevating the pipe joint into the tower and aligning it with outboard pipe for welding

workstations, for welding, testing and coating the pipe joint prior to deployment and for attaching pipe line accessories

friction clamps for holding on to the pipe line and lowering to the sea bed

PLET handling system, for inserting large structures in to the tower, and aligning with the pipe line for welding

abandonment and recovery (A&R) System, for lowering completed pipe line to the sea bed

automated pipe tracking.
More information?
Tom

Blanchford

Sales manager cablelay and pipelay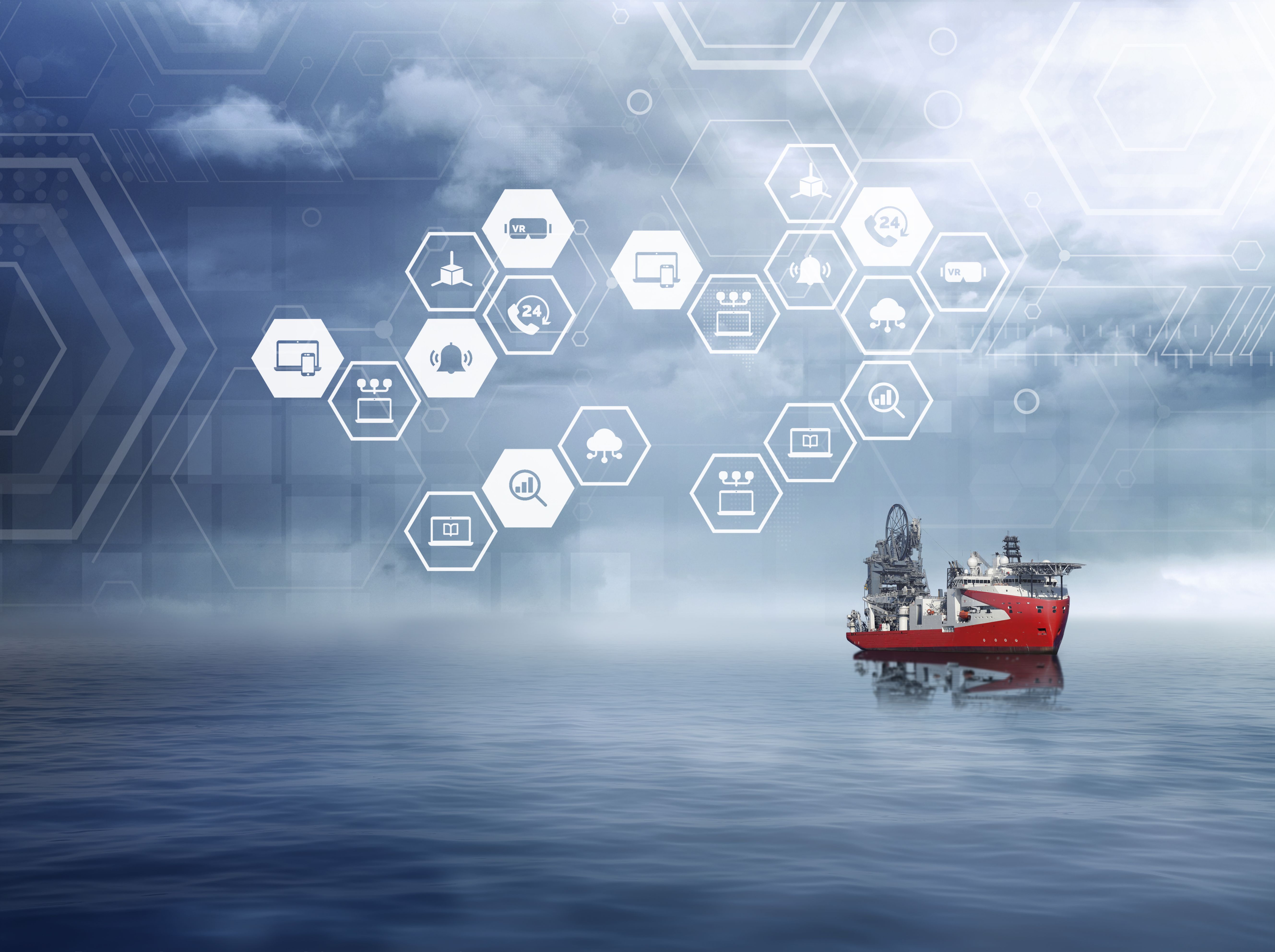 Our experts are happy to discuss your optimal configuration.