Combi-tool
The combi-tool℗ systems incorporate the latest technology to improve performance and ease of operability as well as reducing cost of ownership.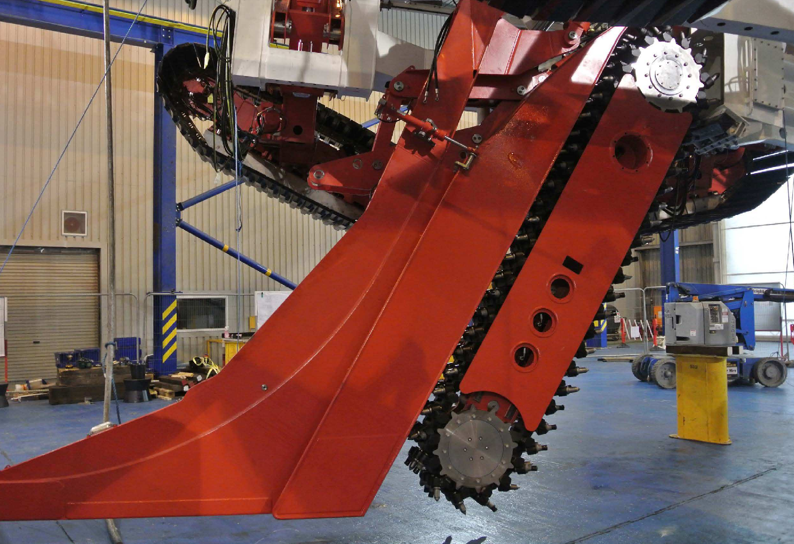 Trenching with a single tool
We have been providing trenching equipment for over 20 years to support your cable protection requirements. The combi-tool℗ systems combine jetting and chain cutting technology to incorporate the latest technology.  The ability to cover trenching of a wide range of materials from soft mud to rock with a single tool allows for continuous trenching without tooling transitions.
Since the combi-tool seamlessly transfers between cutting modes the overlap of tool choice is no longer required. The jetter needs only to cope with 75kpa soil and not 150kpa soil which has a marked effect on the power required to be installed on the vehicle. 
The chain cutter does not need to cope with anything less than 75kpa clay and hence the pick and transportation paddles can be configured appropriately.
Since the combi-tool can trench in the full range of soils the only consideration is that of vehicle bearing capacity, in very weak soil conditions additional buoyancy may be required.
Water depth rating

2,000 metres

 

Trenching speed

up to 1,000m/hr

 

Cable size range

ø10-300mm diameter cable, including bundled cables

Customisation

Many customers have specific requirements for which we are able to supply optimal solutions upon request

 
patented combined jetting and mechanical cutting ensuring extended tool life

patented jetting system optimising power and performance

patented anti-cavitation system allowing ultra-shallow water use

patented eduction system preventing blockage

patented depressor system allowing tight turning radii and variable depth operation.
Our commitment to you does not stop with the supply of your equipment. We are here to maximise our customers operational performance with a 24/7 operational and technical assistance service.
More information?
Robert

Haylock

Sales manager subsea vehicles and launch & recovery systems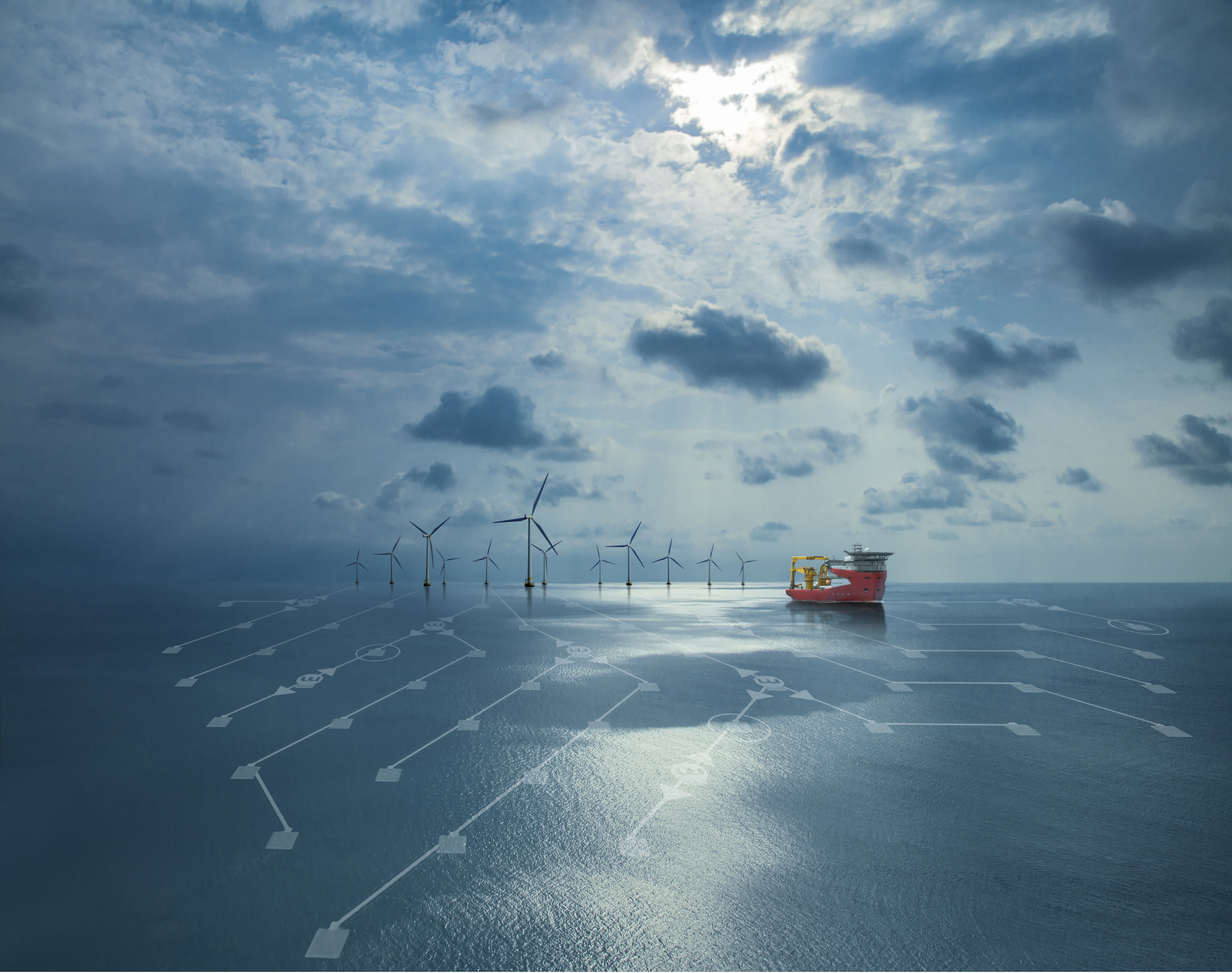 Our experts are happy to help you configure your optimal trenching solution