Offshore winches
We offer a wide range of robust, bespoke winches suitable for abandonment & recovery, towing, tuggering, deepwater lowering, anchor handling and more.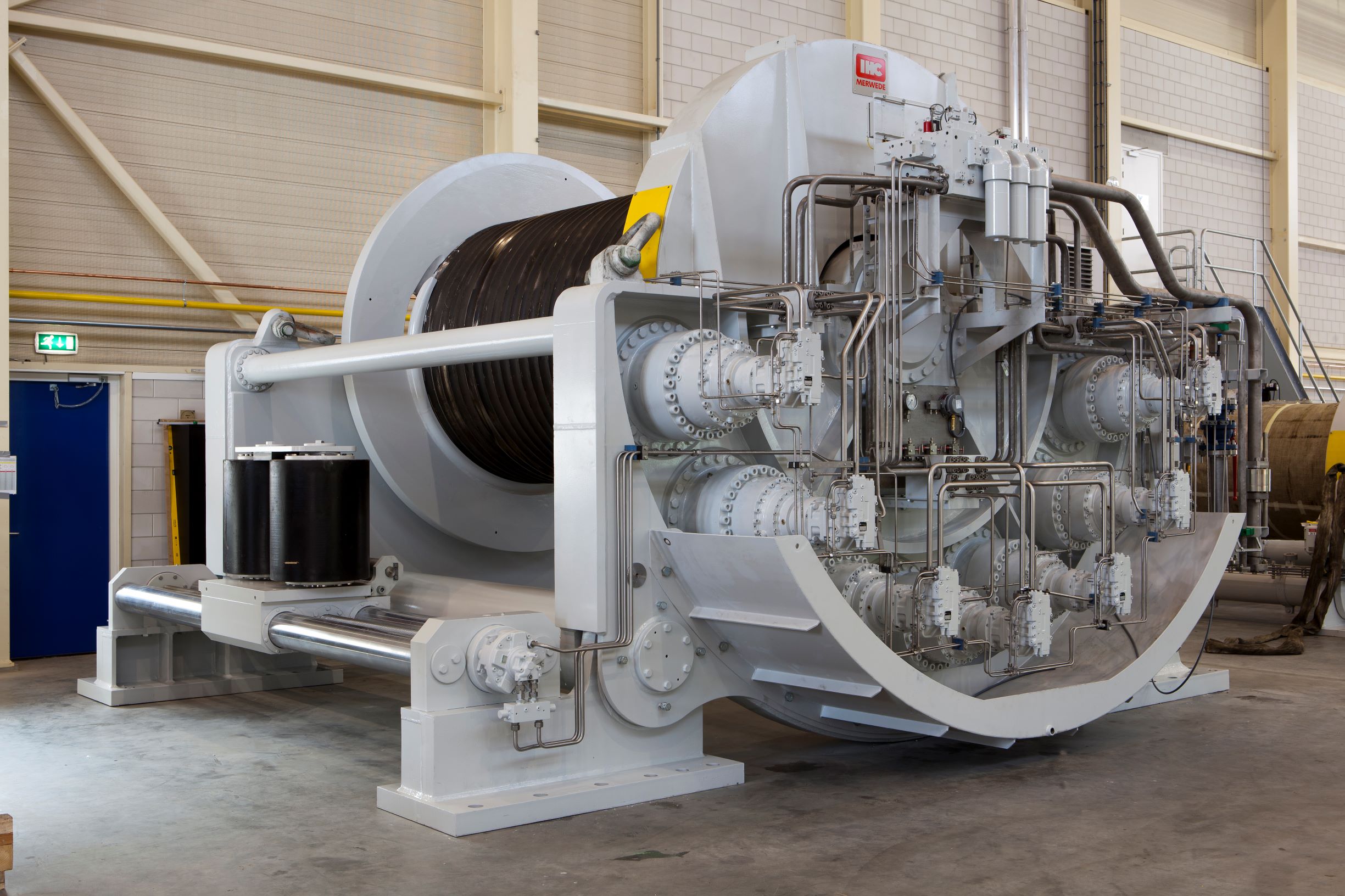 Robust winches for even the toughest applications
Our bespoke offshore winches are suitable for applications such as:
abandonment & recovery (single drum & traction winch solutions)

deepwater lowering with or without an active or passive heave system

anchor handling

towing

operation support (amongst others tugger / initiation / spooling).
Designed to optimise your operations
We have a reliable track record of winches, designed and built to maximise your operations
winches can be delivered stand alone or as part of an integrated system

winches are bespoke so all your requirements can be taken into account

global presence for life time after sales support

environmentally  friendly drive systems with active front end allowing energy generated by lowering to be re-used for other electrical applications on-board

all controls developed & tested in-house minimising commissioning time on-board.
Functionality is key to Royal IHC's winch designs. Our long history in the dredging and offshore industries means we know how to design a winch that is fit for the intended purpose. Standard features and options include: single drums, waterfalls, traction and storage, pre-tension wire rope spooling, constant tension and torque, active or passive heave compensation, single- or multi-layers and electric or hydraulic power control systems. Royal IHC winches comply with the latest rules and regulations.
We are market leader for the supply of traction winches. These winches have been mainly used for abandonment or recovery of pipes and cables on the seabed. 
Greater water depths have led to an increase in top tension requirements, larger A&R winch systems, and longer cable lengths. Traction and storage winches have a relatively compact design, and are extremely reliable and smooth for the wire rope to safeguard the continuity of operations.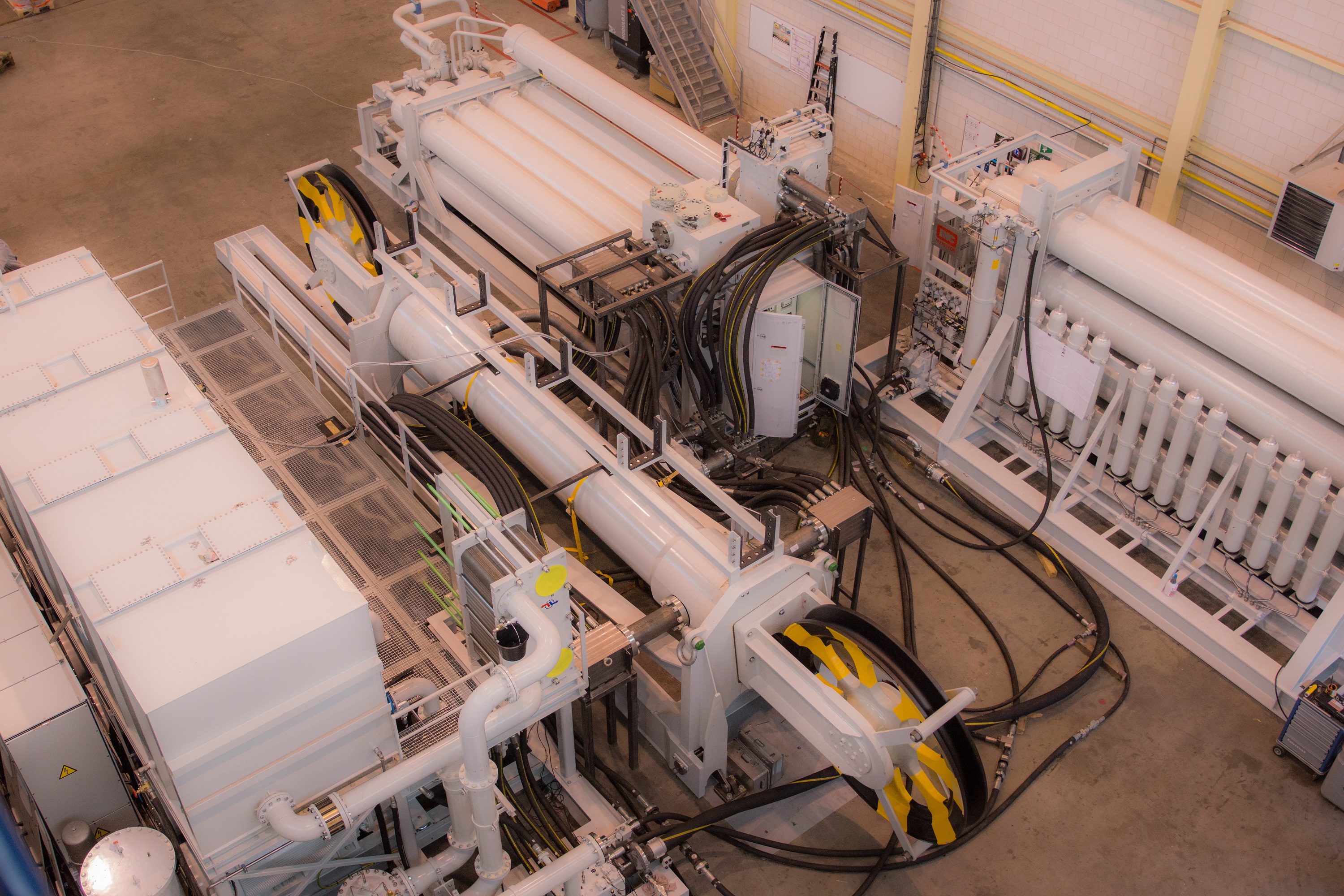 Heave compensated deepwater lowering systems
Our expertise in active / passive heave compensation systems enables us to provide you with complete deepwater lowering systems. A heave compensated hoisting system allows the heavy-lift vessel to perform more installation jobs each year, maximising return on asset investment. Compensation can be directly on the winch drives itself or with an inline system.
capacities up to 1000 ton

single drum or traction type

suitable for steel-wire or fibre rope

electric or hydraulic driven

available with or without spooling devices

compliant with latest rules and regulations.
More information?
Erik

Hoogakker

Senior sales manager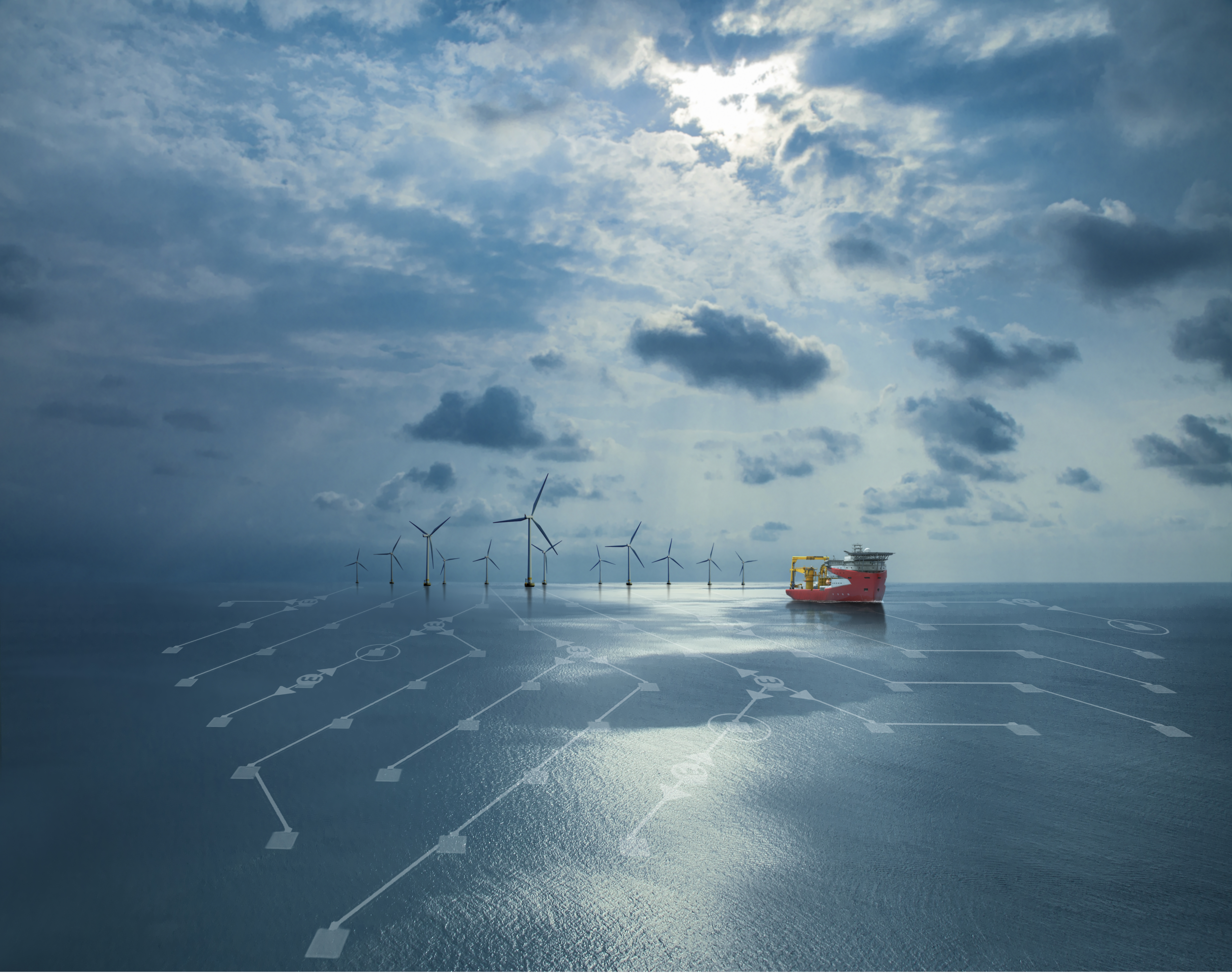 Our experts are happy to advise you