Remote virtual assistance
Remote services for quicker solutions, and faster support.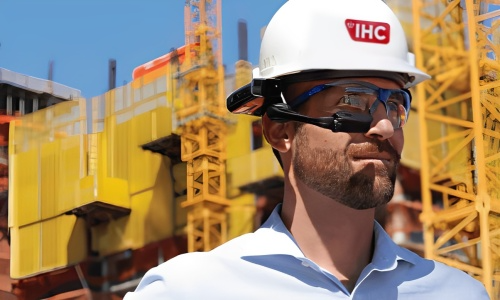 Remote customer support to allow you quick access to our support desk, through low bandwidth and from anywhere in the world, for visual digital assistance.
Our remote support platform empowers our service desk engineers to assist and solve customers' problems through virtual real-time interaction. With our advanced remote support software our support desk engineers see the customers' environment in real-time through their smart device or the advised augmented reality (AR) glasses. We are able to provide targeted step by step guidance and directions with annotations or documents (drawings & procedures) on their mobile device to resolve the issue at hand.  

Depending on the service request, visual remote assistance can be used to solve customer problems on its own or in combination with in-person service as a hybrid approach. It also allows subject matter experts to assist our on – site field engineers placing AR instructions into their field of view, sharing images, videos and documents on their own devices such as smartphones, tablets or supported wearables.    
This solution enables our subject matter experts to guide customer activities remotely through accurate actions, enabling the delivery of a quick solution to our customers to improve productivity of business operations. 
enables flexible, easy, fast real-time remote support, connecting the client engineer with a Royal IHC expert, thereby reducing time to resolution and optimising maintenance through existing resources

facilitates to identify problem source quickly and know the right repair actions by collaborating with Royal IHC experts remotely 

improves first time fix rate thanks to the prior knowledge of conditions on site 

reduces costs related to Royal IHC experts on site interventions as well as CO2 emissions through a reduction in required air/road travel.
More information?
Scott Gharaati

Customer relations officer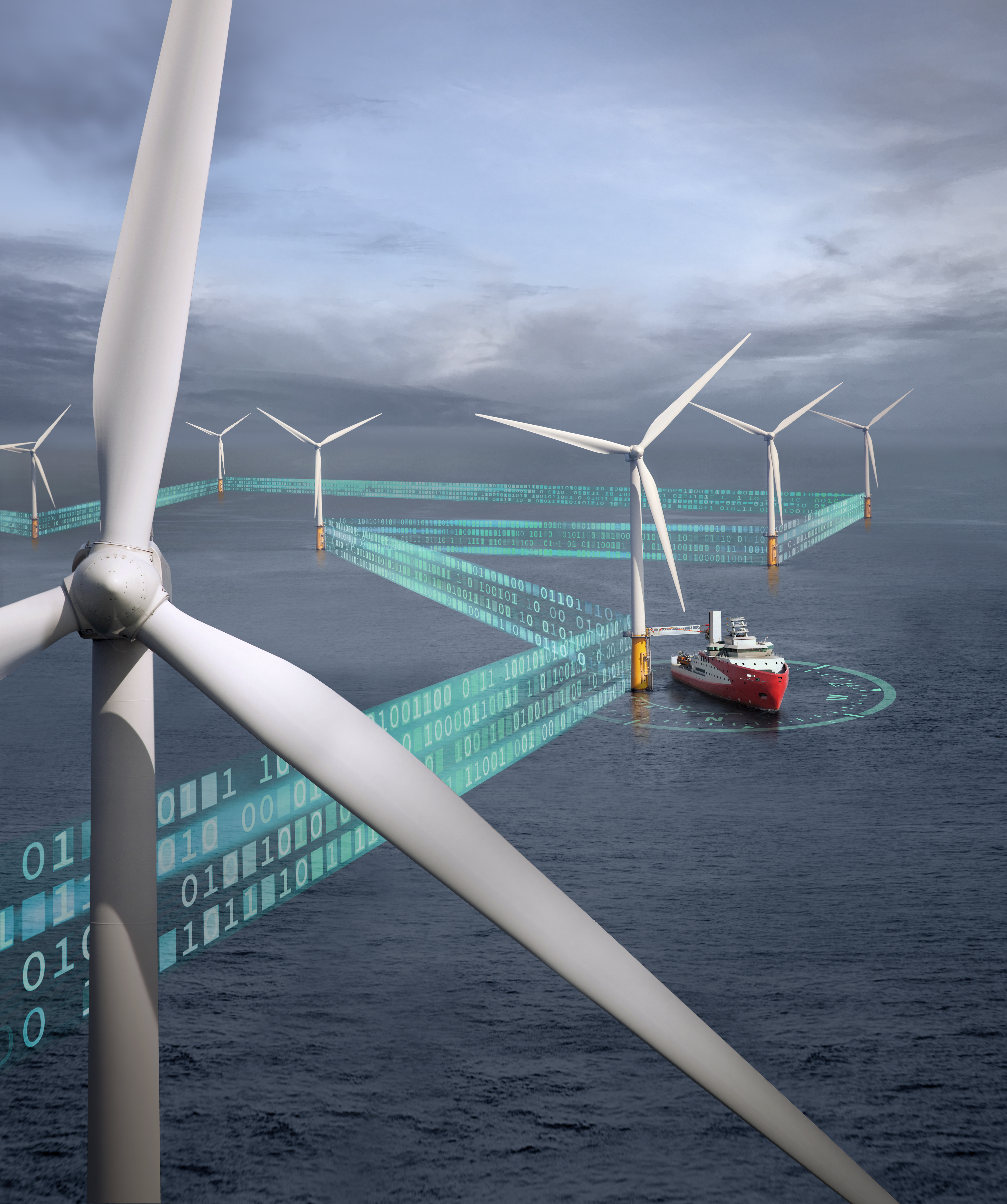 Ready for modernised support?
Our support team is happy to discuss how remote services can digitally empower your operation. Get in touch now for more information