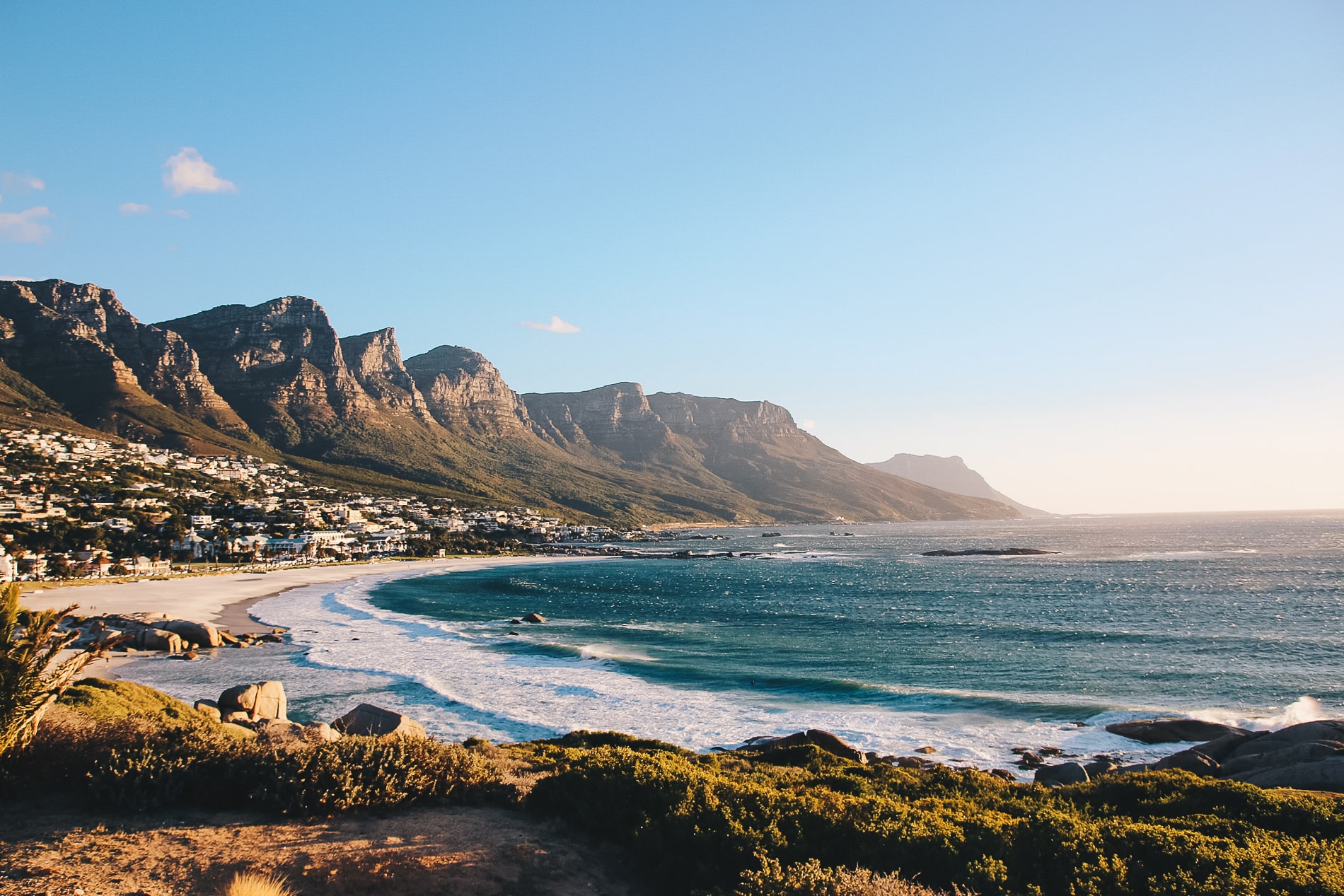 Tour of Africa
Here are some more tourist tips if you are visiting one of our locations.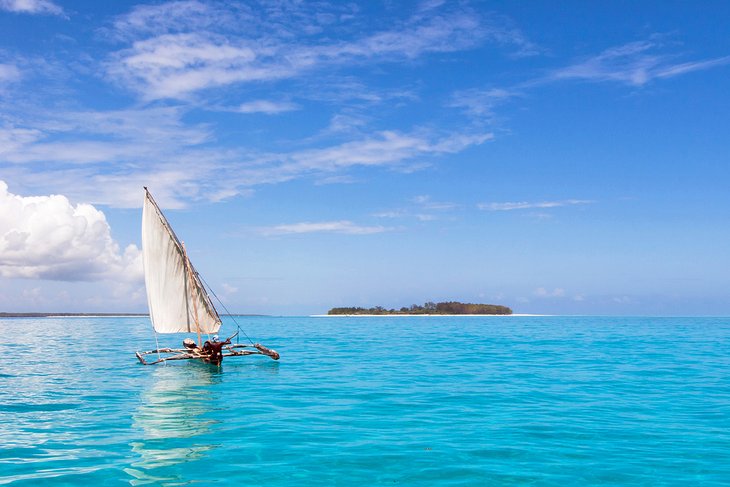 A visit to Zanzibar feels like stepping into another world, one where time stands still, and the only city, Stone Town, is a UNESCO World Heritage Site. The island in the Indian Ocean just off the coast of Tanzania is a place where Arab dhows (fishing boats) still ply the picture-perfect turquoise sea, and you can get lost in the beauty of Stone Town, wandering its narrow alleys past old mosques, vibrant bazaars, and riads with intricately carved doorways.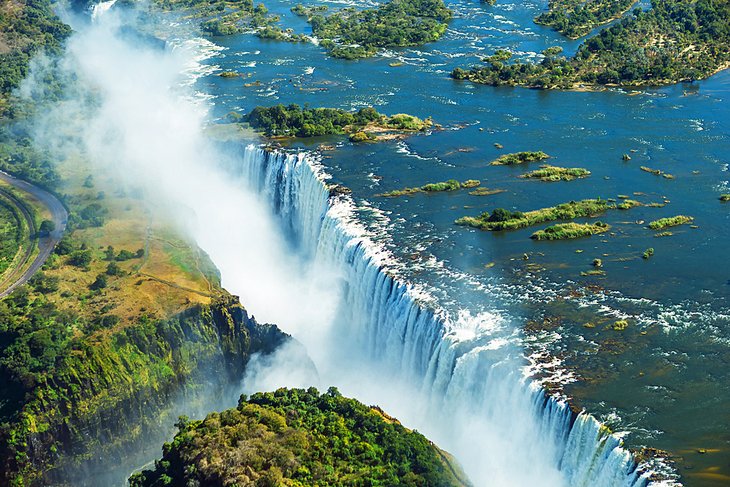 Experience the Victoria Falls
Protected as a UNESCO World Heritage site, Victoria Falls is on the mighty Zambezi River and creates the border between Zimbabwe and Zambia. The waterfall is not only impressive for its dramatic drop but also for its length, which creates a 1.7-kilometer-long curtain of water as it drops.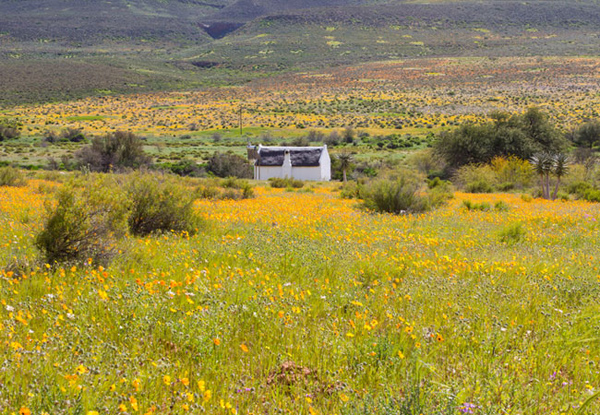 In springtime, the Cape West Coast plays host to arguably the greatest flower show on earth when its planes explode into color. There are many different places where you can see the most beautiful flowers. For example you can go to Tienie Versfeld Wild Flower Reserve. This little flower reserve is an absolute gem with generous displays of springtime flowers sprouting from a vast array of veld types. It's also a unique remnant of grassland, fynbos and a seasonal wetland within the Swartland, and particularly valued for its bulbous plants.