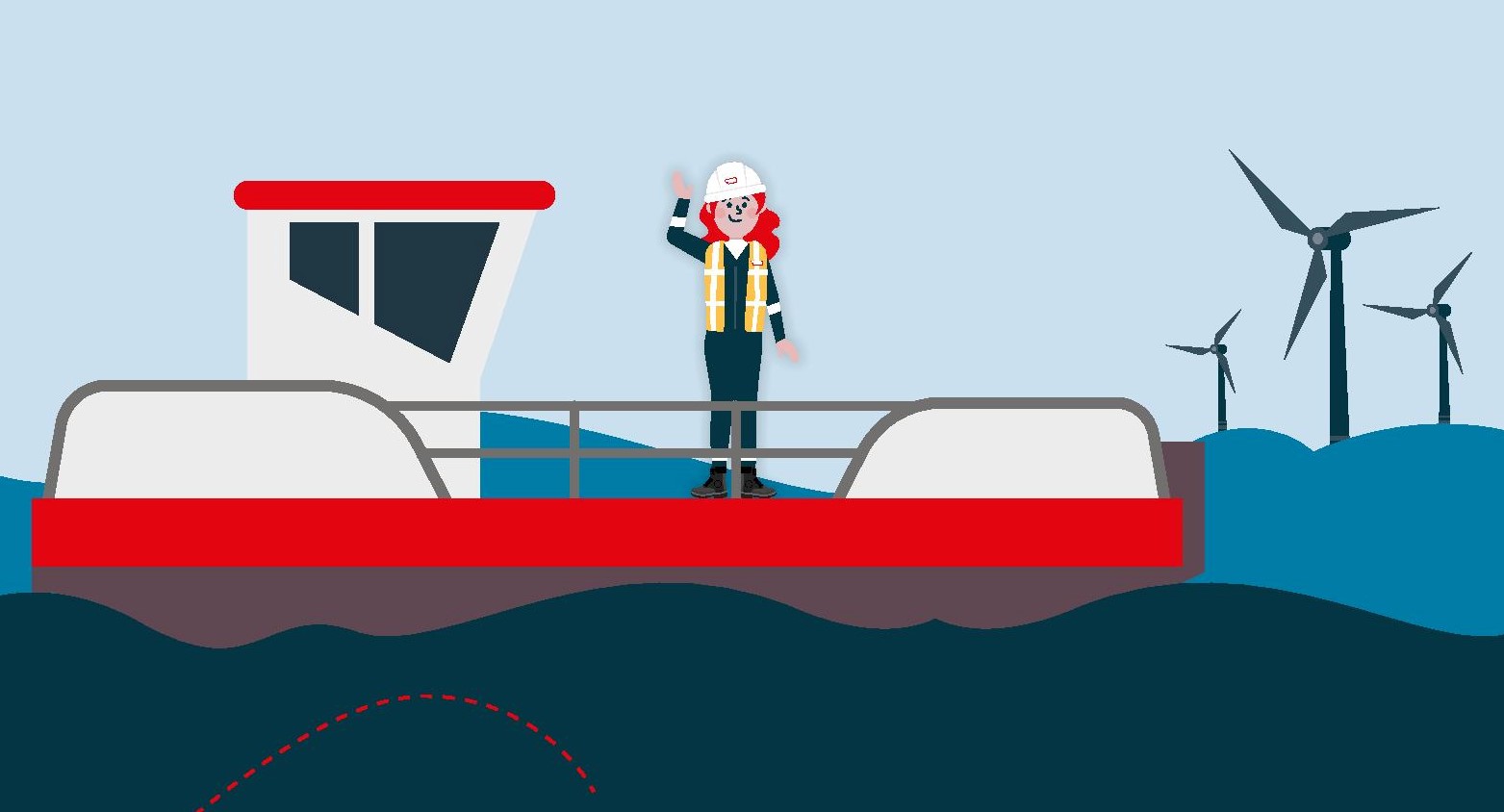 Tour of Asia
Find more information on our locations across Asia and check out the tourist tips.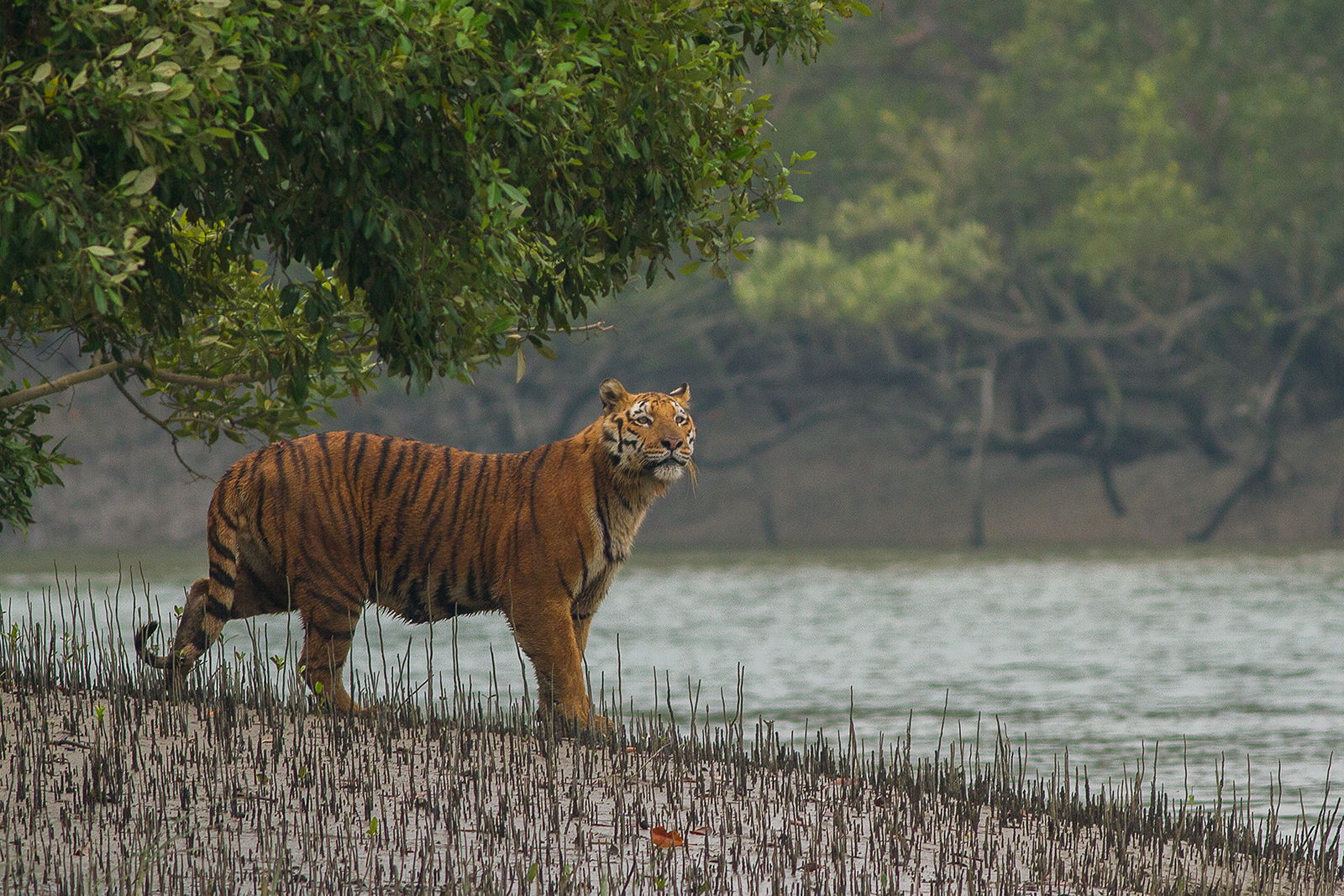 In addition to the various temples, the Sundarbans are particularly popular; a (river/swamp) game park in the west of the country where tigers still live in the wild and where, for example, local fishermen train their otters to catch fish. It is a national park, tiger reserve and biosphere reserve in West Bengal, India. It is part of the Sundarbans on the Ganges Delta and adjacent to the Sundarban Reserve Forest in Bangladesh. It is located to south-west of the Bangladesh. The delta is densely covered by mangrove forests, and is one of the largest reserves for the Bengal tiger.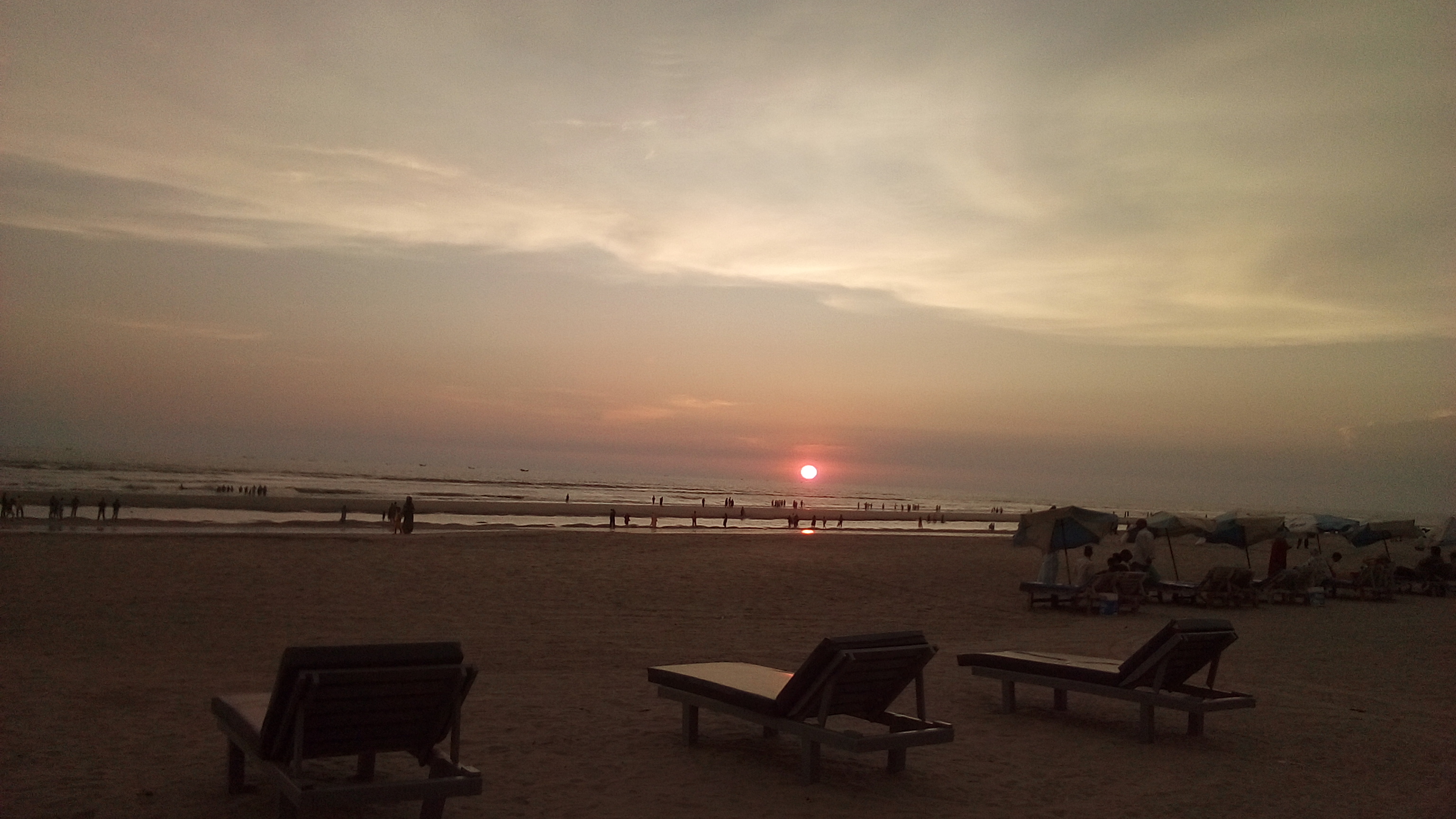 Cox's Bazar Beach (Bengali: কক্সবাজার সমুদ্র সৈকত), located at Cox's Bazar, Bangladesh, is the longest natural sea beach in the world running 120 kilometres and 5th longest beach after Praia do Cassino of Brazil, Padre Island on the US Gulf Coast, Eighty Mile Beach in Western Australia, and Ninety Mile Beach of Australia. It is the top tourist destination of Bangladesh.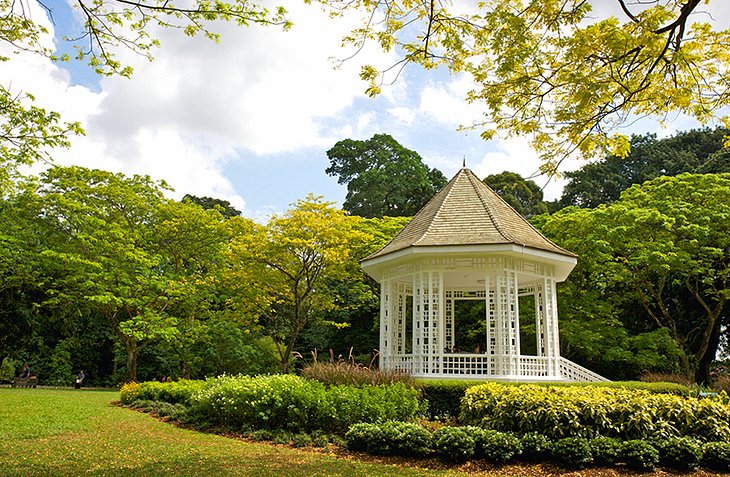 Go to the Botanic Gardens in Singapore
The Botanic Gardens are worth a visit. Singapore received its first UNESCO World Heritage nomination for its botanical gardens, and with good reason. The city can sometimes feel like a concrete jungle, albeit a clean and comfortable one, but the botanic gardens preserve pieces of Singapore's wilder heritage. Here, a walking trail leads to the gardens' heritage trees, which are conserved as part of an effort to protect the city's mature tree species.