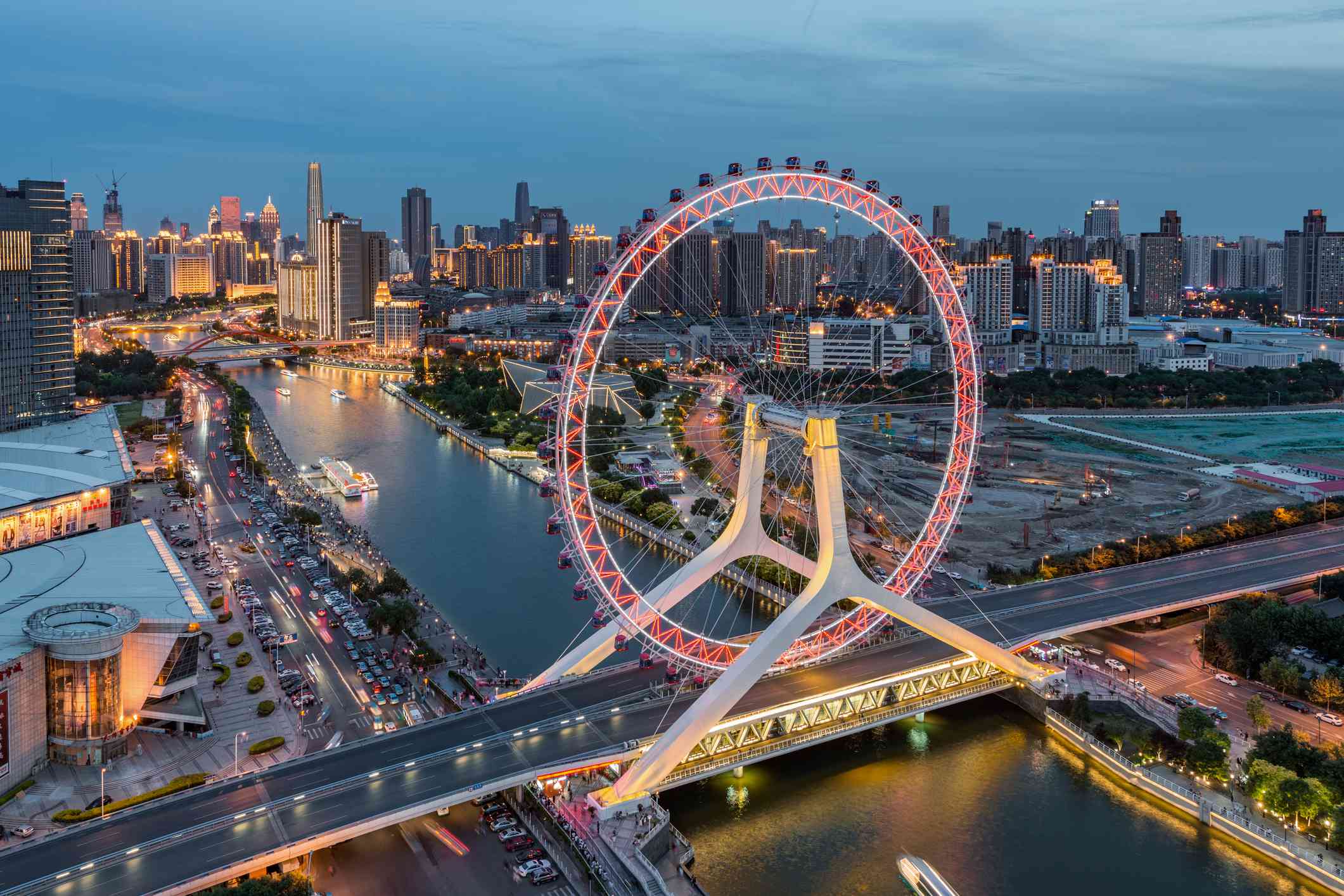 Tour of Asia
Here are some more tourist tips if you are visiting one of our locations.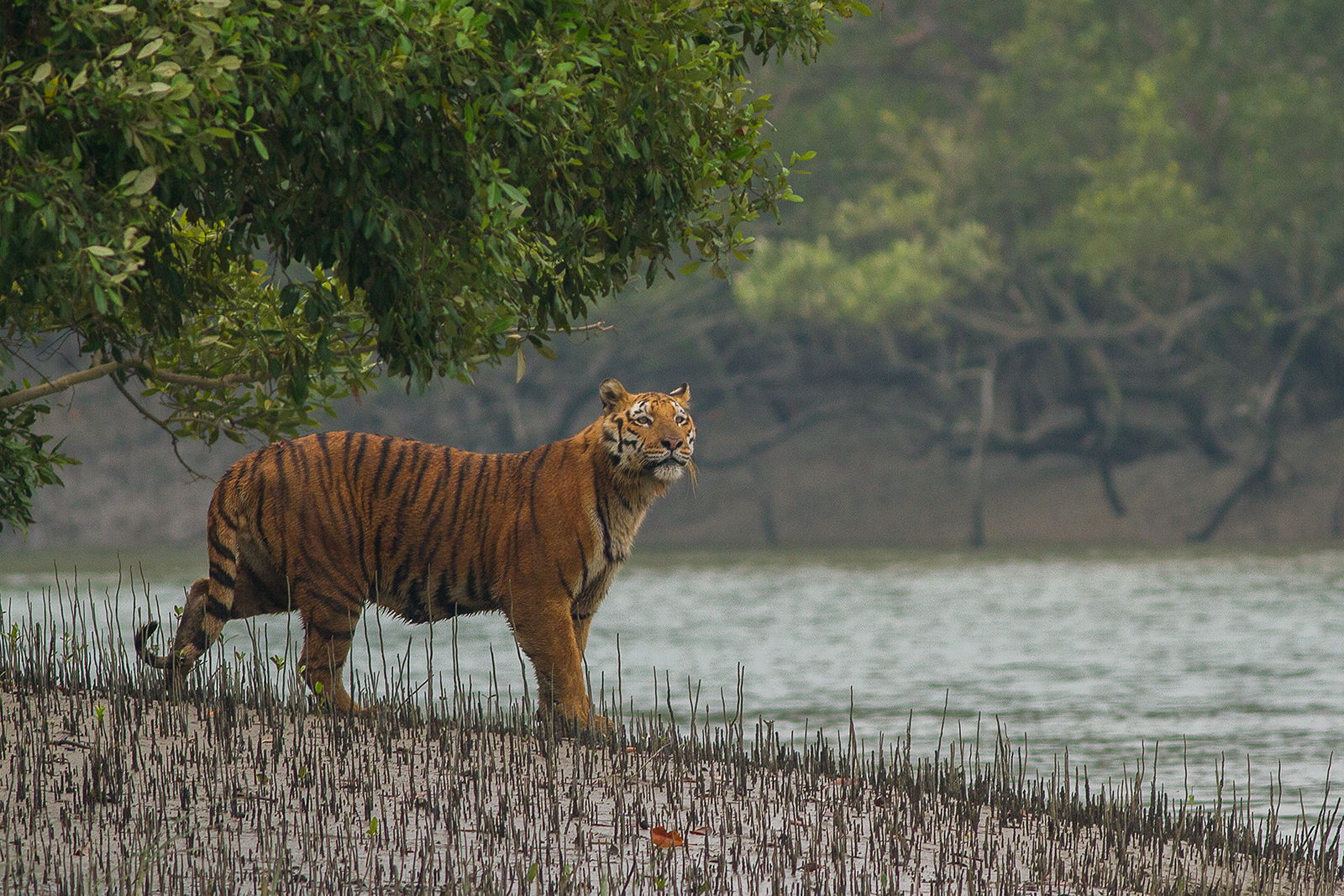 The Sundarbans, Bangladesh
In addition to the various temples, the Sundarbans are particularly popular; a (river/swamp) game park in the west of the country where tigers still live in the wild and where, for example, local fishermen train their otters to catch fish. It is a national park, tiger reserve and biosphere reserve in West Bengal, India. It is part of the Sundarbans on the Ganges Delta and adjacent to the Sundarban Reserve Forest in Bangladesh. It is located to south-west of the Bangladesh. The delta is densely covered by mangrove forests, and is one of the largest reserves for the Bengal tiger.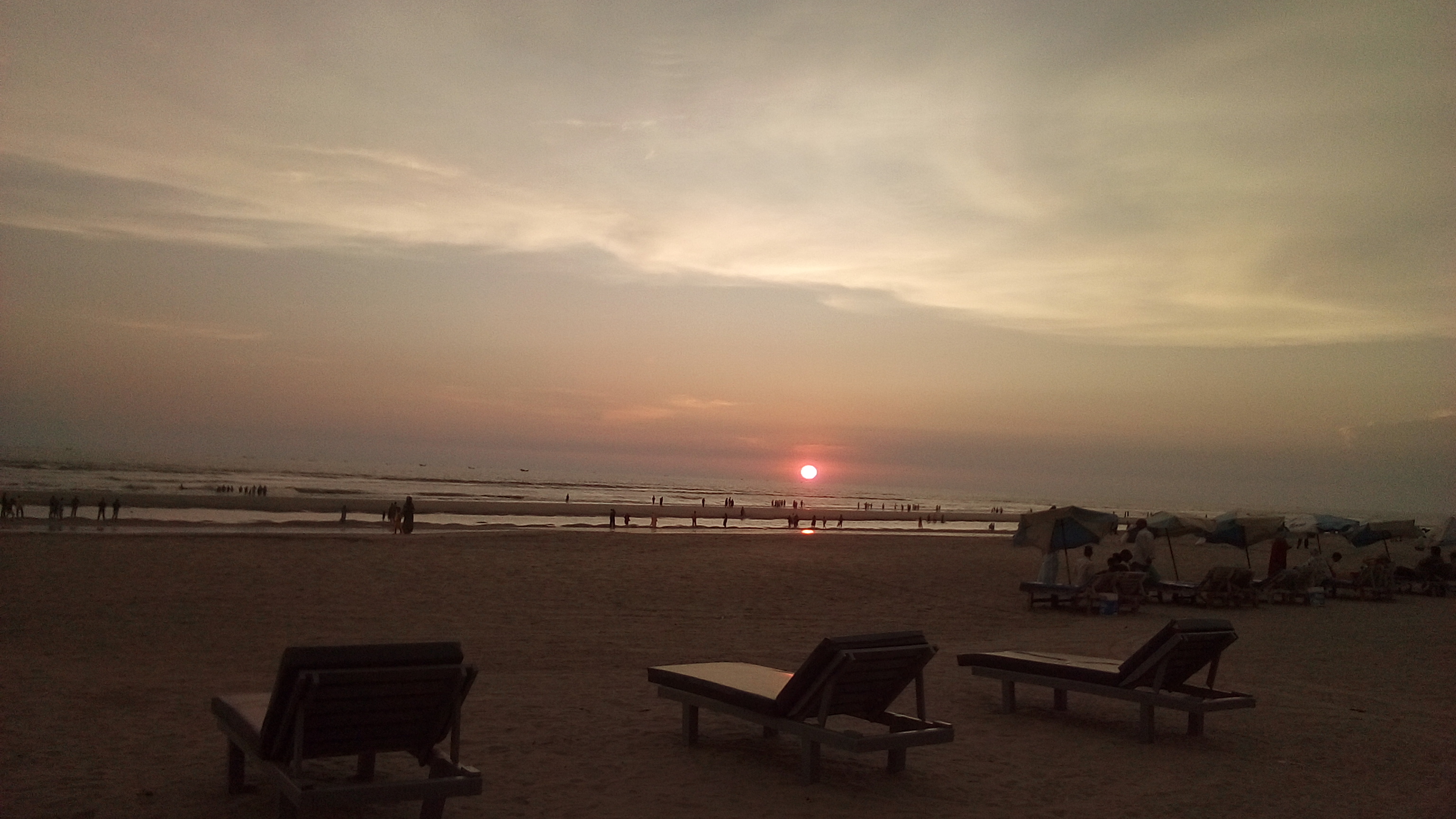 Cox's Bazar Beach, Bangladesh
Cox's Bazar Beach is located at Cox's Bazar, Bangladesh, is the longest natural sea beach in the world running 120 kilometres and 5th longest beach after Praia do Cassino of Brazil, Padre Island on the US Gulf Coast, Eighty Mile Beach in Western Australia, and Ninety Mile Beach of Australia. It is the top tourist destination of Bangladesh.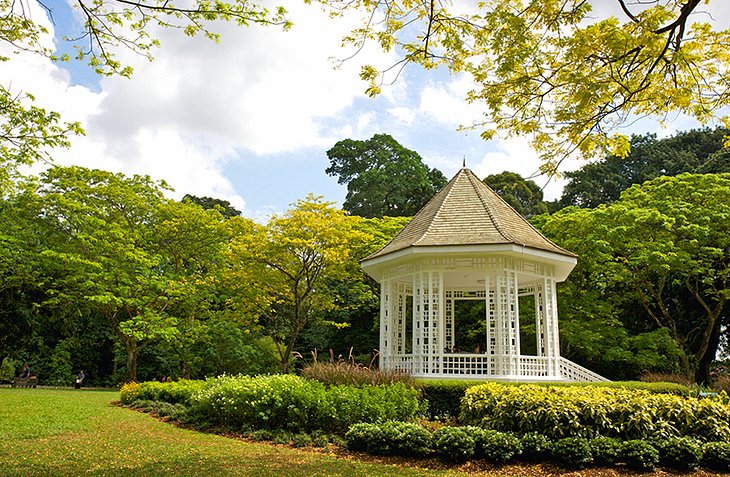 Go to the Botanic Gardens in Singapore
The Botanic Gardens are worth a visit. Singapore received its first UNESCO World Heritage nomination for its botanical gardens, and with good reason. The city can sometimes feel like a concrete jungle, albeit a clean and comfortable one, but the botanic gardens preserve pieces of Singapore's wilder heritage. Here, a walking trail leads to the gardens' heritage trees, which are conserved as part of an effort to protect the city's mature tree species. 

Lijiang, a city of Yunnan province, is an important route on the ancient Southern Silk Roaf and the Tea-Horse Ancient Road. What often comes to mind is the Old Town, a UNESCO Heritage Site. 
The Old Town of Lijiang, which is perfectly adapted to the uneven topography of this key commercial and strategic site, has retained a historic townscape of high quality and authenticity. Its architecture is noteworthy for the blending of elements from several cultures that have come together over many centuries. Lijiang also possesses an ancient water-supply system of great complexity and ingenuity that still functions effectively today.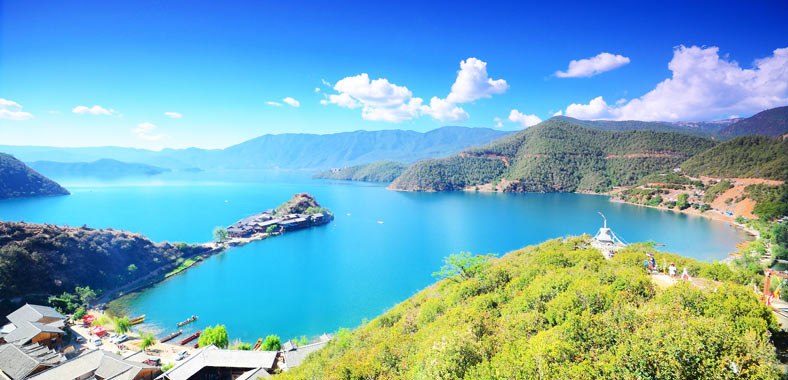 Lugu Lake  is located in the northwest of the Yunnan plateau, with the middle of the lake forming the border between the Ninglang County of Yunnan Province and the Yanyuan County of Sichuan Province. The formation of the lake is thought to have occurred in a geological fault belonging to the geological age of the Late Cenozoic. It is an alpine lake at an elevation of 2,685 metres (8,809 ft) and is the highest lake in the Yunnan Province. The lake is surrounded by mountains and has five islands, four peninsulas, fourteen bays and seventeen beaches.