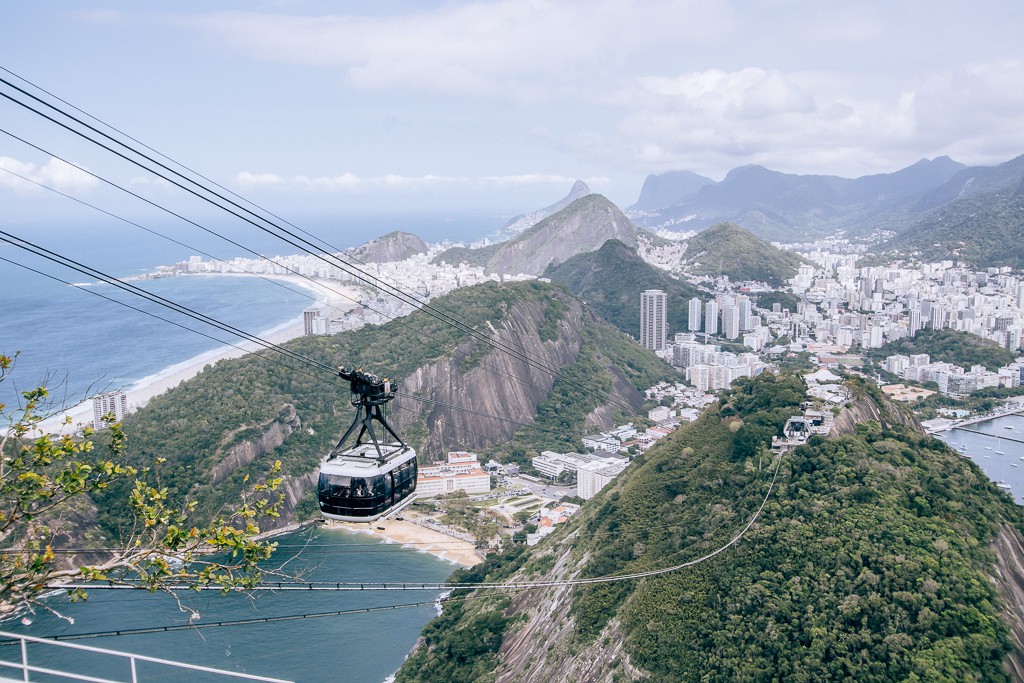 Tour of Latin America
Here are some more tourist tips if you are visiting one of our locations.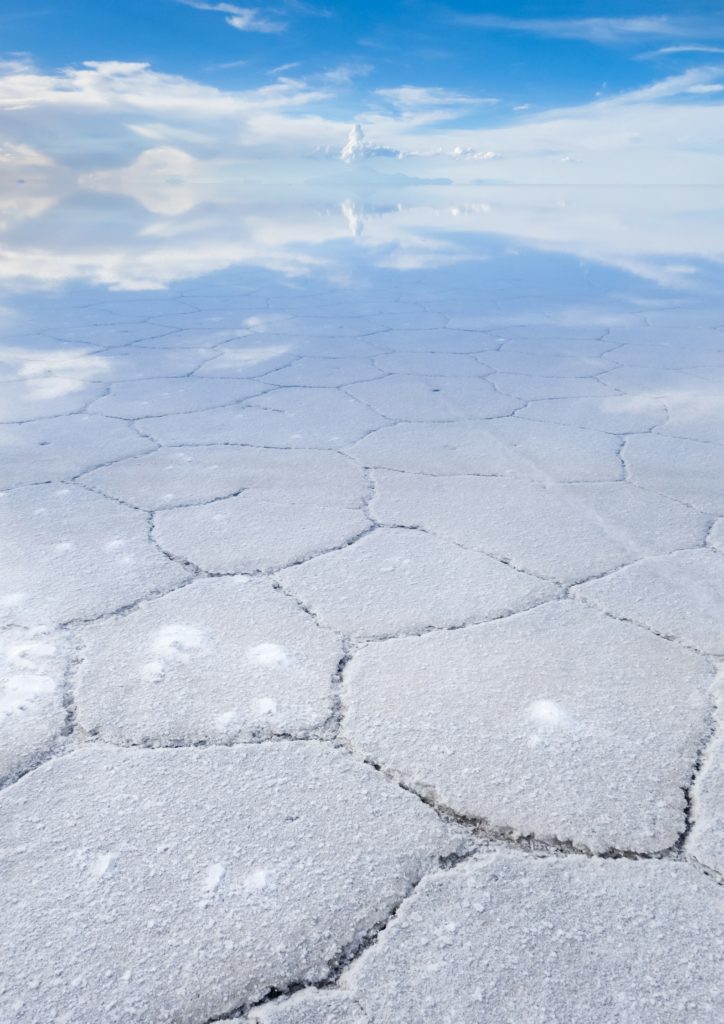 Located in the Southwest of Bolivia, Salar de Uyuni is without a doubt the most popular destination in Bolivia to visit. It is the world's largest salt flat and spans nearly 11,000 square kilometres. The salt flats look different year-round, arguably the most photographic in the wet season (January to April).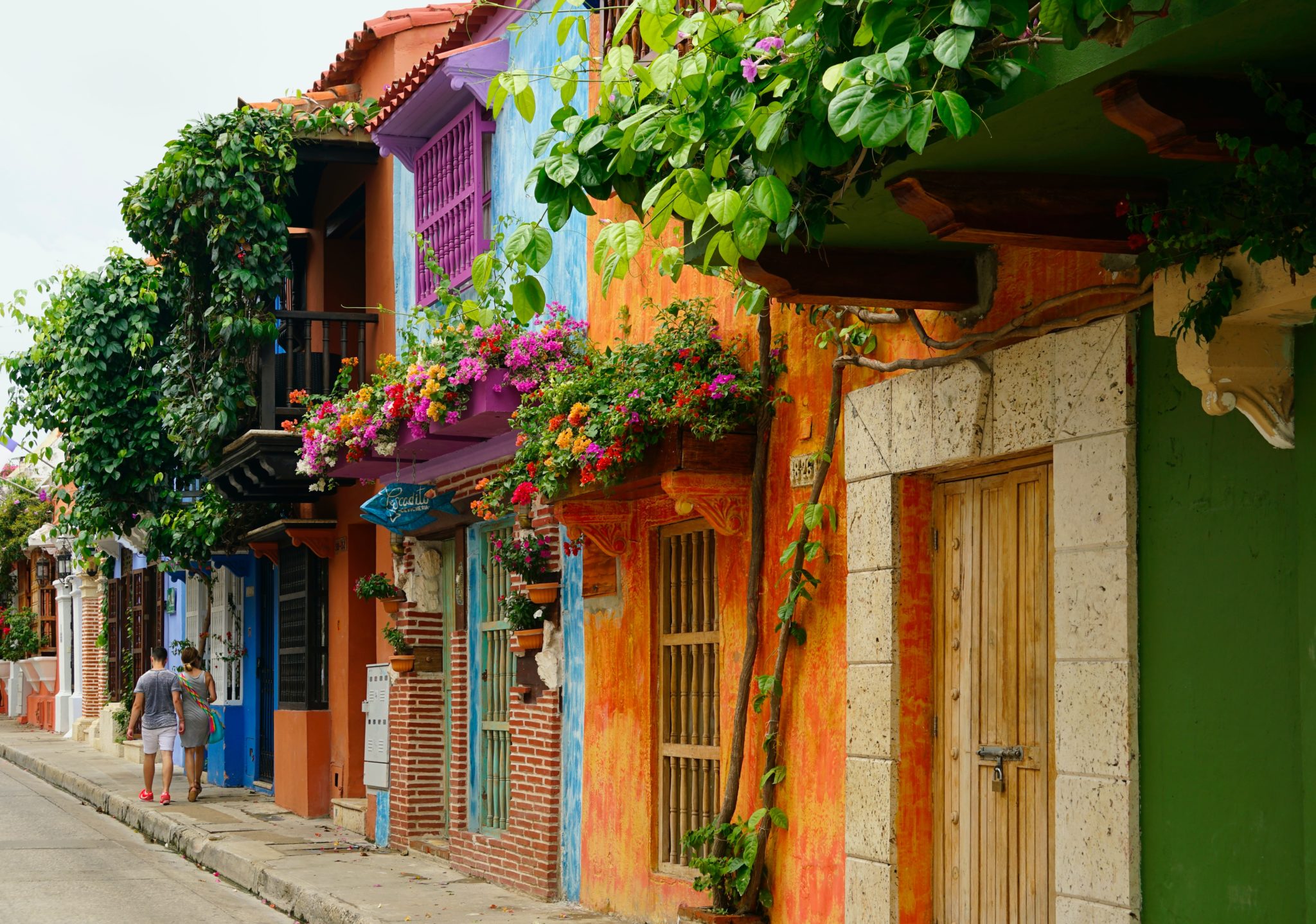 The historic colonial city of Cartagena is one of the most beautiful places to explore in South America. The city is protected by UNESCO World Heritage status which allows a great deal of insight into colonisation in South America. Located on the Caribbean coast, the old town was founded back in the 16th century. To this day you can wander around the cobblestone streets, colourful house facades and colonial buildings. If you want to feel as if you stepped back in time, this is the place to do so.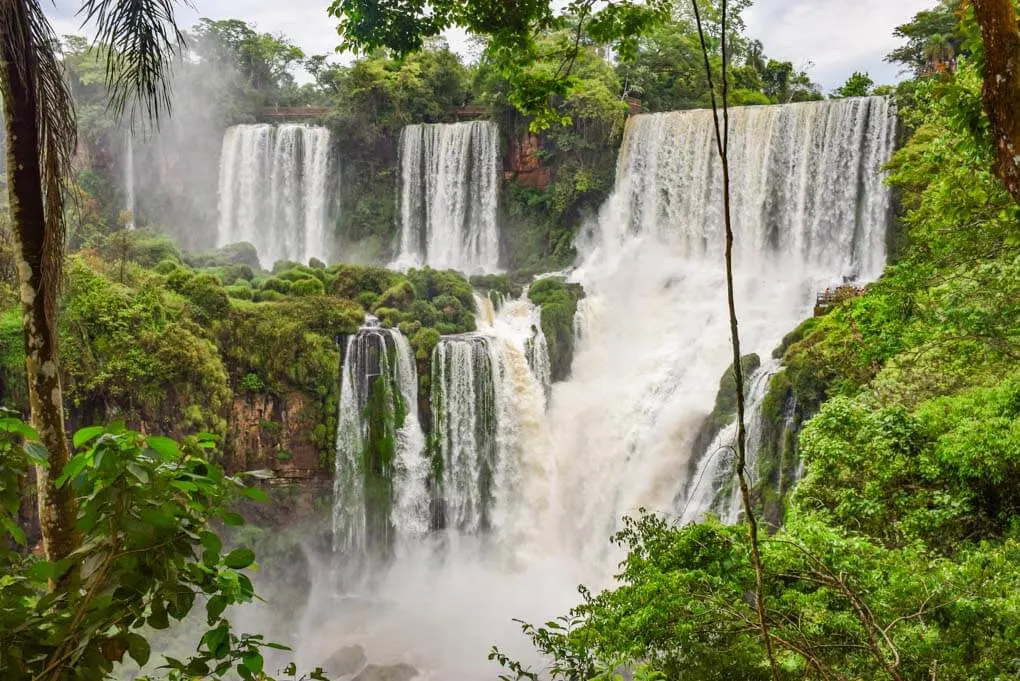 Iguazu Falls is without a doubt the most amazing waterfall I have ever seen. This massive waterfall is actually made up of 275 waterfalls that stretch over 2.7 kilometers. Those 275 waterfalls are then surrounded by lush, green jungle.  To view the entirety of the falls, you'll need to join a helicopter tour over Iguazu Falls. Iguazu Falls is located in the very south of Brazil and sits on the border with Argentina. The falls stretch across both Brazil and Argentina and as such, you can explore Iguazu Falls from both countries.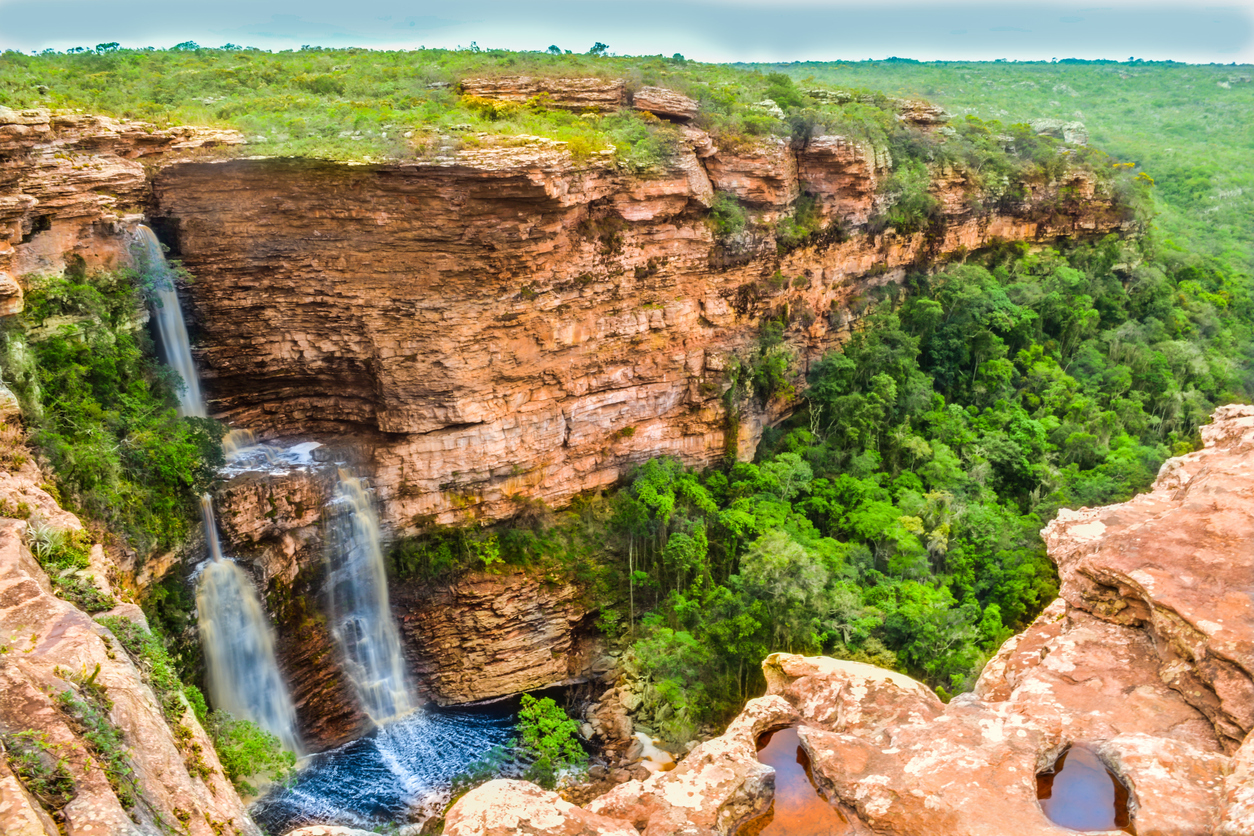 Chapada Diamantina National Park
Chapada Diamantina National Park is a little-known national park six hours by bus east of the city of Salvador, Brazil. The park is filled with amazing places to visit including several caves (some with turquoise pools to swim in), breathtaking hikes, and lots of waterfalls. On a visit to Chapada Diamantina National Park, there are several popular tours you can join. These include visits to Morro Do Pai Inacio, Pratinha, Gruta Lapa Doce, Poco Azul, and Cachoeira da Fumaca (360-meter waterfall.)