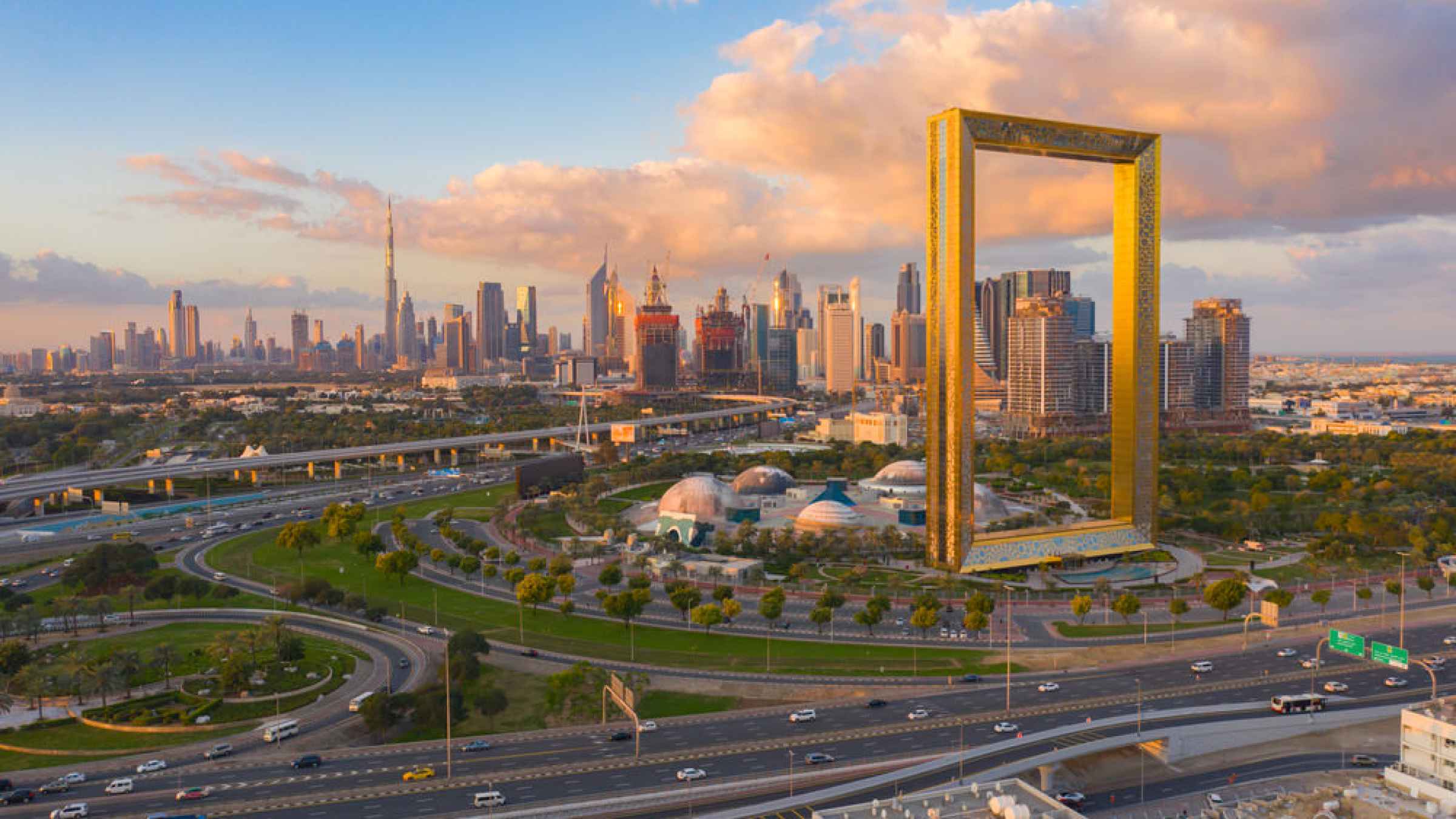 Tour of Middle East
Here are some more tourist tips if you are visiting one of our locations.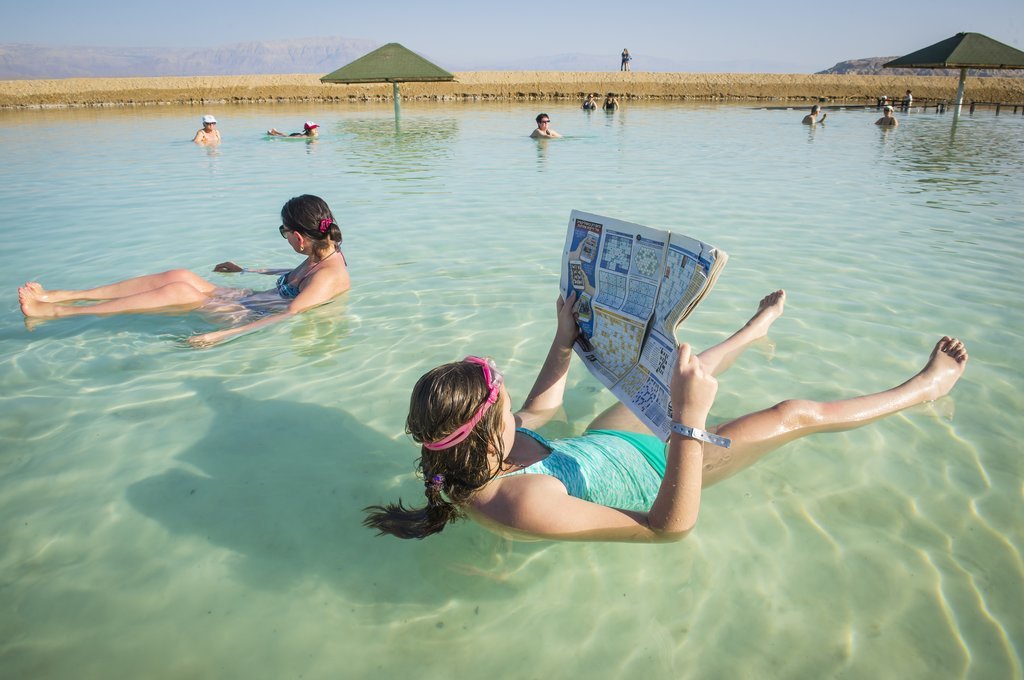 When you are in Jordan, you can cover yourself in mud and after that you can take a swim in the dead sea. It is a very salty sea and all that salt keeps you afloat. It is one of worlds saltiest bodies of water. When you go for a swim in the dead sea, there are a few things to watch out for. For example: don't stick your head under water and skip that shave the day of your visit. You will thank us later.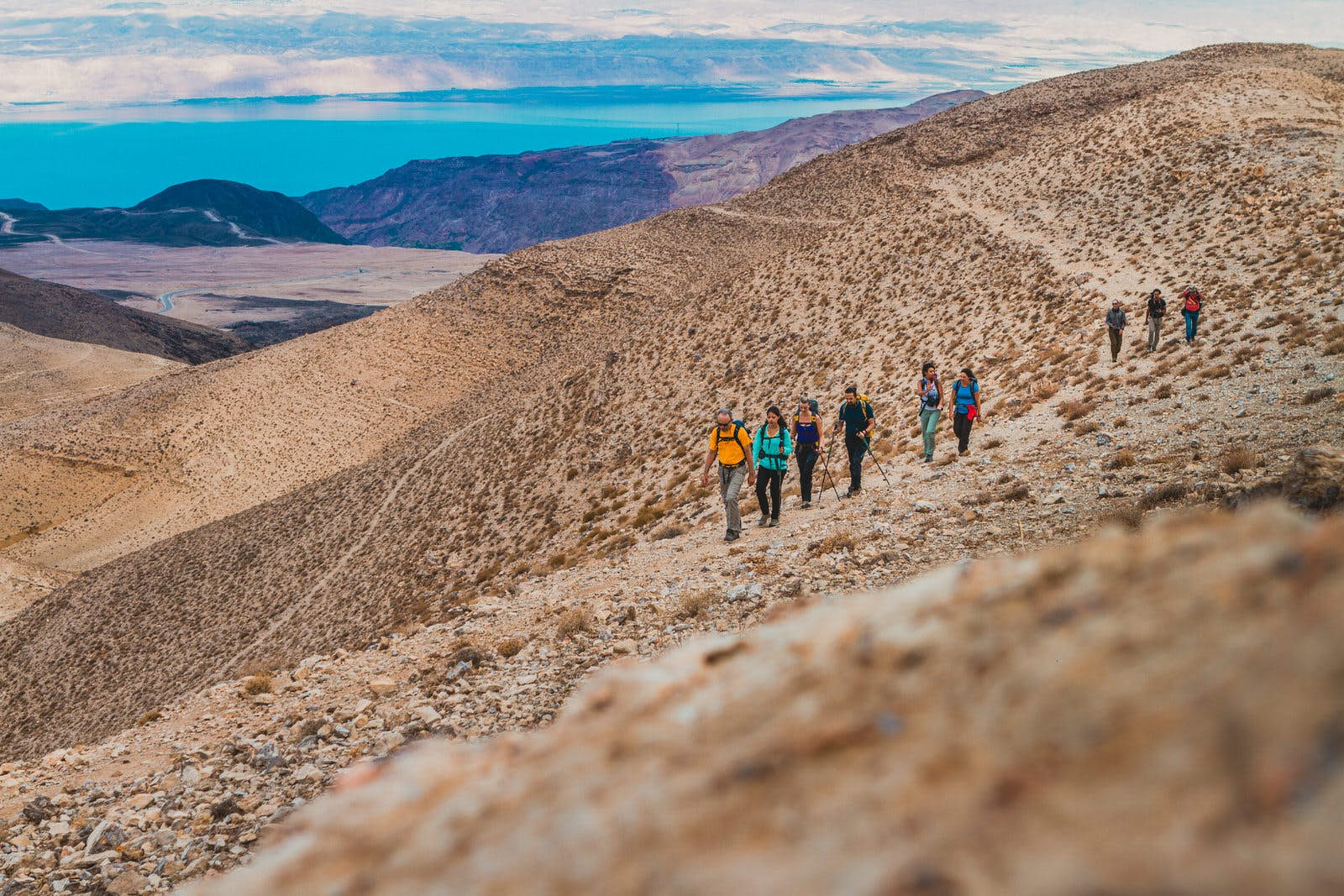 Spend the day hiking in the hills of Jarash, Ajloun, Irbid or the dana forest reserve. If you're really up for adventure hike the Jordan trail, which takes you through the whole country in 30 days. The 6 other best hikes in Jordan are: Umm Qais to Ajloun, Wadi Mujib Canyon Trail, Wadi Al Hasa, Dana to Petra, Petra's Siq, and Petra to Wadi Rum.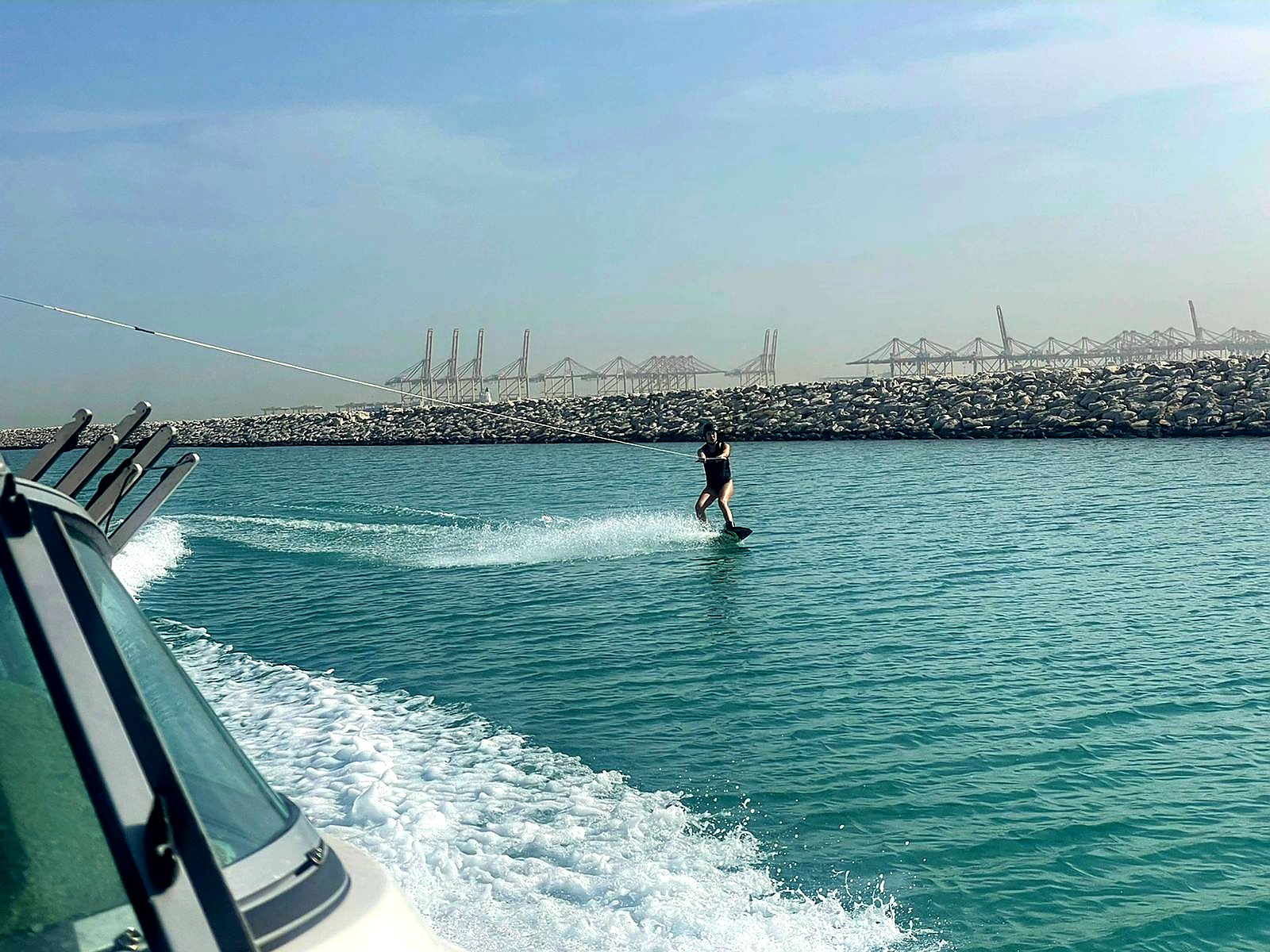 In Dubai you can do the most amazing water sports. You can go wakeboarding, jet skiing, flyboarding, kitesurfing, parasailing, diving, etc. The city with its vast coastline, calm waters of the Arabian Sea, and excellent beach facilities are fast becoming a global water sports destination. One can find a wide variety of water sports in Dubai for adventurers of every stage, beginners and experts alike. Even the water sports prices are affordable and you can indulge in them at least once on your Dubai trip.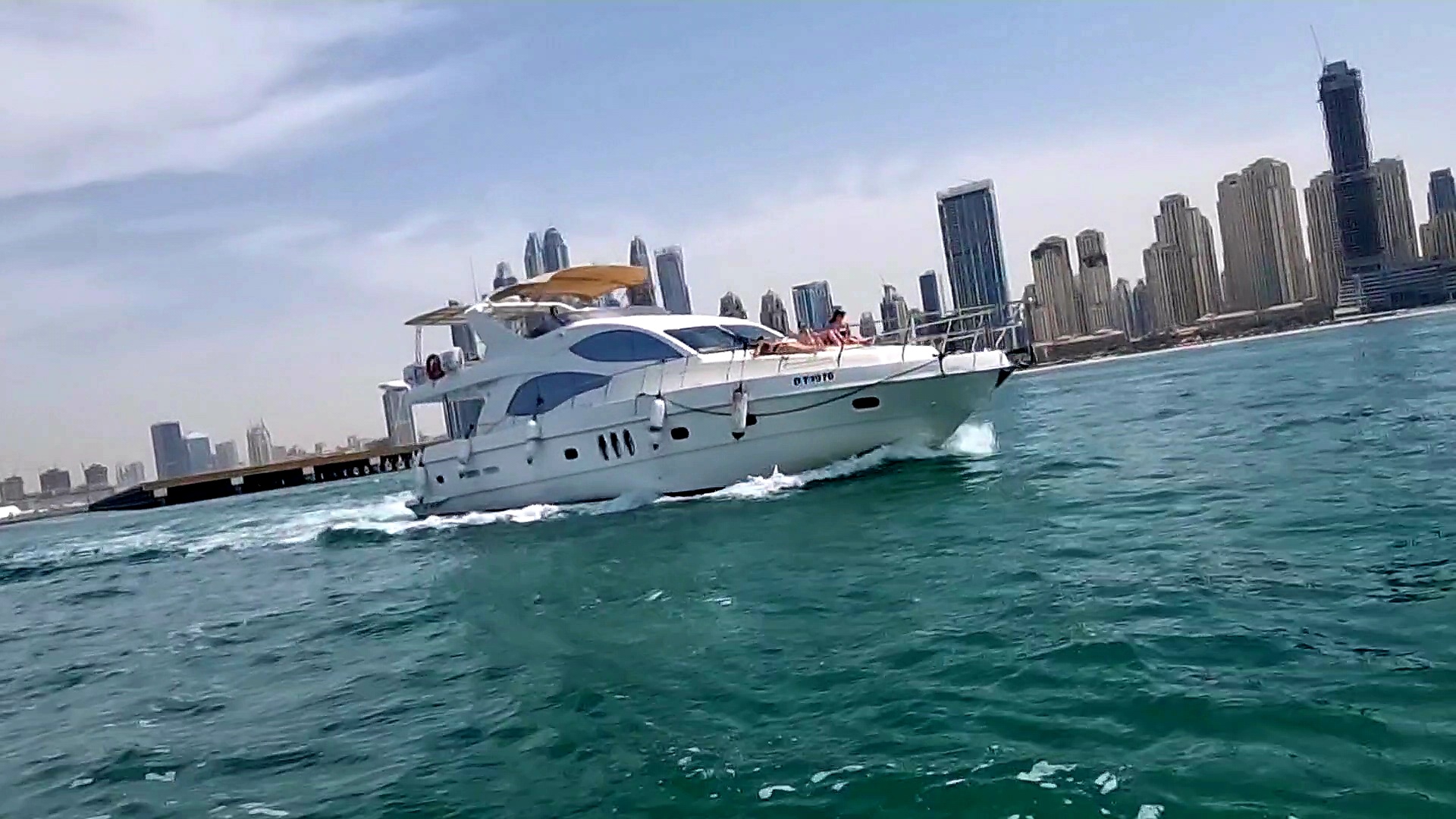 When you are in Dubai, you probably see a lot of yachts. This could be right, because a lot of inhabitants of Dubai own a yacht. During your holiday there you also have the chance to sail on a yacht. In Dubai you have many yacht rental companies where you can rental both a small and a very large yacht. It just depends on what you want. Keep in mind that this may be a bit more expensive than the other activities in Dubai.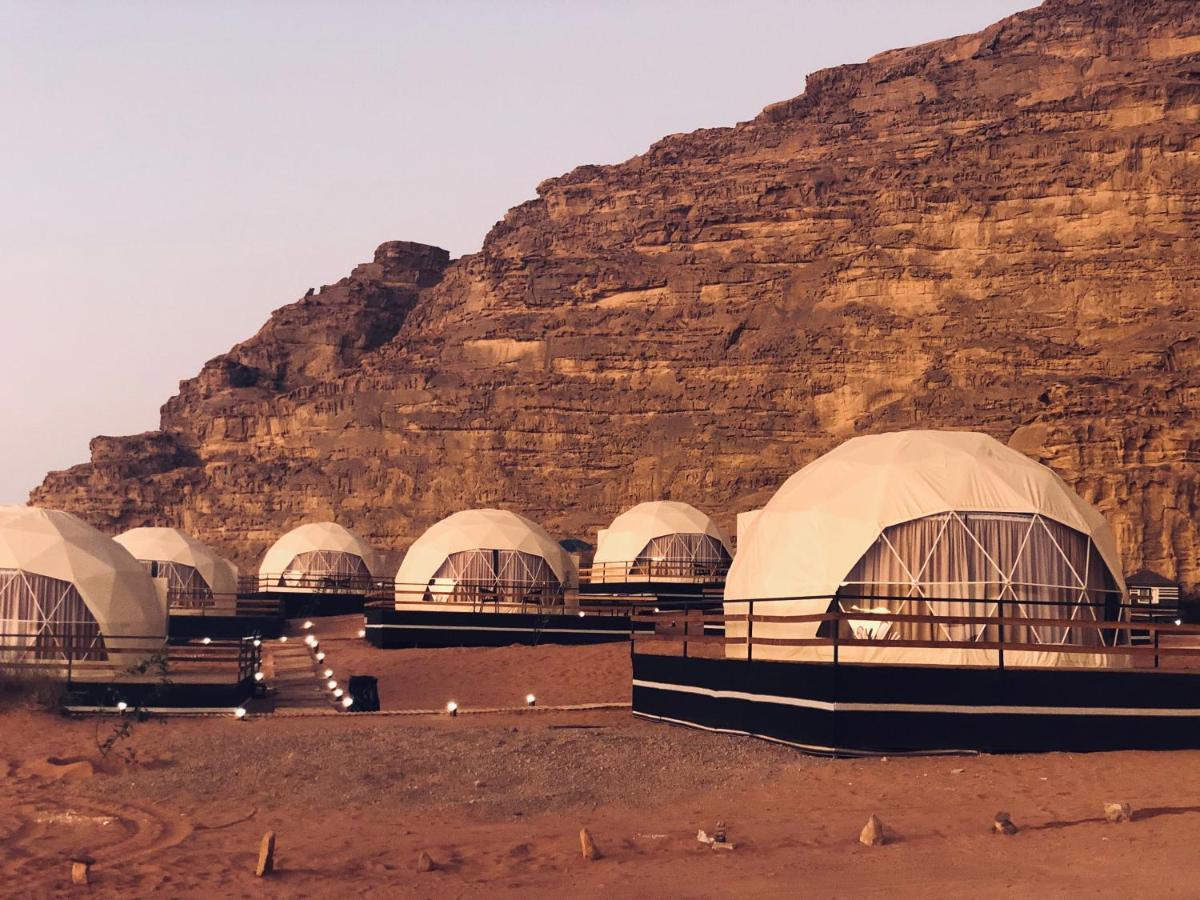 If you want to stay the night in Jordan you must sleep in Wadi Rum. Stay with the native Bedouins in a desert tent, or spend the night in style in a see through bubble tent next to your own bubble bath and enjoy an amazing view of the starry night!