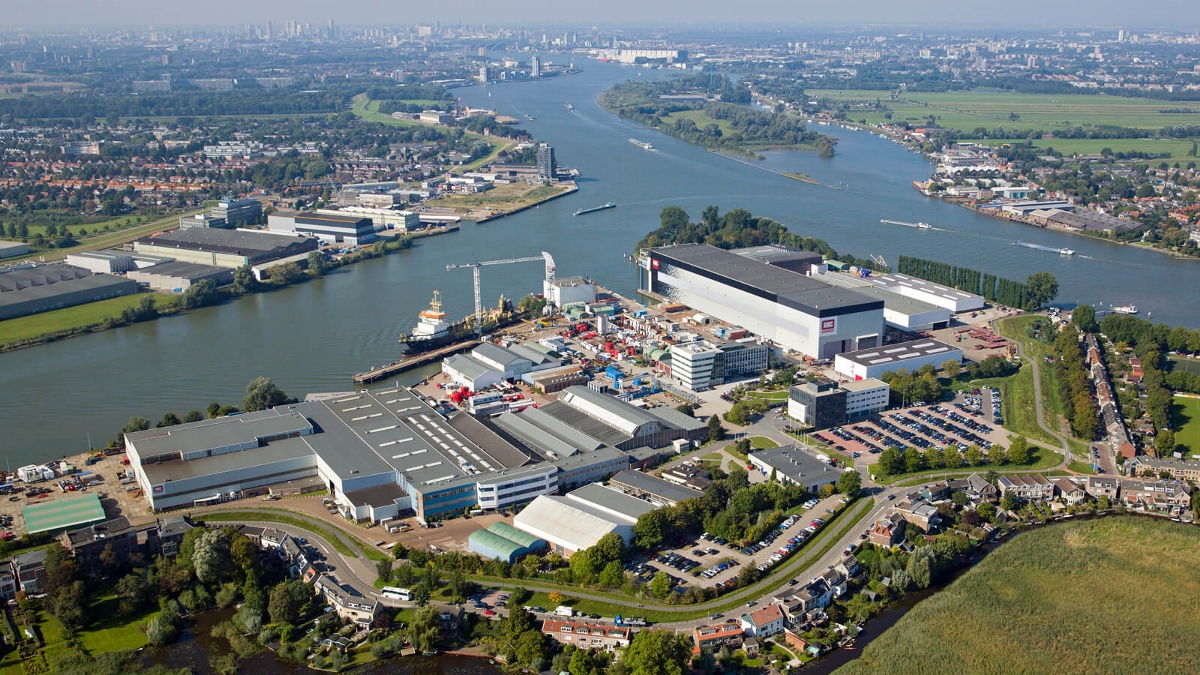 Shipyard and slipway Kinderdijk
At Kinderdijk our shipyard and slipway is ready to start your project.
At Kinderdijk our shipyard and slipway is ready to start your project. In need of a complete vessel? No problem, we are able to design, engineer and built it for you. Or do you require a small piece of equipment to be manufactured? We got you covered.
Benefit from:
a location near the port of Rotterdam and the North Sea

covered slipways and shops for efficient construction in all weather conditions

crane capacities for efficient section building and short slipway periods

major suppliers in the immediate surroundings of the yard

the entire production cycle range under one roof, saving you time.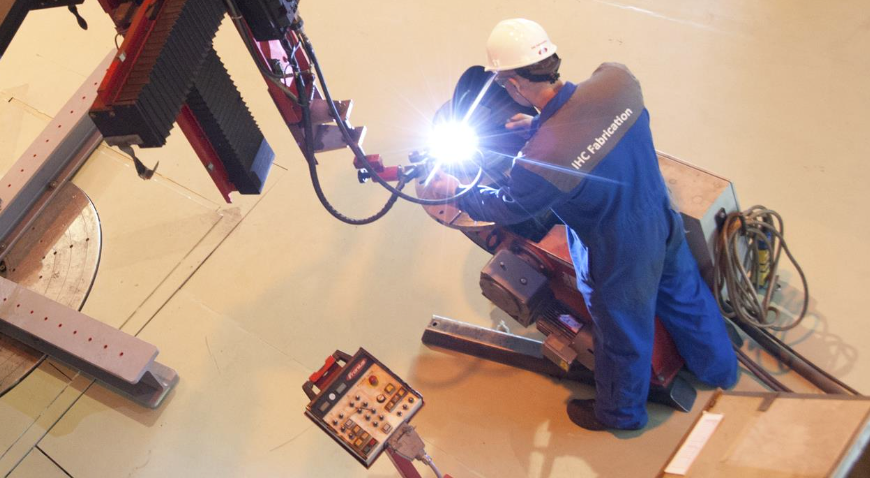 Experts in the heavy machinery shop offer you a wide range of machining capacities for all types of steel. Their specialisation consists of extensive machining capabilities, specialised welding and cladding. But also the assembly of mechanical parts, functional acceptance tests and the construction of equipment and structures.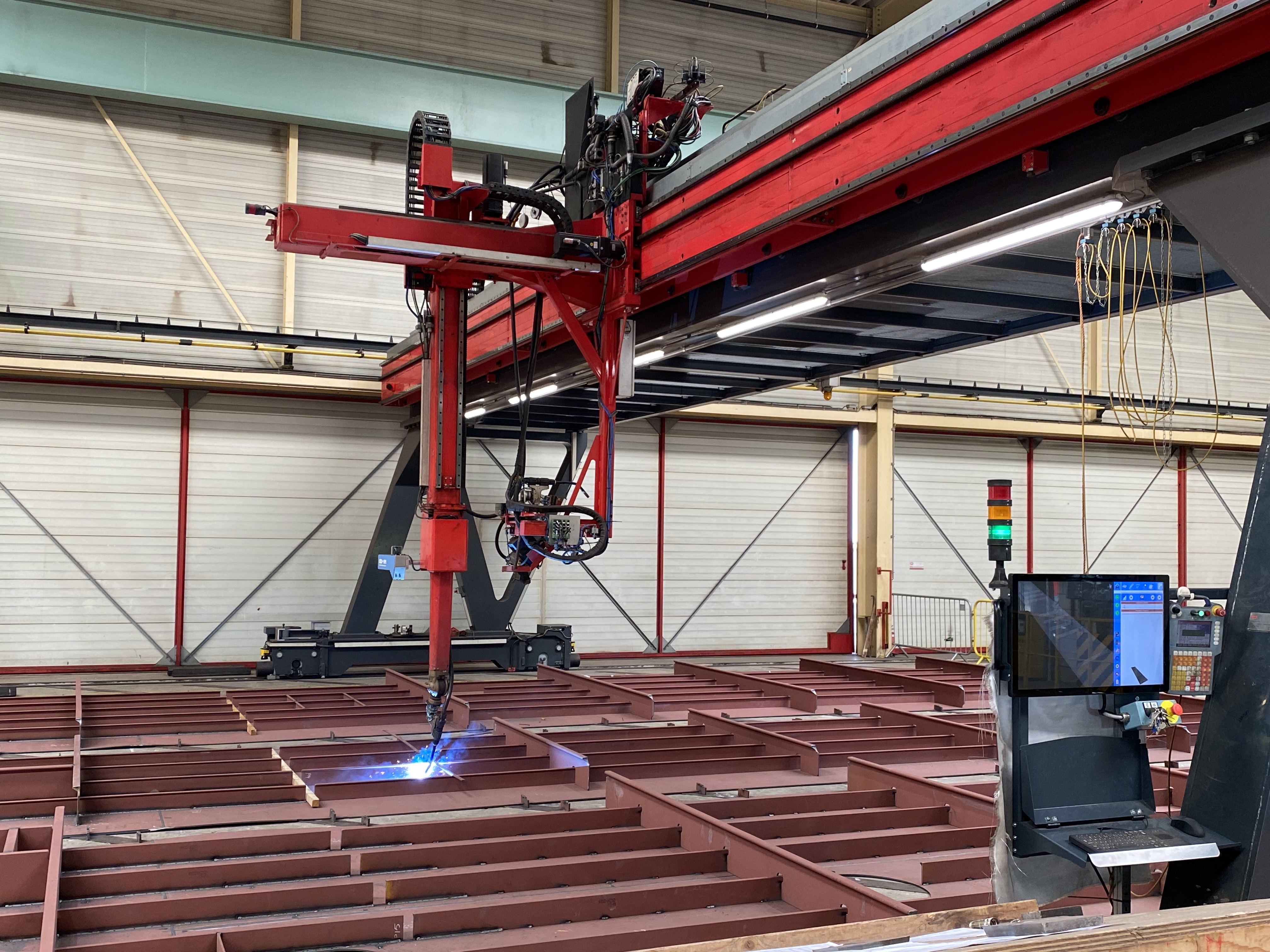 At our location in Kinderdijk we make use of a welding robot. This is an essential tool in the creation of different components of the vessels we build, including our Beaver® CSD's.  
Combined with the capabilities for the creation of metal plates, in-house by our Metalix department, the robot extends construction possibilities in a safe an efficient way. 
In-house capabilities
Whether you are looking for a steel construction, a vessel or mission equipment for your project. At Kinderdijk we have the in-house capabilities for those projects and more. We offer you:
Projects that preceded yours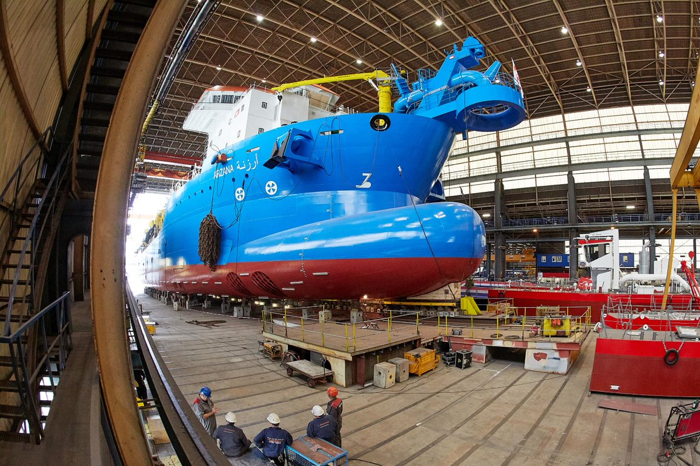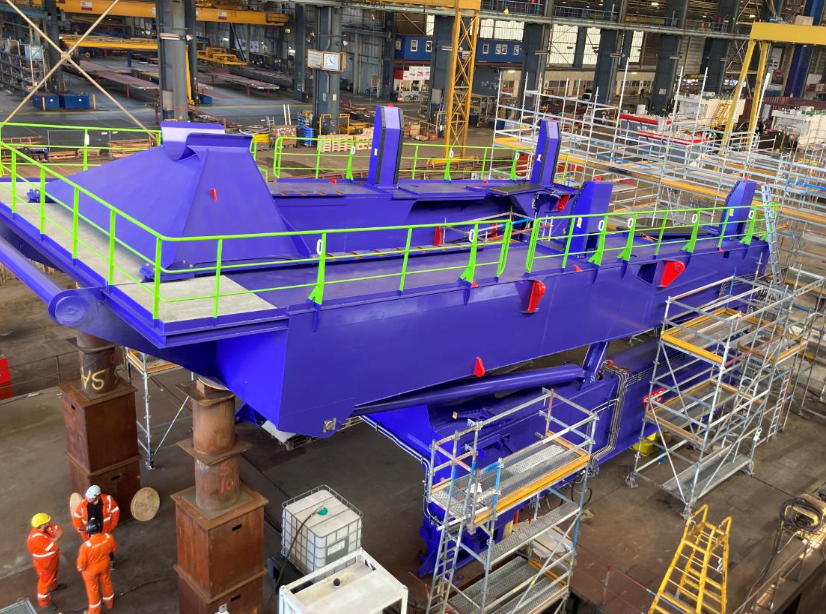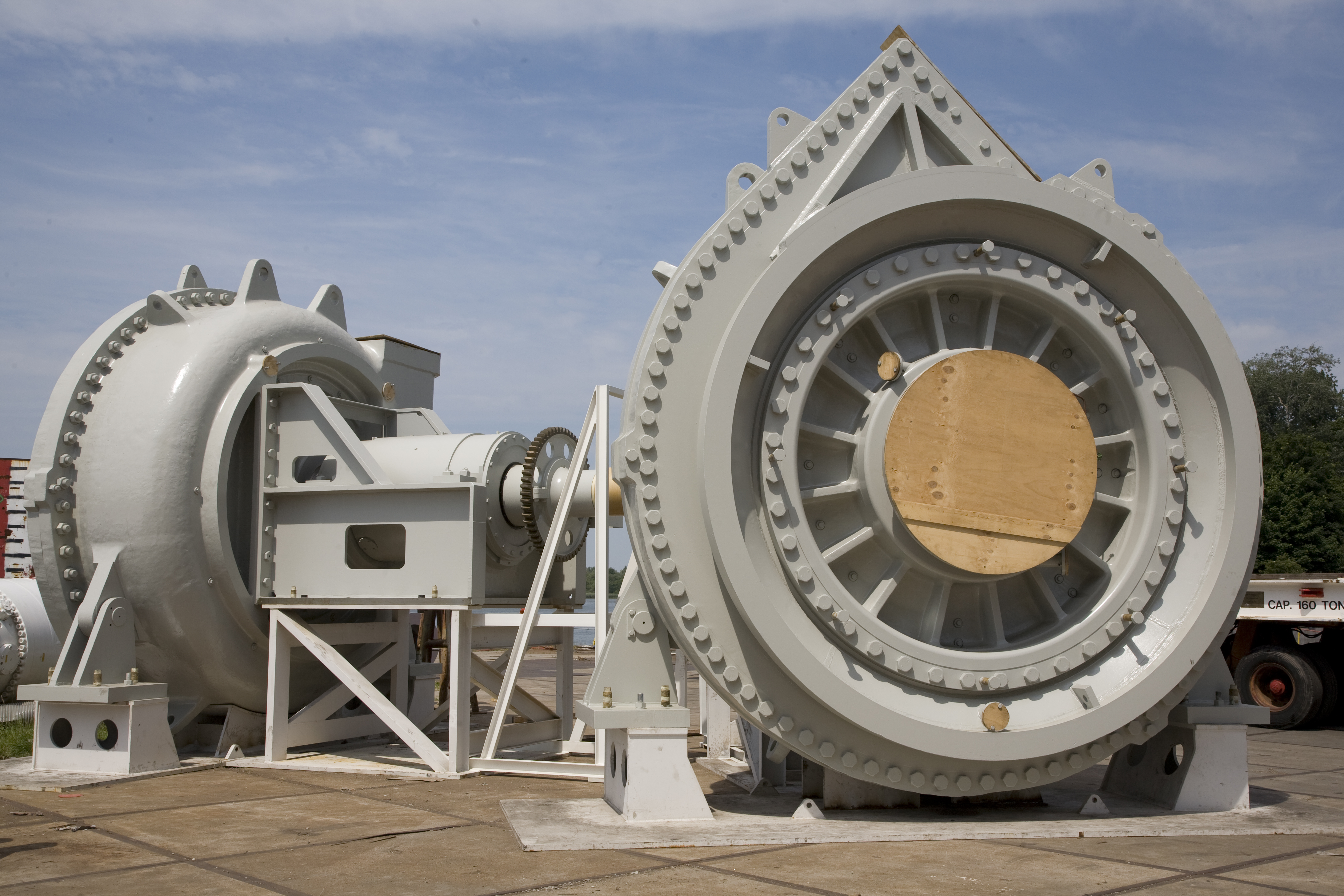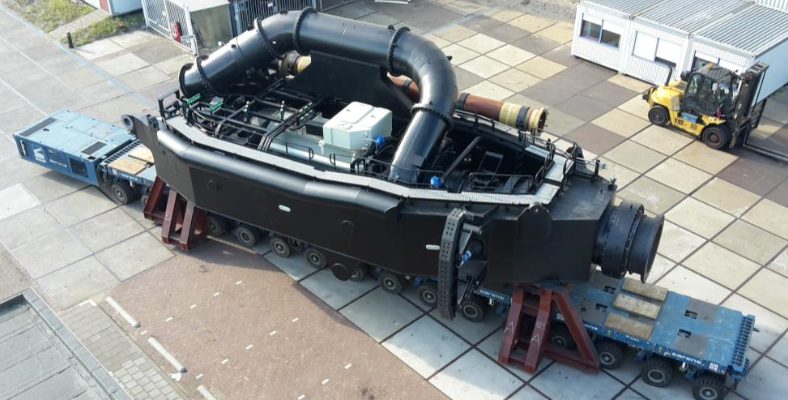 More information?
Marc

Verschoof

Constructions
We are located at
Smitweg 6
2961 AW Kinderdijk
The Netherlands